A tried and tested remedy for sea sickness
This post contains editorial samples and/or affiliate links to products I recommend. While this adds no additional cost to you, I will earn a small commission on any sales made.
Dottie had just turned 3 so we thought it would be the perfect time to take her on a dolphin watch. She was excited to get on the boat and I was too, till just a few minutes away from the dock my stomach began to churn. I felt uncomfortably nauseous and dizzy, so yes while everyone else squealed each time a dolphin was spotted, I sat in a corner praying we would juts turn back and head to shore.
And no, it didn't help that we had a 15-20 minute pocket going through choppy waters before reaching the viewing bay.
Ugh!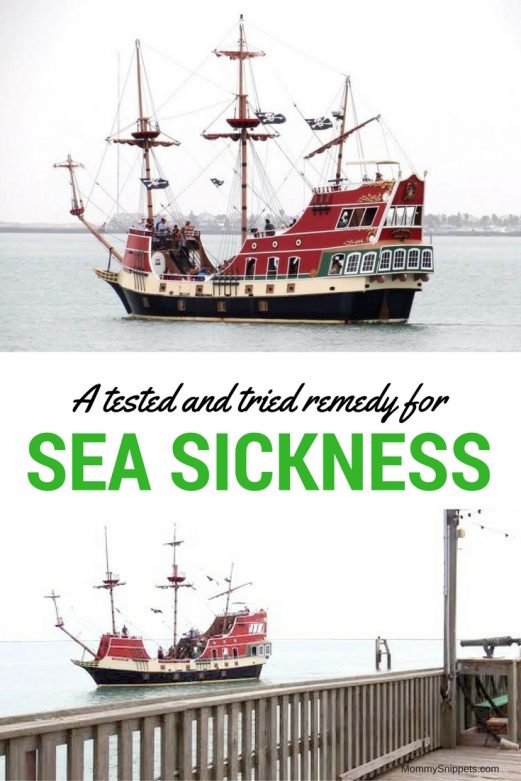 A tried and tested remedy for sea sickness
I wish I had known then that seasickness is very real and that I sadly experience the same when on any vessel on moving waters. For a long time I wouldn't get on a boat because I didn't want to relive that horrible feeling of being sick.
That gutted feeling when your family boards a fun pirate ship cruise and decides not to go ahead after all because you're left standing on the boardwalk watching the ship sail away, is not fun.

In the past I have tried ginger and lemon remedies but the relief has only been temporary. Thankfully there is a non-drowsy remedy that contains the clinically tested dosage of ginger, that can prevent and relieve sea sickness.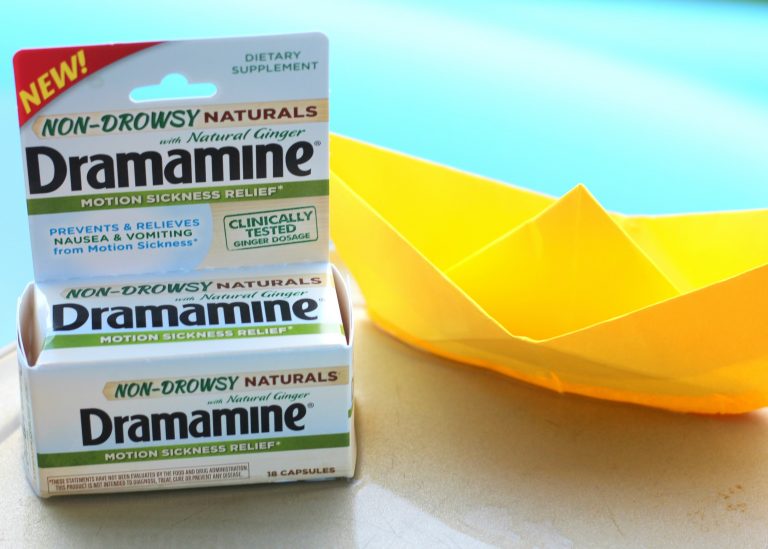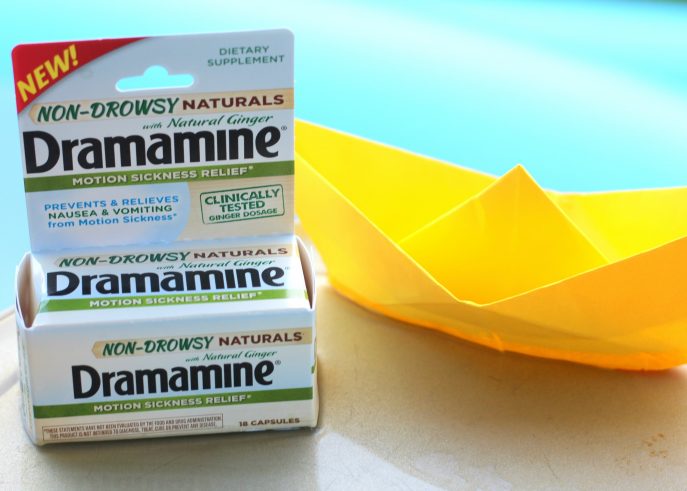 Dramamine® Non-Drowsy Naturals is a medicated product but its ingredients make it safe for use on a daily basis and being a parent, I appreciate the non-drowsy element immensely. The last thing I would want is to be groggy especially if on a boat with a toddler in tow.
Motion sickness of any kind can be quite the thorn in ones side.
Kids aren't exempt either. (Ask my 10 year old) I've shared tips on how to help your child overcome motion sickness on a plane and yes, our trusted travel companion features.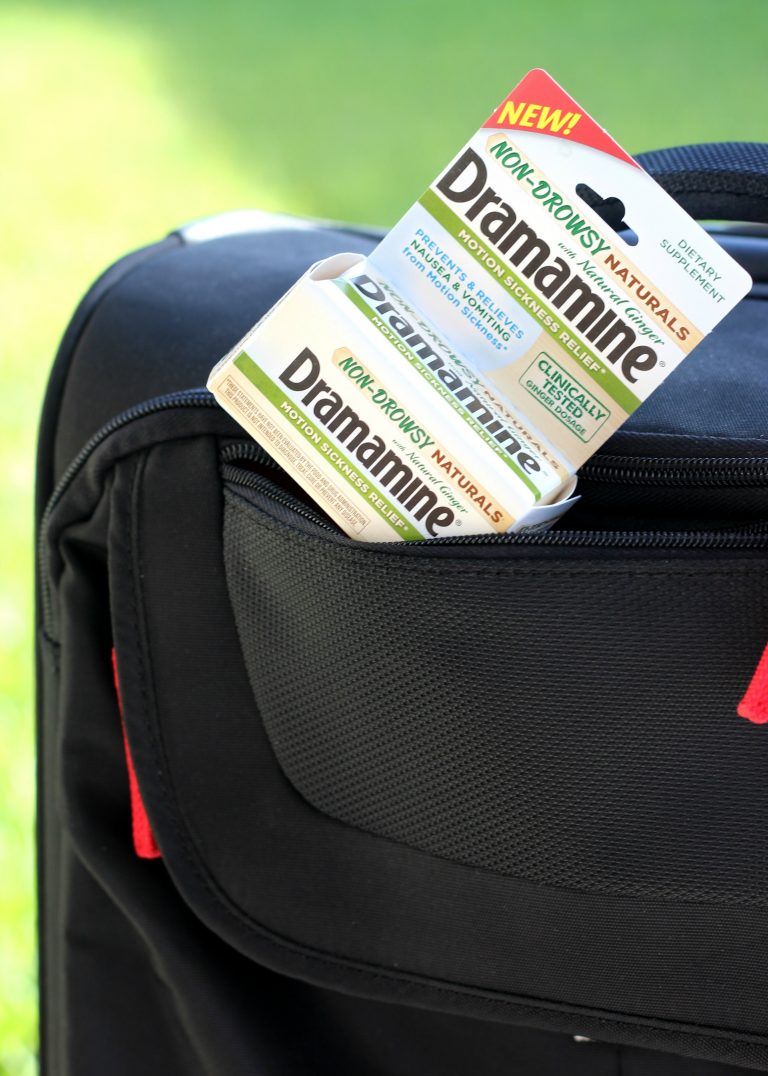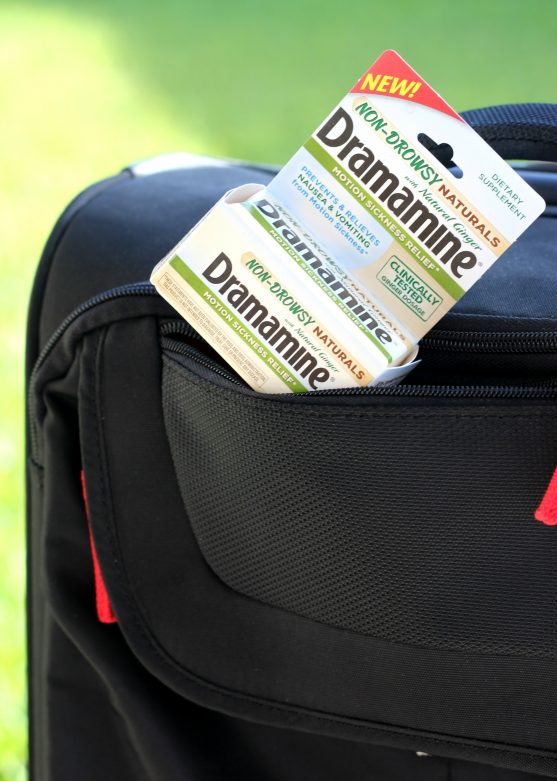 I'd love to hear if you have any other travel tips to share especially if you experience sea sickness .