Spend your Spring break at Schlitterbahn South Padre
This post contains editorial samples and/or affiliate links to products I recommend. While this adds no additional cost to you, I will earn a small commission on any sales made.
In South Texas it's warm enough to jump into the pool and get some relief from the blazing rays of the sun. And with Spring break right around the corner, I'm sure plans are being made to spend a few fun-filled days with the family. (Even moreso if you have older kids who will be writing the STAAR tests right after Spring break comes to an end.)
Do those plans involve water?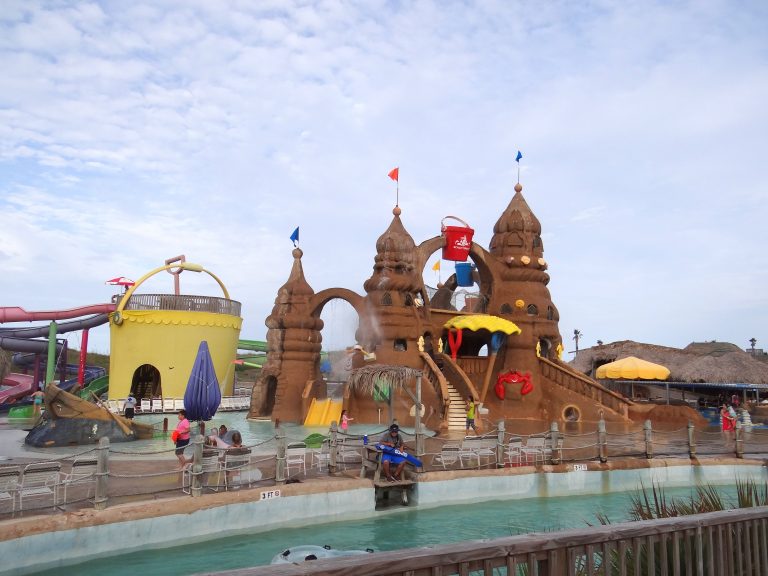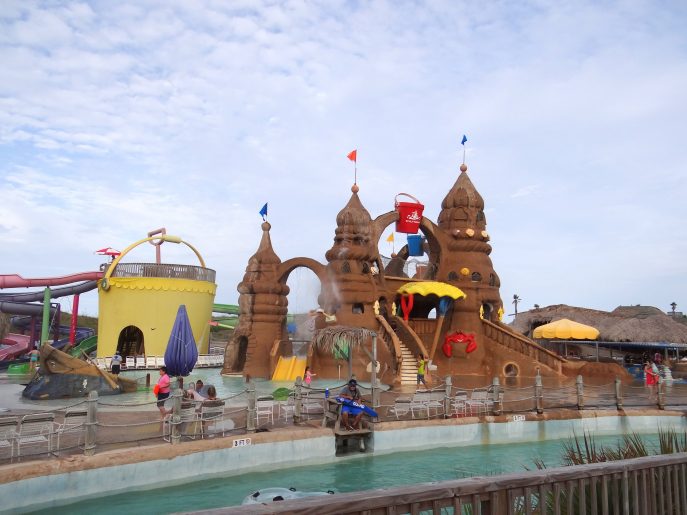 Spend your Spring break at Schlitterbahn South Padre
This year, the home to the  world's first Transportainment system where interconnected rivers are queue lines for riders,  (this ensures one never has to leave ones tube!) celebrates its 15th anniversary since opening in 2001.
Schlitterbahn South Padre continues to be the draw of the crowd in and around the area. Visitors to the island, make sure the water park is on their list of must-visits. One main reason is because there are ways to ensure you don't spend a whole lot yet have a ton of fun!
Thanks to the Transportainment system, eight attractions are connected, maximising the fun for both young and old.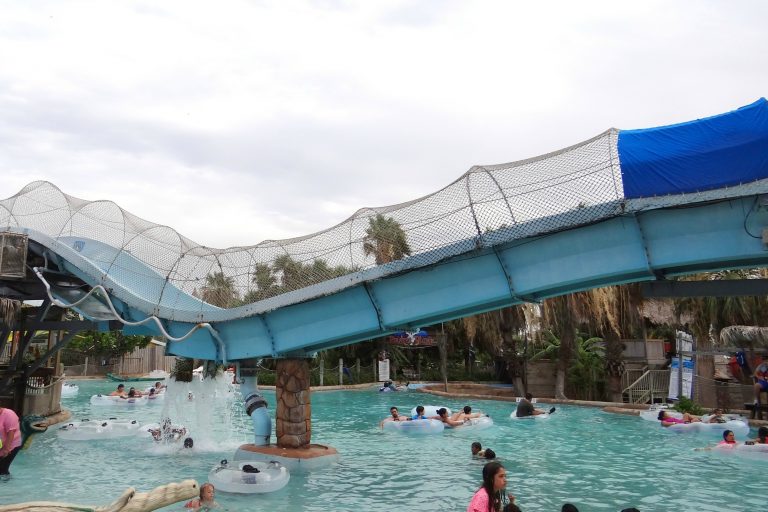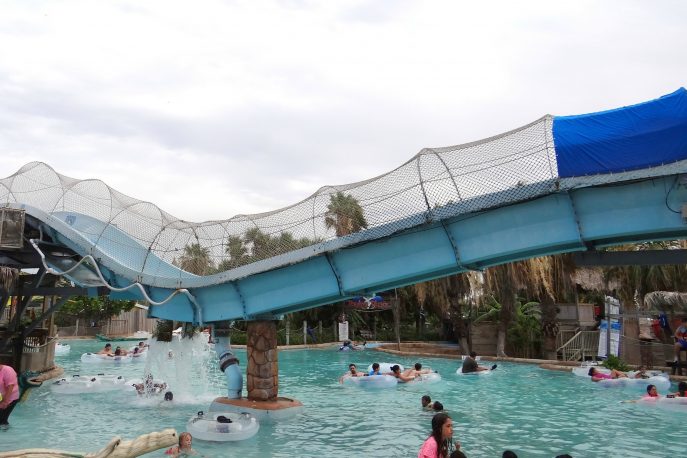 We can't wait to head back to the park especially since there's something for each of us to enjoy (yes, Schlitterbahn has fun for Baby Girl too!) and best of all, we can choose to have fun outdoors or indoors.
With Baby Girl just turning 2 and Dottie gearing up to celebrate her 10th birthday and Little Man his 6th in just a few months, this would be a great way to kick off warmer weather with a nearby Texas staycation.
We haven't stayed on-site before, so we're hoping to try that out this time round and see how that maximises the experience.
(I understand guests have the option of booking a pool front room or a beach front room. I know our family would definitely pick the beach front!)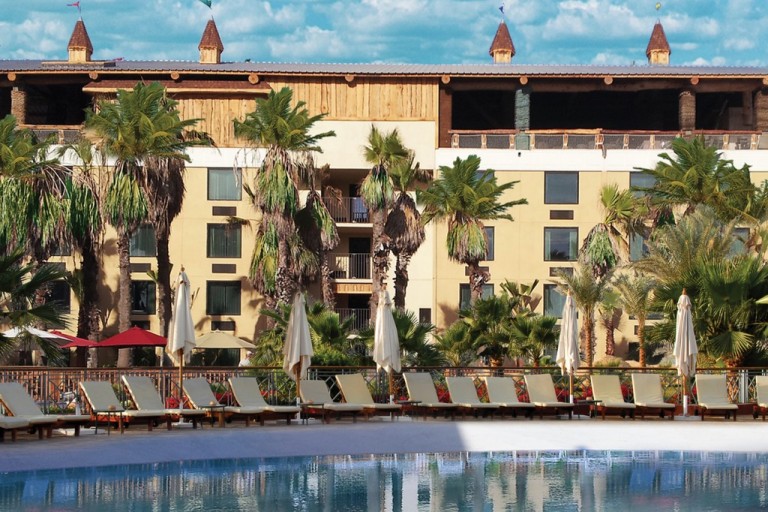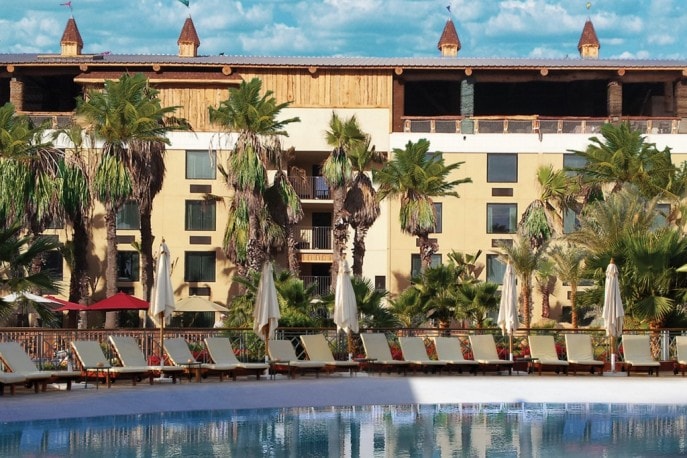 Besides being a green water park and resort in several ways, there's a wealth of history hidden within too.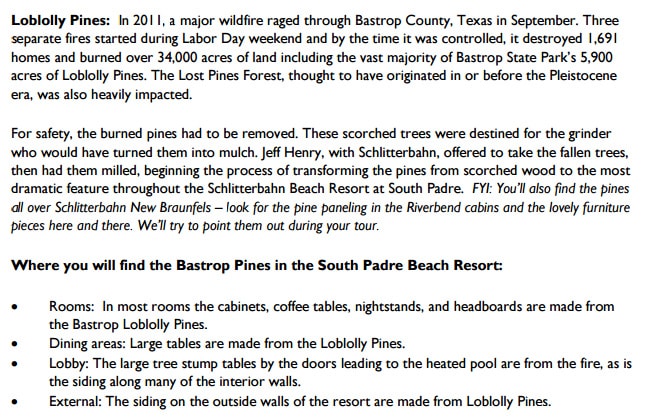 The countdown to Spring break begins!
I'd love to hear from you. Hop over to chat with me on Facebook and/or Twitter