The Best Food Ideas for Little Explorers at a Party
This post contains editorial samples and/or affiliate links to products I recommend. While this adds no additional cost to you, I will earn a small commission on any sales made.

We celebrated Baby Girl's 2nd birthday this past weekend and going with her love for all creatures great and small, we decided to host a Little Explorers themed party at a local butterfly center.
I will post more about the celebrations in a later feature but thought I would quickly share what we served foodwise. These can be adopted for an explorer themed party, a safari birthday, a Dora the Explorer party, Diego celebrations or even a wildlife themed birthday.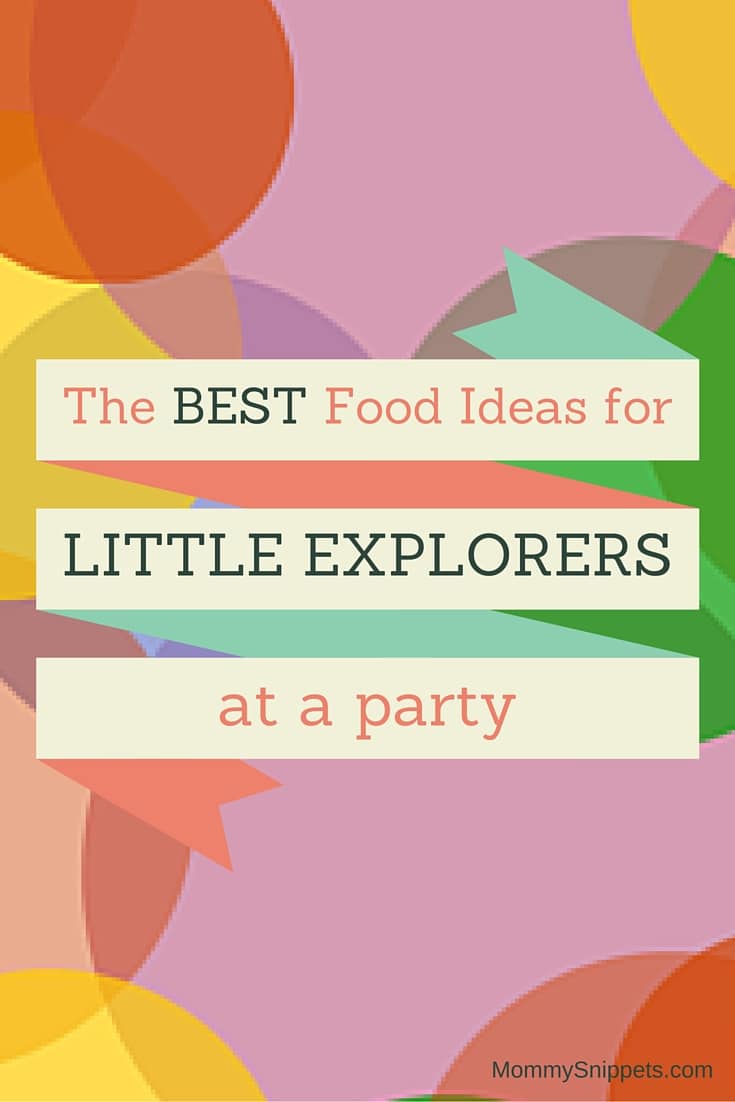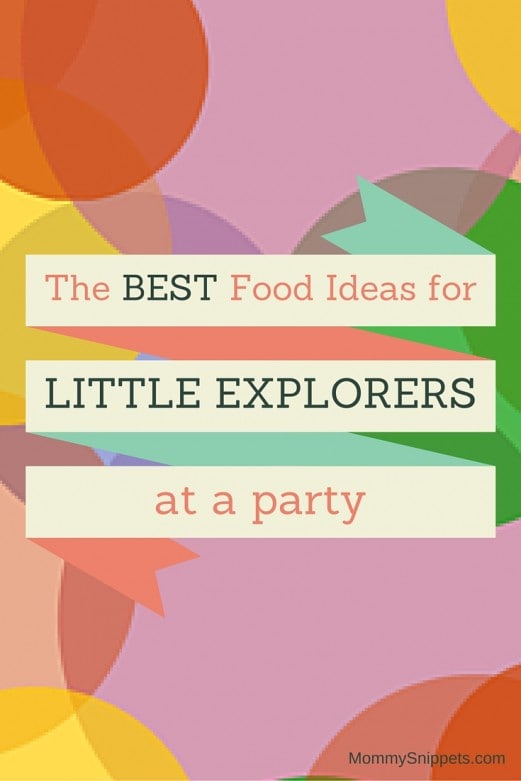 The Best Food Ideas for Little Explorers at a Party
Tardigrades or Silverfish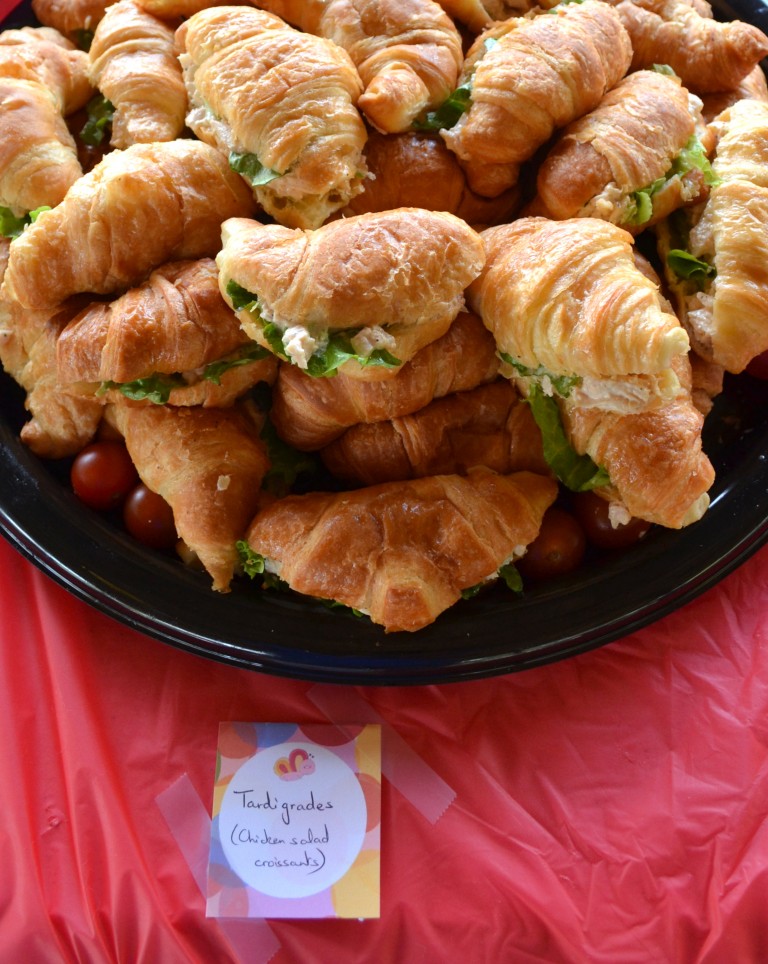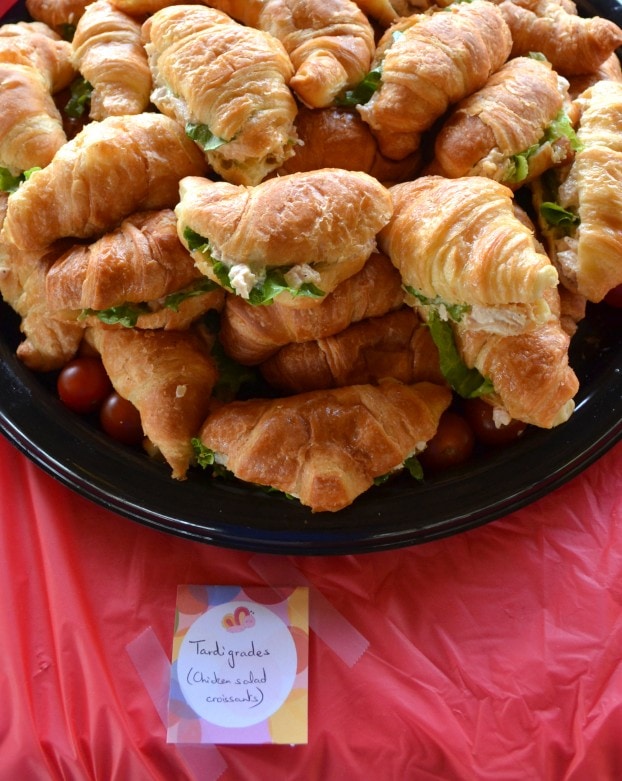 aka croissants stuffed with chicken salad or egg salad
Help the snails back into their homes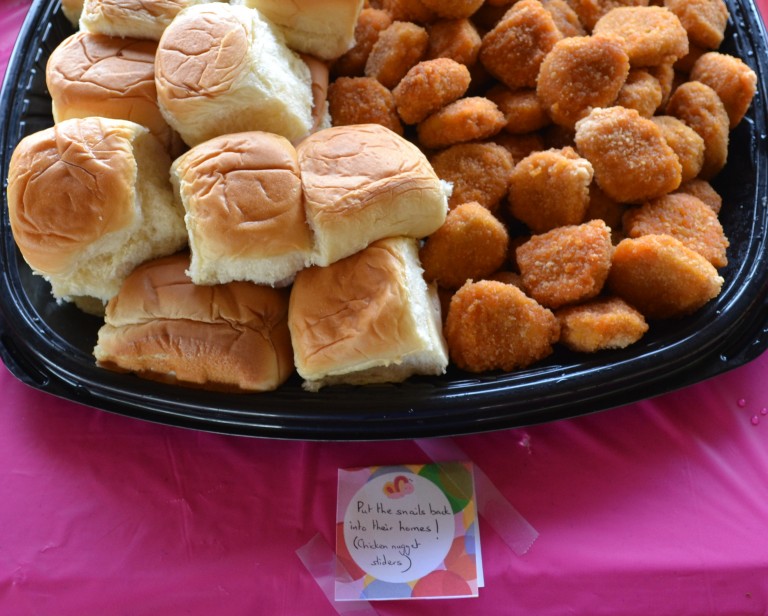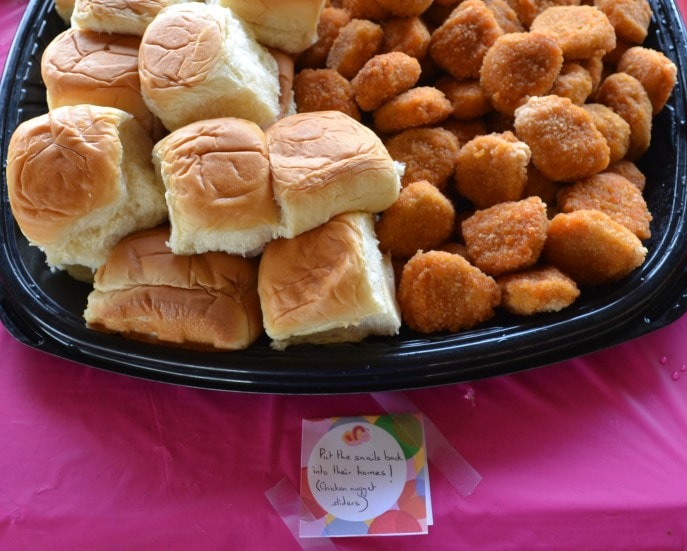 aka chicken nugget sliders.
Peanut Butterflies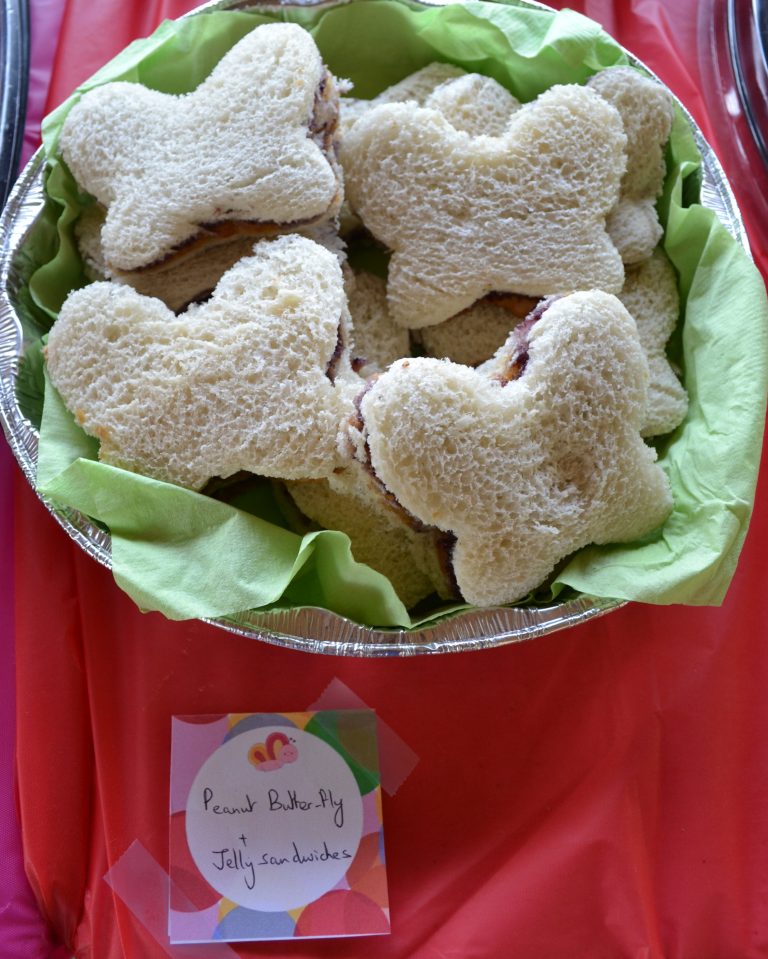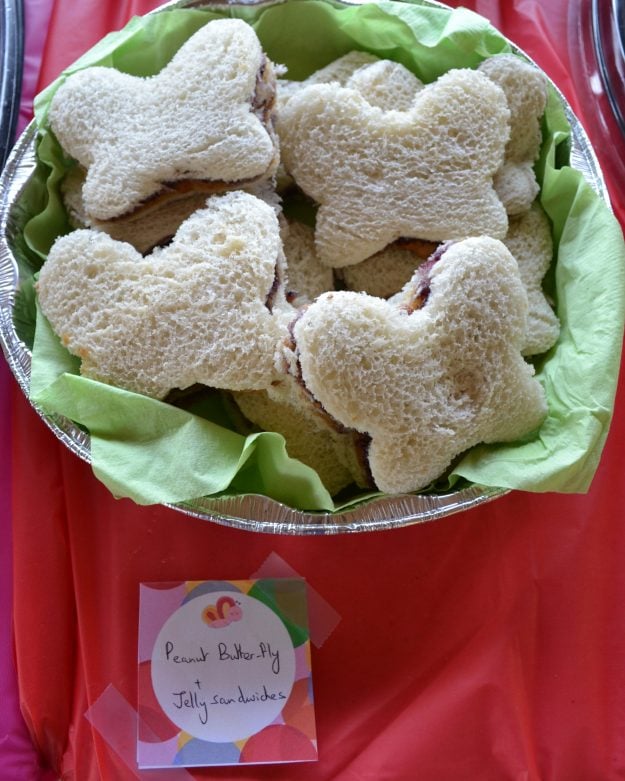 aka peanut butter and jelly sandwiches, cut out using butterfly cookie cutters.
Stick Insects and Red Beetles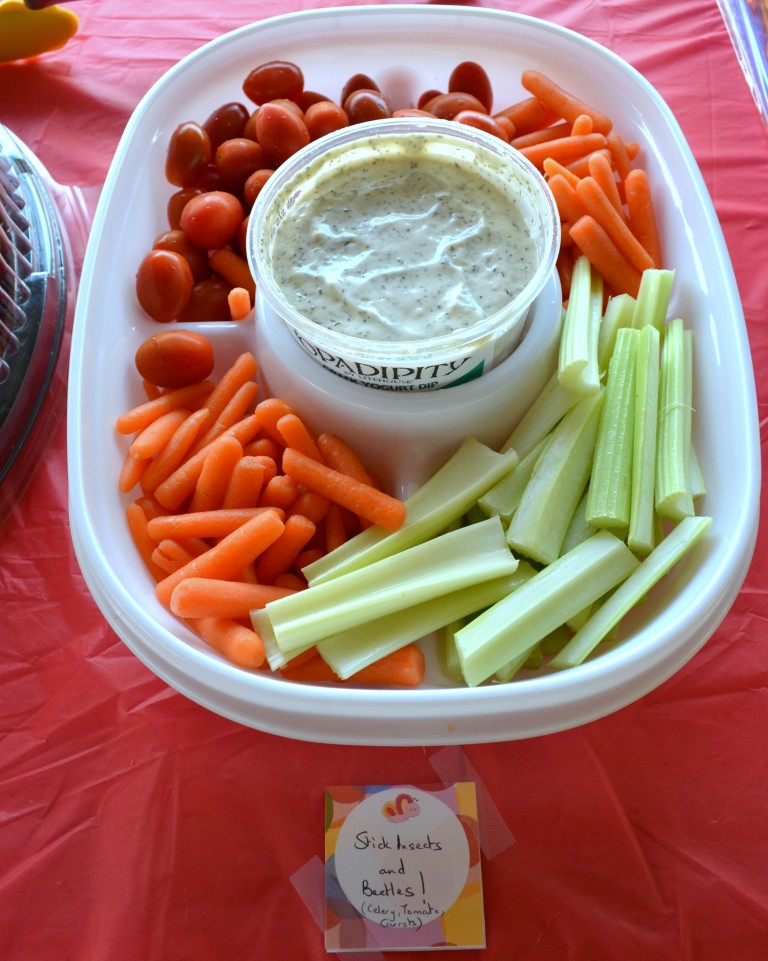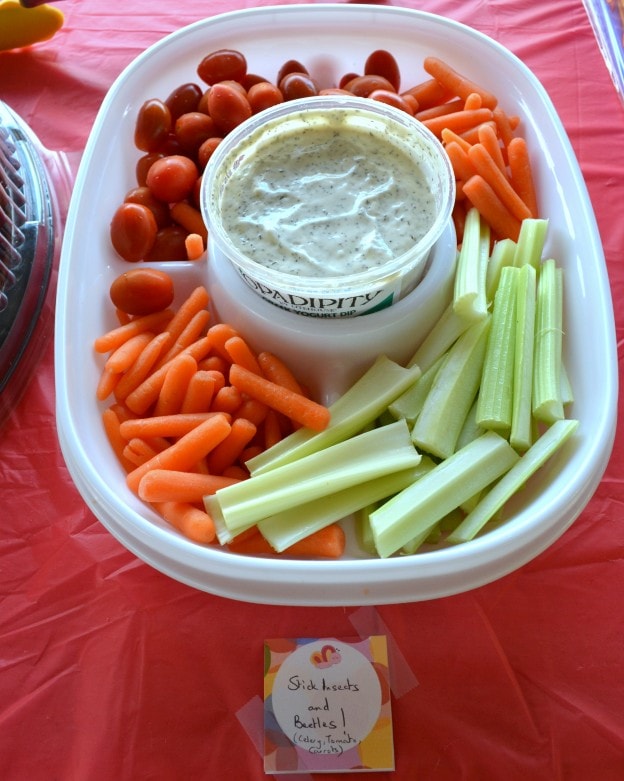 aka celery sticks, mini carrot sticks and cherry tomatoes.
Caterpillars and ladybugs.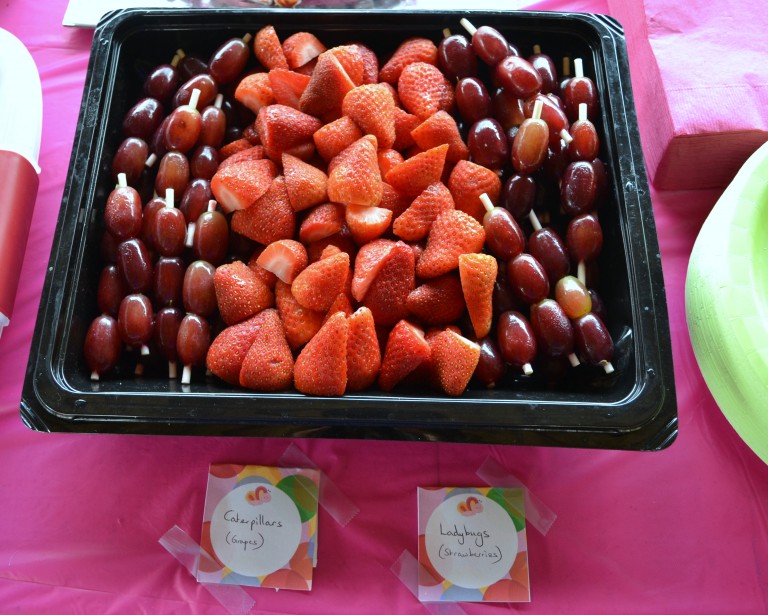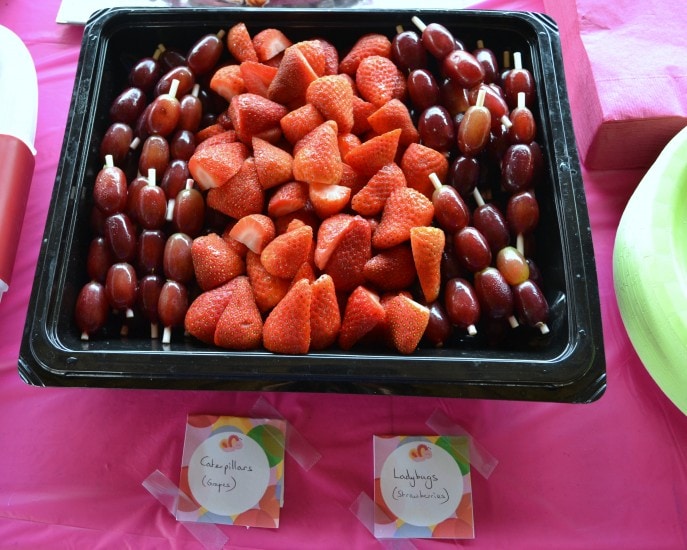 aka grape kebabs (using lollipop sticks) and halved strawberries.
Grubs in a bun
aka hot dogs.
Spiders
aka Double Stuf Oreo cookies with 4 mini pretzel sticks , inserted into the cream holding the two Oreo cookie sandwichcookies together , on either side.
Wings and Antennae
aka Chips! (The wings are packs of potato chips while the anetannae are Cheetos and the like.
Mud cakes.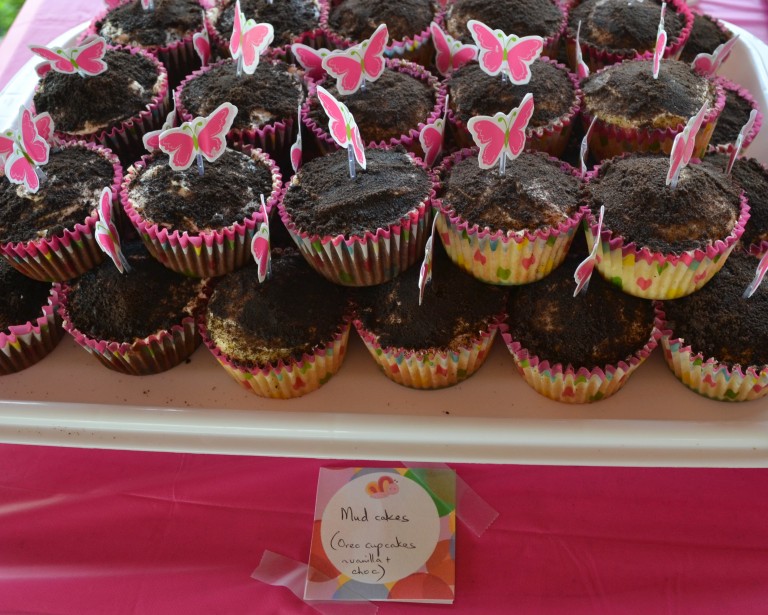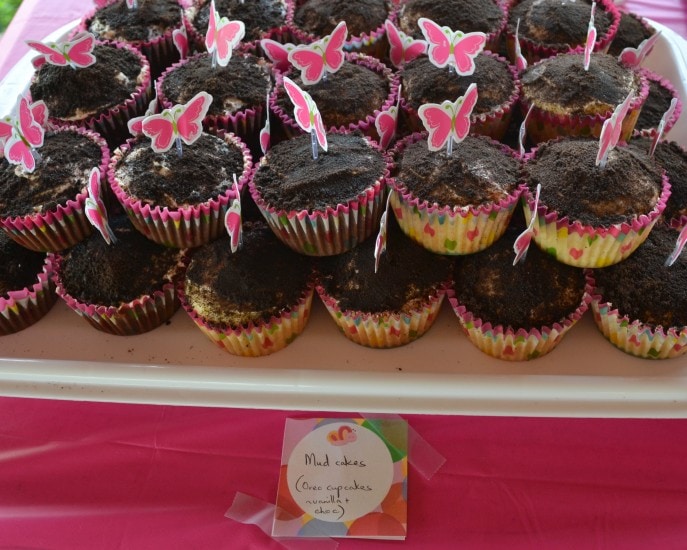 aka cruched Oreos sprinkled over a homemade buttercream frosted Oreo cupcake, in both chocolate and vanilla. (I used butterfly cupcake wrappers with paper butterfly toppers.)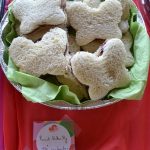 Easy buttercream frosting
Ingredients
1/2

cup

butter- unsalted - at room temperature

I like using Kerrygold butter

2

cups

confectioners sugar/powdered sugar

1/2

tsp

vanilla extract

Pinch

of salt
Instructions
Put the butter in a bowl and add a cup of sugar at a time, while mixing with a hand mixer or stand mixer.

Mix all the ingredients till well combined.

You can add a drop of food coloring if you want to color the frosting.

*To make chocolate buttercream, add 1/4 cup cocoa powder
The initial plan, though, was to use candy melts and make edible butterflies, using a butterfly candy mold but I was hard pressed on time to get that done!
Nectar
aka juice.
Water from the brook
aka water bottles.
Such easy ideas and ones that make the party theme come together in a much nicer way! Do you have any ideas to add?
I'd love to hear from you. Hop over to chat with me on Facebook and/or Twitter