I've heard one too many Moms complain that they're unable to take a vacation with their family because it's just way too expensive.
And then right after the conversation head off to the mall to indulge in another bag full of clothes that will only sit in the closet anyway!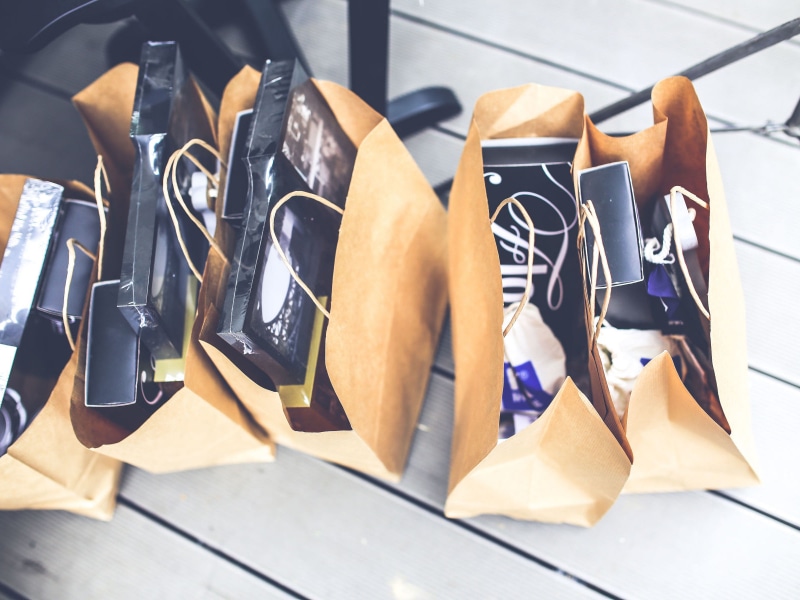 Saving is not a bad word. Nor is saving hard.
Never look at trying to save the big buckeroos when you start.
Begin small and then slowly work your way up by adding to the daily/weekly/monthly stash-aways you've begun.
Every Penny Counts!
You will be surprised to see how those pennies grow over a period of time.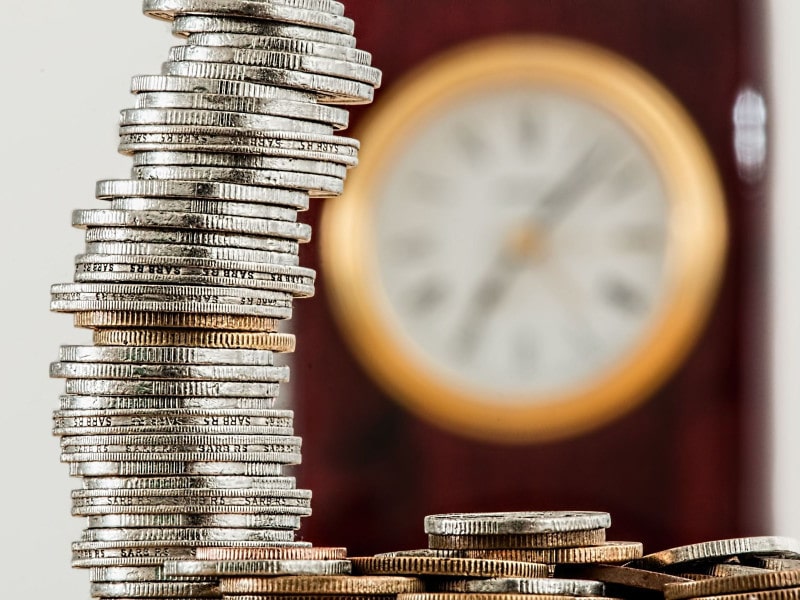 Thanks to my finance-savvy Hubs, I've learnt a thing or two about saving.
Here are a few helpful tips, from one Mama to another, to help you embark on your "Journey To Save":
If you tend to eat out several times in a week or have to stop at the drive-through after school to satisfy a child's hunger pangs, restrain yourself to eating out just once in a week. Pack snacks for those car drives from school or even for in between shopping trips. Then take the money you would have spent on those extra meals and munchies and put them in a "DO NOT TOUCH!" piggy bank at home. This will be your savings fund from this point on!
If you do have a weakness for clothes, shoes and accessories, shop during sales, pair coupons and raid the clearance racks. Refuse to buy anything at full price.
Birthday gifts for your child's little buddies can get to be expensive so keep an eye out for mark down toy sales. Your best bet to stay on top of the best deals would be to sign to follow a Deals/Couponing Blog.
Now this is easy one…every time you find loose change lying around the house, pick it up and put it into your piggy bank.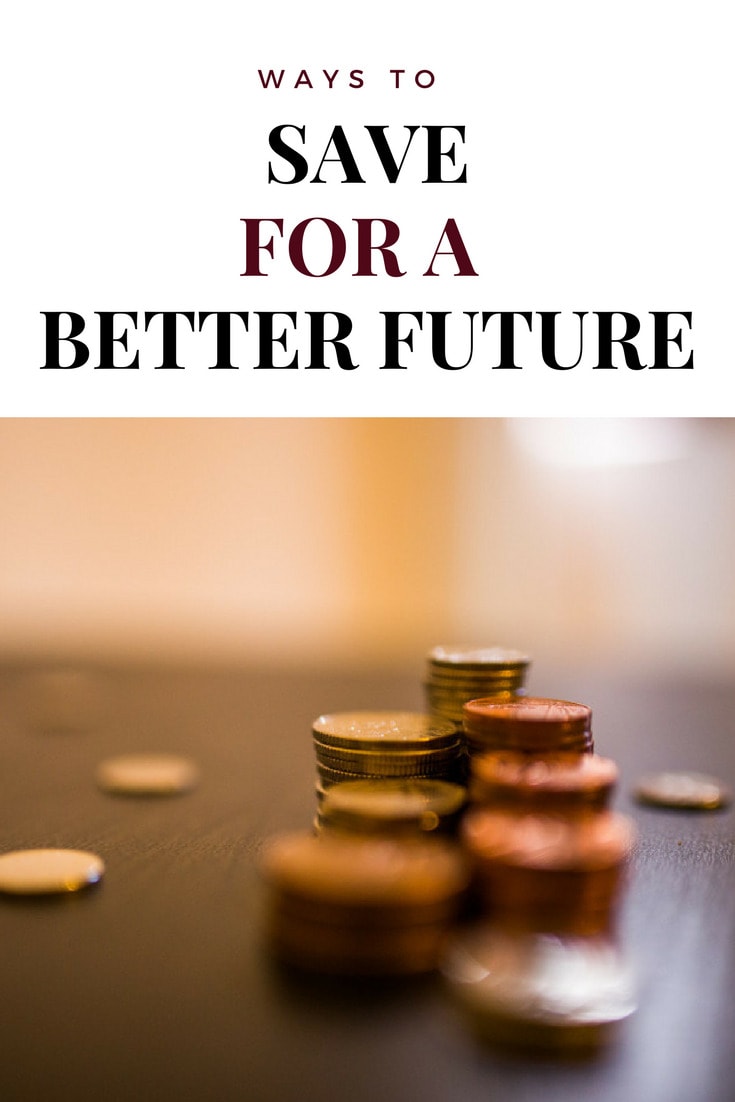 At the end of 6 months, if you're faithful to sticking to everything listed in 1-4, you will have saved enough for a stay-cation, if not a vacation!
Psst! Here's another helpful, money saving tip:
If you're looking to buy a new family car, change your mindset that new is the only way to go. Established dealerships do sell used cars that are not just a great bang for your buck and a reliable ride but also a great way to maintain those savings.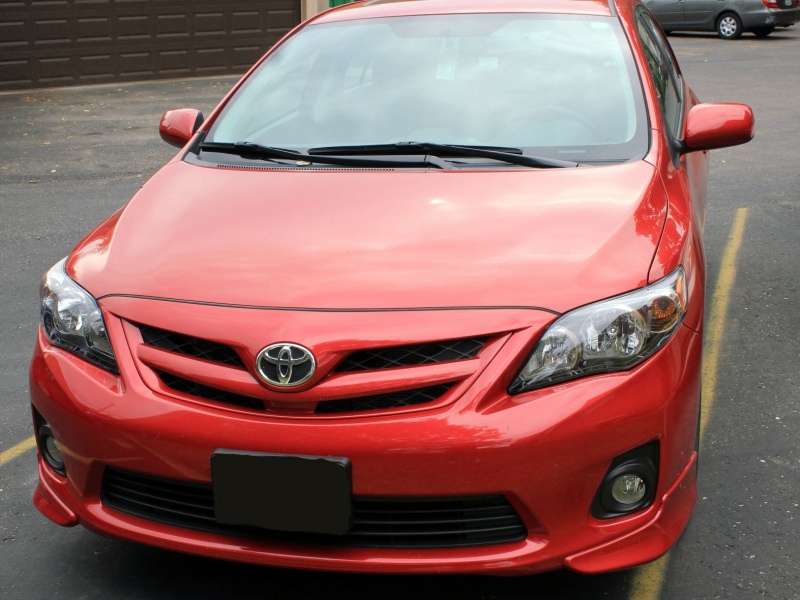 So tell me…
What are you saving up for right now?/ What would you like to save up for?