In less than 10 days, Baby Girl turns 1 year old.
She walks speed-walks all over the place and loves babbling away nineteen to the dozen!
Even though she's still such a baby, there's a very independent side that has begun emerging,
She's always very curious to explore new territories and doesn't mind venturing out even if Mama isn't holding her hand or carrying her to her point of interest.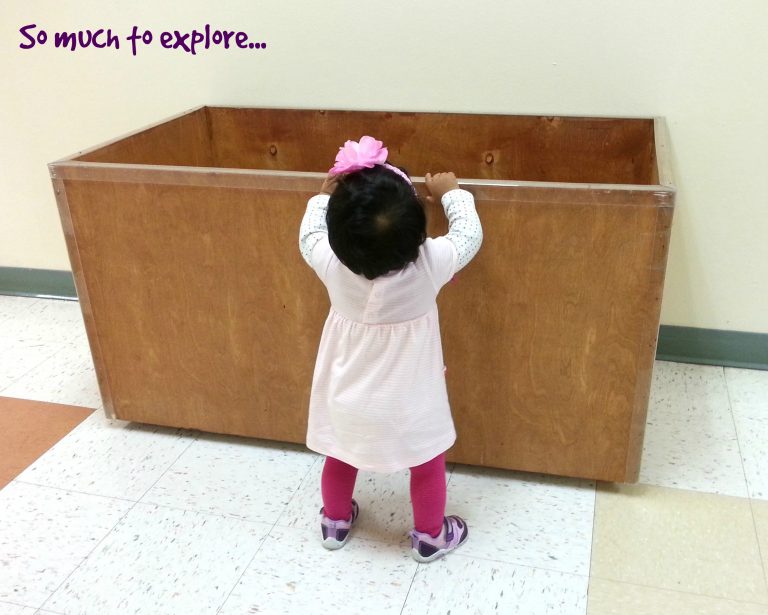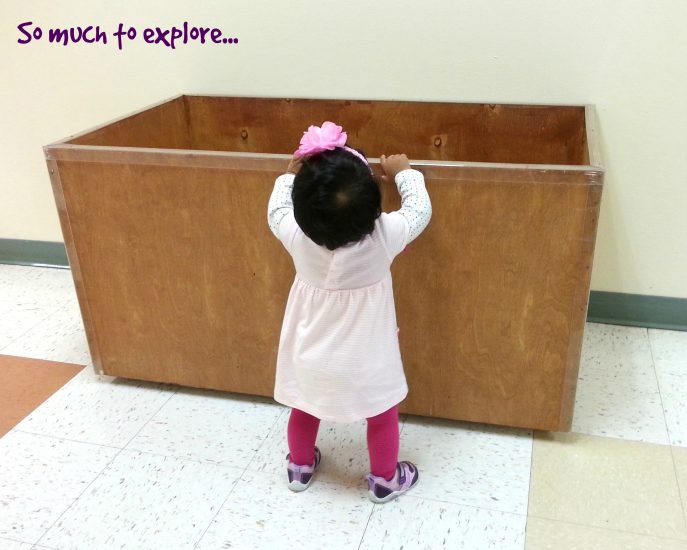 And with two older siblings who're always teaching her new things (One of the first things they taught her to do was throw out a high five! So yes, at 9 months she was high-fiving like a pro!!), this little sponge has been absorbing so much and learning how to do things her siblings learnt when they were older.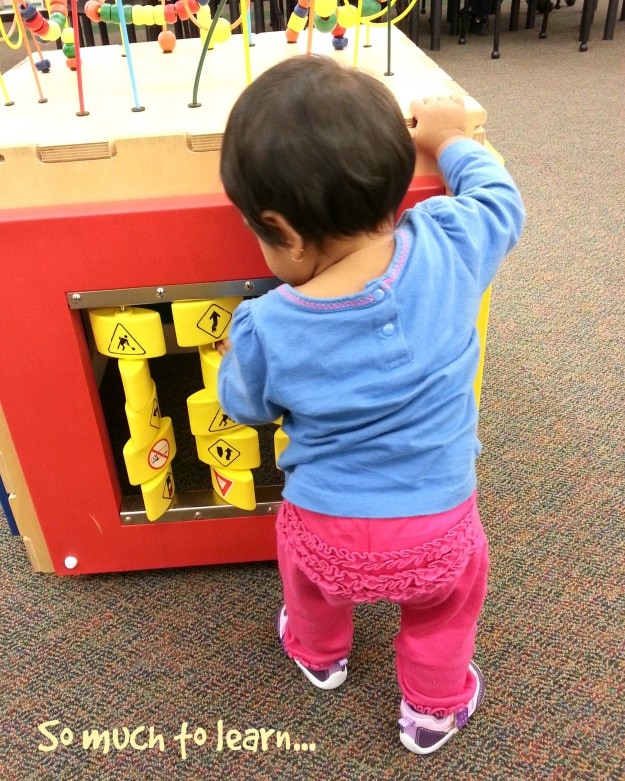 Her most favorite thing to do during a school week is to play in her big brother's preschool playground, after school breaks out. While Little Man runs around with his friends, enacting some adventure scene of sorts, she's busy playing with a group of older girls who must think she's their very own walking-babbling doll. Since this means we head straight off to Dottie's school to pick her up thereafter, it's important she stays dry and comfortable…
which she does, thanks to our family-approved-over-the-years companion…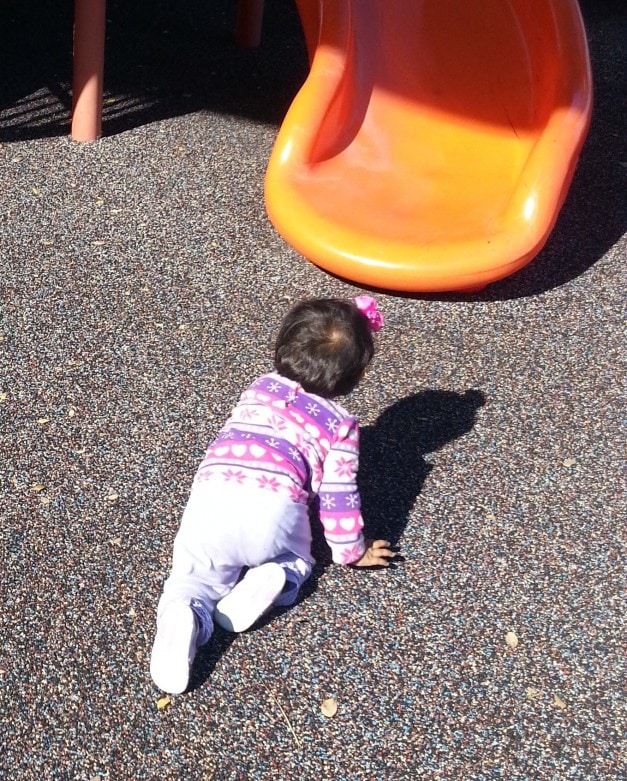 Celebrating Baby Firsts
Baby Girl has only been in Pampers all her life. She started out with the #1 choice for diapers all over North America- Pampers Swaddlers, and over time graduated to their Baby Dry line and alternates between it and Swaddlers. (Yes, Swaddlers is available upto a size 6!)
Irrespective of the line, Pampers has been on the journey of celebrating not just her firsts but first experiences of babies all over the world.
To celebrate being a baby's best friend in comfort and upto 12 hours maximum overnight protection when worn, the Double Duty Divas are hosting a fun Twitter Party, that you won't want to miss, on Wednesday February 11th at 9pm EST.
RSVP here and don't forget to follow the hosts for the same:
@DoubleDutyDivas, @BridgetteLA, @CeceliaMecca, @AngieKcom @WhatMommiesNeed @RamblingChick, and the awesome sponsor @Pampers.
I would love to hear about ONE Baby First experience that still has you smiling.
And just by sharing, you will be entered for a chance to win a #PampersFirsts prize pack.
Win It!
One of my readers will win a #PampersFirsts gift pack, which will include:
Pampers Wipes

Pampers Swaddlers Size 6
"Love You to the Moon and Back" Necklace
"Guess How Much I Love You" Board Book
 Baby's First Year Keepsake Calendar and
A $50 AmEx Gift Card
Please use the Giveaway Tools form provided below to be eligible for this Mommy Snippets giveaway. 
** If you face any problems while entering this giveaway, please get in touch with me ASAP! **