Paddington hits the big screen this Christmas!
This post contains editorial samples and/or affiliate links to products I recommend. While this adds no additional cost to you, I will earn a small commission on any sales made.
I grew up reading about an adorable little bear with a great big personality. His big hat, exciting antics and propah way of doing things, made me love every inch of his furry being.
Thanks to him, I wanted to try marmalade and just this past April, I introduced my kids to this tangy preserve, after watching him waddle across our television screen, on Netflix.
Just a few weeks ago we tried pulling up the cartoon episodes and sadly couldn't find it any more.
Thankfully my kids have something to look forward to…
Paddington hits the big screen this Christmas!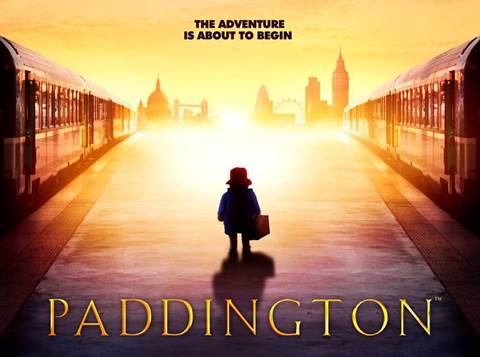 I've peeked at the trailer with my Mom and sister and we laughed our heads off. I can't wait for the kids to get up to share the same with them!
I'm not sure what I'm more excited about…
re-living childhood memories through the comeback of this adorable 56 year old character or watching my kids' faces light up when they see him set off on a new adventure, duffel coat, red floppy hat and all!
Have you read Paddington Bear books? Or watched any of his cartoons?