30 Day No Spending Challenge – Fun Ideas for Families on a Tight Budget
This post contains editorial samples and/or affiliate links to products I recommend. While this adds no additional cost to you, I will earn a small commission on any sales made.
Are you ready to try the 30 Day No Spending Challenge?
The goal is to stay away from spending money on unnecessary expenses by doing fun, free things with the family.
With the price of things on the rise, this is a great way to be careful about what you spend.
If you're spending less, you'll have more money to set aside in a savings account for a rainy day.
I promise this does not mean cutting out fun from the equation!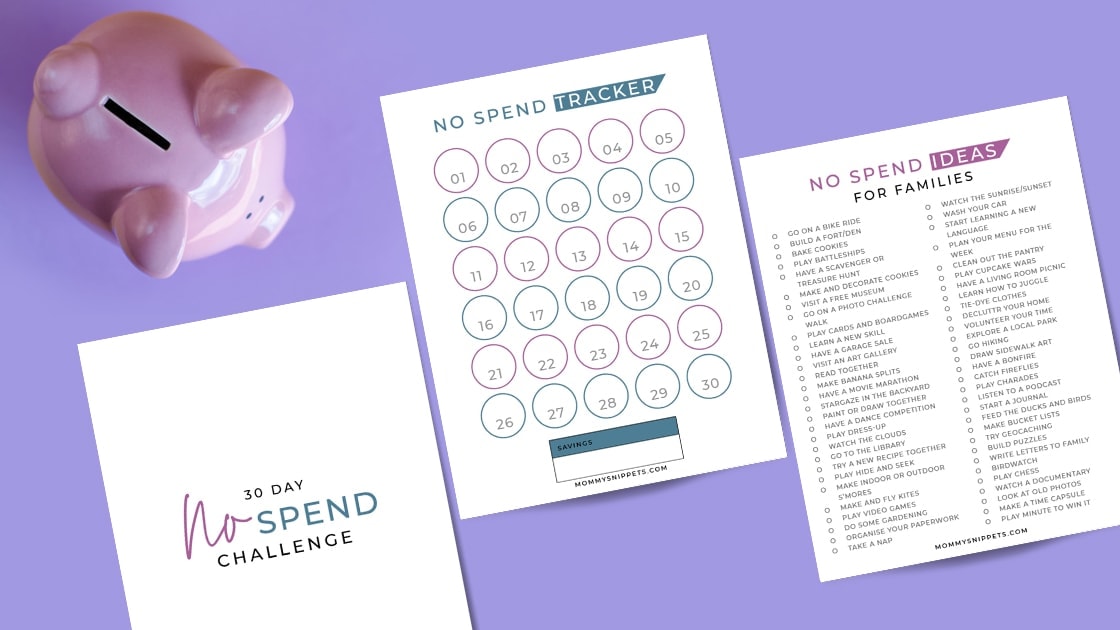 The 30 Day No Spending Challenge is a Great Way to Have Fun when on a Budget!
1. Have a Garage or Yard Sale to Sell Items
Start going through items in your home.
Do you have some things that you're not using?
These items are likely sitting around with dust on them.
Why not wipe them down and then sell them to people who can use them?
You'll make money while having fun with the family.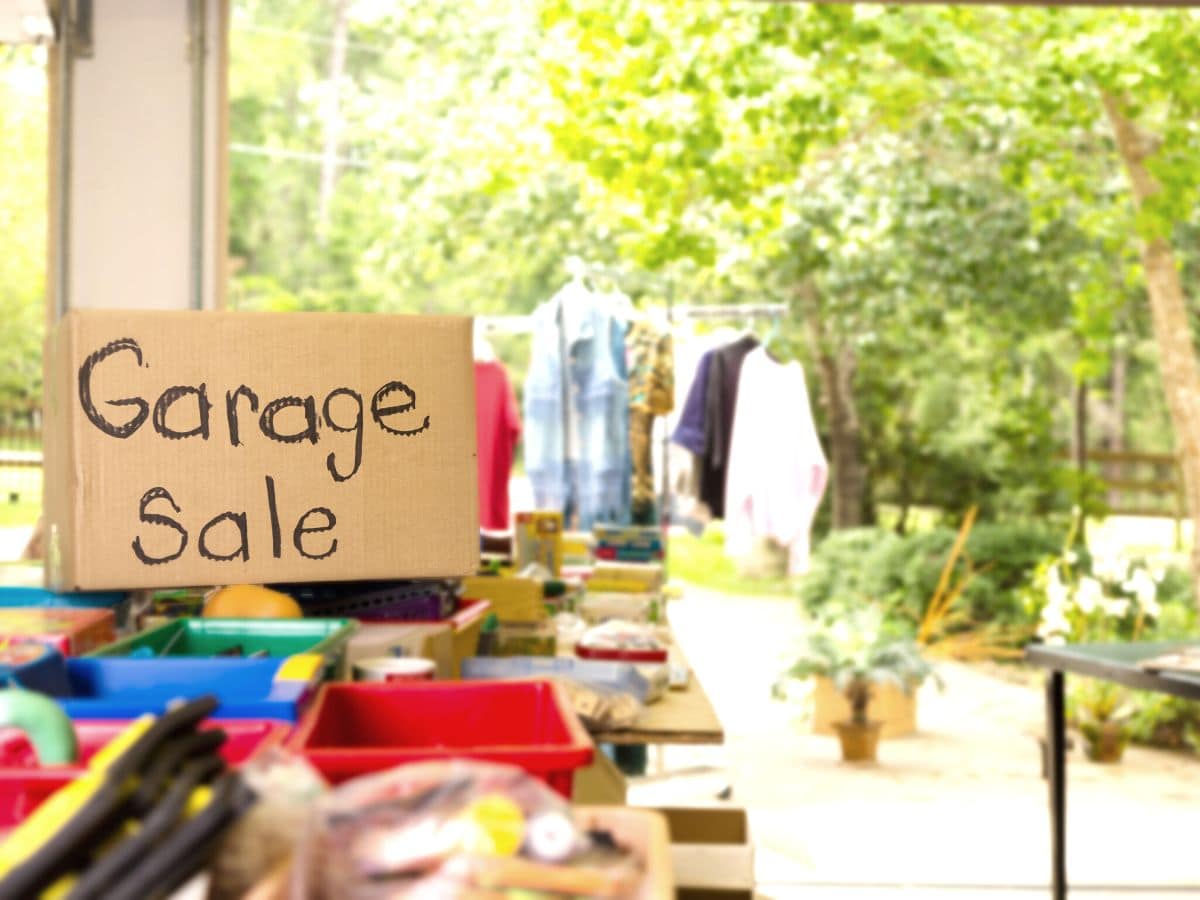 You can set everything up in the backyard or the garage, depending on how much space you have available.
Let your neighbors know you're having a sale to give them time to head on over to check it out.
2. Take a Bike Ride on a Trail as a Family
Taking a bike ride on a trail as a family is the perfect way to have free fun.
Instead of going to costly arcades and other places that will cost you more money, you can head out together on bikes and enjoy nature.
You'll see amazing sights and share a few good laughs.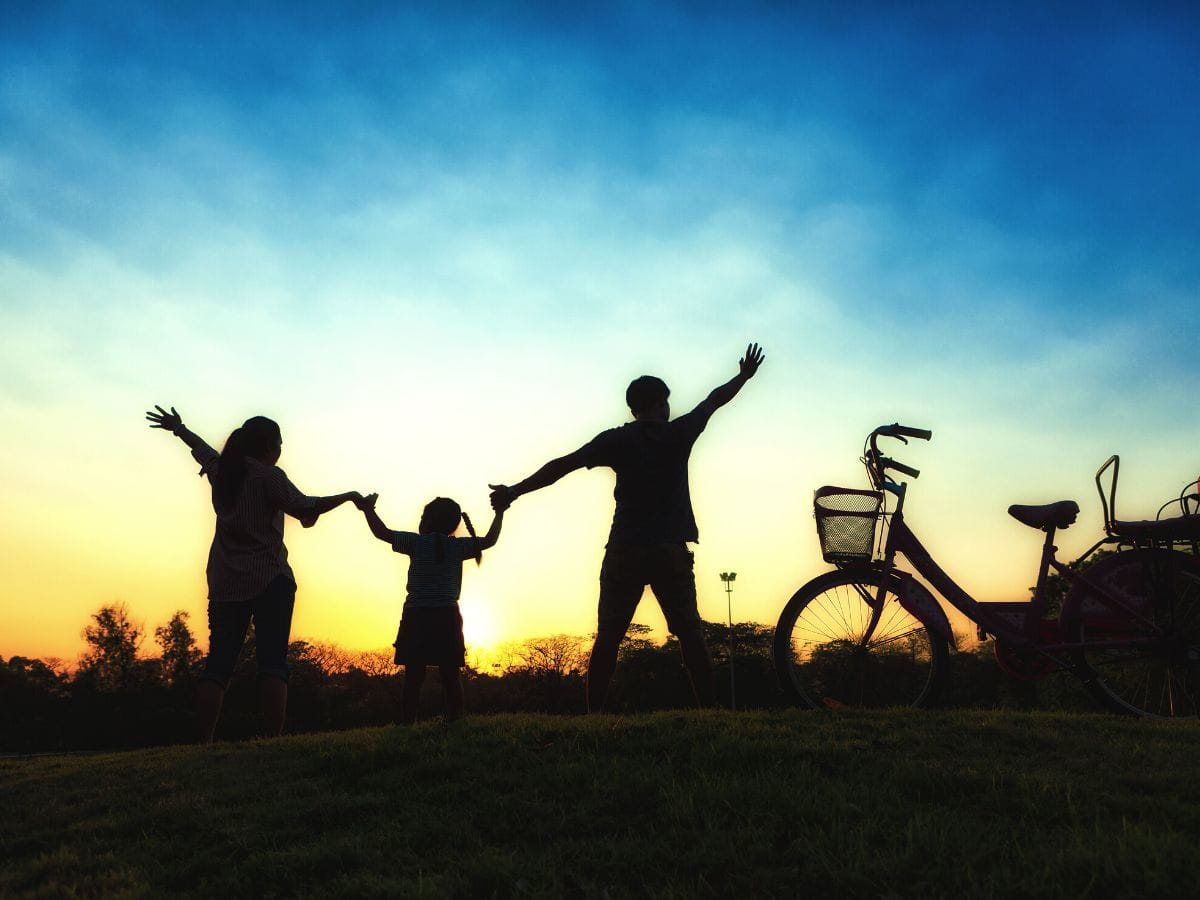 The memories you'll make with loved ones are priceless.
3. Start a Garden and Begin Planting New Things
When you're trying to avoid spending, it's a great time to start a garden.
Get your children involved in helping with planting seeds, watering crops, and helping create compost to use in the soil.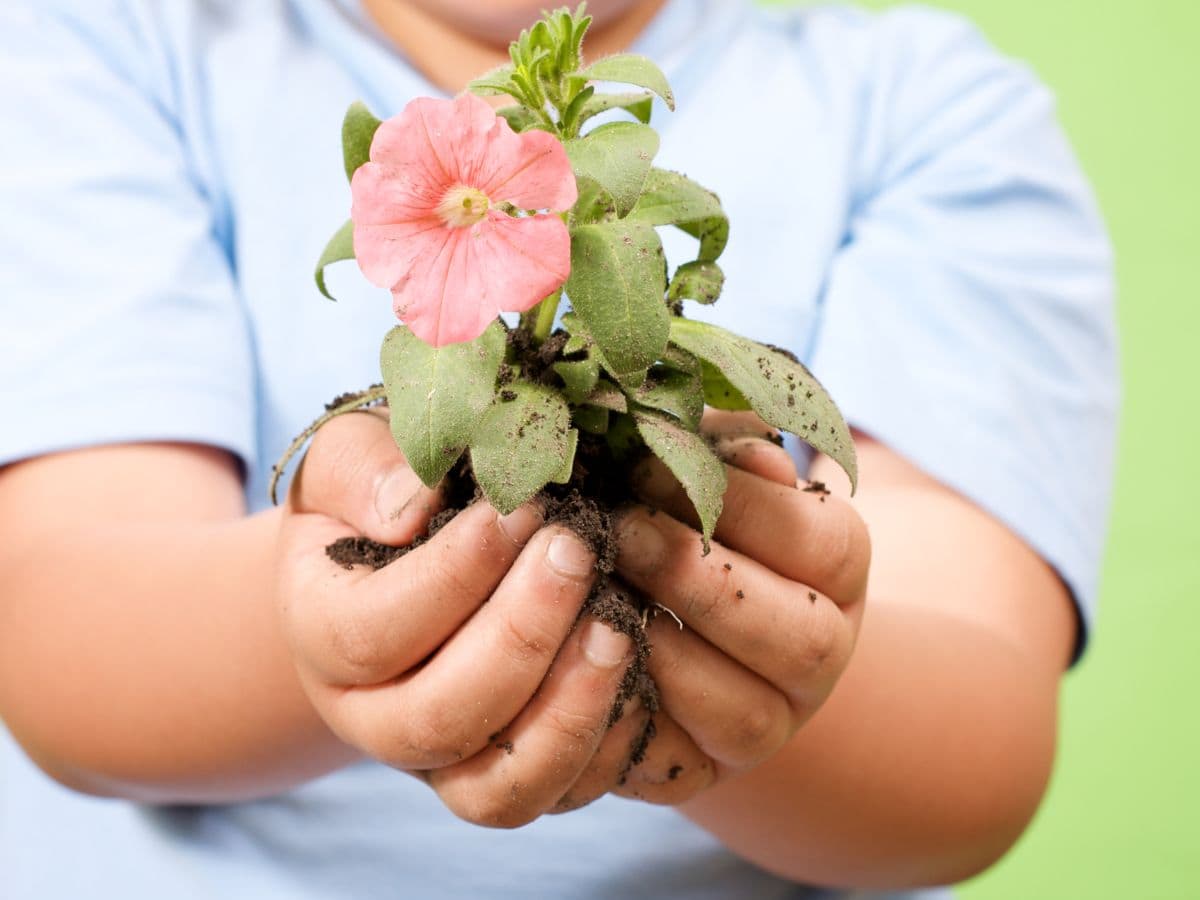 Gardening is therapeutic and relaxing, but it's also a way to become more self-sufficient.
If you're growing fruits and vegetables, you'll eventually spend much less on them at the grocery stores.
4. Make Banana Splits
This has become something my younger daughter loves!
It took her one introduction to a banana split sundae and since then she's hooked.
Set up a Banana Split Bar and allow the kids to get creative with their sundaes.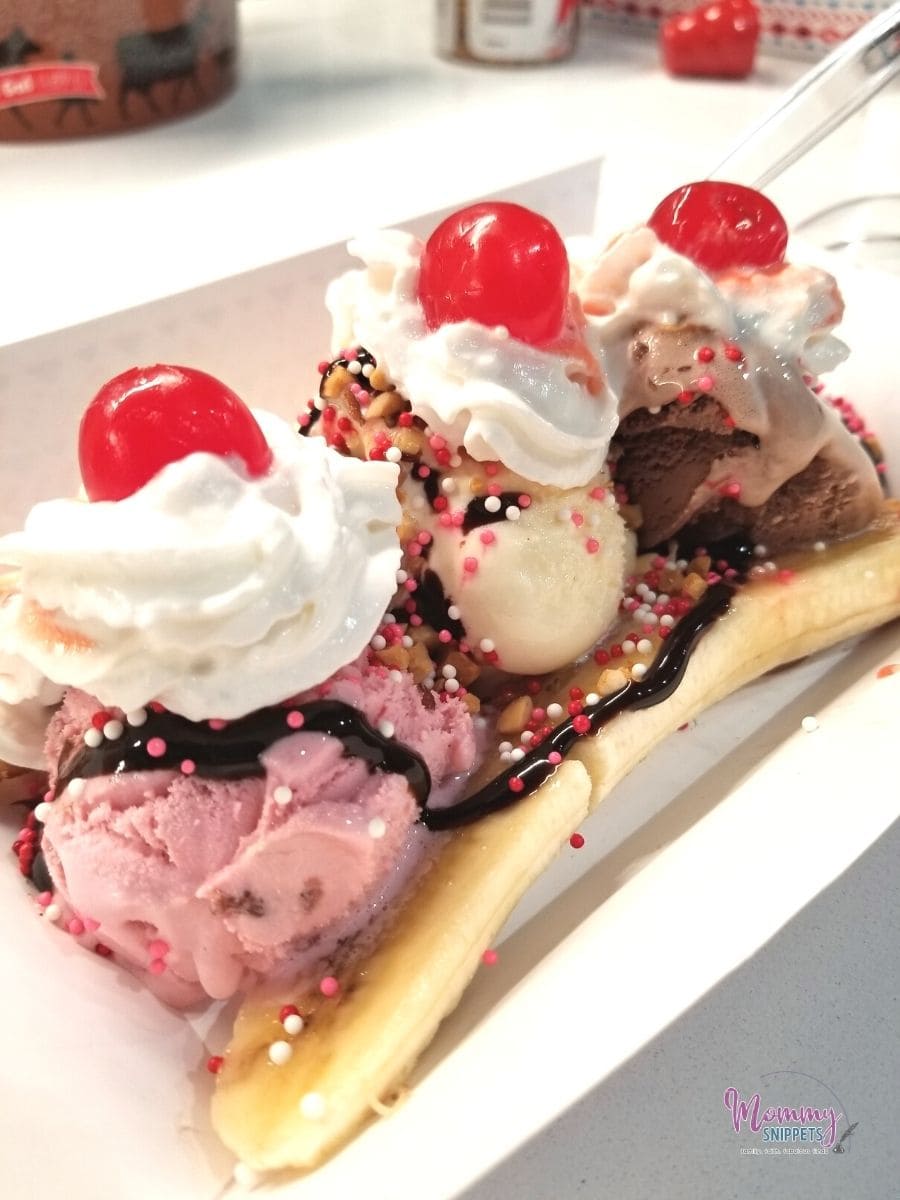 5. Plan Regular Trips to the Library
Make sure to spend time at the library.
Instead of buying books, your children can borrow them from the library.
It's a great way to encourage your children to read.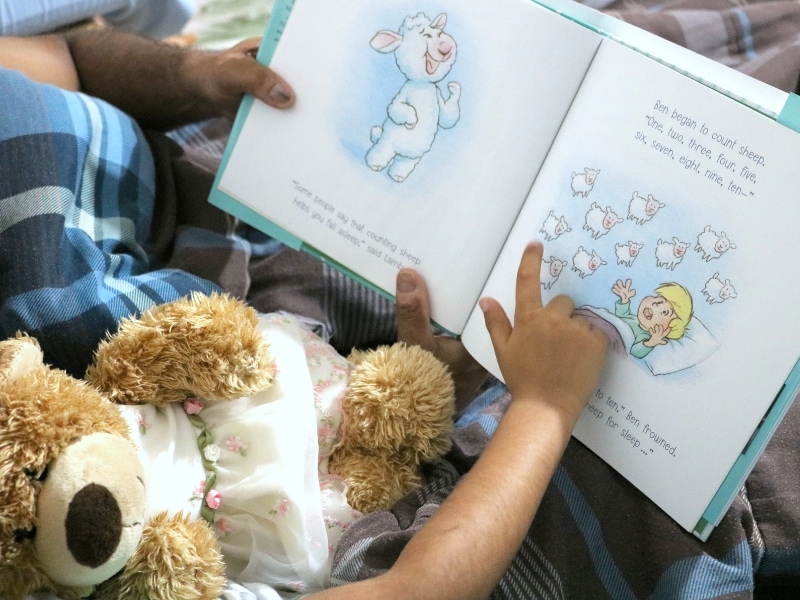 Trips to the library will turn into something they look forward to doing.
It might sound challenging to avoid spending on unnecessary expenses, but it's possible.
Try these helpful tips to spend less and save more. You won't regret it!
Want more No Spend ideas?
Get your 30 Day No Spending Challenge Printable Set from my

FREE Printables Library

NOW
If you've signed up for my newsletter, use the exclusive library access password to get into the library.
If this is your first time trying to access a Mommy Snippets printable, please sign up for my newsletter to get the exclusive password.
This one password will give you access to all the printables in the Mommy Snippets Community Printables Library for FREE!
The printable includes a No Spending Challenge Tracker to help you record how much you saved by avoiding that trip to the movies, local restaurant or arcade.
Game to jump on the 30 day No Spending Challenge?
Let's do it!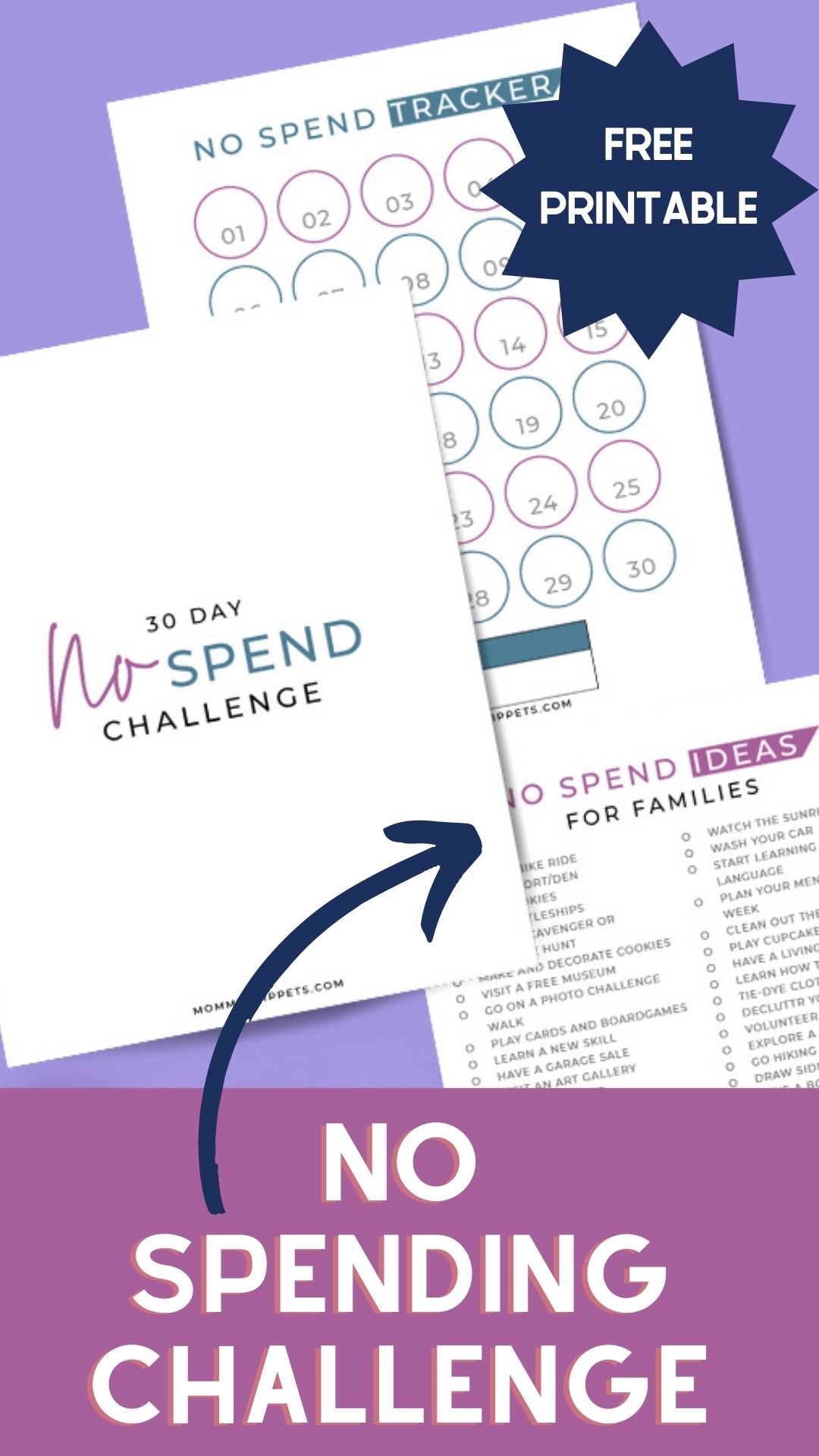 How many No Spend ideas can you pull off this Summer Bucket List?
As you go through the resources on my site, I'm sure you've noticed several fun features.
Thanks to being one of Google's paid early testers for their Thank with Google pilot program, the experimental feature allows you have the unique opportunity to engage with me and show your appreciation for the resources on this site with a variety of different virtual stickers.
You can let me know which post- recipe, craft, tip or printable has helped you or been a great resource by adding a note to a paid virtual sticker of your choice.
These come straight to me and allow me to see how I can provide you with more valuable content and resources that count.
You can find the Thank with Google feature in multiple places on my site, including the top and bottom of all posts and the sidebar.
If you try it out, let me know what you think!
Thanks as always for your support.