Opening up a world of imagination with LEGO City Adventures Sets
This post contains editorial samples and/or affiliate links to products I recommend. While this adds no additional cost to you, I will earn a small commission on any sales made.
In a tech-obsessed world, it's always heartening to see a child sit down with a toy that grabs his attention, ignites curiosity, encourages creativity, and carries him into the wonderful world of imaginative play. Everything that happens when a child opens any LEGO City Adventure Set.
Opening up a world of imagination with LEGO City Adventures Sets
A trip to the toy aisles at the local Walmart will excite any child.
The number of LEGO City Adventure sets, on the shelves, is assured to be more than just a few.
Some sets are basic while others are over the top, like the LEGO City Coast Guard Headquarters set
, with 792 pieces.
The set features two levels, office rooms, a ship with an opening bridge and deck, moving radar dish and searchlight, medical area, a rescue craft,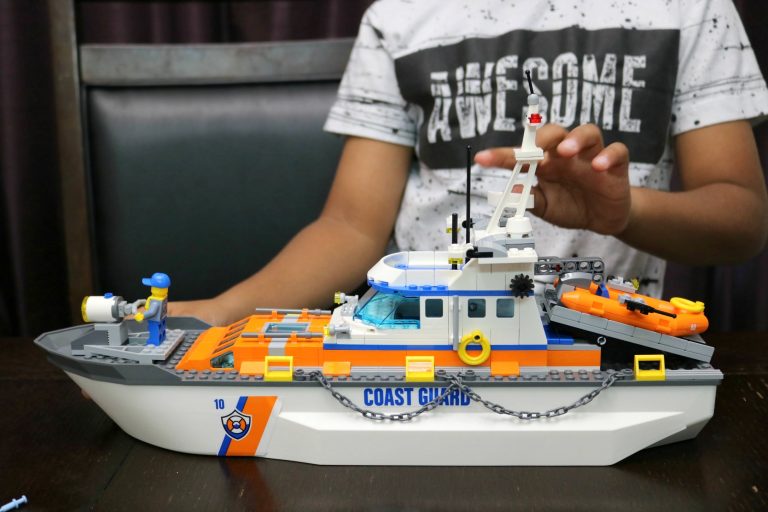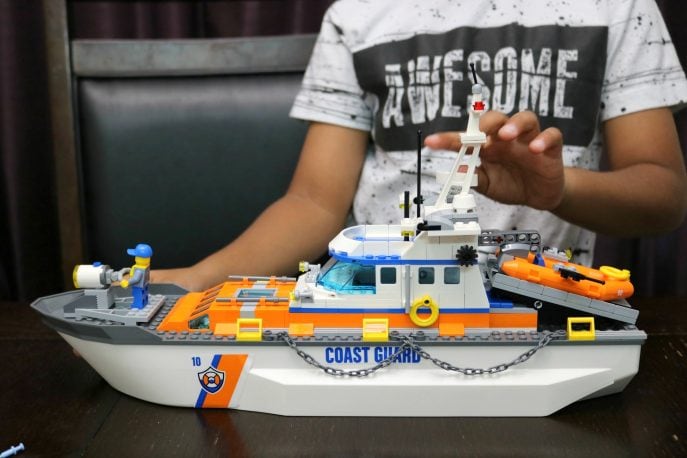 a helicopter with helipad, a speedboat, and a buildable buoy, as well as additional surprise additions like an octopus and a shark!
So here's the beauty of the set…
everything is packaged to encourage kids to work on the project phase-wise.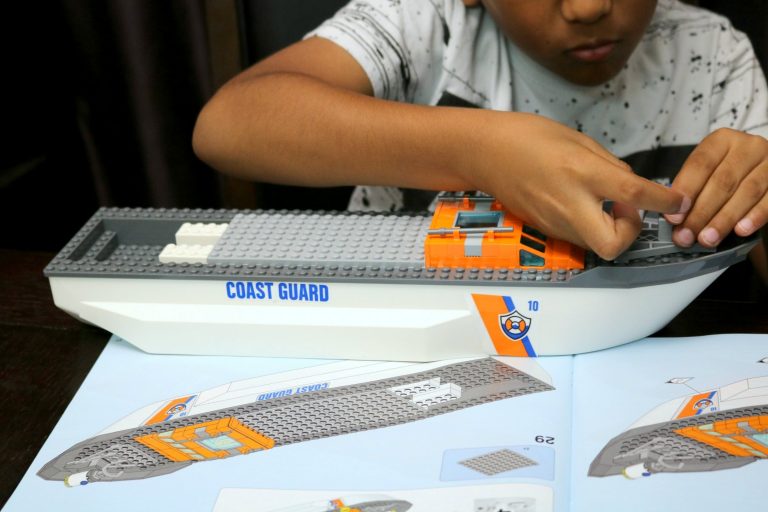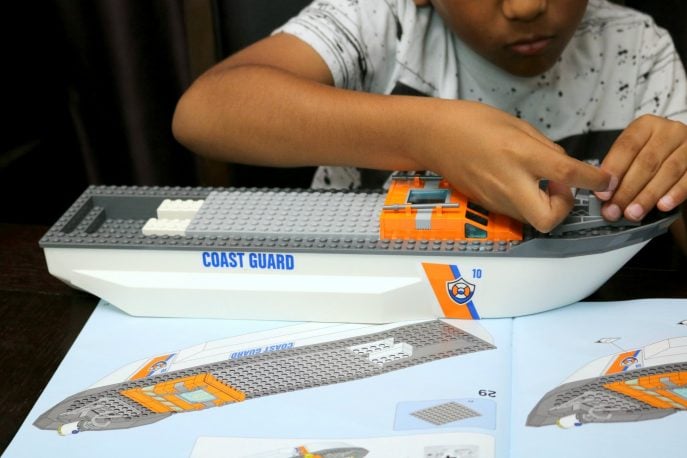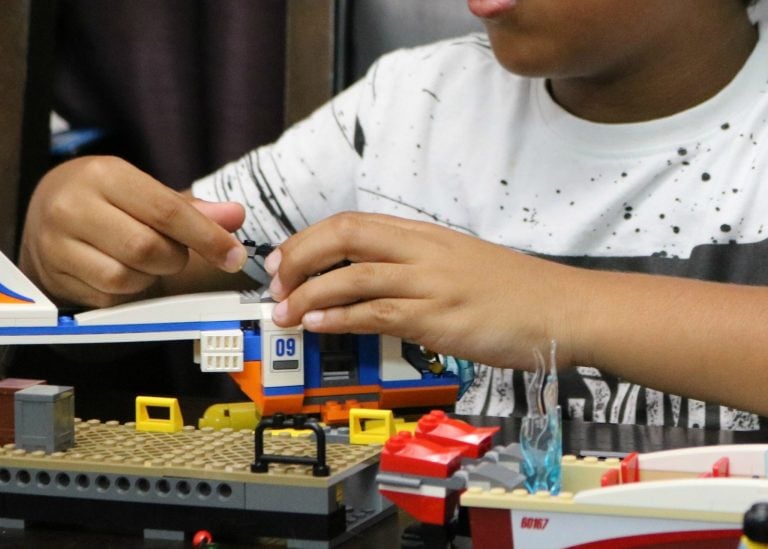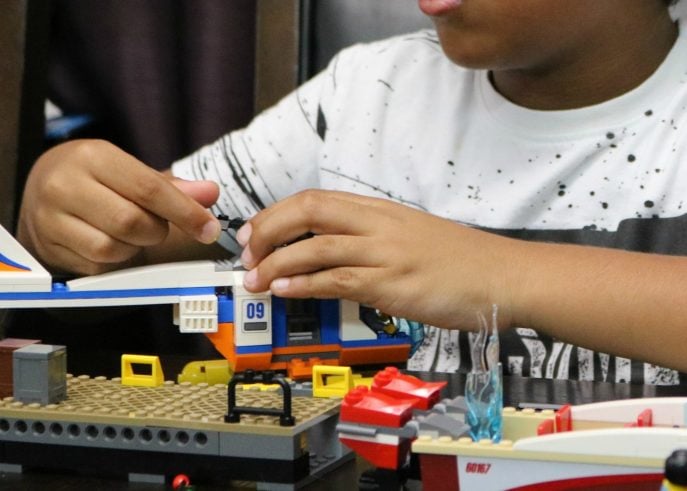 Each project, of the scene, comes with its own instruction manual.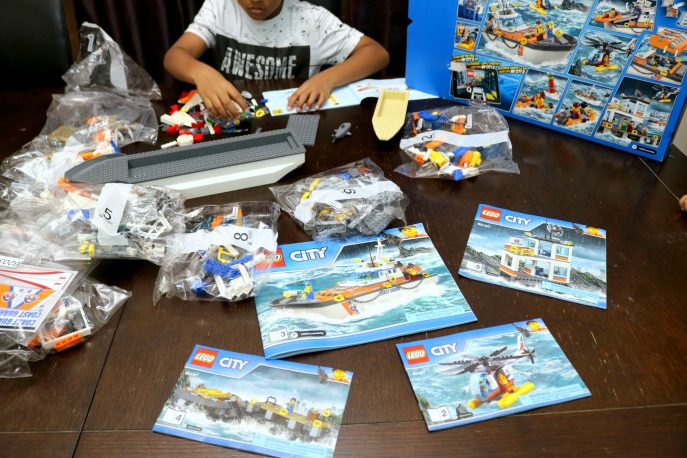 This way kids don't feel overwhelmed and can take breaks or if like my son, sit at the dining table for 5 hours straight and complete the whole Coast Guard Headquarters scene!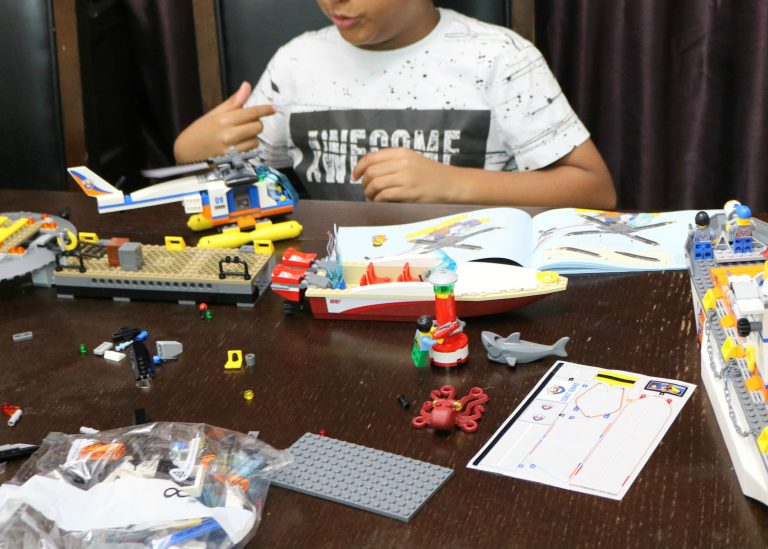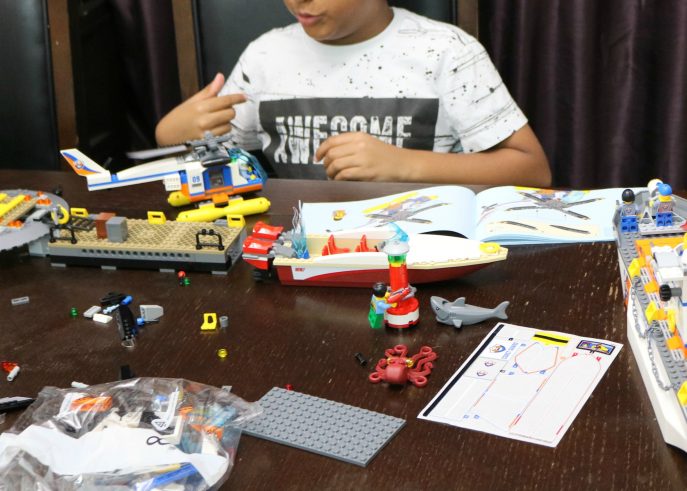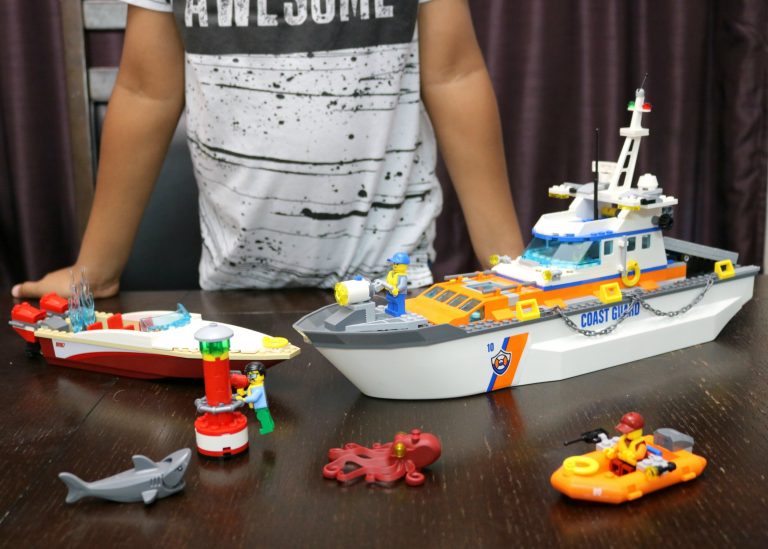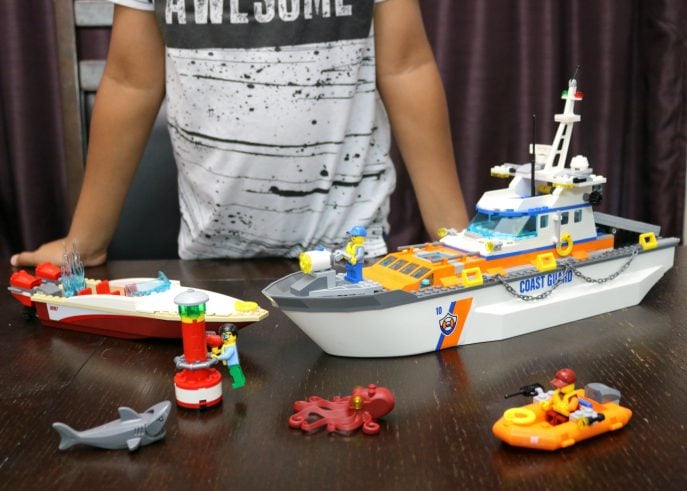 Which LEGO City Adventures set would your child love to own?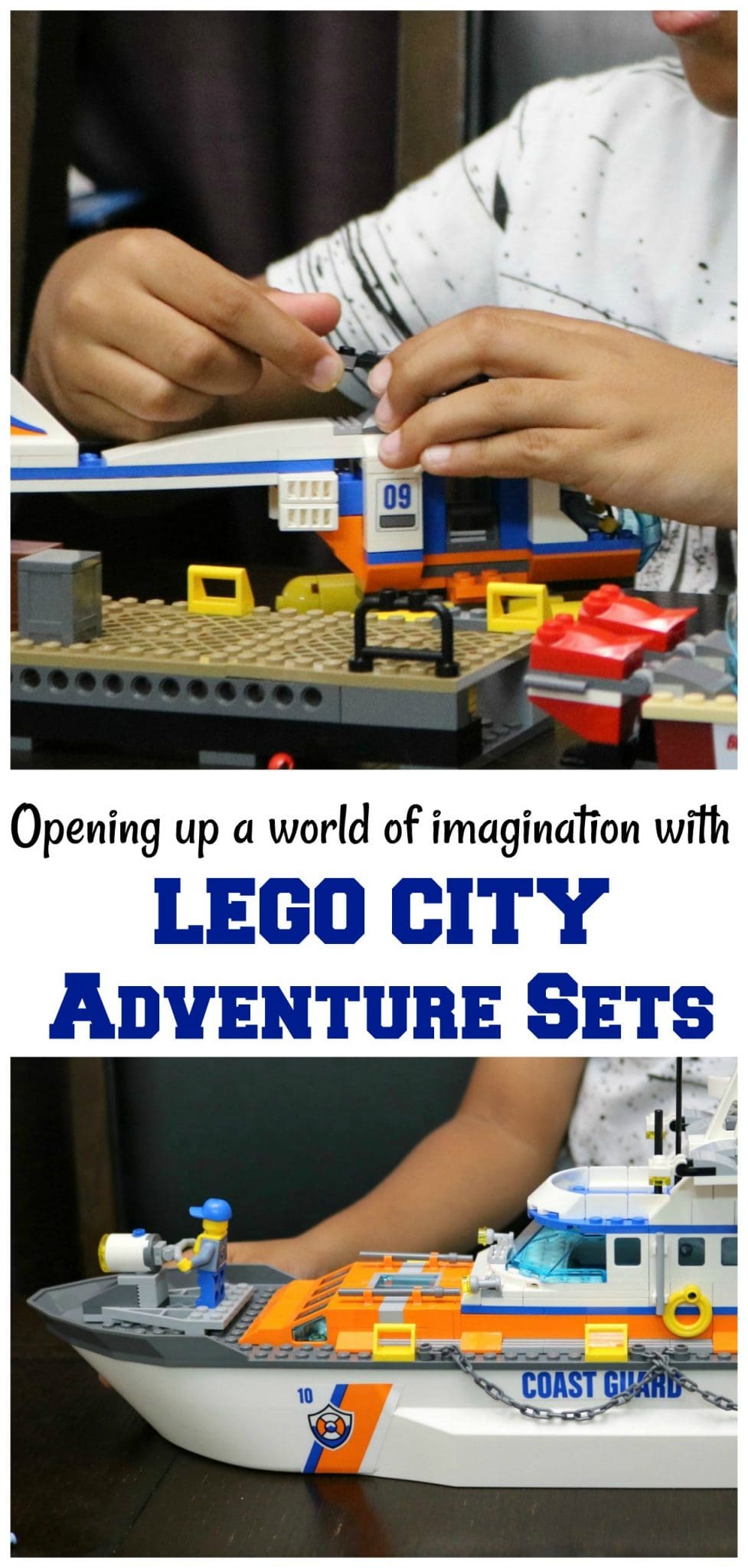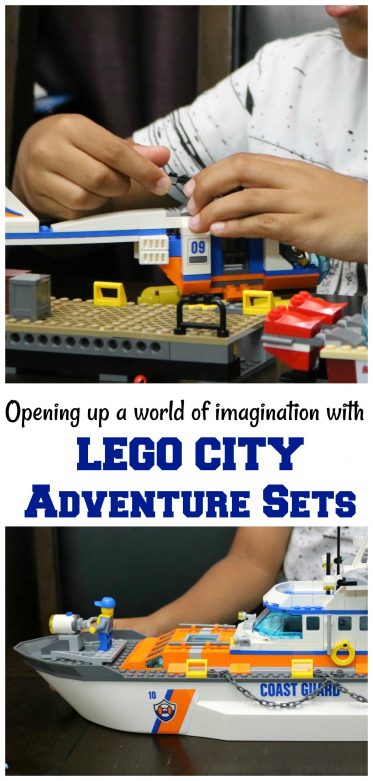 I'd love to hear from you. Hop over to chat with me on Facebook and/or Twitter