This post is brought to you by Madison Reed, the revolutionary new hair color that's better for your hair. Click here to learn more about Madison Reed.

When my oldest daughter was in preschool, while in conversation one day, she mentioned her friend D's grandpa dropped him off to school each day. Now I would see D and his dad walk in to school most days in the week and was sure she had made some sort of a mistake. I asked her if she was sure and she said she was. Upon further interrogation I realized we were talking about the same person. Her 4 year old mind decided it was D's grandpa dropping him off each day because his dad sported a head full of peppered grays!
Ever since then I've been careful to ensure I don't allow my hereditary, premature graying strands to show too much lest I be mistaken to be my child's grandma!!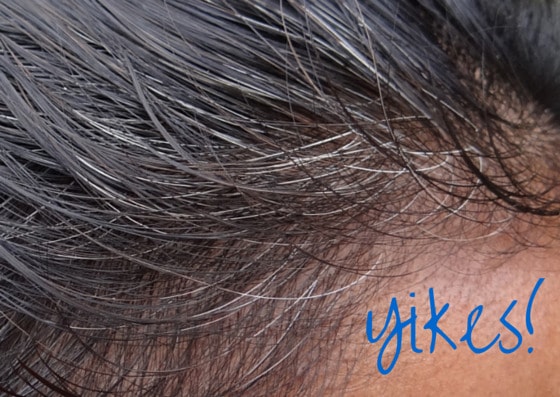 Because Hubs and I have our fair share of grays and since it isn't an affordable option for both of us to get our hair colored at the salon each month, we opt to do it for each other at home. We generally pick a preferred brand of hair coloring from the store and do our "makeovers" one weekend in the month. While this has worked well, we've both been iffy about the number of chemicals each box holds.
With a recent introduction to the Madison Reed hair coloring experience, we've both been spoiled and don't think we will ever go back to store-bought hair coloring again!
Madison Reed- Hair Color that's Better for You
The experience begins right from when you have to choose the hair color of choice on the Madison Reed website. If narrowing down on precisely what you need is an issue, I highly recommend using the–, like I did.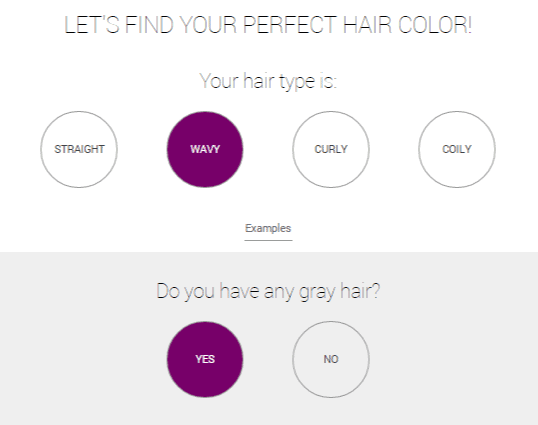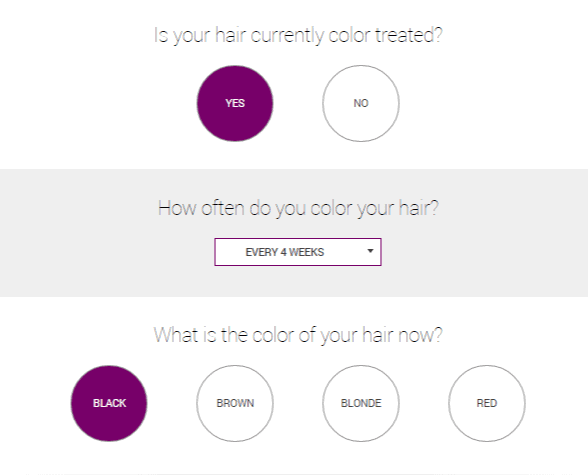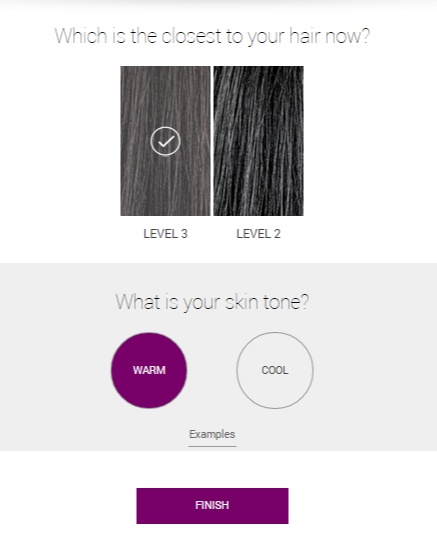 The result was a narrow down of the best choices in hair color, to suit the look currently being sported.
The precision in choice impressed me.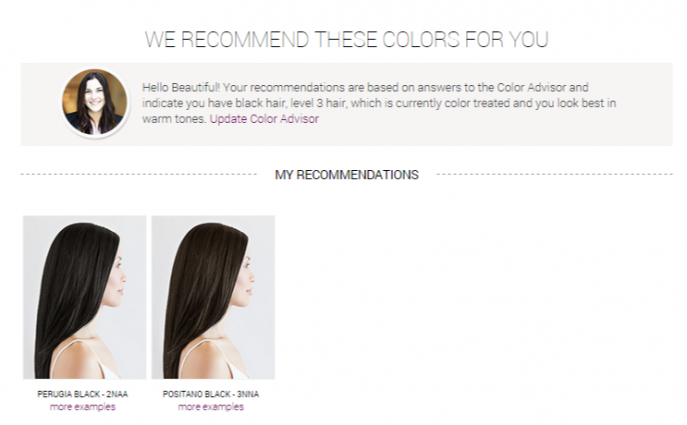 I finally went with the Perugia Black- 2NAA.
When the kit came in less than a week after I placed the order online, it included a detailed instruction manual to guide even a novice home colorist with ease and confidence.
I have to admit I was secretly excited to see if this would agree with my skin and Hubs too.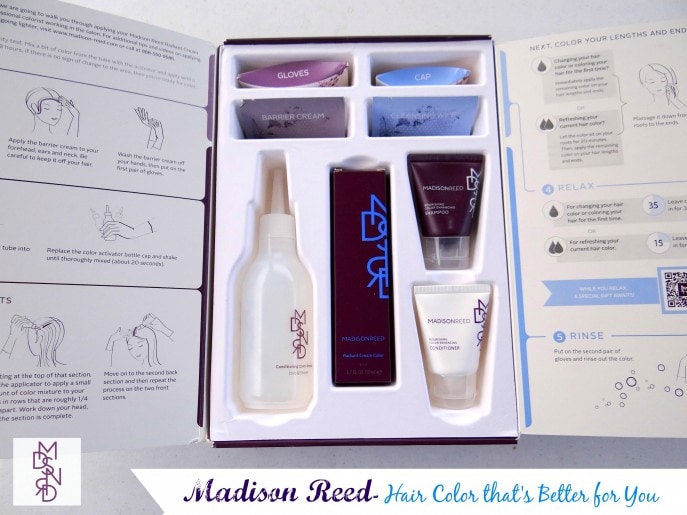 You see, Hubs has a receding hair line so hair color application tends to become quite a challenge. If I apply too little, in about three days all the grays start to show again. And if I apply too much, the color tends to ooze onto his scalp and stain, which is terrible considering the chemicals added in regular store bough hair color boxes.
Now with Madison Reed colors, one's assured of a much lower chemical profile in the color, in comparison.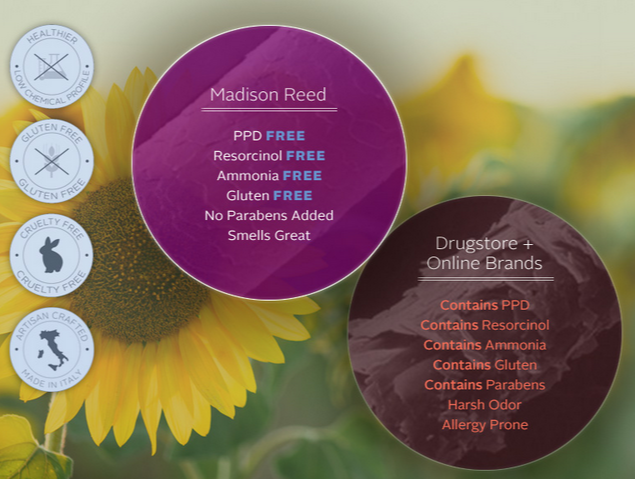 So yes, I decided to work on Hubs first. (He doesn't mind that Amy Errett created Madison Reed with women in mind. If it works for Mama, then why not?)
Even before I began to apply the color, I know the kit scored brownie points with its inclusion of a Barrier Cream and Cleansing Wipe.
After waiting out the mandatory setting in time and thereafter washing the color of with the included shampoo and conditioner, the results were stellar.
No staining. Uniform coloring. No eye irritations.
A fantastic hair color experience!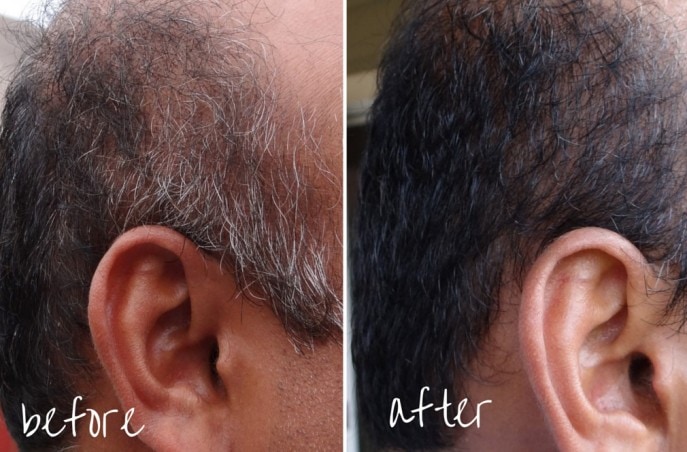 I'm sold!
Yes Madison Reed is primarily a for women, by women product but honestly hair color knows no gender right?
Knowing that it worked on Hubs' challenging hair color situation, made it all the more the winner it is for me. Coloring my hair is always a walk in the park when compared to the care required to get his done.
Needless to say, my little one won't have a buddy turn around and ask if her grandma was coming to pick her up from school!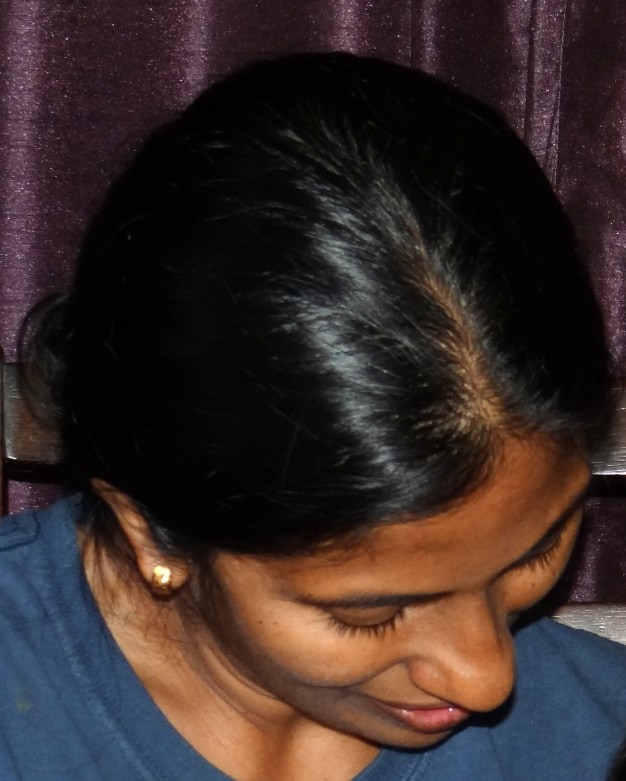 Try Madison Reed
We're all set to place our next order and highly considering signing up for the monthly kits. I highly recommend you consider treating your hair to a Madison Reed experience. With 5 new colors, opening up your choice to 32 shades, you will not be at a loss when it comes to choosing the right option for your hair.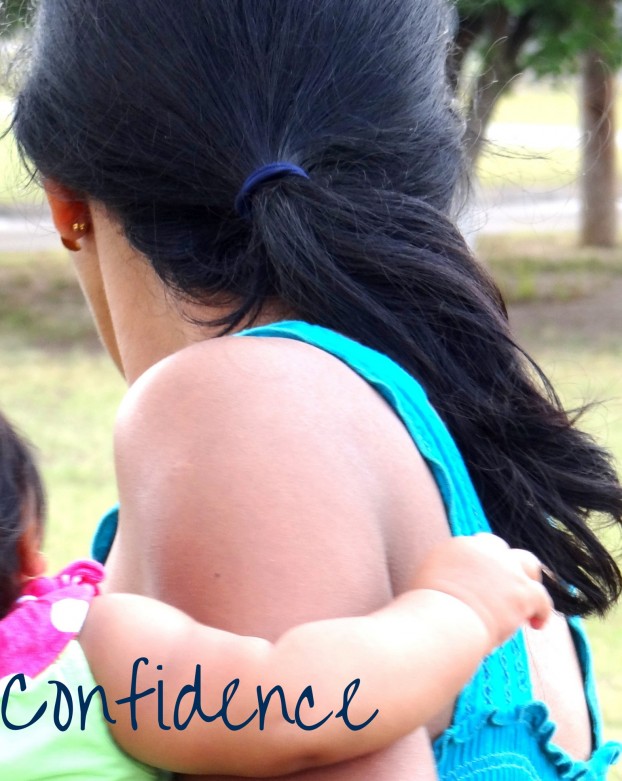 And yes, it's so much safer for you. You will make out the difference right away. Plus this is so much more affordable than getting someone to color your hair professionally.
Ready?

What struggles do you face if/when you color your hair at home?