With the weather already quite warm, the kids have been asking me to make milkshakes. We have our favorites but our all time favorite is my easy, fresh, mango milkshake. And when you add ice cream in the same, you have a refreshing summer treat.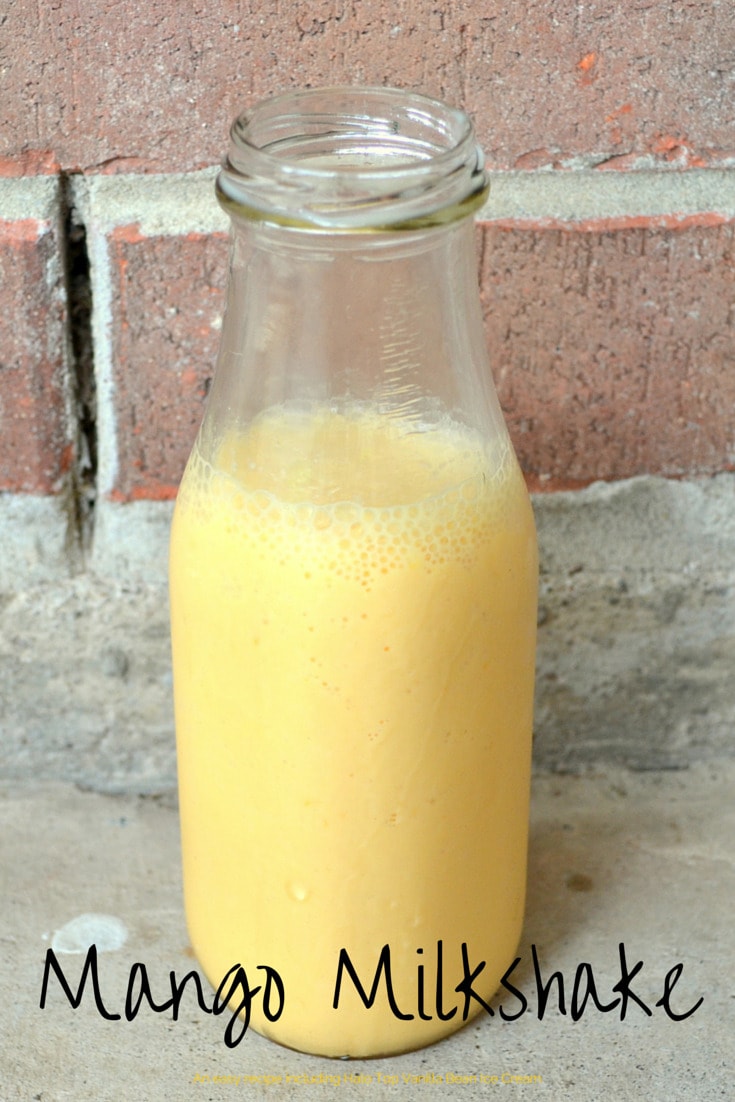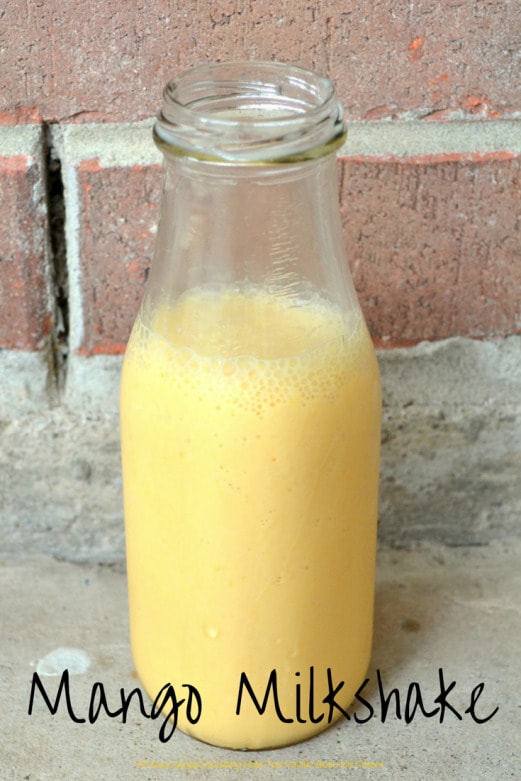 A Mango Milkshake recipe with Vanilla Bean Ice Cream
My Uncle and Aunt had mango trees in their backyard and my Aunt would put mangoes into practically everything that came to the table, at all three meals. Growing mango trees in my backyard would be a dream come true for me!
Having to make the most of the mangoes we buy from our local grocery store, I try to stretch each fruit as far as possible as they're not exactly cheap. Mango milkshakes tend to figure frequently on my list of refreshing shakes and the kids love the same.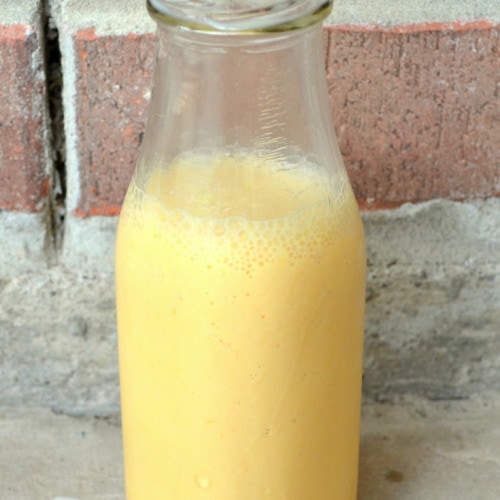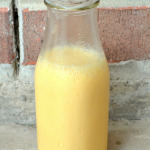 A Mango Milkshake recipe with Vanilla Bean Ice Cream
Ingredients
2

ripe Ataulfo / Alphonso Mangoes

2

scoops Vanilla Bean Ice Cream

We love Halo Top's Vanilla Bean

1

cup

milk

1

cup

water.
Instructions
Blend everything in the blender and serve chilled. Feel free to add more milk if you would prefer a more watery milk shake.
We love our shakes with ice cream and yes, I'm picky about the ice cream I buy.
We've recently been introduced to Halo Top Creamery's line of creamy ice creams.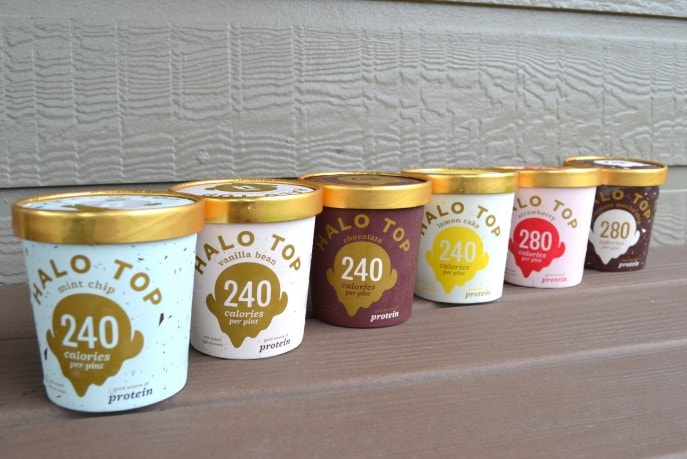 I love that this ice cream is 100% free of GMOs, gluten free, void of trans fat, gelatin free and does not use any artificial sweeteners, synthetic growth hormones and cheap corn syrup. This ice cream brand is also said to contain 7 grams of protein and 4 grams of fiber, sugar and net carbs per serving, so this is one frozen treat you won't mind enjoying.
There's only one downside. This isn't available at all stores. Check and see if you have a store that carries Halo Top ice cream, close to you. Mine had to be shipped to me!
We've tried 6 flavors of the ice cream so far: chocolate, mint chip (Dottie's fave), vanilla bean, chocolate, lemon cake, strawberry (Little Man's fave) and chocolate mocha chip (Hubs and I love this!!)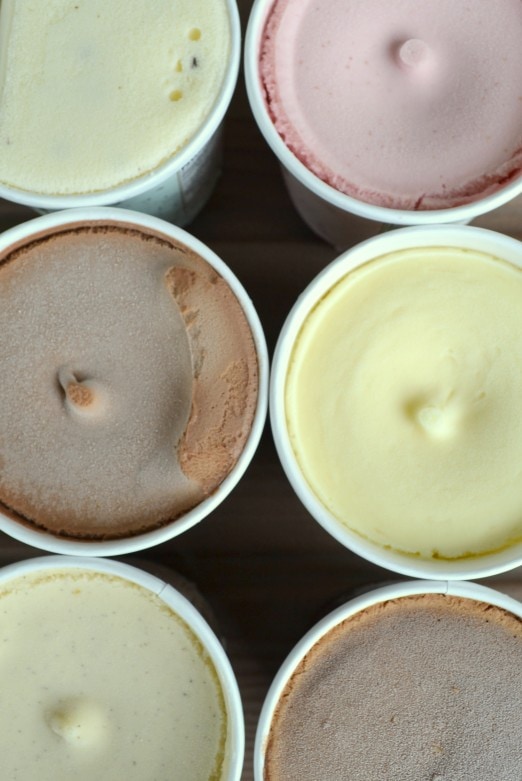 I know we're down to three mini tubs and with summer just beginning, I'm going to have to see if I can get my hands on some more.
I just noticed I can ship these via the IceCreamSource.com but shipping prices are atrocious. I guess I'll just have to submit a product request and hope, hope, hope, with all my heart, Halo Top will bring their frozen goodness to my local H-E-B. (Hint! Hint!!)
Sigh!