Sometimes 24 hours is not enough time for a parent  to work, take care of the kids and cook healthy meals.
A few days ago while looking for new ways to cook healthy and delicious meals I found 20 make-ahead dinner recipes for busy families that I can't wait to share with you.
From make-ahead spaghetti to turkey burritos and even creamy mashed potatoes, these recipes require just a little prep work and are a life saver all week long.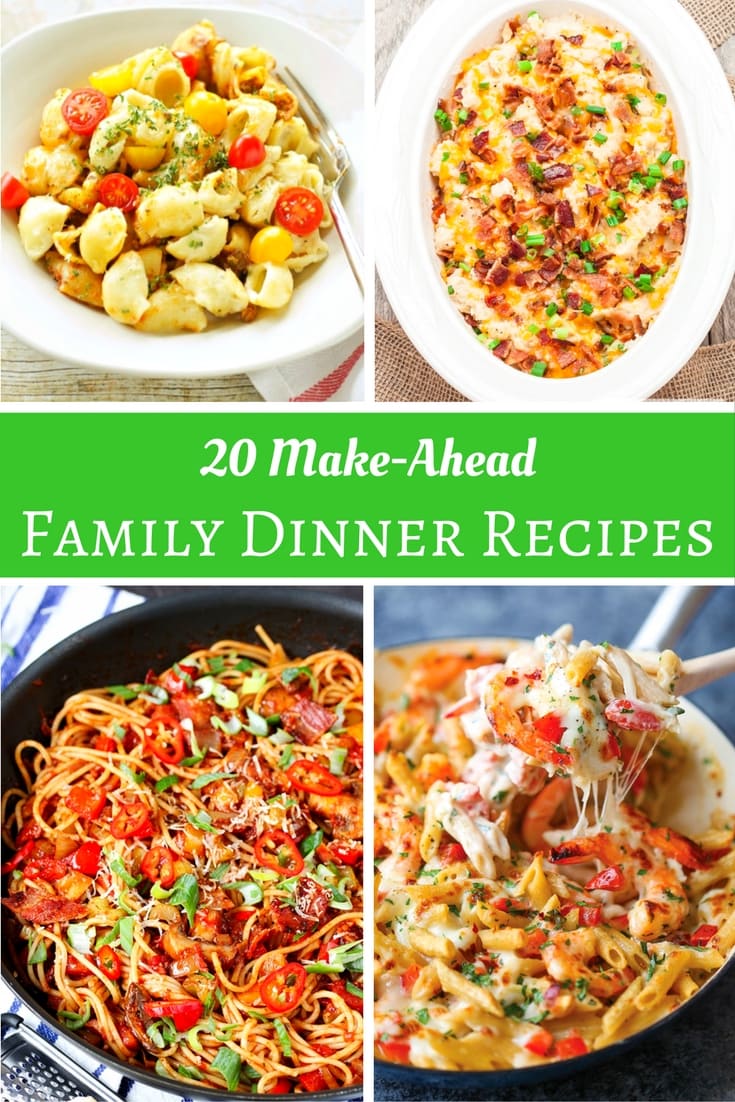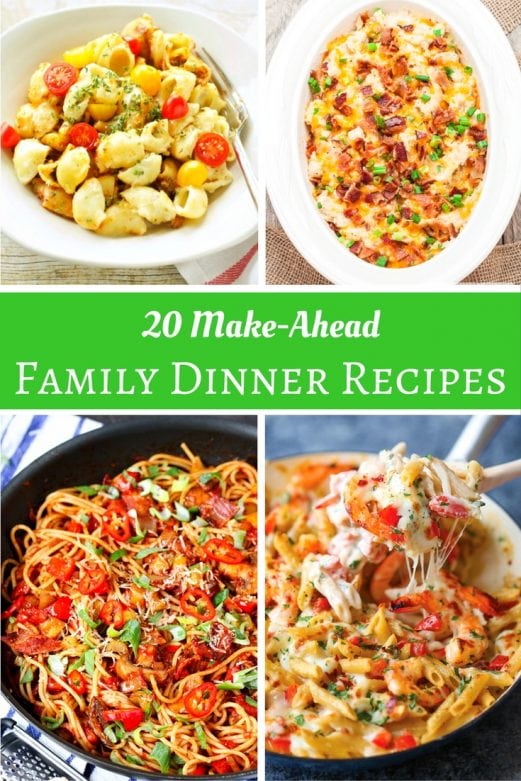 20 Make-Ahead Family Dinner Recipes
Skip the heavily processed food at the grocery store and try these delicious homemade gems:
Which recipe do you think you will try first?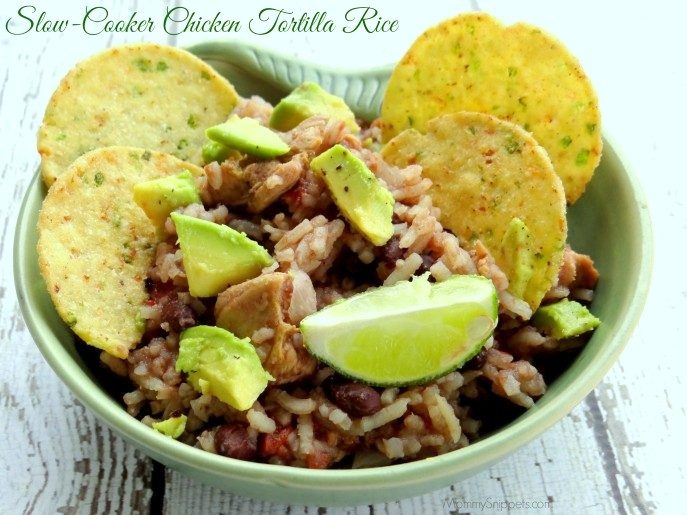 I'd love to hear from you. Hop over to chat with me on Facebook and/or Twitter