The easy way to serve fresh lemonade daily
This post contains editorial samples and/or affiliate links to products I recommend. While this adds no additional cost to you, I will earn a small commission on any sales made.
We're into the second week of school and I've been trying to keep the kids' intake of vitamin C up with a glass of fresh lemonade (sweetened with honey) everyday.
I will admit I have been slack in doing this every day last year as there have been times I've just been too lazy to manually squeeze fresh lemon juice out of 2 lemons. (Don't judge!)
But if you do a little planning, in advance, you can beat procrastination and laziness with this easy kitchen hack!
The easy way to serve fresh lemonade daily
When squeezing lemons to make two glasses of lemonade it really doesn't make any sense to use a citrus juicer but what if you need to get juice out of a bag of lemons? Well, then you'd better pull out that juicer!
I use my Tribest CitriStar CS-1000 juicer  and highly recommend getting your hands on one especially if fresh juice is frequently served in your home.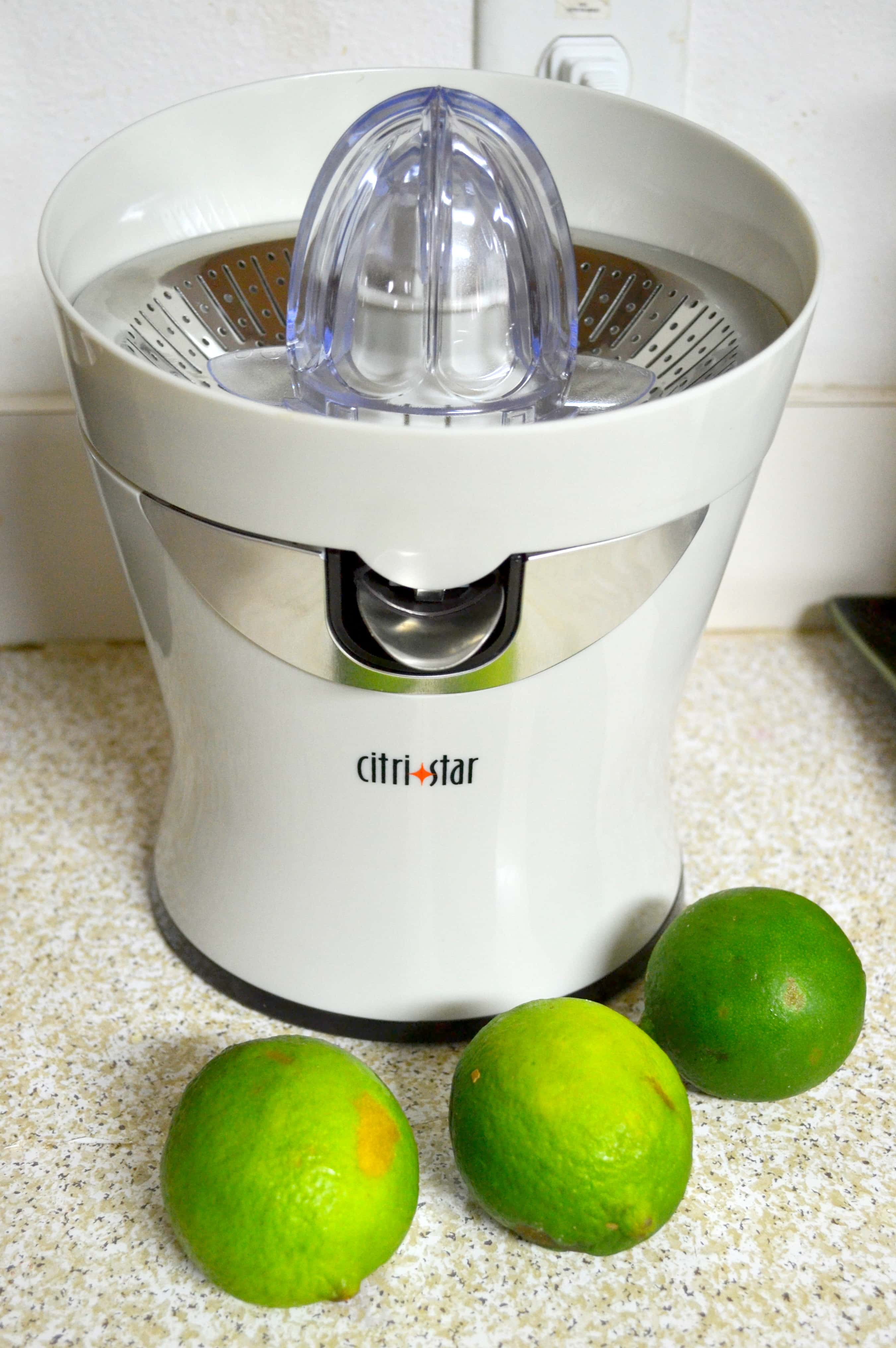 Yes, it does cost more than what you may ordinarily spend for a juicer but this sweet appliance does the job, does it quick, is anything but messy, the stainless steel strainer works well to ensure there is no clogging and cleaning the same is ever so convenient and easy.
So how does the juicer come into play with our lemonade hack?
1. Squeeze a bag full of lemons, using your juicer.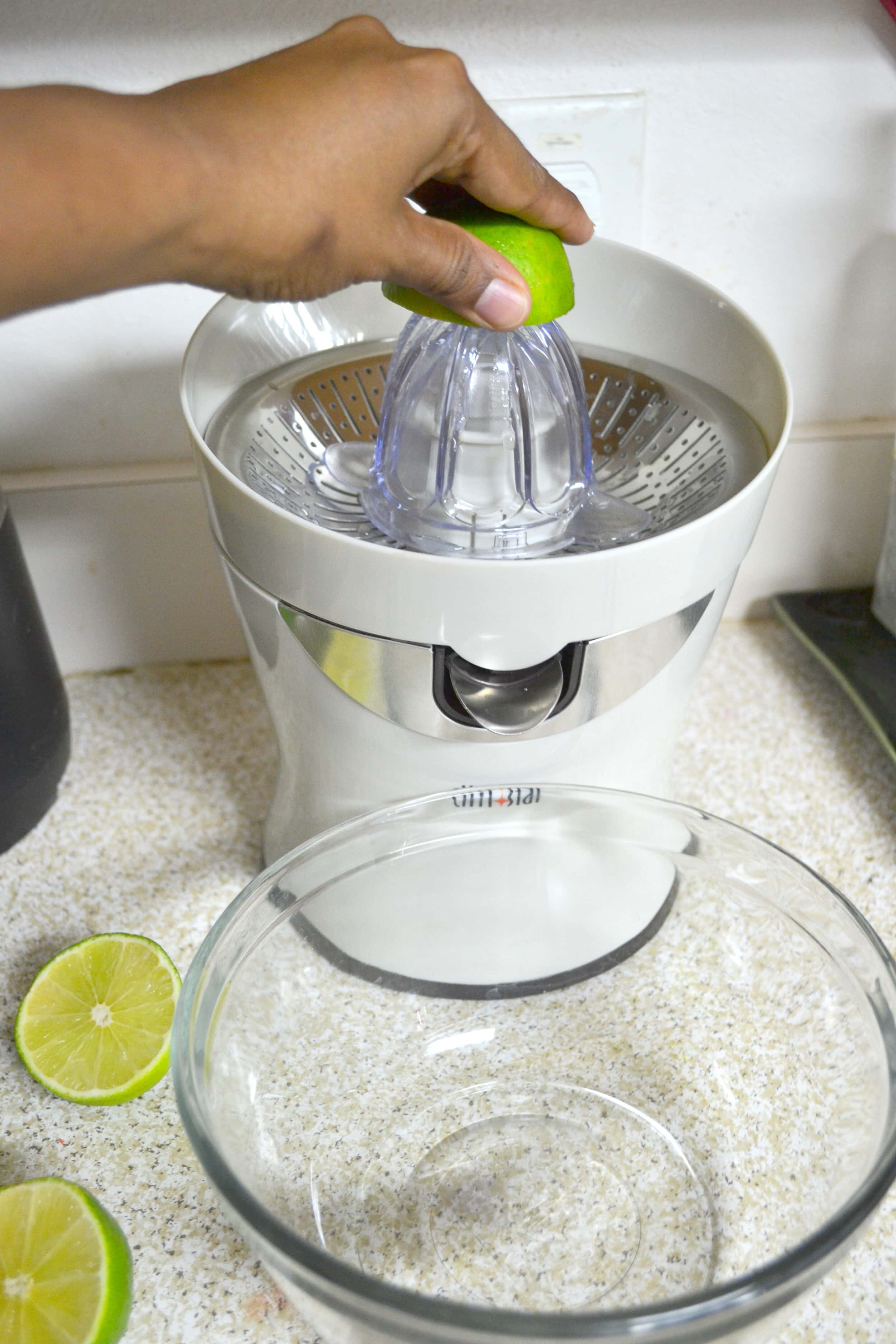 2. Now get an ice cube tray and pour the concentrated lemon juice into the same.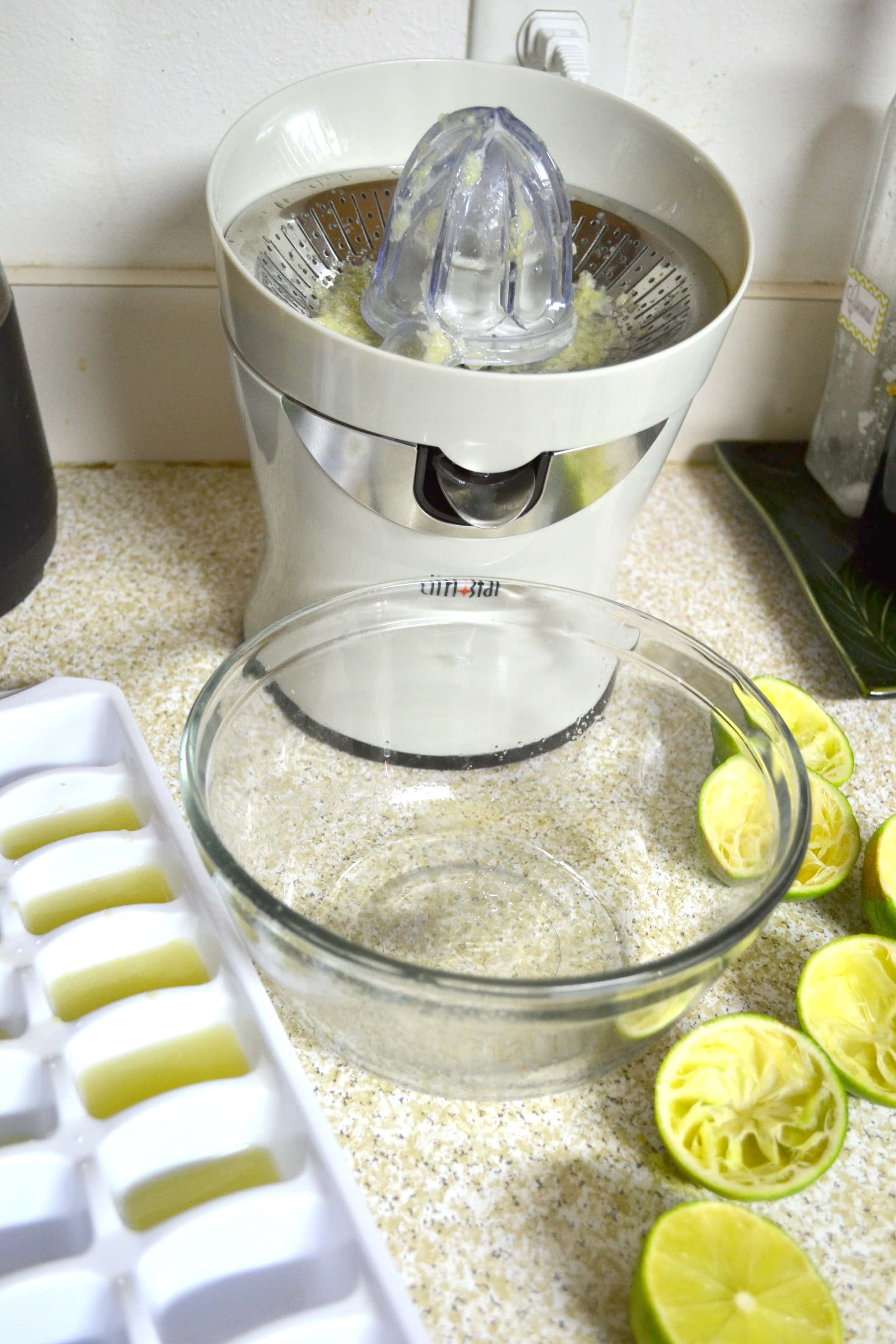 3. Pop the tray into the freezer and once the juice is frozen, place the loose ice cubes in a BPA free storage bag, in the freezer.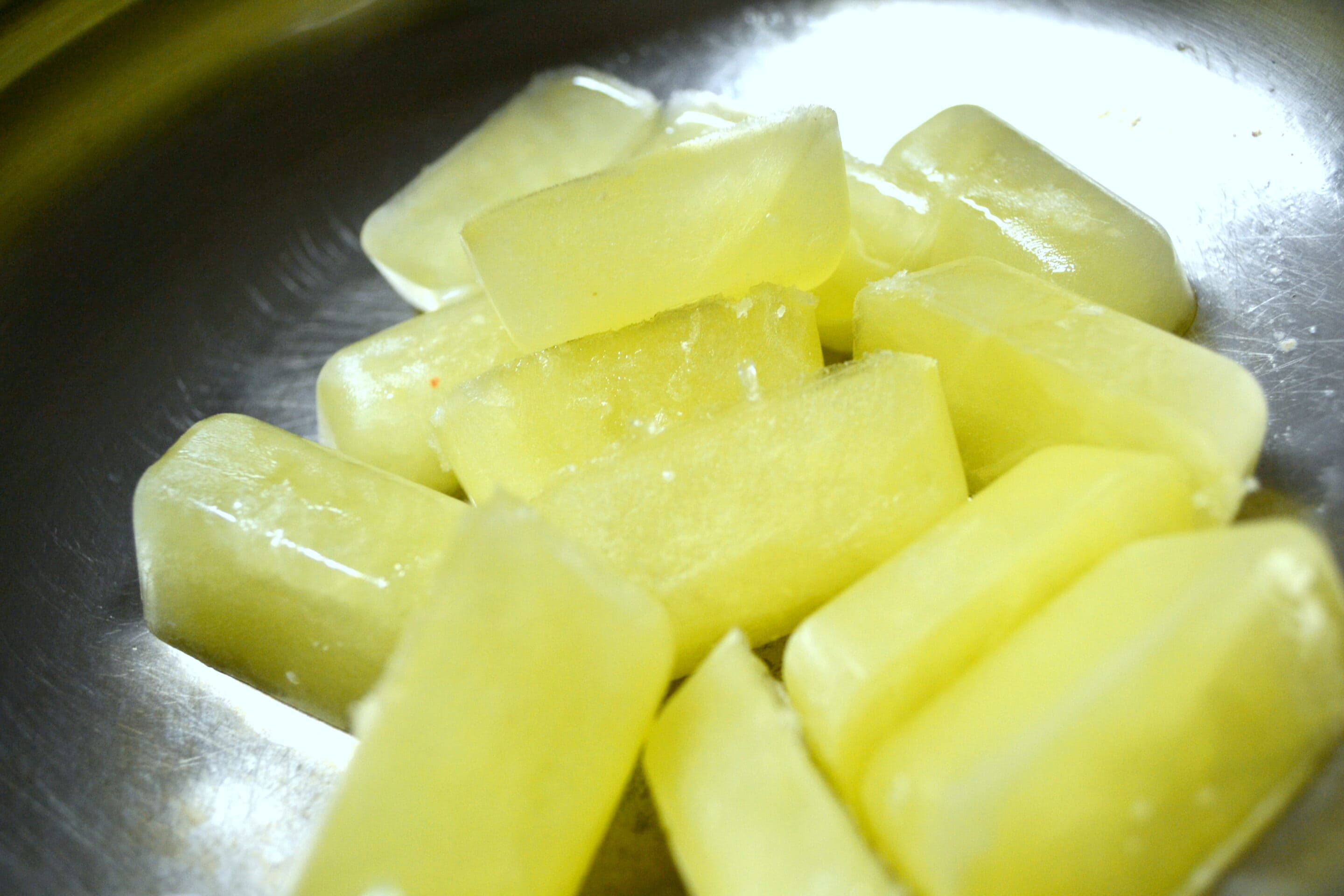 4. Now each time you need to make glasses of lemonade, just pull out an ice cube or two, put the same in a pitcher/bowl, add water and sweeten the same with honey.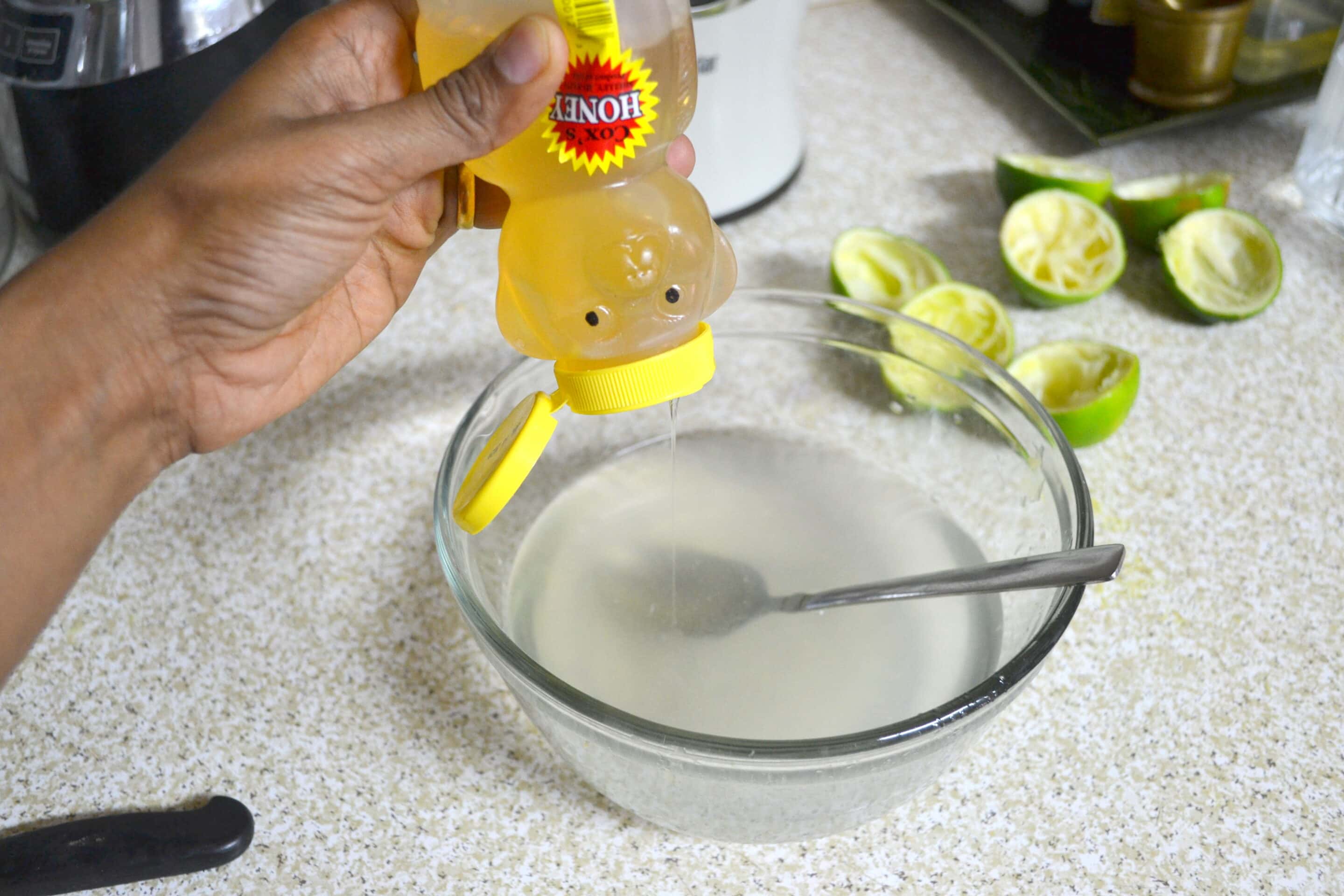 Makes things so much more convenient during a busy school week, right?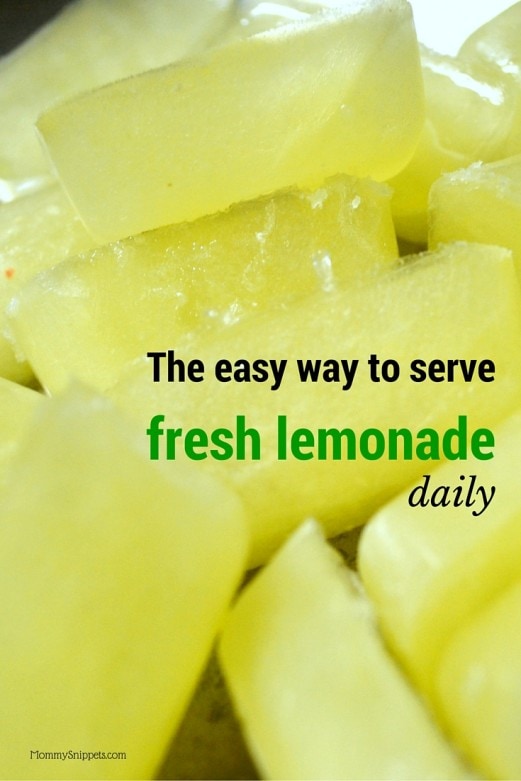 I'd love to hear from you. Hop over to chat with me on Facebook and/or Twitter