Life lessons from Gifted Hands: The Ben Carson Story
This post contains editorial samples and/or affiliate links to products I recommend. While this adds no additional cost to you, I will earn a small commission on any sales made.
As parents, we strive to do our best to help our children succeed in life. We do what we can to give them the best.
Life, though, doesn't always provide open doors and the red carpet to success and Ben Carson's life story is the perfect testimony to that. His life is such a great example not just for our children but for us too.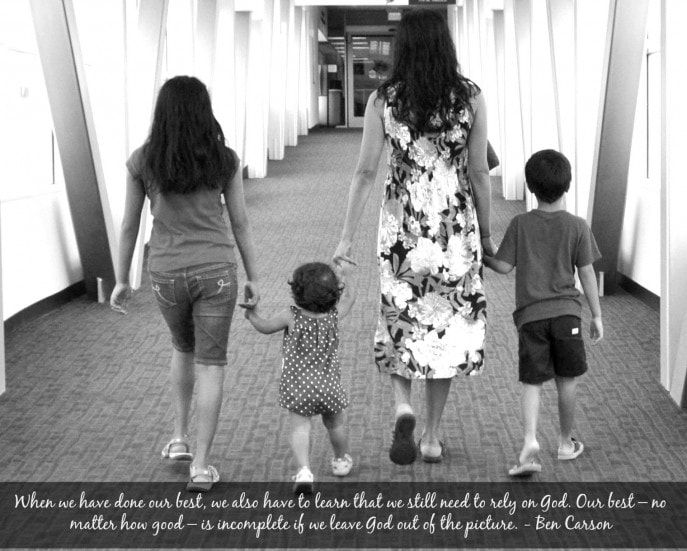 Life lessons from Gifted Hands: The Ben Carson Story
This past weekend, I scrolled through our Netflix list to find a movie that our family could enjoy. (Being a Netflix Stream member has been such a blessing. I love being able to customize what my family can watch via our gifted subscription. Watching quality, family entertainment minus advertisements is a win-win for any parent, any day!)
We scrolled by Gifted Hands: The Ben Carson Story and my husband suggested we watch the same.


Dottie supported his decision as she had read the book last year. (If you don't have Netflix, it's also available on DVD)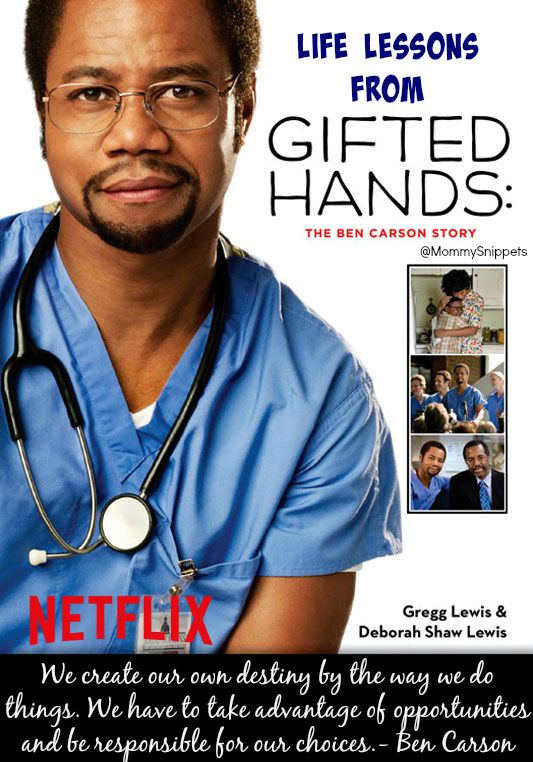 If you haven't read the book or know anything about Ben Carson, he was the first neurosurgeon to succesfully separate conjoined twins joined at the head. (And yes, he just announced that he's running for the US President position in 2016) But his rise to where he's at today was not easy.
My family sat down and gleaned these life lessons from his story:
1. Your bank balance doesn't determine how successful you can become in life.
2. "Stay away the mean kids at school. They can get you to act in ways that aren't right." – Little Man (5)
3."If you want to achieve something, don't give up, work hard and pray to God"- Dottie (9)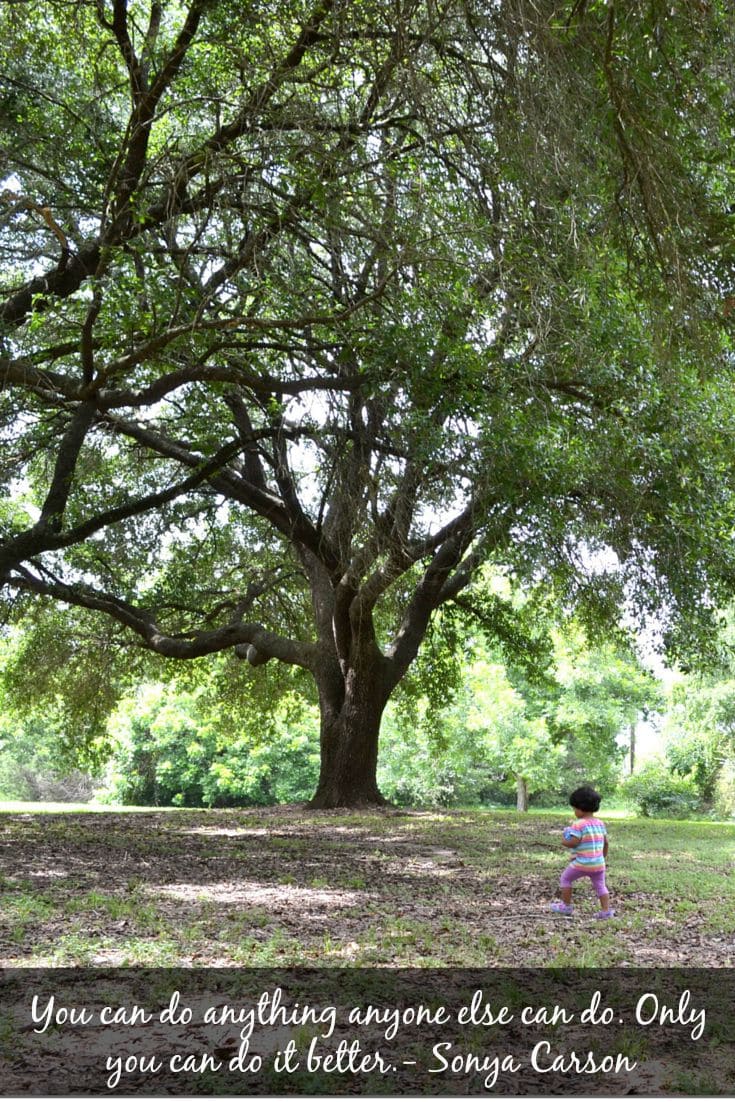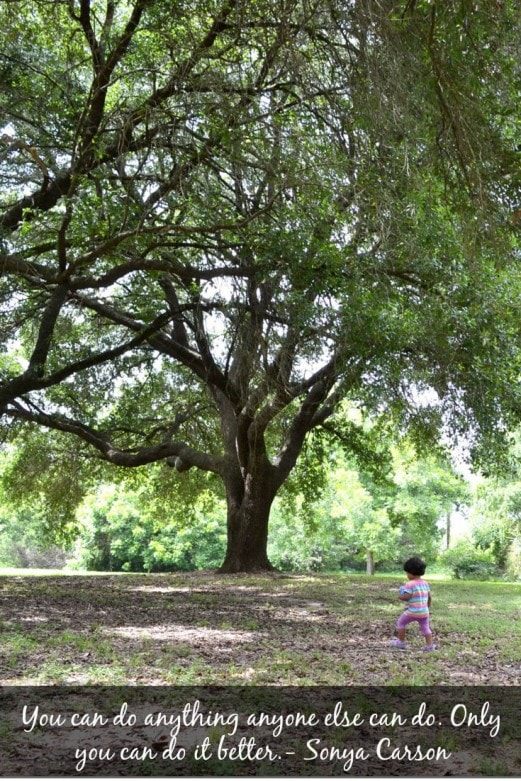 4. Be empathetic. ( "Be nice to people – all people – even when you don't have to be. Everybody is important."- Ben Carson)
5. You don't have all the answers. Do your best and trust God to show you the rest.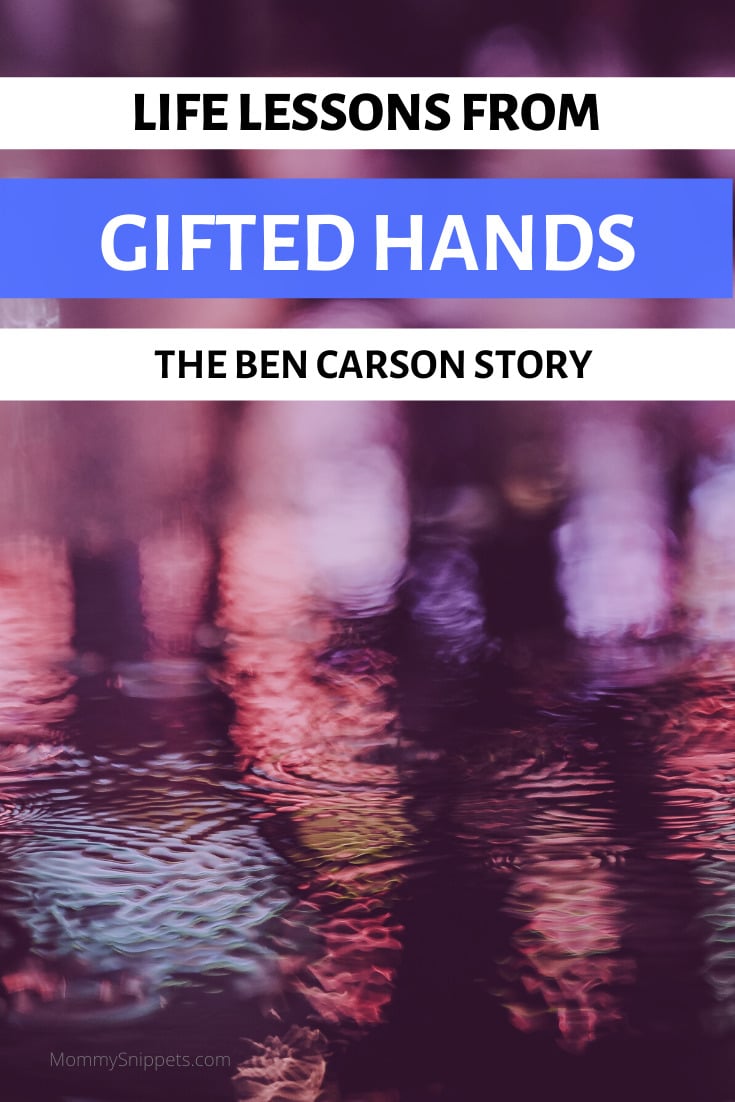 Through the movie you will see what a powerful influence his Mom has on his life. And yes, I did silently pray that my life has as powerful an impact on my kids' lives as hers did.