A Free LEGO Life Magazine Subscription and Gift Ideas for LEGO Lovers
This post contains editorial samples and/or affiliate links to products I recommend. While this adds no additional cost to you, I will earn a small commission on any sales made.
If your children are as crazy about all things LEGO® as mine, there are some unique gift ideas I think they will love and appreciate.  I have put together several gift ideas LEGO lovers will give 5 stars to, but nothing will beat a FREE LEGO Life Magazine subscription!
The LEGO® Life Magazine is perfect for kids 5-10 years old and is packed with comics, activities, posters, and much more.
We signed my son up for a subscription several years ago and he still has a collection of all the older magazines.
After many months of listening to debates on who gets to keep the magazine, I recently signed Ana up to get her own.
Yes, you can sign each child up for their own magazine!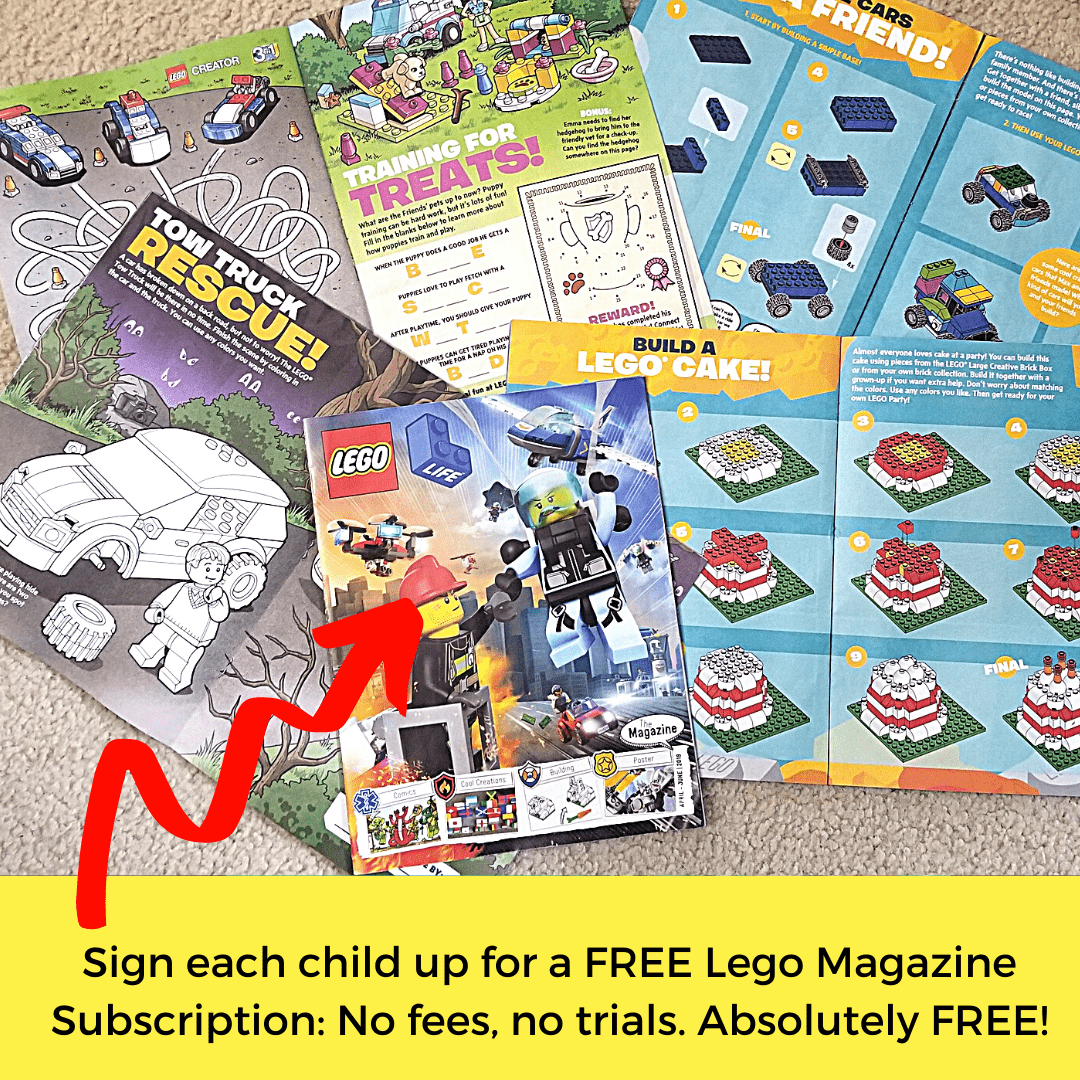 The magazine is delivered right to your door 4 times a year.
Besides a free LEGO Life magazine subscription, here are a few LEGO gifts I think your child will love.
Gift ideas for ANYONE who loveS lego!
Besides LEGO Adventure Sets,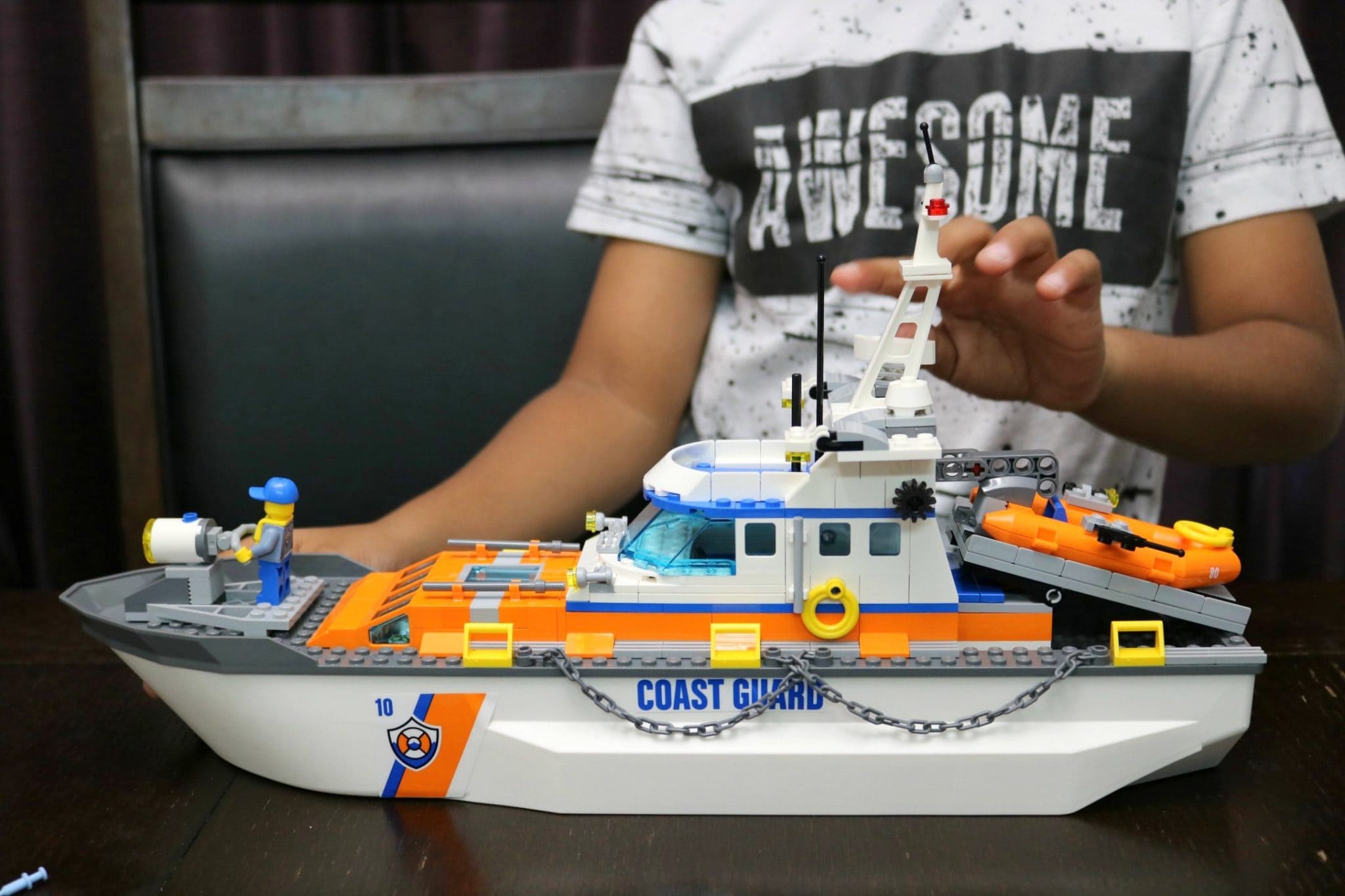 themed LEGO sets (like these LEGO Trolls World Tour sets that Ana absolutely loves) and
mini BrickHeadz sets,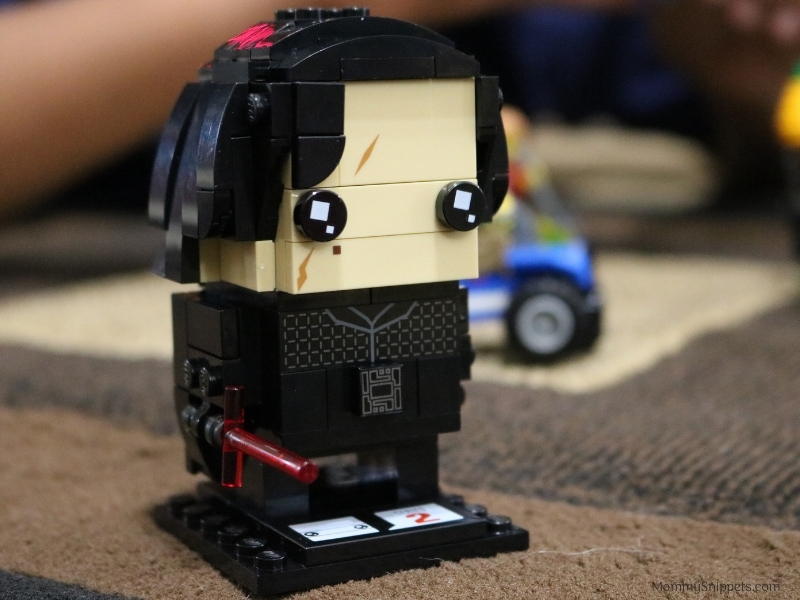 here are a few more practical and unique LEGO gift ideas:
Seriously though, this may be more a gift to you than your child. Keeping all those LEGO bricks in one designated area and a quick clean-up is something I would vote for, any day!
This is such a fun gift and while I, personally, may not put any liquid into that mug, this could be a cute scrunchie, pencil, crayon, or even  LEGO minifigures holder.
We all know how those LEGO minifigures pop up in the most unexpected places in one's home!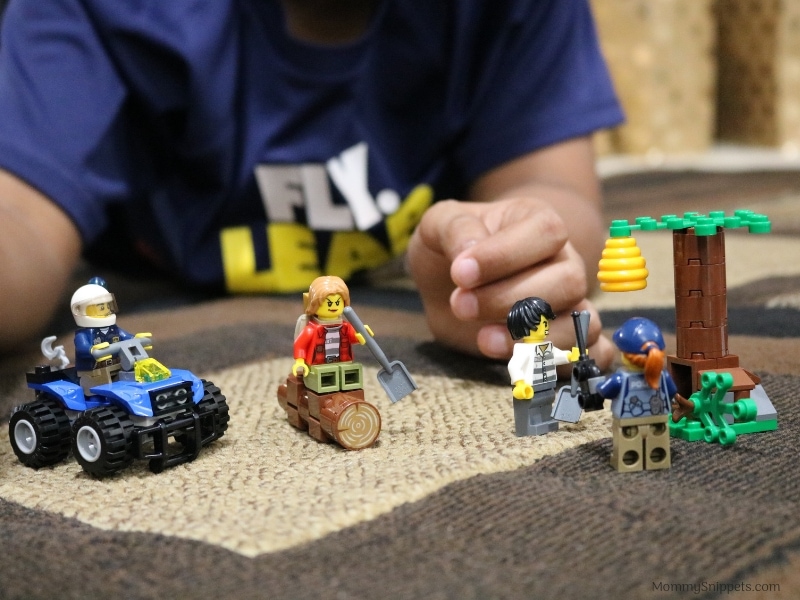 This one-side adhesive, one-side brick building tape is a creative way to build and display LEGO creations on hard-to-imagine places, like a wall!
Now, these collectibles are in a league of their own. Older kids and adults will enjoy putting these stellar sets together.
How cool is that LEGO ship in a bottle? And that LEGO bouquet. WOW!
This is a great way to carry a good number of LEGO bricks,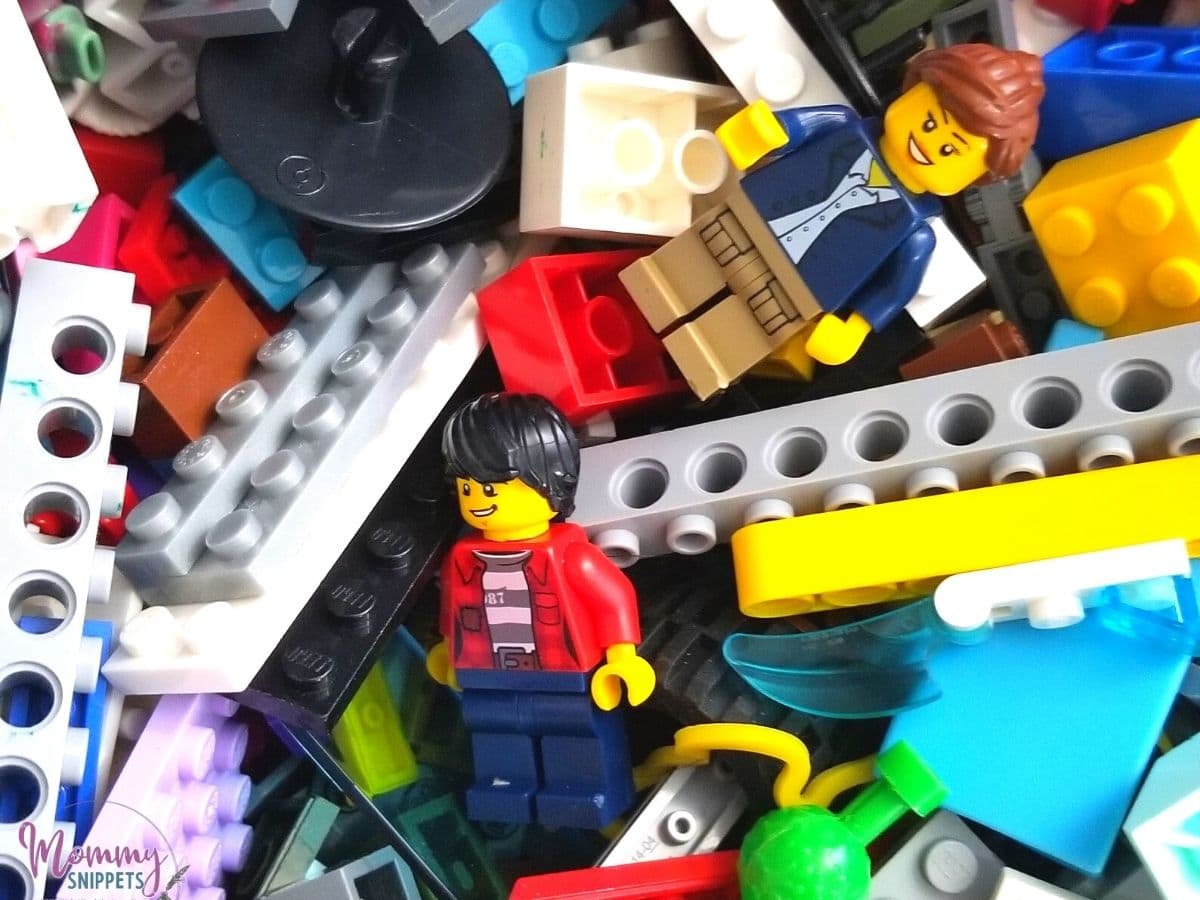 and have everything in one place while building LEGO structures and creations while traveling. This Brik-Kase is another travel option but one that's a little more compact.
My daughter loves the bracelets and this would actually make a cute party favor for a LEGO Friends-themed party.
LEGO Gift Ideas: $10 and Under
Have you or your child been gifted a really cool LEGO gift?
What was it? I would love to hear more!
And remember, don't forget to sign up for that free LEGO Life Magazine subscription.