Fun Gift Ideas for Fans of the Trolls World Tour Movie
This post contains editorial samples and/or affiliate links to products I recommend. While this adds no additional cost to you, I will earn a small commission on any sales made.
Earlier this year, the sequel to the 2016 hit movie Trolls was released. Making over 37 million US dollars in box office sales, the Trolls World Tour movie thrilled Trolls fans with an upbeat soundtrack, new characters and practical life lessons.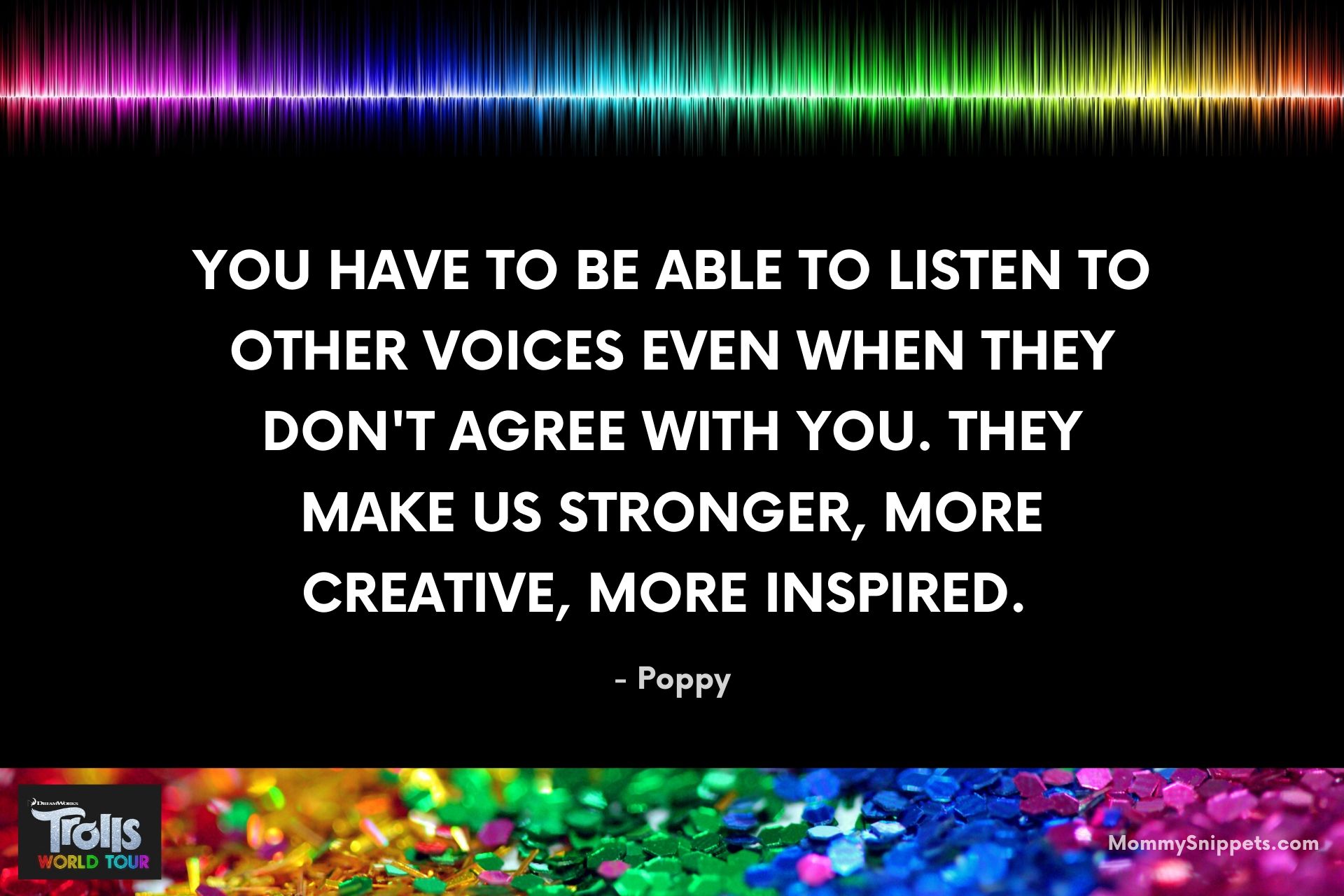 If you're stumped on what to get your mini Trolls fan, this gift guide will help you fill those blanks on your list.
This feature has been sponsored by Universal Brand Development. All opinions are my own.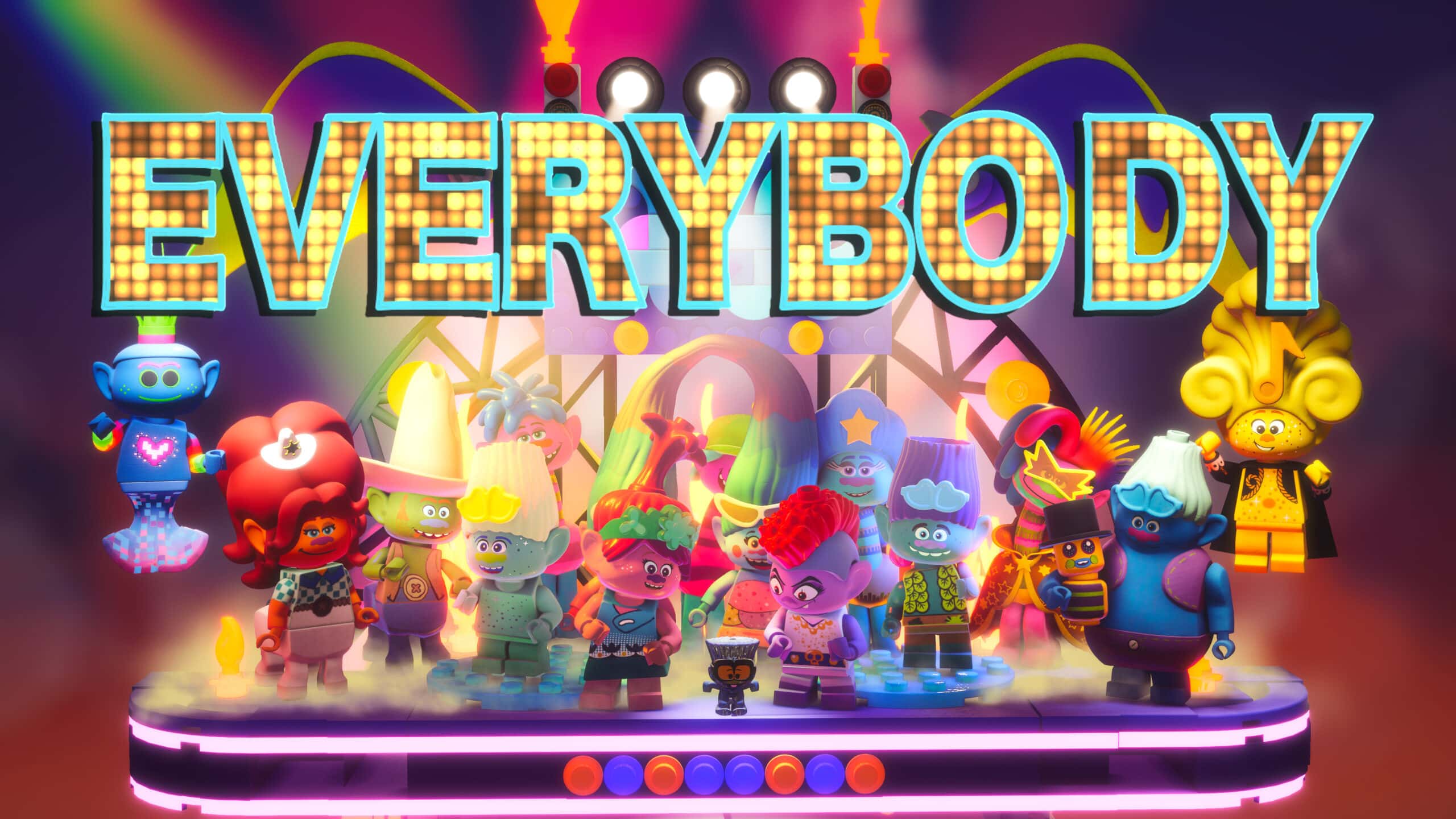 Fun Gift Ideas for Fans of the Trolls World Tour Movie
LEGO® building sets, inspired by the hit animated film
Universal Brand Development and the LEGO® group have just launched the first-ever music video for the DreamWorks Animation's film, Trolls World Tour. The mini-figures in the video (yes, LEGO® versions of the movie's vibrant cast) are available in LEGO® building sets, just in time for the holidays.

What a treat for LEGO® and Trolls lovers!
LEGO® Trolls World Tour Pop Village Celebration Kit (380 pcs)
This set includes portable pods, 5 mini figures (Poppy, Branch, Cooper Guy Diamond and Little Diamond) and lots of mini accessories, to set the stage for an engaging evening with the Trolls.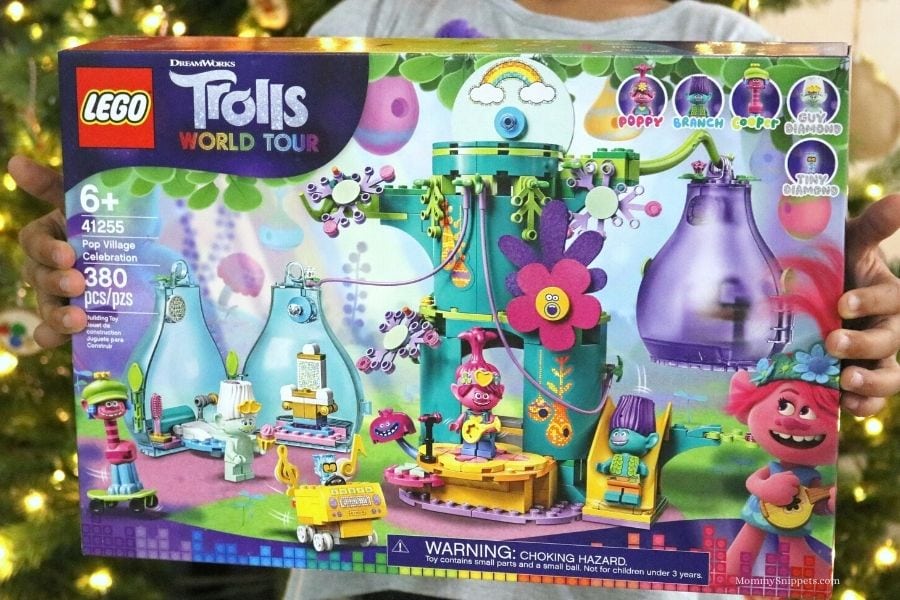 Here are a few more sets, your child may enjoy as well:
Volcano Rock City Concert LEGO set
Lonesome Flats Raft Adventure kit
Poppy's Hot Air Balloon Adventure kit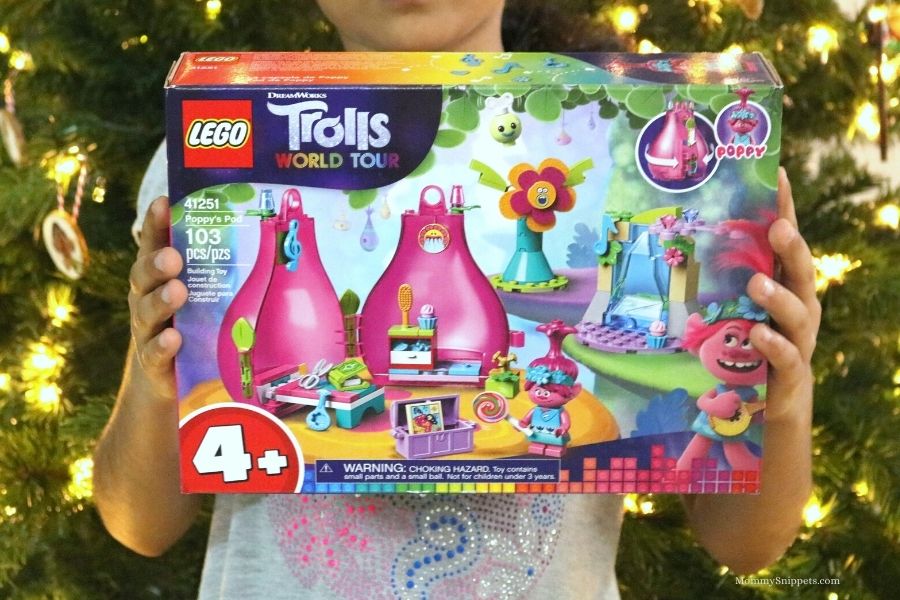 Art kits to inspire creativity
There are several art kits to inspire your art-lover, and yes, they're all Trolls themed kits.
A Neon Create and Color Art Set (70+ art supplies.)
Light Up Tracing Board, Coloring Pad
Trolls Inspiration Art Case (110+ pcs)
A New Hobby for your Trolls fan
This year our kids have been trying all sorts of new things. New hobbies. New interests.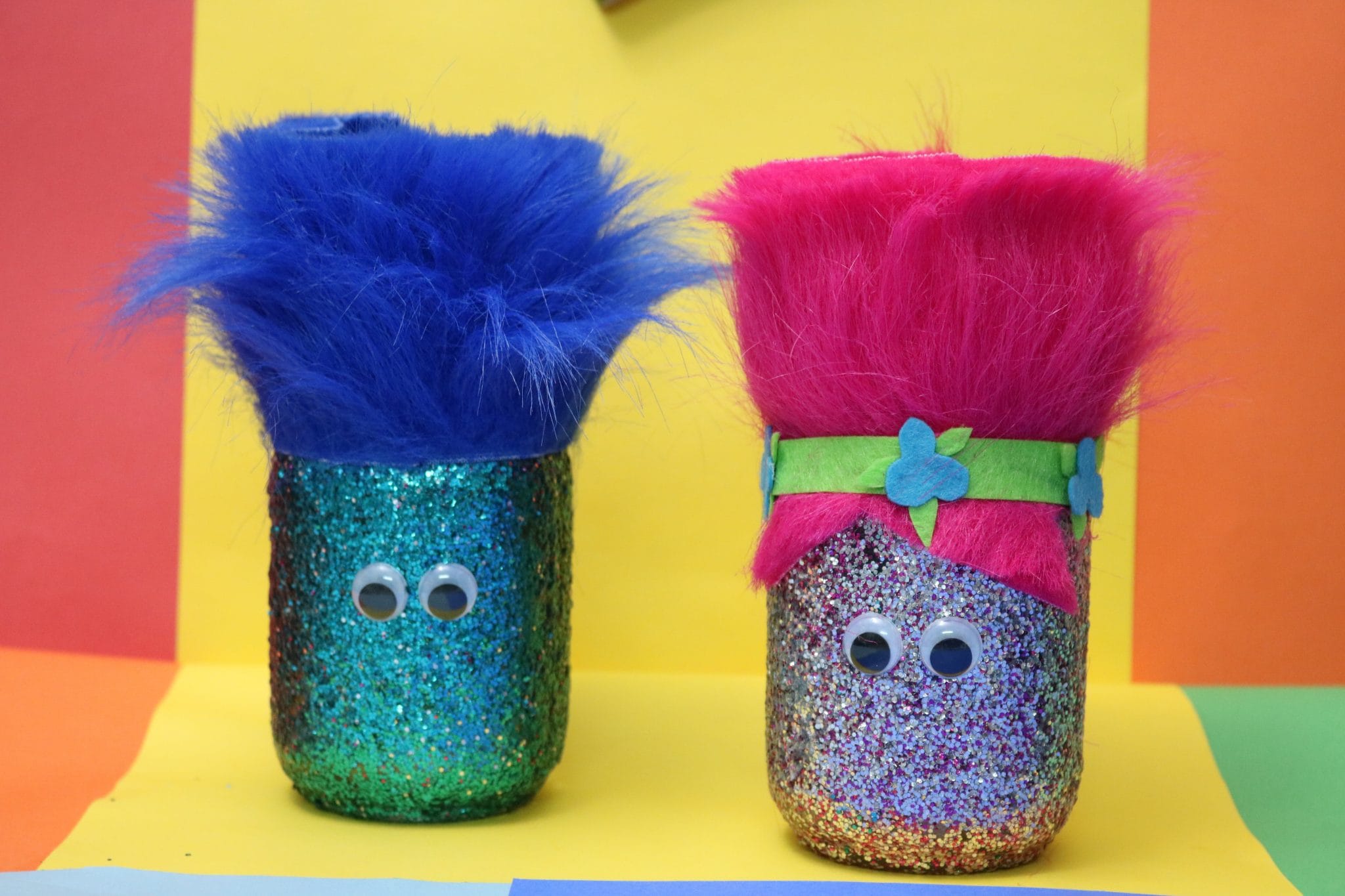 Perhaps the introduction of a new hobby kit, will be the start of something new that they will become passionate about.
Trolls Charm Bracelet Making Set.
Ooh! you can never go wrong with Books!
Gift-wrapped books are always added under our Christmas tree.
My kids love books, and well, adding to your child's library is always a great investment. Here are some fun Trolls books for your child's library:
For more book inspiration, check out my Amazon Shop with book recommendations for all ages.