How to Make a Homemade Car Air Freshener
This post contains editorial samples and/or affiliate links to products I recommend. While this adds no additional cost to you, I will earn a small commission on any sales made.
Buying car fresheners can become pricey over time. A homemade car air freshener is actually very easy to make.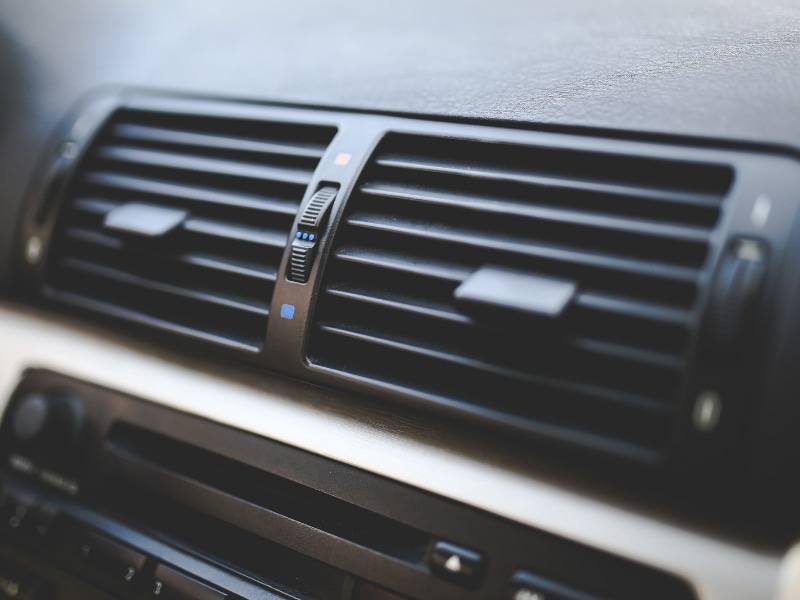 Your homemade car air freshener will not only save you money, but will also last longer than those commercial products. Another plus? You will know exactly what all goes into your air freshener. Even better, you can store the extra air freshener so it is always available whenever you need it rather than running to the store to pick up a new pack.
How to make a Homemade Car Air Freshener
Spice Air Freshener
3 cups water
6 cloves
1 cinnamon stick
Dried peel from one orange, lemon, or lime
Jar with lid
Craft felt squares
How to make the Spice Air Freshener.
In a saucepan, combine all of the ingredients and bring to a boil.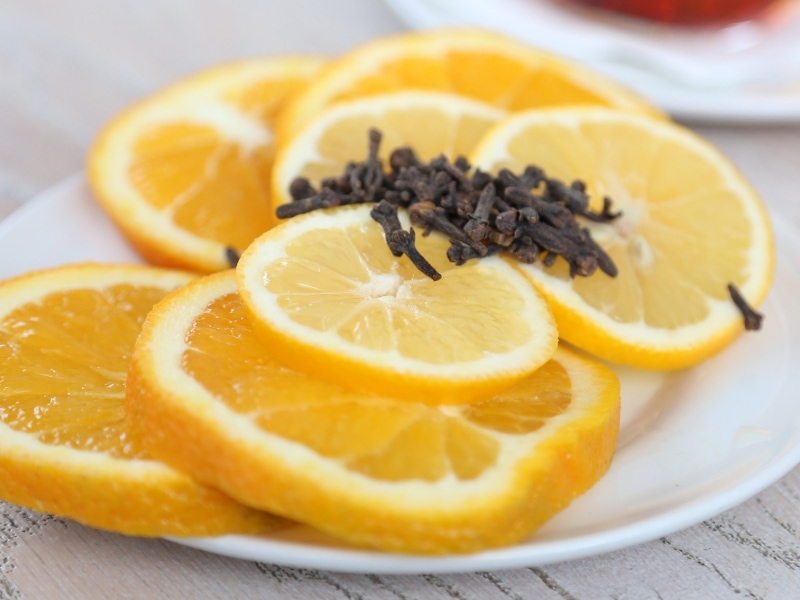 Remove from heat and allow to cool. Pour into a jar, add your felt squares, and secure with the lid. Allow this to sit for 24 hours. Pull out a felt square and wring out any excess liquid. Place the felt square or squares under your car's seats and you will have a fresh smelling vehicle within minutes. The felt squares can be re-used creating less trash thus helping save the environment.
Simple Auto Air Fresheners
Essential oils
Cotton balls, felt squares, or makeup remover pads.
Disposable plastic container with lid
This auto air freshener couldn't be simpler. Place 5-10 drops of your favorite scented essential oil on several cotton balls, small felt squares, or disposable makeup remover pads. Put the scented items in a disposable bowl and cover with a lid. A small margarine tub works perfectly. Punch several holes in the lid and place the bowl under your vehicle's seat. Whenever the aroma begins to fade, simply add several more drops of your essential oil.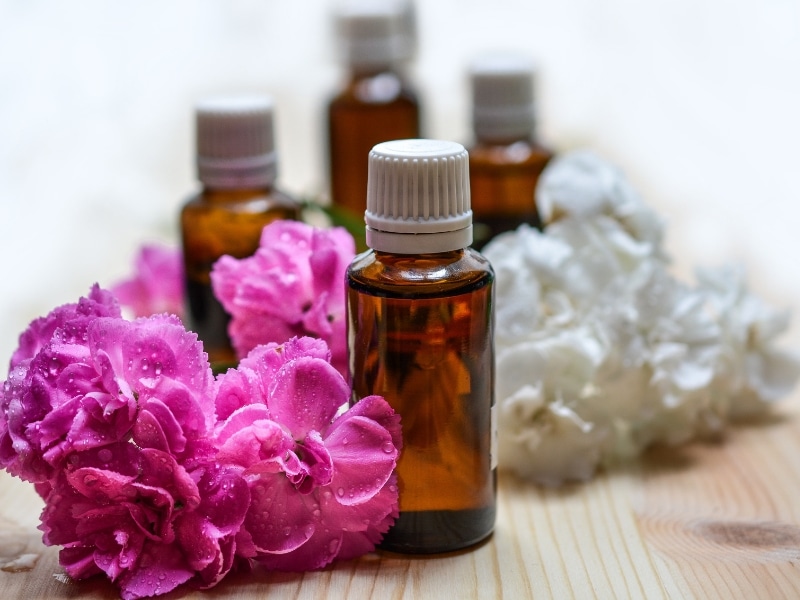 To help prevent odors in your vehicle, pour baking soda into a disposable plastic container like a margarine tub and secure with a lid. Put holes in the lid and store the container in your car. Place several throughout your vehicle to help keep car odors to a minimum. This is the same concept that is used to prevent odors in the refrigerator.
Here are a few more great homemade air deodorizer ideas.
Forget about those cardboard air fresheners that only work for a few days. Once you hang them from the mirror and it comes into contact with the sun's rays, your newly store-bought car freshener has only become wasted money. Use items like felt or cotton balls that will absorb the fresh scents that you have created and place them in an area of your car that doesn't come into contact with the sun. This will allow your air freshener to last longer while saving you a lot of money.
Plus it's so much better to inhale a more natural alternative.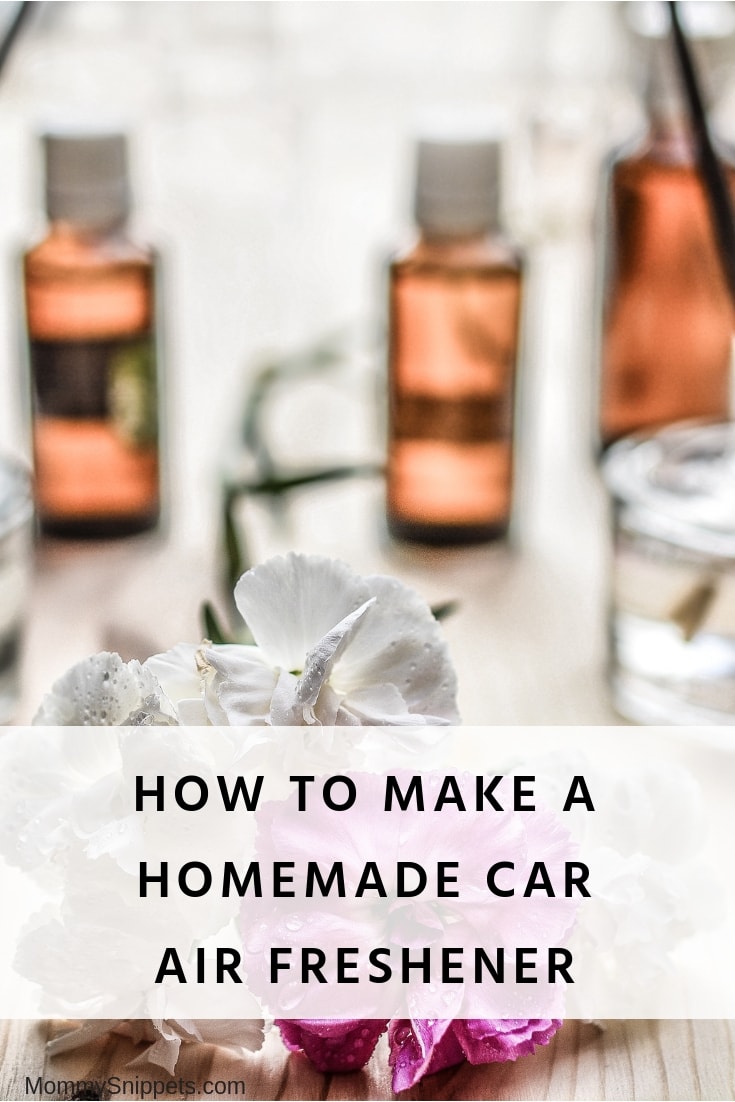 I'd love to hear from you. Hop over to chat with me on Facebook and/or Twitter