If you're looking to service your vehicle in the Seneca, PA area, visit the Northpointe Chrysler Dodge Jeep dealership, our partners for this sponsored feature. We recognize the importance of a reliable vehicle, hence encourage you to share these tips with family and friends.
Traveling with young kids is always fun and whether you like it or not, the end of a road trip will involve removing more than just a fair share of crumbs from their car seats
, the floor and sticky residue off the windows!
How to keep your family car clean is so important to keep your sanity!
I'm sharing some great tips on how to save yourself from embarking on a huge cleanup routine, after a long road trip or during your routine clean-the-car sessions.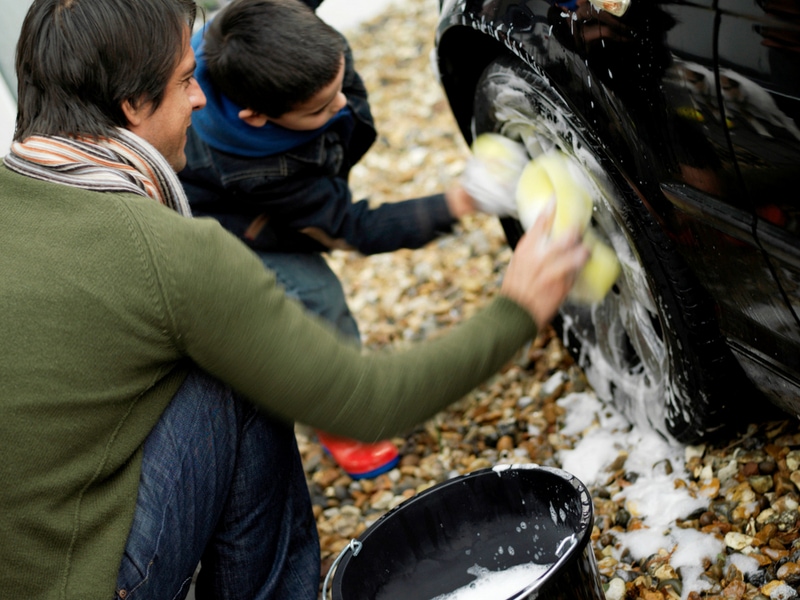 Invest In Waterproof Seat Covers
This is especially important if you have children around the bottle or sippy cup
stage. No matter how much the cup boasts that it is spill proof, you will end up with spilled juice or milk at some point. I can tell you from experience that the smell of spilt milk on cloth is not easy to get out. For the same reasons, you may want to invest in waterproof floor mats as well. If all else fails, at least throw a towel down!
Create a Travel Trash Bag
This is great for children that are old enough to dispose of their trash. Create them each their very own traveling trash bag, and hang it from the seat in front of them (or anywhere where it is easily reached from their seats). Make it a habit of having them dispose of trash here, and empty these upon arrival back home.
Limit Travel Items
Children are notorious for filling the back seats with their various toys and entertainment items. Limit car trips to one or two items per child, and be sure they remove these items upon arrival home.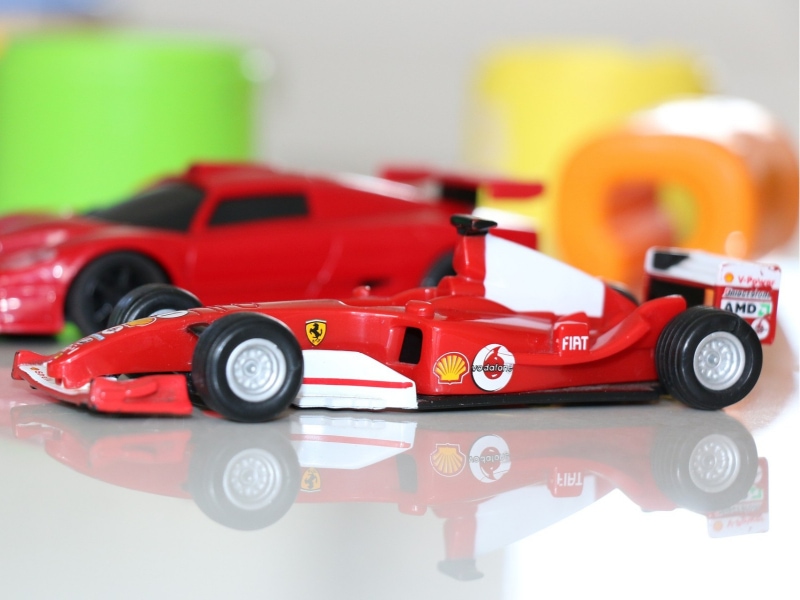 Place Dryer Sheets Under Your Seats
This is a quick, easy, and affordable way to keep your car smelling fresh without investing in tons of air fresheners!
Keep Traveling Cleaning Supplies On Hand
In the event of a spill, having cleaning supplies on hand can save you a lot of time scrubbing away stubborn stains later down the road. Pack a small container with a few essential cleaning supplies
(along with a bottle or two of water) and keep them on hand for messy clean ups.
Keep Wet Wipes Handy and Accessible
Sticky fingers are the guiltiest culprit for messy cars. Keep wet wipes on hand for quick clean up of these, and you'll save yourself tons of time wiping of doors and windows.
Implementing these tips will help keep your car clean and fresh!