With back to school season upon us, I couldn't think of not partnering with the team over at :DentalPlans to remind you of what they do and share how much of a blessing having a family plan has been for my family this past year.
This past year I have had a crazy amount of dental work done…
stuff I've been piling up for a good amount of time mainly because we didn't have dental insurance.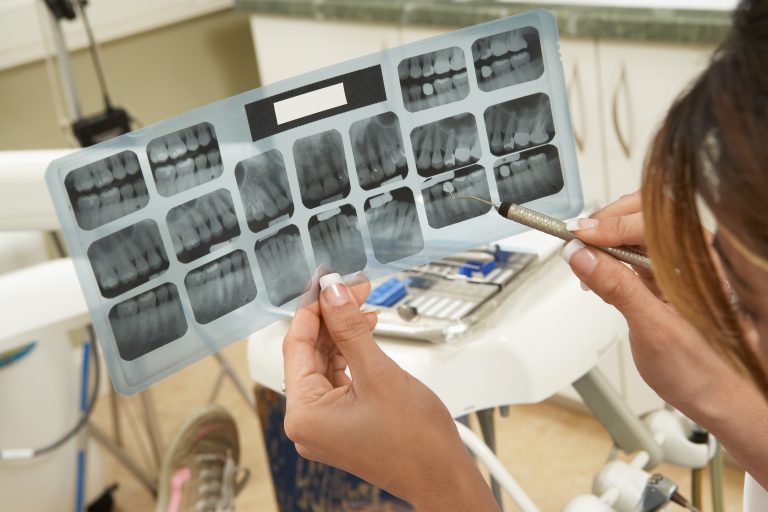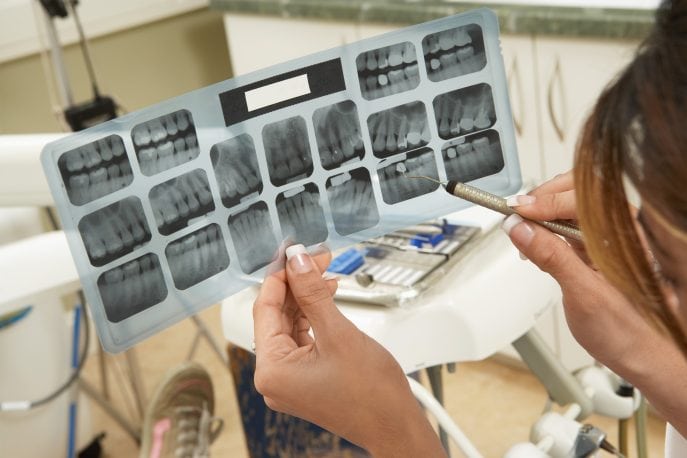 The most affordable alternative to dental insurance.
At the beginning of the last school year we signed up for a CIGNAPlus Savings Powered By CIGNA Dental Network Access family plan with :DentalPlans. Prior to choosing the same, a phone call with a :DentalPlans specialist helped narrow down the best available plans and savings for the sort of dental work I was looking at for myself and my family.
The awesome thing about :DentalPlans is being able to swap plans a few months down the line if you feel a dentist covered under a different plan from what you're on can provide a better treatment plan. The price difference would have to be paid of course.
This past year we have paid over $50 lower per child for teeth cleaning procedures and I've received a worthwhile discount for the various dental procedures I've undergone. Here are a few bills from such procedures as proof of the savings.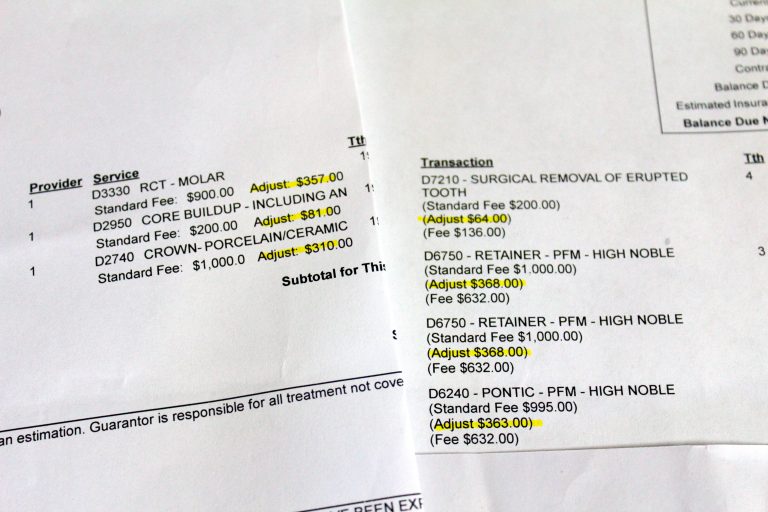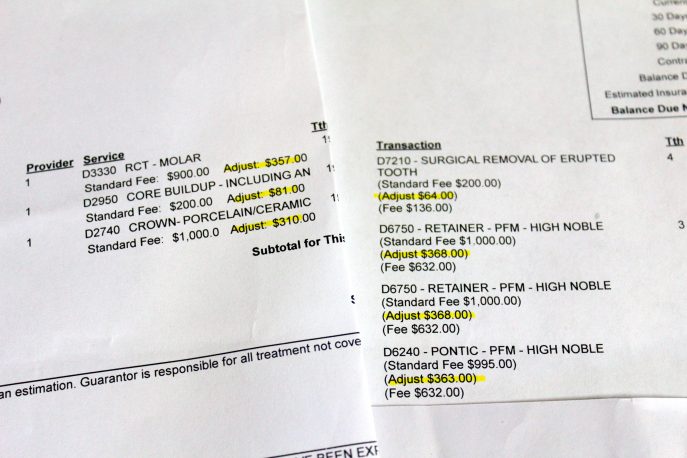 My husband did have us under his corporate dental insurance for one year but we paid way too much each month and combined with deductibles, we couldn't wait to cancel the insurance once the year was through.
With :DentalPlans you pay one annual membership fee and no monthly fees/deductibles. Being a discount plan, just pay your dentist visits and whatever procedures you undertake at a discounted rate.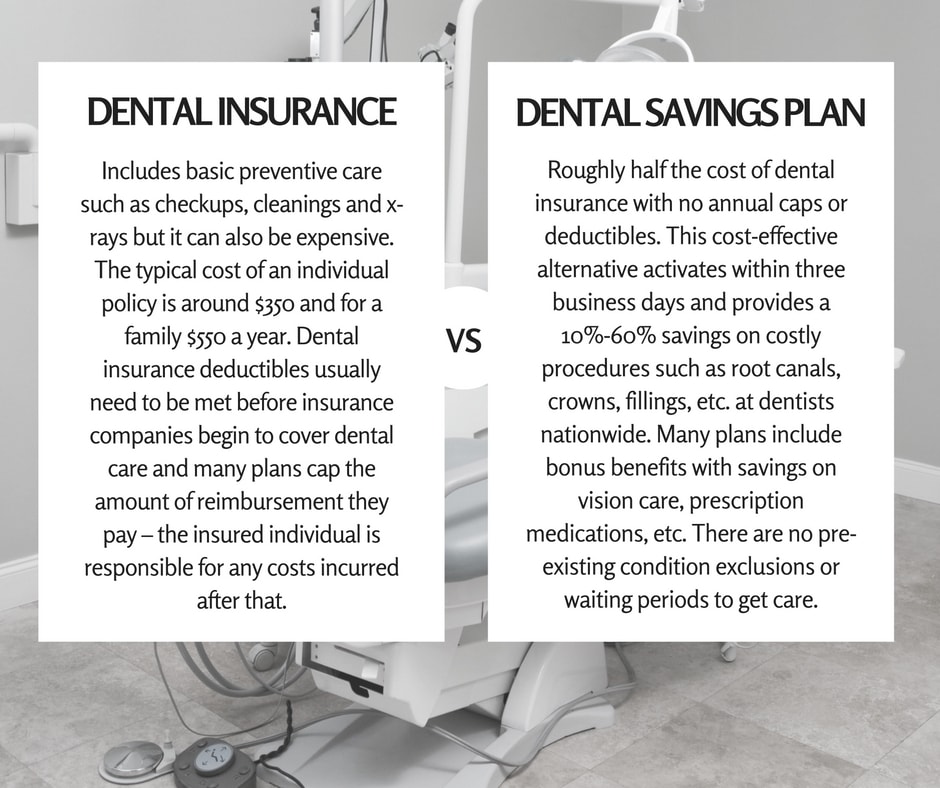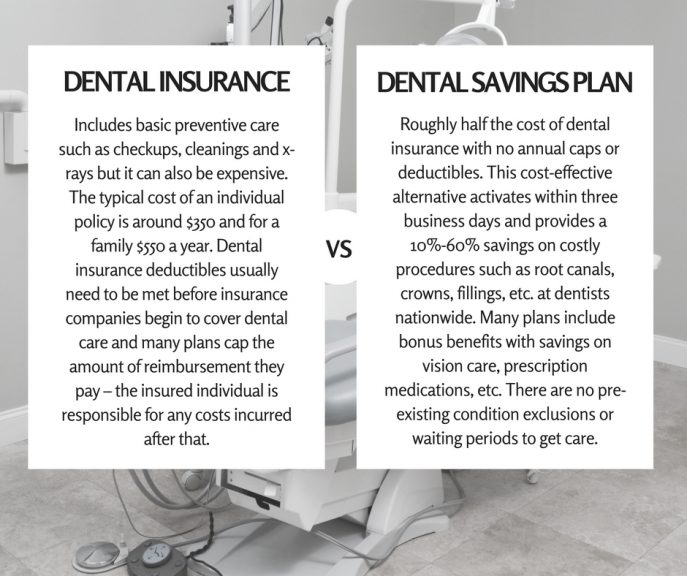 The :DentalPlans database is comprehensive so it would be highly unlikely your dentist would not be in the system. Several plans also cover cosmetic dentistry and orthodontic procedures.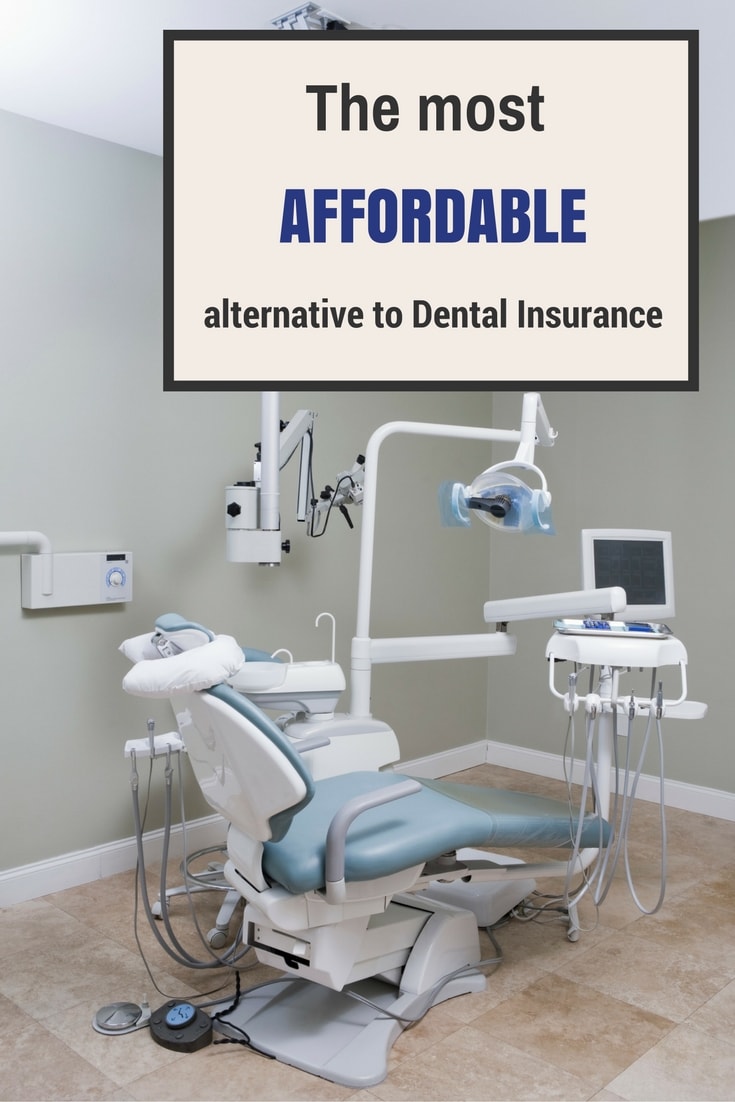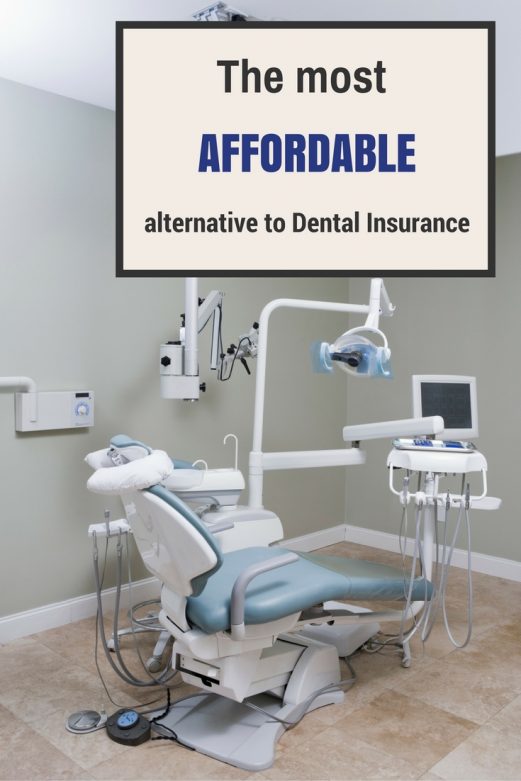 Activating a plan is also quick. The longest possible you would have to wait for the membership to kick in would be three days.
:DentalPlans has also recently launched a dedicated Spanish site for the growing number of Hispanic patrons.
Try :DentalPlans. Use this 15% off code on your individual or family plan.
:DentalPlans is offering a special discount for new members. Become a :DentalPlans member by calling 1-844-537-7709 or visiting www.dentalplans.com and using promo code 22SCHOOL to take 15% off any of their dental plans. 
Great way to start the school year!


Enter for a chance to win a :DentalPlans Family Plan right here.
Please use the Giveaway Tools form provided below to be eligible for this Mommy Snippets giveaway.