Prep your child for a happy school year!
This post contains editorial samples and/or affiliate links to products I recommend. While this adds no additional cost to you, I will earn a small commission on any sales made.
When my kids have all their school supplies and school essentials ready to go before the start of the school year, that makes it one step closer to a happy school year.
This year, though, I cheated a bit. I did quite a bit of my school supply shopping from the comfort of my home!
Prep your child for a happy school year with these school essentials!
It goes without saying…
armed with prayer, you need to set your child up for a stress-free, happy, successful school year, not after school begins but before.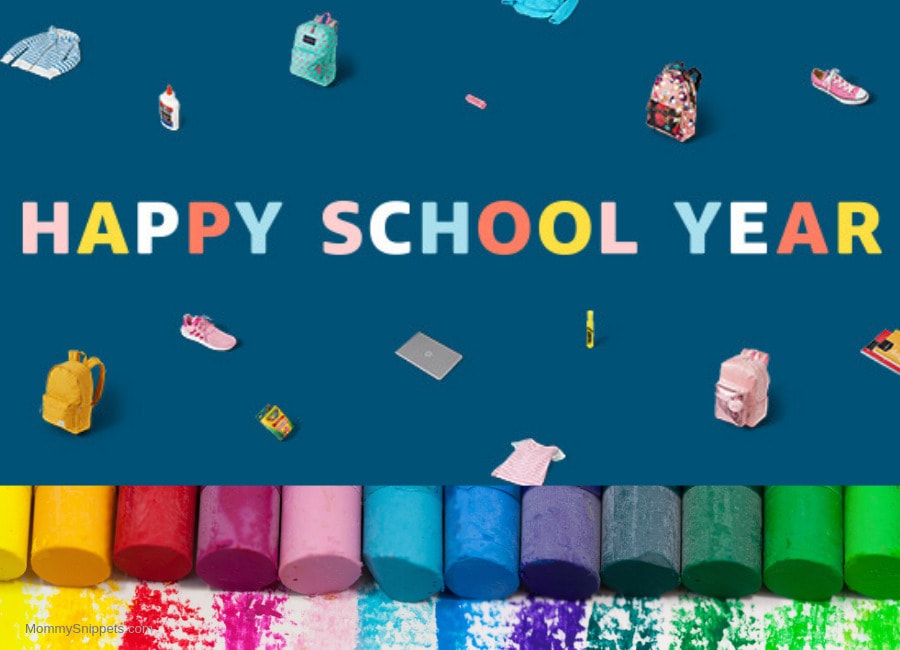 1. Try on school uniforms/clothes and shoes at least 2 weeks before school starts.
Most kids go through a growth spurt over the summer, and everything becomes just a tad bit tighter and shorter.
Don't wait until the week before school starts to go shopping.
But if that's your only resort, remember Amazon Prime can ship in those uniforms and shoes in about 2 days, for free, if you're a Prime member.
2. Get all those back-to-school musts at a bargain.
If you're looking for
Amazon's platform allows you to compare prices, styles, and unbiased reviews before investing your hard-earned cash on the same.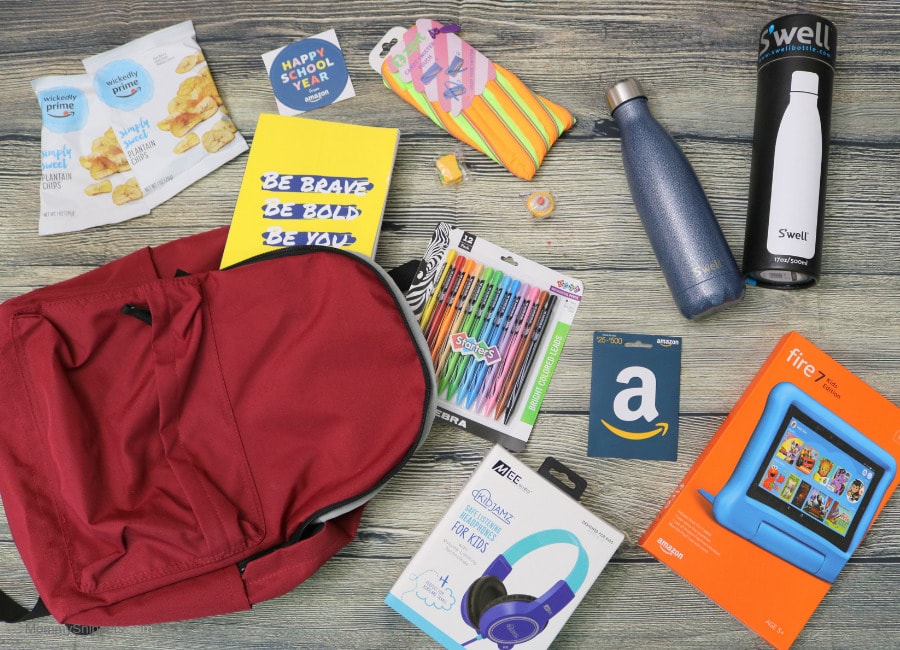 Oh, and if you've been thinking of investing in a tech device that can supplement your child's learning, you can't go wrong with the parent-approved, kid-favored Amazon Fire Kids Tablet.
At the moment, I urge you to consider the Fire 7, especially if you need to buy an additional one for a sibling, as you can save 25% on two tablets. Plus, it's popularly rated high on the charts.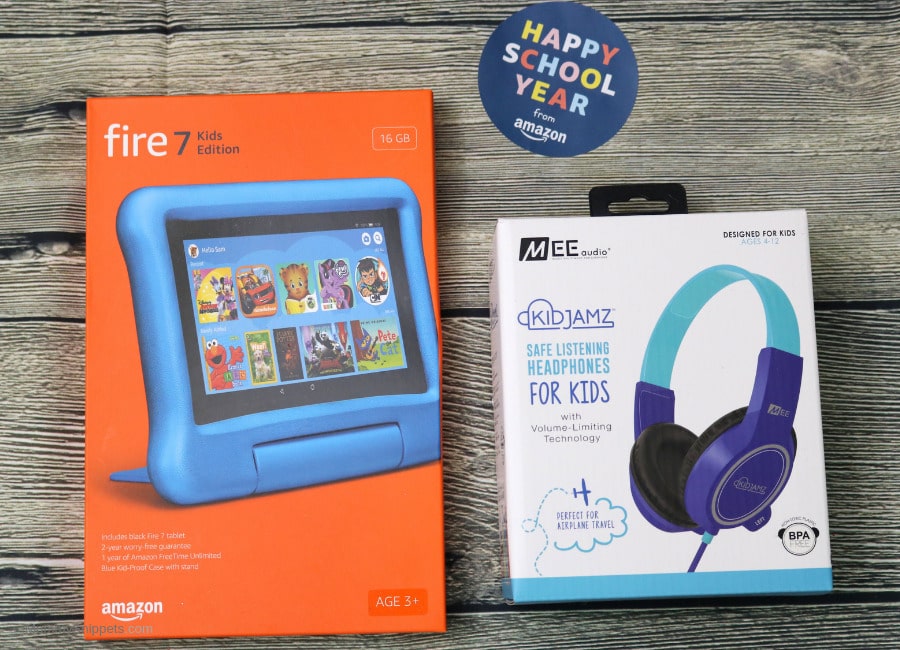 Don't forget safe-listening headphones!
If your kids are in elementary school, there are two musts you just have to get off Amazon. (Best deals out there!):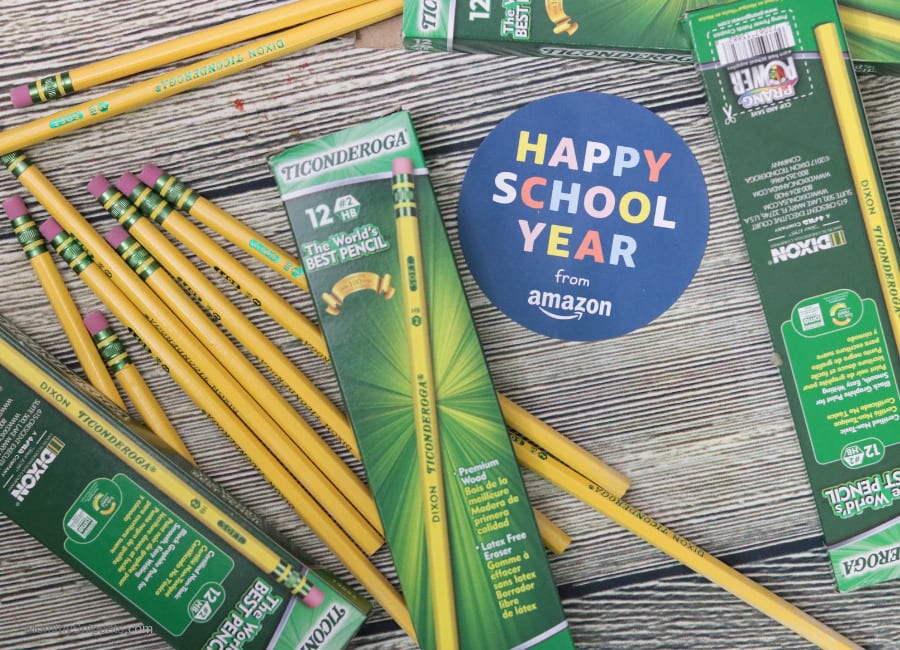 and Elmer's glue sticks. (60 pack).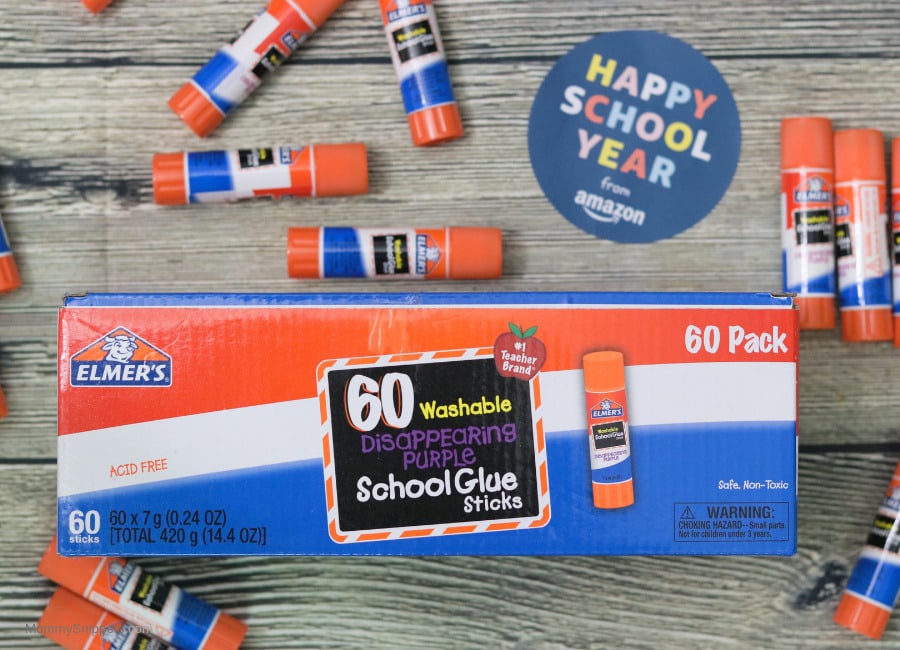 Yes, you're buying these in bulk but your child will go through your stock quickly.
(Especially if in preschool, kindergarten or 1st grade.)
3. Practice the school routine at least a week to ten days before school starts.
This includes the 'going early to bed and early to rise' routine, which most kids are not a fan of.
But getting the required amount of rest is crucial to kick-start the new school year on a healthy note.
For younger preschool and elementary school-aged kids, eating meals at scheduled school timings is a big help to get into the new routine.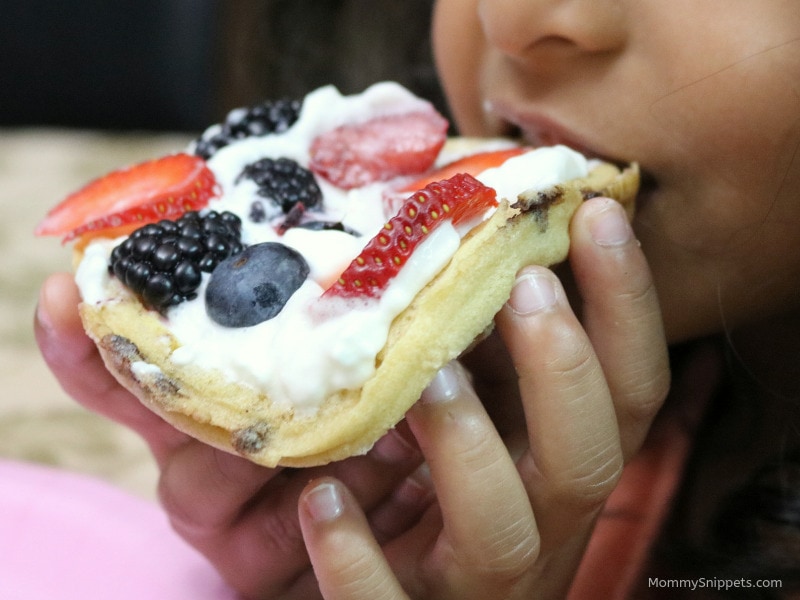 In our home, we believe in eating a good, healthy, breakfast to start the day just right, and truly, it does make a world of difference.
Here are some great breakfast-to-go ideas.
Even if you face a bit of a struggle at first, be firm in encouraging your child to eat something for breakfast each morning, even if it's just a bowl of cereal and fruit.
4. Invest in supplemental learning aids.
Yes, you do plan to get the kids' Fire tablet, but a few workbooks will be helpful add-ons too.
Brain Quest and Kumon workbooks are great to cover most elementary school subjects your child will work on in the new school year.
For Math, signing your child up for a Khan's Academy account is incredibly helpful, especially when those math strategies get too hard for you to tackle!
5. Be equipped and proactive.
With school starting up, our kids will be exposed to so much and it's always a great idea to build up their immunity even a few weeks before school starts. My family's immunity-boosting essentials include SmartyPants vitamins, Vitamin C and Elderberry syrup or gummies.
It would also be a good idea to proactively do what you can to enjoy a lice-free school year!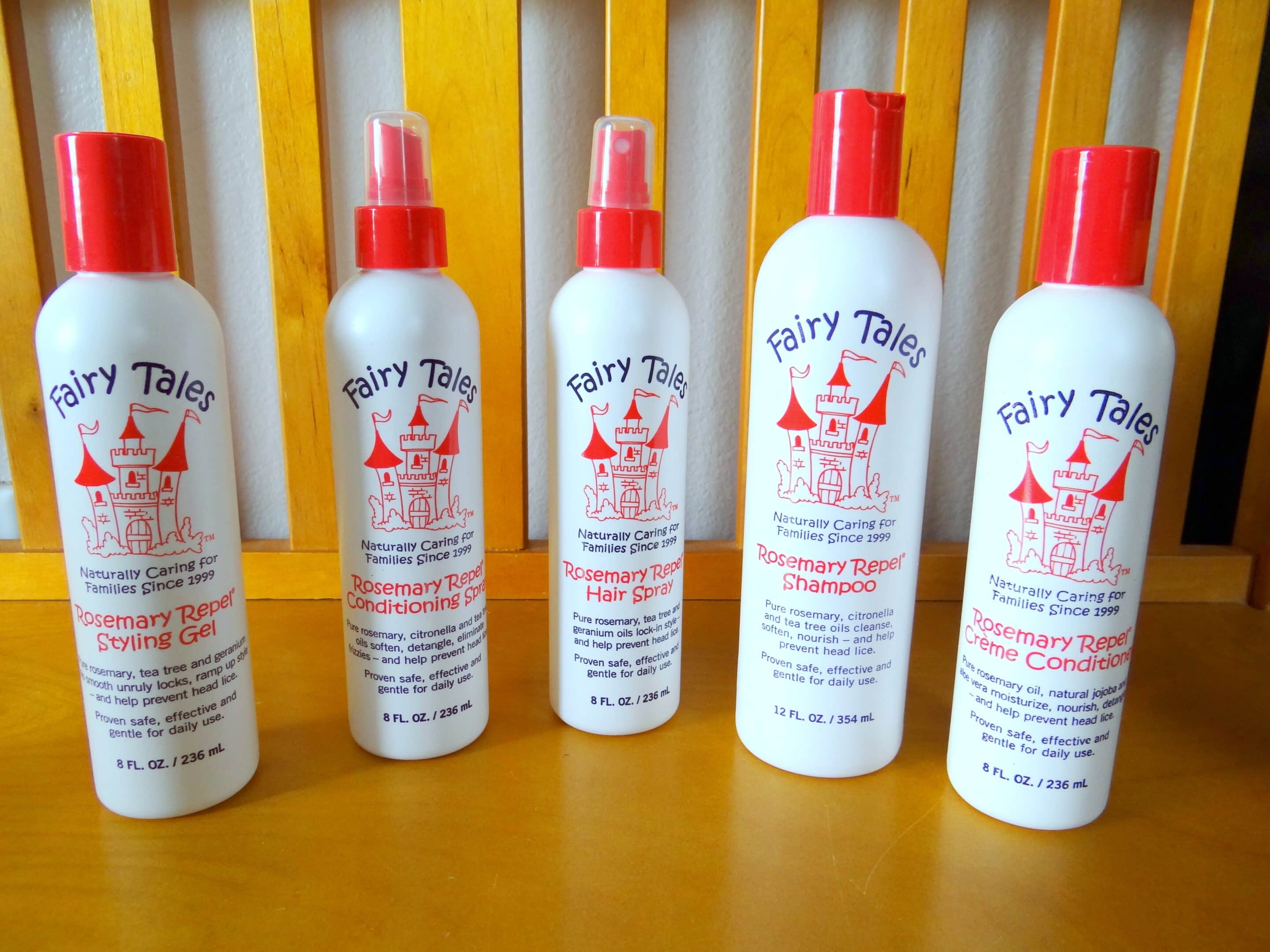 What do you do to help set your child up for a happy school year?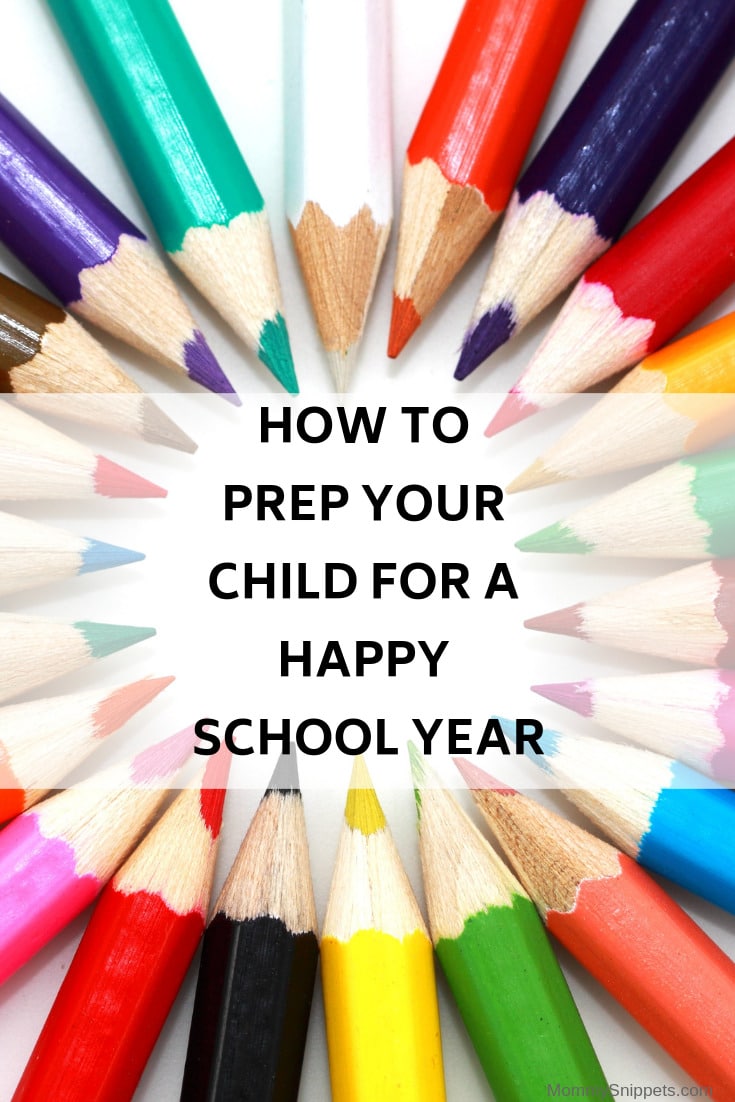 Do you have a brand new kindergartner at home?
Read these tips to help your child get ready for kindergarten.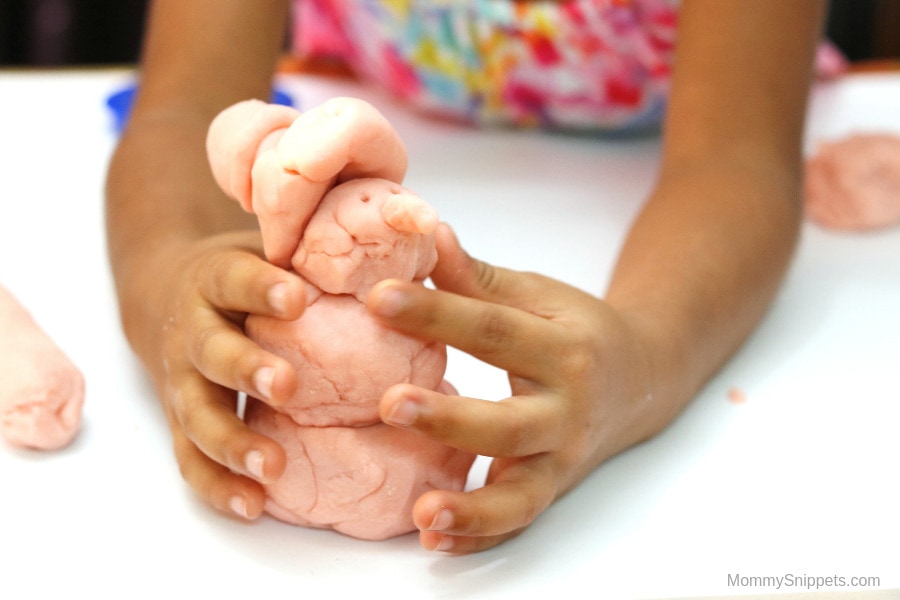 I'd love to hear from you. Hop over to chat with me on Facebook and/or Twitter