Road trips are the best way to see the world. It's even better when you take your puppy or your dog along with you. As you plan a road trip with your dog, besides ensuring your car is up to date on its service, keep these 4 things in mind so you can have the most epic vacation ever.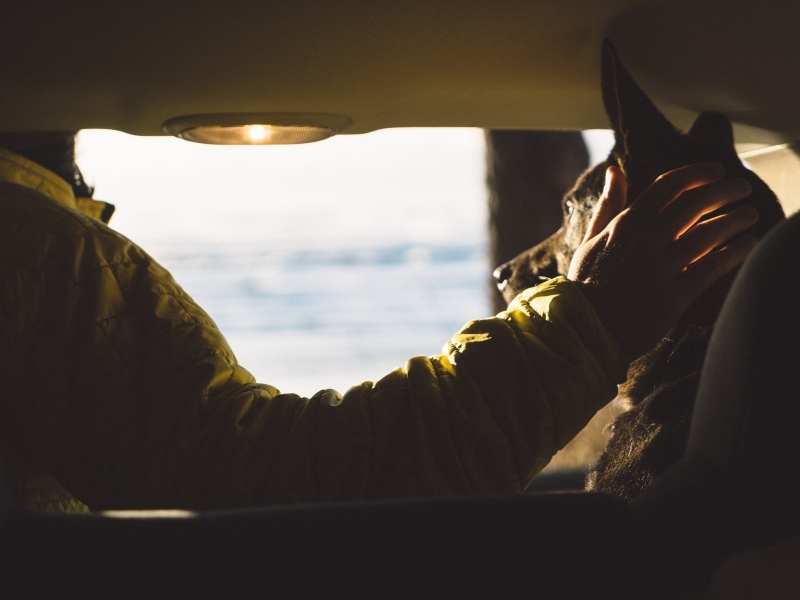 Plan Pet-Friendly Stops
When you are planning your route, remember to take roads that have places to pull over. You will need to give your dog frequent bathroom breaks and chances to stretch their legs.
Also keep an eye on the weather. This is out of your control, but try to find a week that isn't pouring down rain or snow.
Call ahead to hotels and make sure they are dog-friendly. If you keep these few things in mind, the stops won't throw up surprises that could ruin the trip.
Talk To Your Vet
Make sure your dog is caught up on all their medications. If you are going camping or will be taking breaks out in the woods/tall grass, prepare your dog for exposure to fleas and ticks.
Also, ask your vet for prescription car sickness medication, just in case you need it.
Don't forget to ask for copies of your dog's shot records and medical history in case you have an emergency while away from home.
Update Your Pet's ID Tags
This falls under the "plan for the worst and expect the best" category. No one wants to think about their puppy running away or a leash breaking. But just in case, make sure your dog has id tags that make them easy to locate.
If you want to be extra-prepared, buy a GPS tracking pet collar. Most of them require a subscription to the service (which allows the collar to use data to be tracked via the app). It's a small price to pay for some peace of mind
Pack A Bag For Your Dog
This is my best tip for you: make sure you pack everything you need for your dog. It's easy to overpack, so keep in mind that a few things can be purchased on the road too.
Plenty of water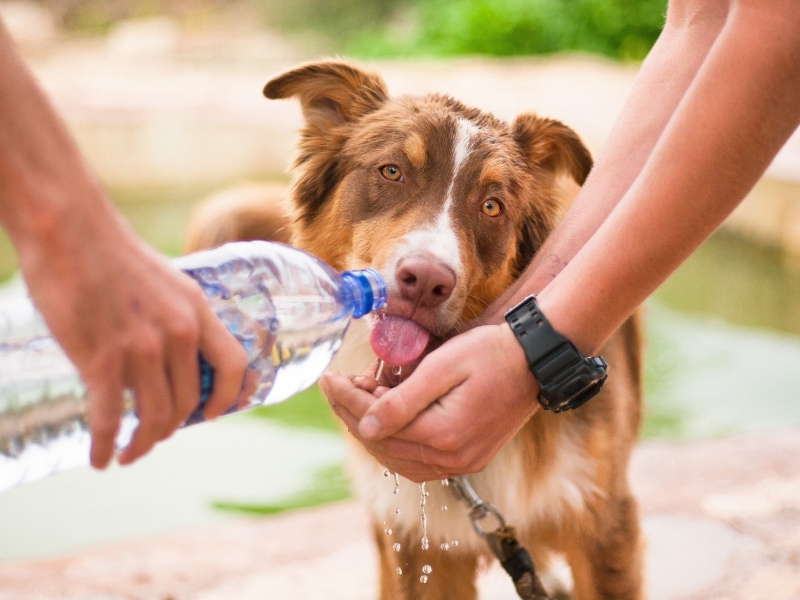 First Aid Kit
Extra Leash (in case one breaks)
Favorite toys
Crate (this will help them be less anxious)
Towels and cleaner just in case there is an accident
Car Shade (the sun's rays can be so hard for dogs)
There you have it! These are my 4 most important things you shouldn't forget if you are taking a road trip with your dog. Honestly, bringing your dog on vacation takes a lot of planning and preparation, but it will be unforgettable for both of you. Try it!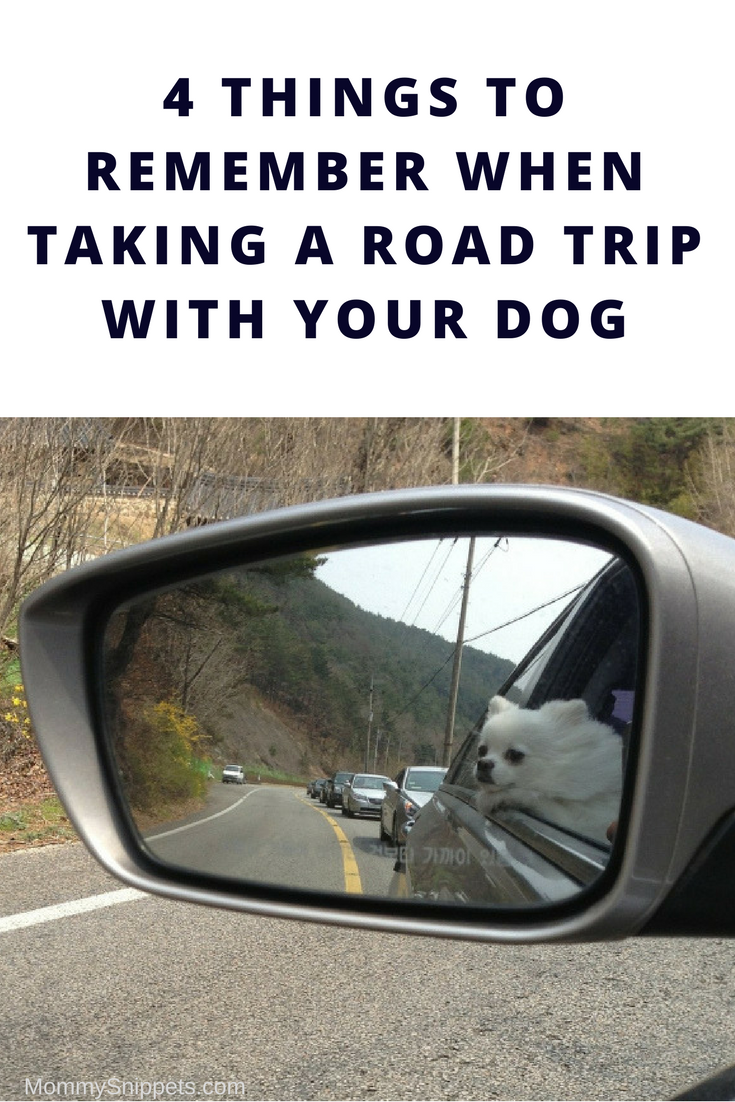 If you're in the market for a new or pre-owned vehicle in the Yonkers, NY area, visit the Central Avenue Chrysler Jeep Dodge RAM dealership our partners for this feature. You know the success of a smooth drive always lies with the reliability of the vehicle you own.