The movie everyone loves is here: A Dog's Journey Home (+ 4 Things To Remember When Taking A Road Trip With Your Dog)
This post contains editorial samples and/or affiliate links to products I recommend. While this adds no additional cost to you, I will earn a small commission on any sales made.
Road trips are the best way to see the world. It's even better when you take your puppy or your dog along with you.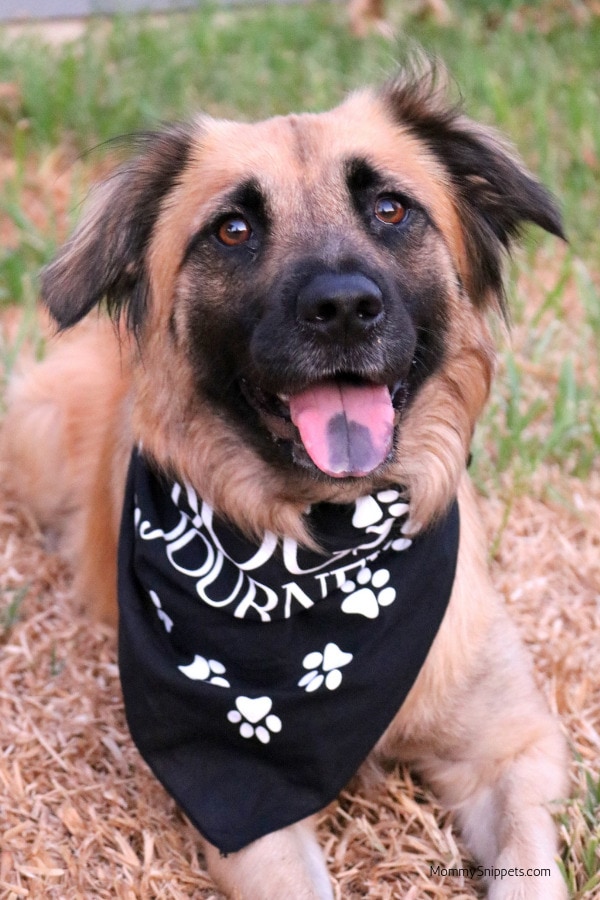 This feature has been sponsored by Universal Pictures Home Entertainment. All opinions are my own.
In the heartwarming sequel to A Dog's Purpose, A Dog's Journey finds sweet Bailey taking the ultimate road trip in time, through different lives, to watch over CJ, Ethan and Hannah's granddaughter.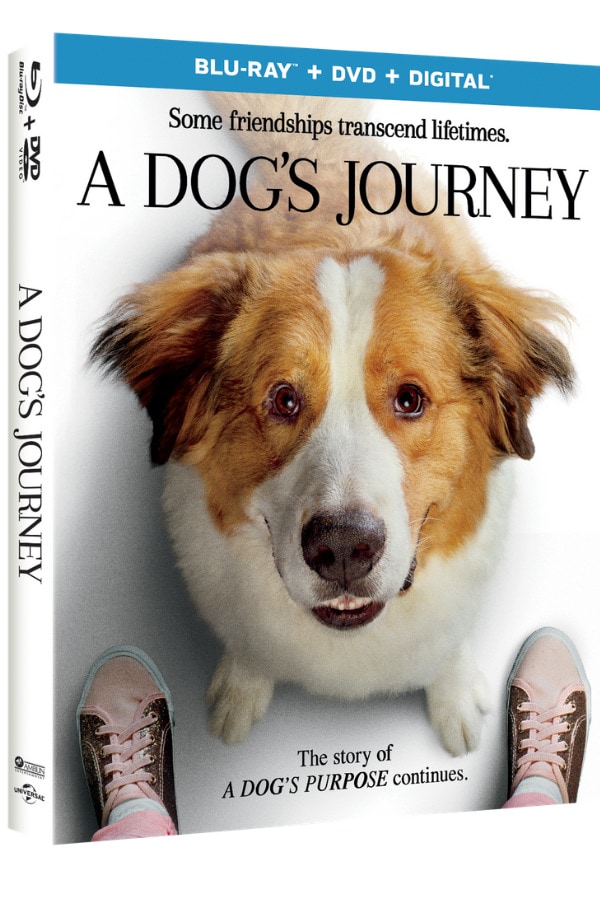 Every dog lover will appreciate this movie especially as it tells the tale from Bailey's perspective. A Dog's Journey is now available in a BluRay-DVD-Digital combo pack.
Keep those tissues nearby as there are moments packed with emotion but thankfully spots of humor make those parts easier on the heart.
Bailey (voiced again by Josh Gad; Beauty and the Beast, Frozen) is living the good life on the Michigan farm of his former "boy" now grown to manhood, Ethan (Dennis Quaid; A Dog's Purpose, I Can Only Imagine) and Ethan's wife Hannah (Marg Helgenberger; "C.S.I.," "Under the Dome"). He even has a new playmate: Ethan and Hannah's baby granddaughter, CJ (Kathryn Prescott; "24: Legacy"). Everything is great on the farm until CJ's mom, Gloria (Betty Gilpin, Isn't It Romantic, "GLOW"), decides to take CJ away and chase her own fulfillment in the big city. Ethan asks Bailey to watch over CJ wherever she goes and thus begins Bailey's adventure through multiple lives filled with love, friendship and devotion as he, CJ, and CJ's best friend Trent (Henry Lau; Internationally famous pop star) experience joy and heartbreak, music and laughter, and few really good belly rubs.
You may want to watch the movie through independently if planning to watch it with kids as there may be parts that may need to be skipped (for instance, CJ's mom's actions, CJ's boyfriend and even a not so happy ending with a car accident)
But overall, Bailey helps carry the movie through.
Sweet, sweet, Bailey.

Rating: PG
Running time: 1 hour, 49 minutes (+ Bonus Features that include deleted scenes, a gag reel, a "working with dogs" feature and more)
Have you ever planned a road trip with your dog? Bailey enjoyed her time on the road!
4 Things To Remember When Taking A Road Trip With Your Dog
Keep these tips in mind so you can have a stress-free drive, especially if it's a long one.
Plan Pet-Friendly Stops
When you are planning your route, remember to take roads that have places to pull over. You will need to give your dog frequent bathroom breaks and chances to stretch their legs.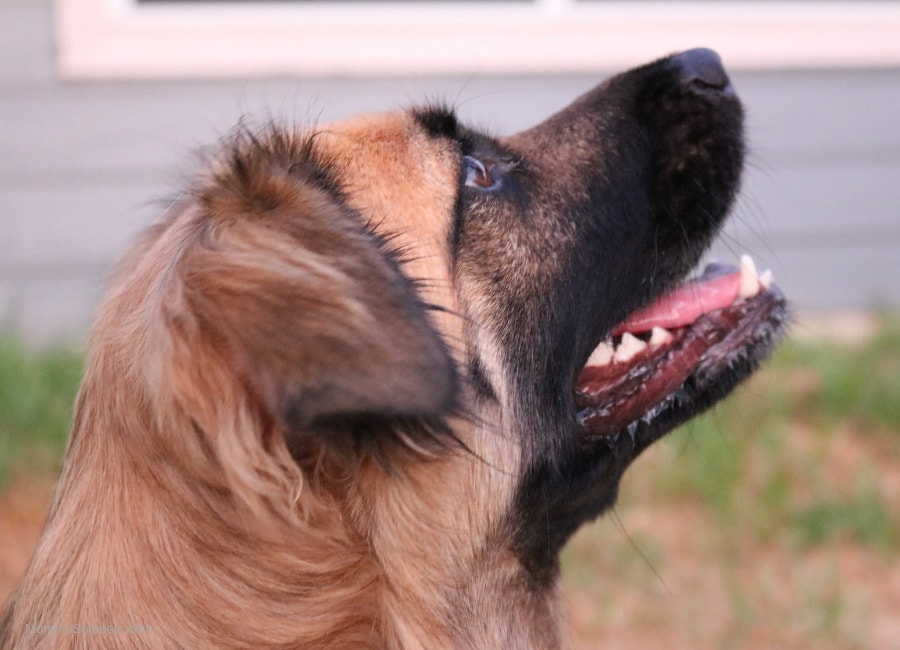 Talk To Your Vet
Make sure your dog is caught up on all their medications. If you are going camping or will be taking breaks out in the woods/tall grass, prepare your dog for exposure to fleas and ticks. Also, ask your vet for prescription car sickness medication, just in case you need it. Don't forget to ask for copies of your dog's shot records and medical history in case you have an emergency while away from home.
Update Your Pet's ID Tags
This falls under the "plan for the worst and expect the best" category. No one wants to think about their puppy running away or a leash breaking. But just in case, make sure your dog has id tags that make them easy to locate. If you want to be extra-prepared, buy a GPS tracking pet collar. Most of them require a subscription to the service (which allows the collar to use data to be tracked via the app). It's a small price to pay for some peace of mind
Pack A Bag For Your Dog
This is my best tip for you: make sure you pack everything you need for your dog. It's easy to overpack, so keep in mind that a few things can be purchased on the road too.
Plenty of water
Fun treats like this Carob Cookie recipe from the BelAirMommie: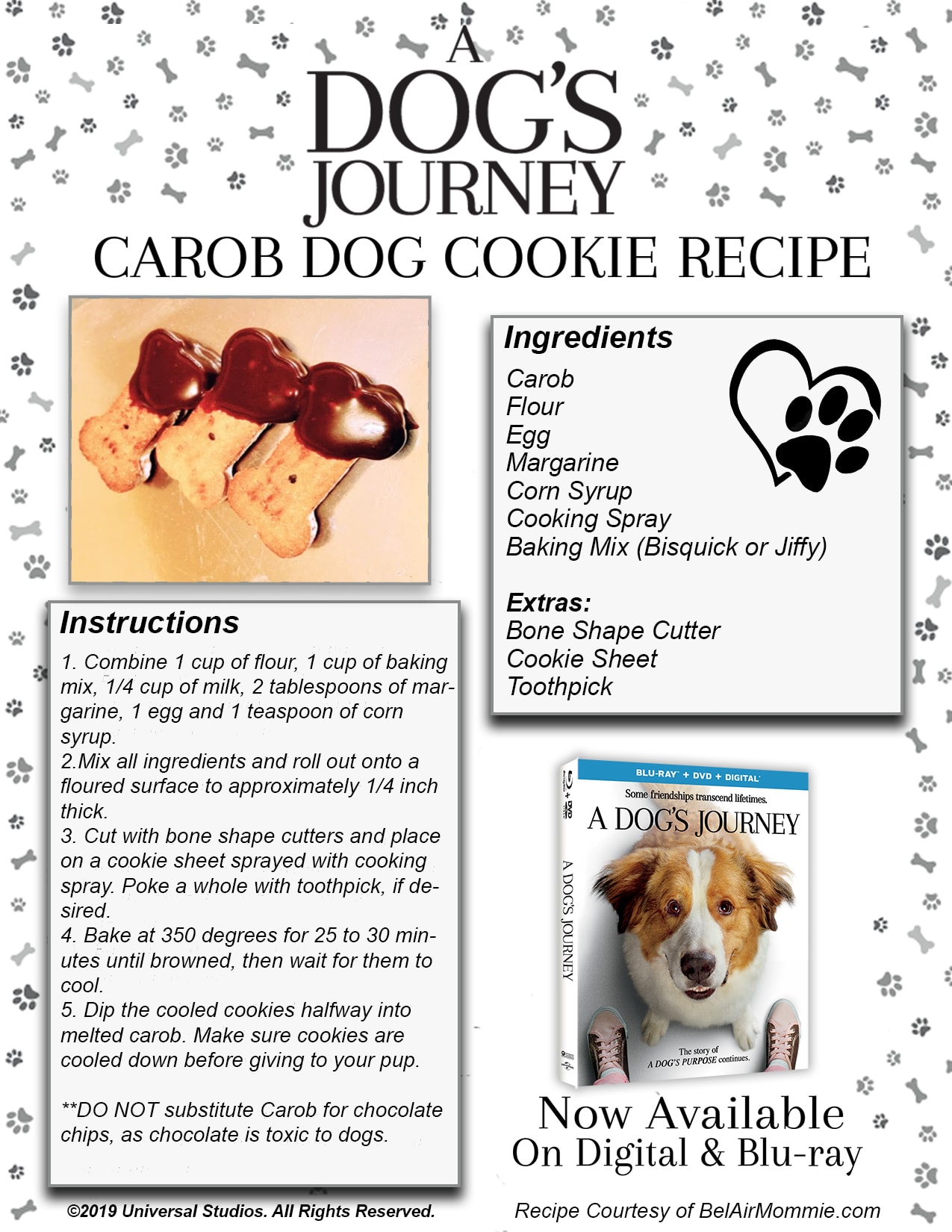 First Aid Kit
Extra Leash (in case one breaks)
Favorite toys
Crate (in case they're anxious)
A blanket to settle in and call it a night on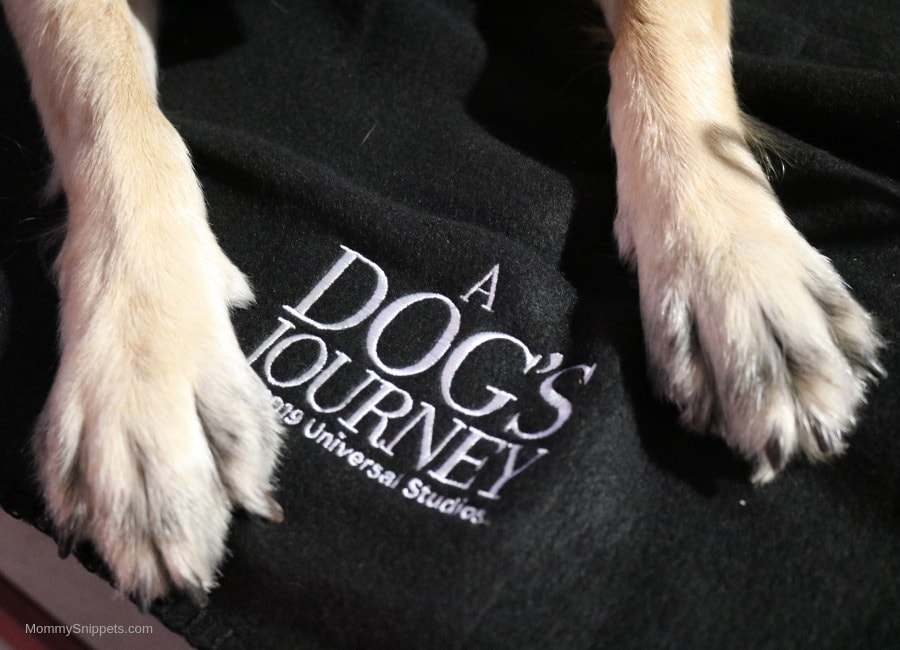 Towels and cleaner just in case there is an accident
Car Shade (the sun's rays can be so hard for dogs)
And that's about it!
Ready to hit the road with your pup?