Quick Breakfast-On-The-Go Ideas
This post contains editorial samples and/or affiliate links to products I recommend. While this adds no additional cost to you, I will earn a small commission on any sales made.
I love that summer is right around the corner and the kids will be home for three months. We love to plan activities for each day, trying to ensure we save the outdoor fun when it's a little cooler, you know what that's like if you live in Texas.
While I start planning out the fun, penciling in breakfast ideas is also a must, for when we're on the go.
As someone who grew up hearing "Breakfast is your most important meal of the day", I'm the last person to allow anyone to skip breakfast in my family.
So what does one do when you're on the go or traveling and can't cook up a quick meal but yet want considerably healthy breakfast options?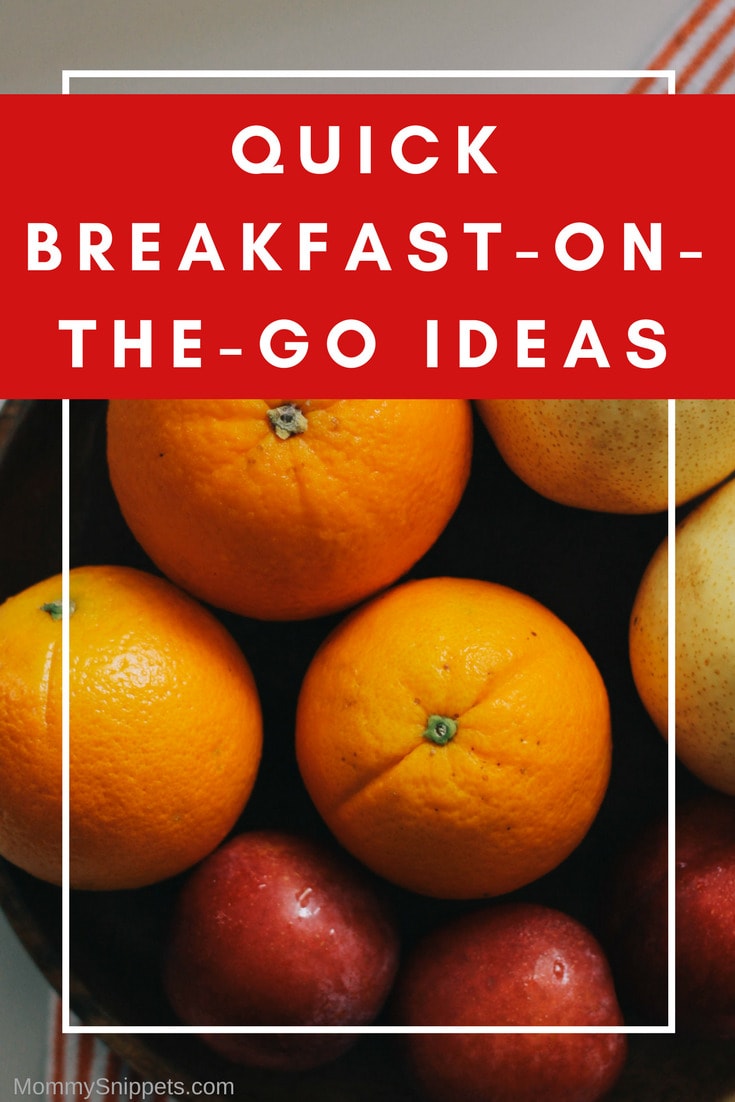 Quick Breakfast-On-The-Go Ideas
Most often than not you will be a hop, skip and a jump, to a grocery store. Here are a few grab-and-go breakfast ideas that will pair well with that breakfast beverage of choice for your family. (Just make sure you carry a mini ice chest in the car, always, to keep dairy products, beverages etc. cold. )
1. Bagels, croissants, bread, and a spread of choice. (Fruit, cream cheese, cheese)
2. Fruit
3. Cheese and crackers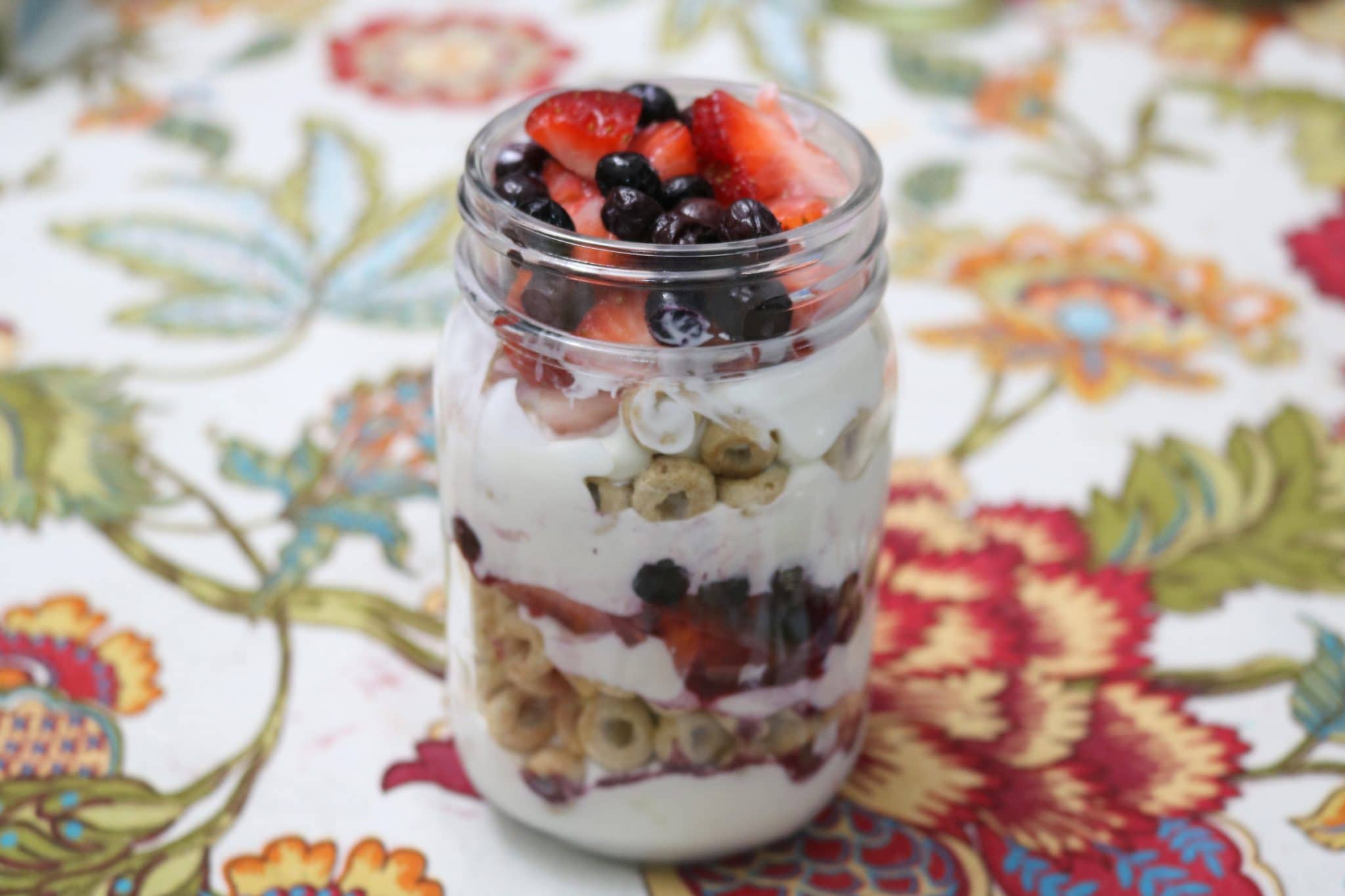 5. Peanut butter and jelly sandwiches (These taste great with banana in them as well.)
6. Dry cereal/granola
7. For a lighter option, pick up whole grain breakfast biscuits or granola bars.
If you're looking for toddler snack ideas while on-the-go, check out my 10 Travel Snack Suggestions for Toddlers.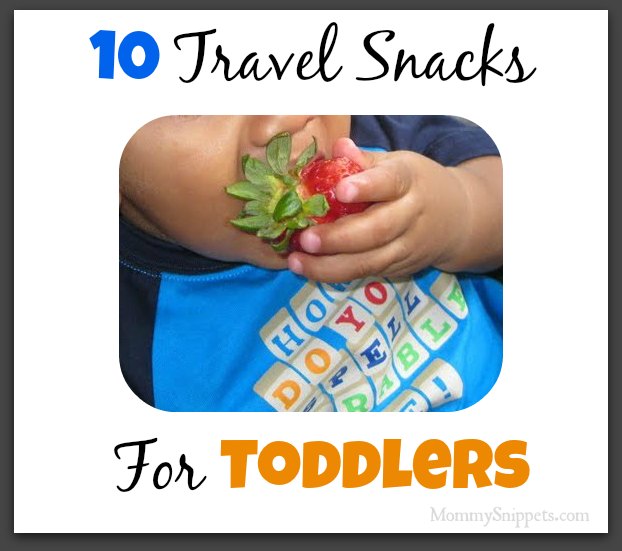 Do you have any quick breakfast ideas to add?