Hallmark Sound Cards add fun to the celebrations
This post contains editorial samples and/or affiliate links to products I recommend. While this adds no additional cost to you, I will earn a small commission on any sales made.

We have a lot of family and friends miles away from us. The kids get to see Grandma and Grandpa once in two years if not once every year. The time they spend together is spent making as many memories as they can.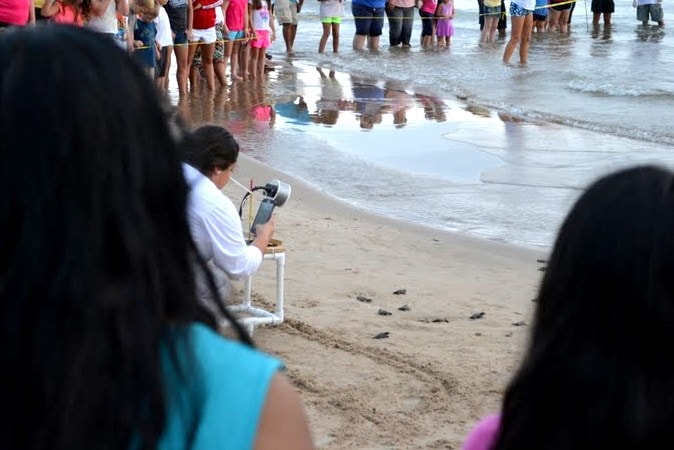 Dottie and GG watching a turtle hatchling release on GG's last visit.
There are so many birthdays we've missed over the years and while we can't be there in person, we try to make up with phone calls.
Now with a recent introduction to Hallmark Sound Cards, we've found a fun way to send birthday love to loved ones across the miles.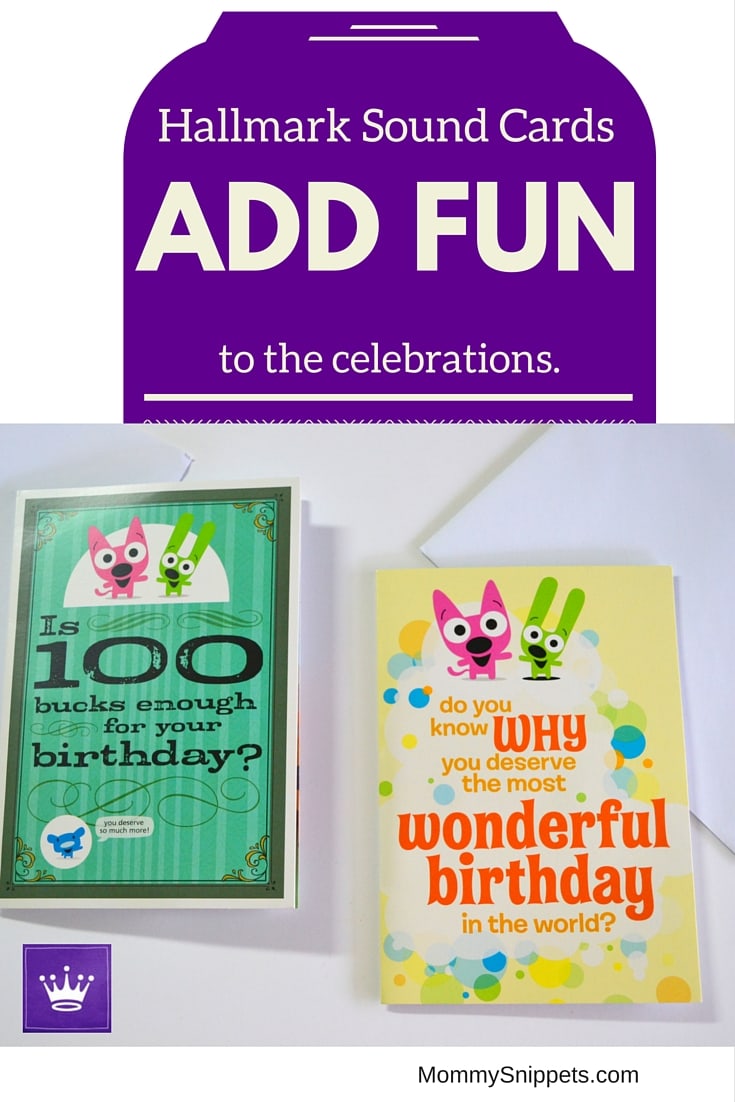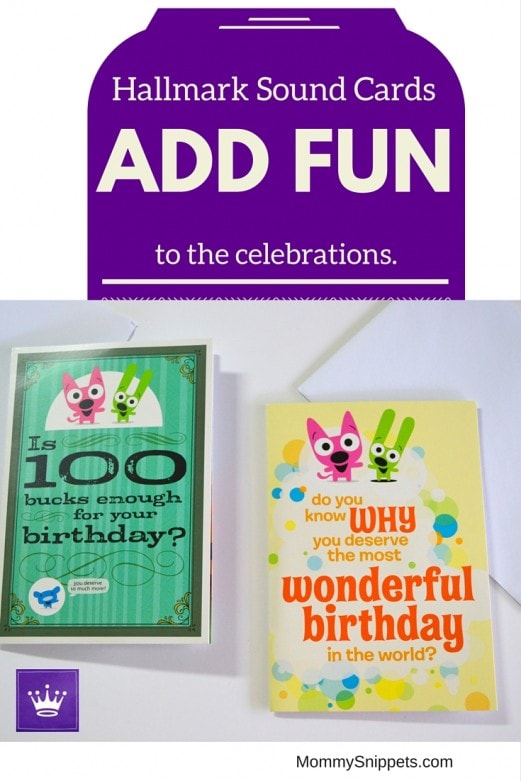 Hallmark Sound Cards add fun to the celebrations
These aren't your regular cards but these are musical cards with character.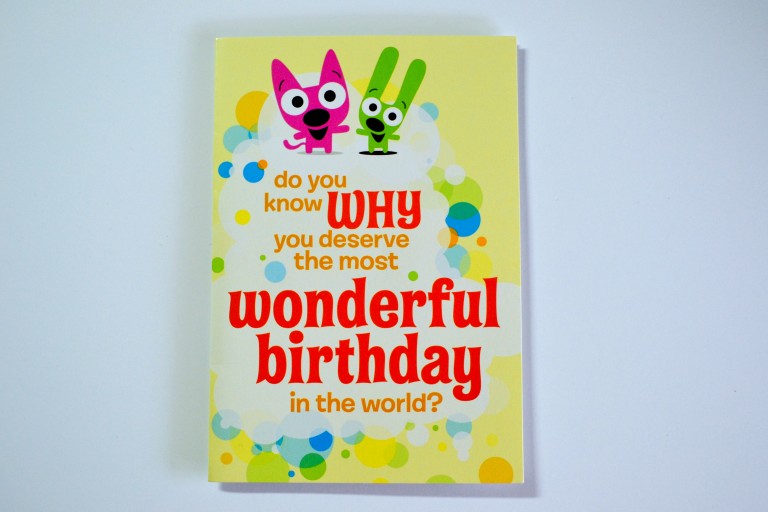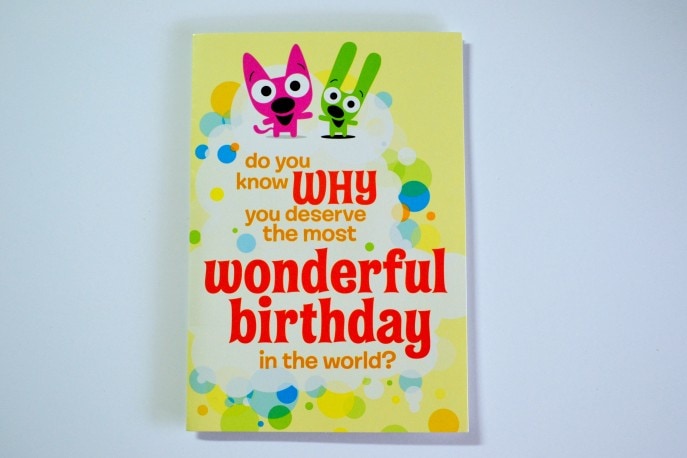 These are sure to put a wide grin on the recipient's face.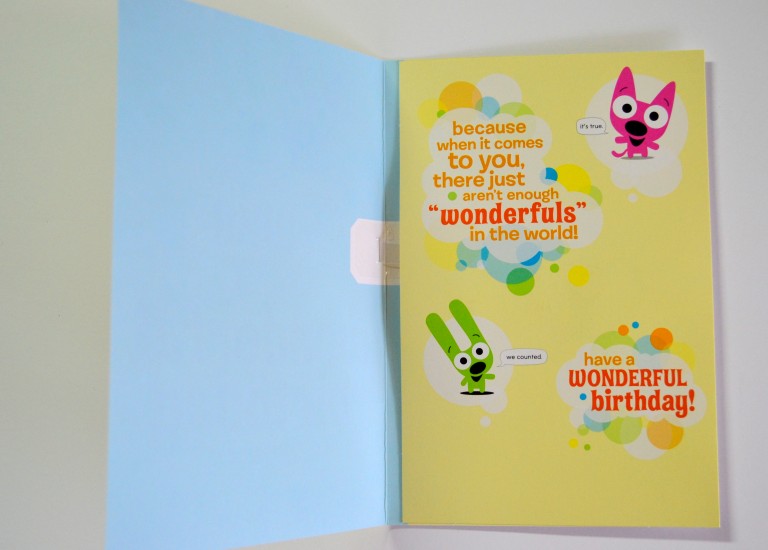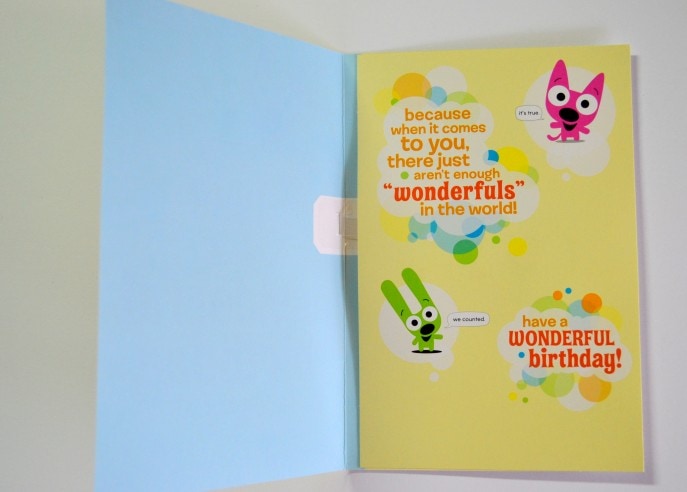 And yes, each of the cards with sound is addictive.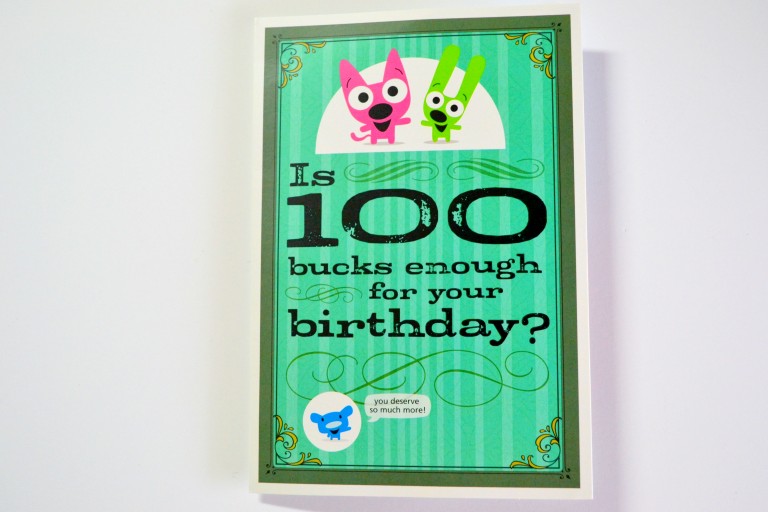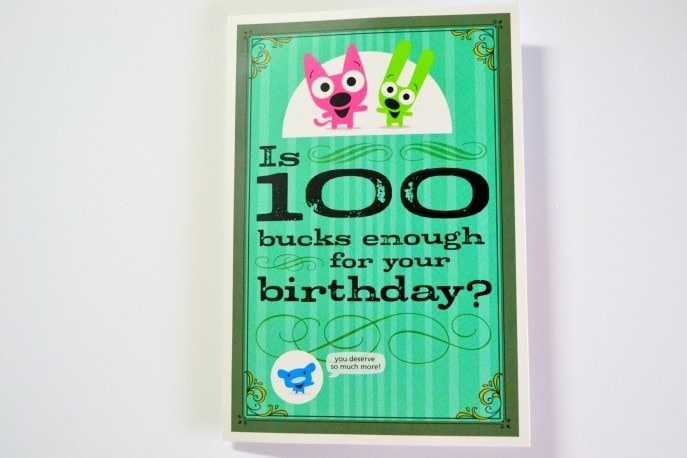 You can't stop opening and closing the same!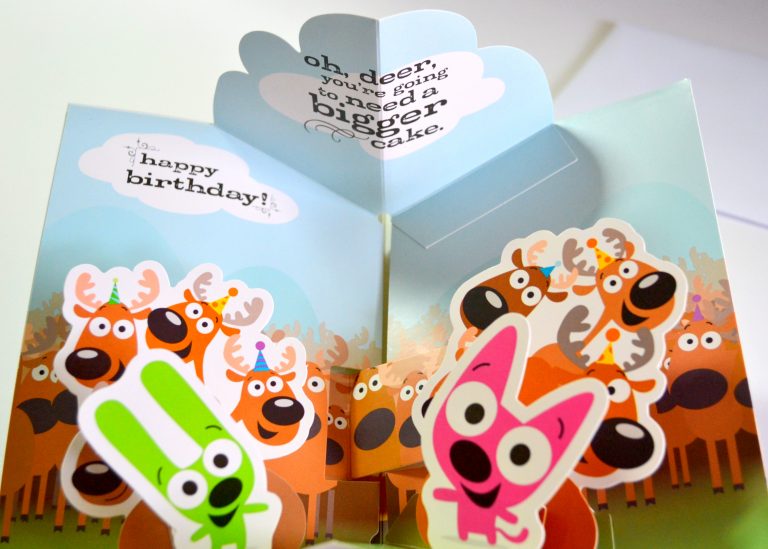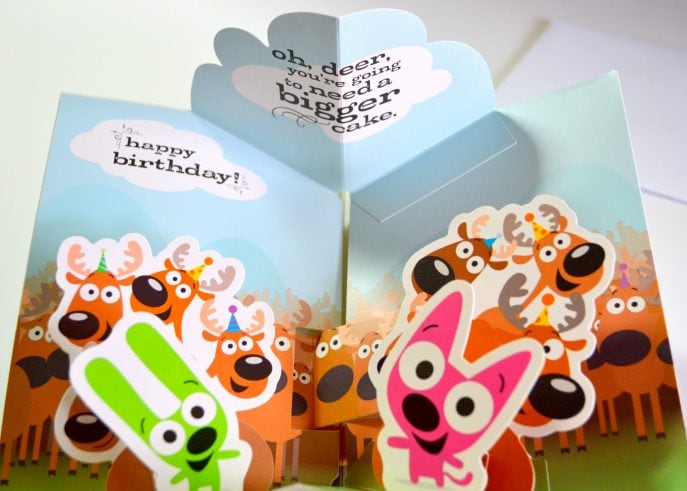 Watch the two musical greeting cards we picked in action:

Aren't these really cute? (My favorite is the Bucks card. Love the 'doe' aka 'dough' reference thrown in.)
Sound cards make the absence of the sender a little easier on the recipient, especially if the musical greeting card is funny.
Wouldn't you agree?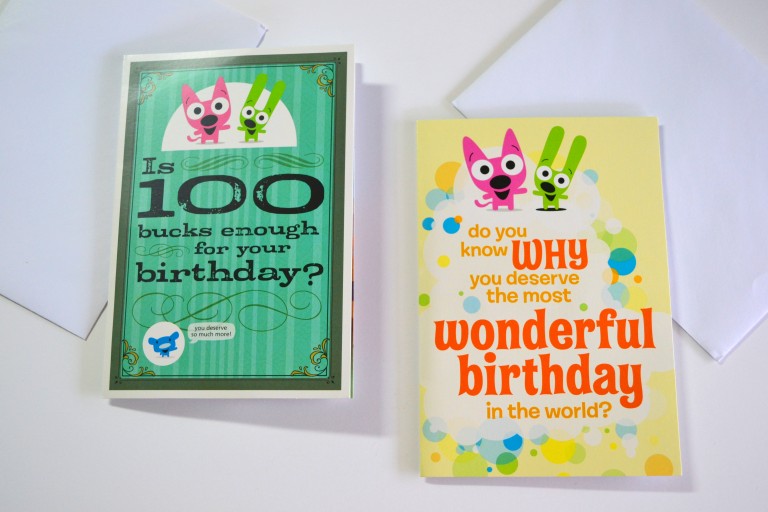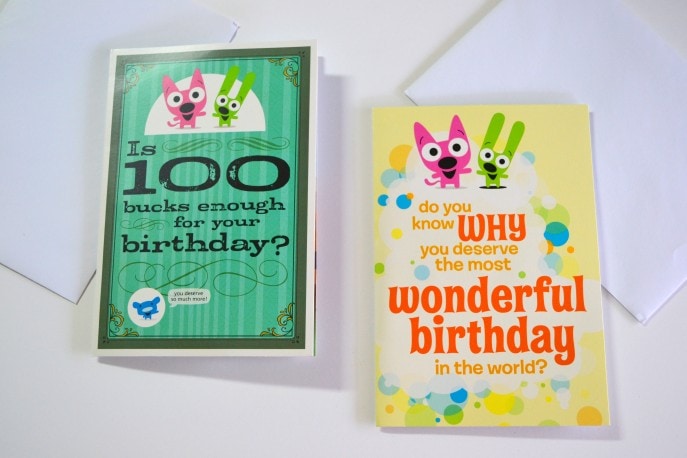 How would you like to win your own Hallmark Sound Card?
Enter for a chance to win a Hallmark Sound Card gift package.
TO ENTER LEAVE A COMMENT SHARING WHICH SOUND CARD IS YOUR FAVORITE
This giveaway is open to US residents aged 18+ and older. Giveaway closes on April 16, 2016 at 11 pm est.