Get rewarded for travel with Choice Privileges
This post contains editorial samples and/or affiliate links to products I recommend. While this adds no additional cost to you, I will earn a small commission on any sales made.
Most hospitality chains have loyalty programs but Choice Hotels has chosen to take their travel reward program to another level with the recent updates to their Choice Privileges program.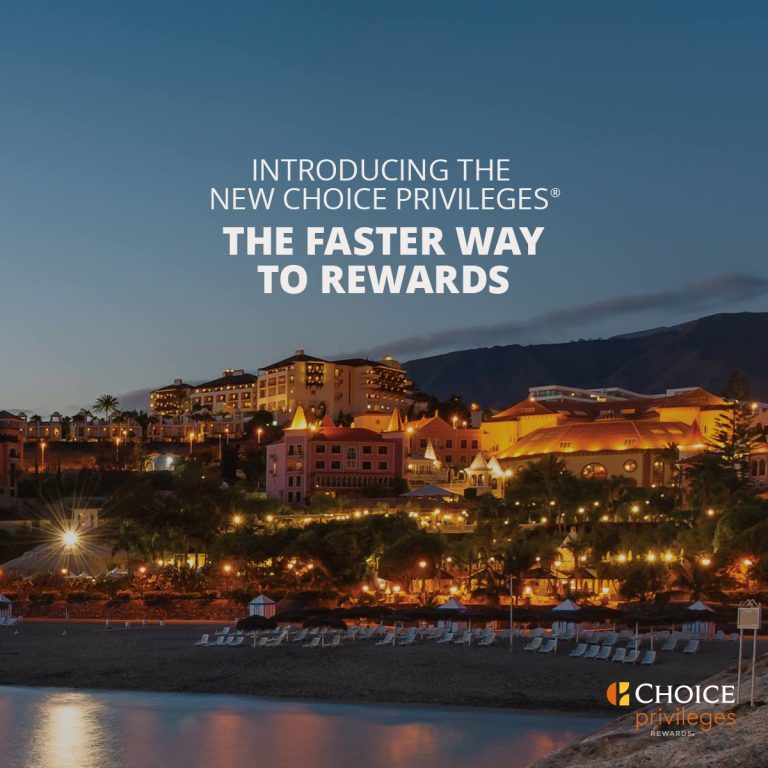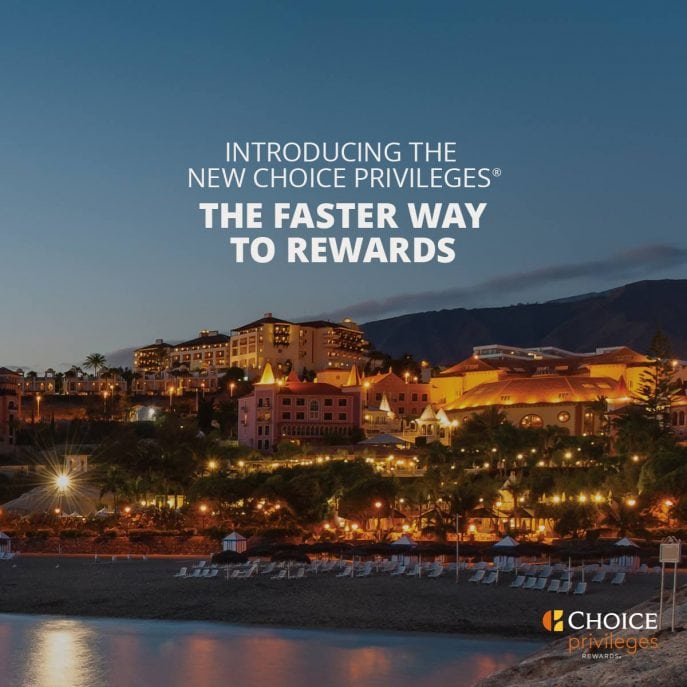 What is the Choice Privileges program?
It's a no-charge, loyalty program for travelers who stay in any of the Choice Hotels properties.


Each night stayed on property is rewarded with points to the frequent guest's Choice Privileges account.
And with the new updated program, Choice Privilege account holders can redeem points quicker and the number of perks has increased too.
What can I expect from the new Choice Privileges Program?
Perks include:
Your Extras. Weekday travelers can earn a special reward — a little something 'extra' — right when they check in. For each qualifying stay that includes at least 1 weekday night (any night Sun. through Thurs.), the member can earn a special reward of their choice. U.S members have 5 options, varying from Fuel Rewards® savings at participating Shell locations to Amazon.com credit. International members have 2 options: 500 bonus points or 100 airline miles from participating airline carriers.
FlexRewards. Get to a free night faster— Members can redeem points for free nights at discounted point levels at participating hotels, varying by season. There will be up to 2,000 hotels reduced during either the weekdays or weekend at any time.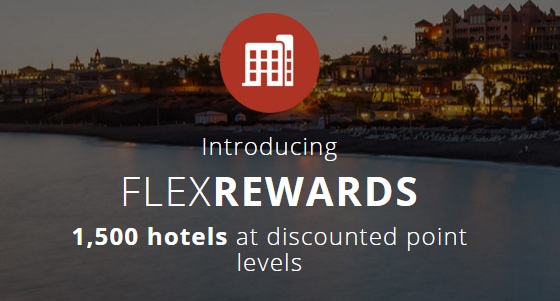 Digital Gift Cards. The first hotel company to offer immediate in-app gift card downloads, Choice Privileges members can receive instant gratification with new digital gift cards.
Keep Your Points. As long as members stay active by completing a qualifying activity at least once every 18 months, they get to keep their points.
10 Points per Dollar.  All 5,500 Choice Hotels now earn 10 points per dollar spent – including economy and extended stay hotels, such as MainStay Suites, Suburban, EconoLodge and Rodeway Inn.  And, during our award winning promotions, it is now easier than ever to qualify since members no longer need to stay two consecutive nights at economy brands.
More details on the program perks can be found on the website and remember each night moves you closer to the next level in the program, which only means more benefits!
Before you make your next set of travel plans, don't forget to sign up to be a Choice Privilege member if you haven't done so already.
I'd love to hear from you. Hop over to chat with me on Facebook and/or Twitter