Setting your kids up for a great school year ahead
This post contains editorial samples and/or affiliate links to products I recommend. While this adds no additional cost to you, I will earn a small commission on any sales made.
This is a sponsored post for SheSpeaks/Newell Brands
A new school year and a new list of school essentials.
While it's tempting to grab whatever is on sale, you will find you have to buy replacements through the year because the supplies didn't hold up, as hoped!
Setting your kids up for a great school year ahead
There are certain brands that have "reliable" stamped on every one of their products on store shelves. Brands that push to bring higher standards even though what they have out in the market works…
and works well.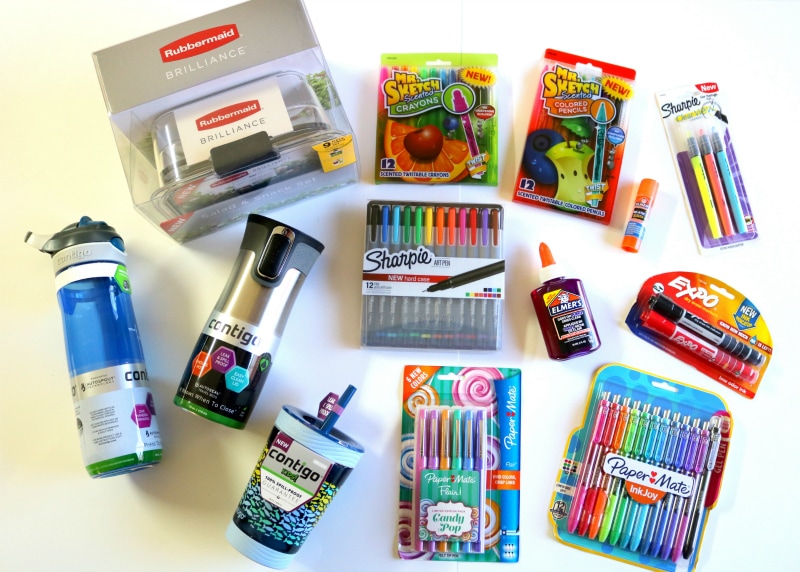 We think some of these products should be made "must-haves" for any backpack: supplies like Elmer's Re-Stick Glue Stick is adjustable upto 5 minutes before the permanent bond sticks. Every parent and teacher knows it takes several tries before the colorful ball is placed perfectly on the seal's nose in the preschool craft project for the day.
Another great Elmer's product is the Purple Disappearing Liquid Glue. Baby Girl is famous for going through glue sticks in a day. The purple disappearing glue is genius because it allows her to see how much glue she has put on the paper and once it dries, the color gradually disappears too.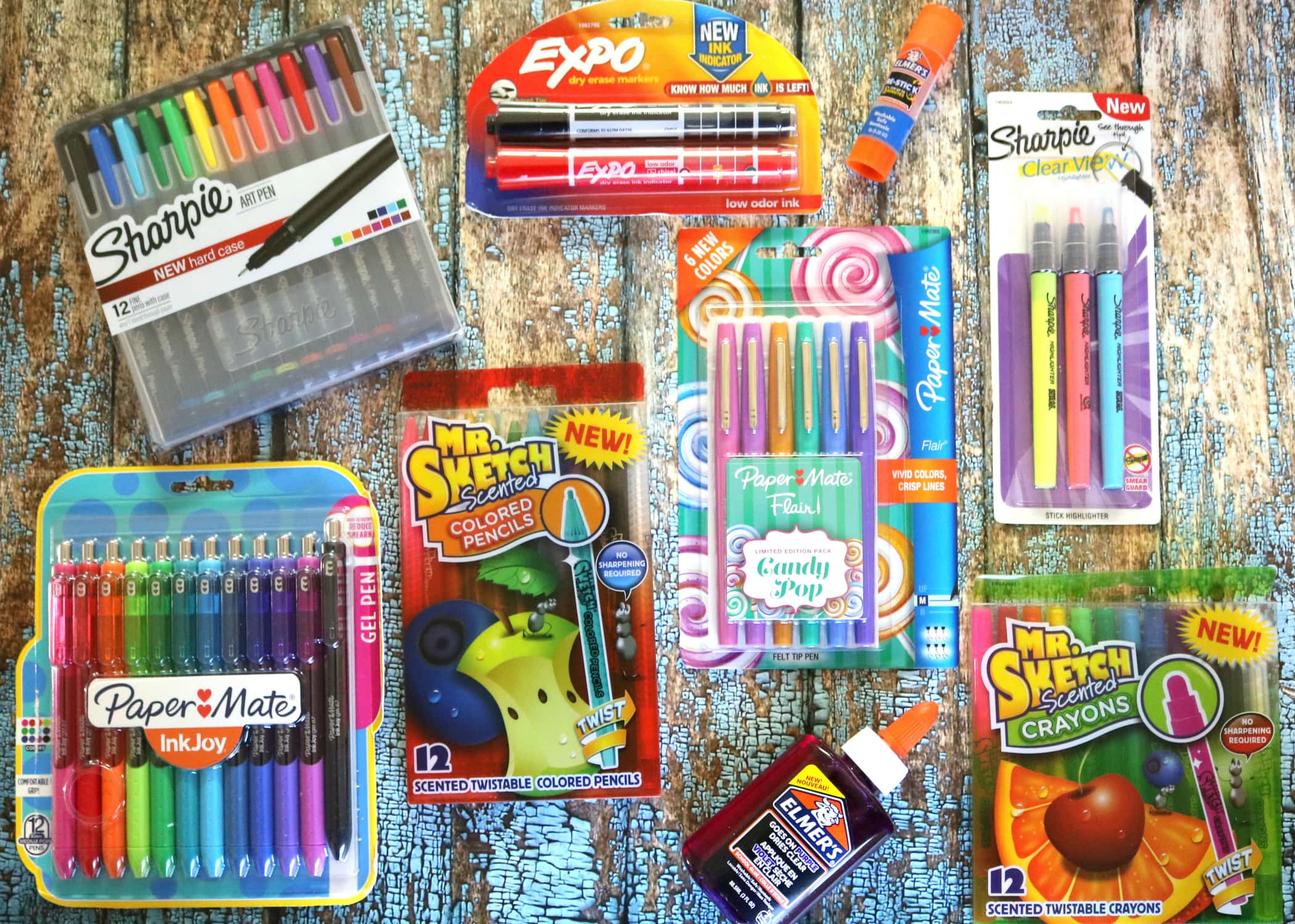 Baby Girl also loves the scented crayons from Mr. Sketch. (They also carry scented color pencils) I'm in love with the fact that they're not stubby, don't break easily and it's a simple twist-twist each time the crayon shrinks.
Both Little Man and Dottie prefer carrying lunch to school and with several water bottle spills and lunch box leaks in the past, I'm very fussy when it comes to what they carry to school.
I have to say that Contigo's AUTOSEAL Chug Water Bottle is by far our favorite. It's spill proof, has a spout instead of a straw for water flow (besides allowing for a greater water flow, it also makes cleaning the bottle easier) and the spout can be locked when not in use. I also love that this BPA free, shatter, stain and odor resistant bottle can hold up to 40 oz of water.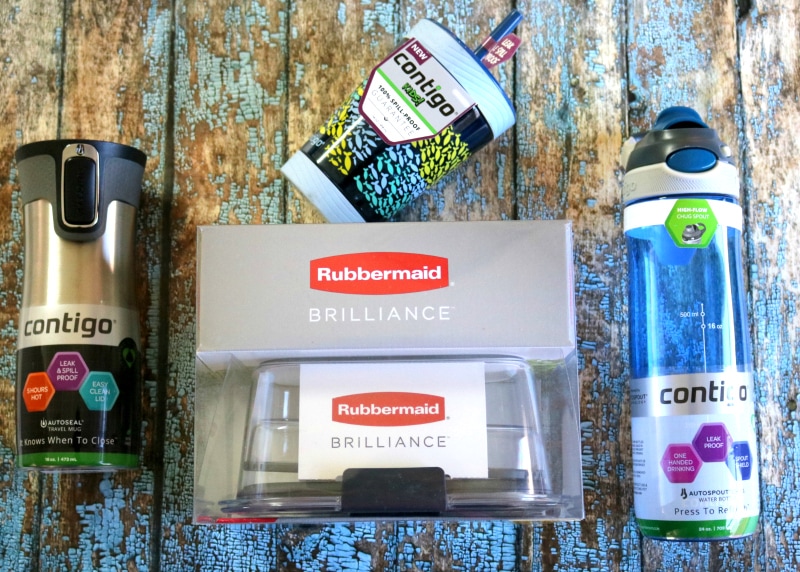 And you know exactly what I think about Rubbermaid lunchboxes.
So there you have it.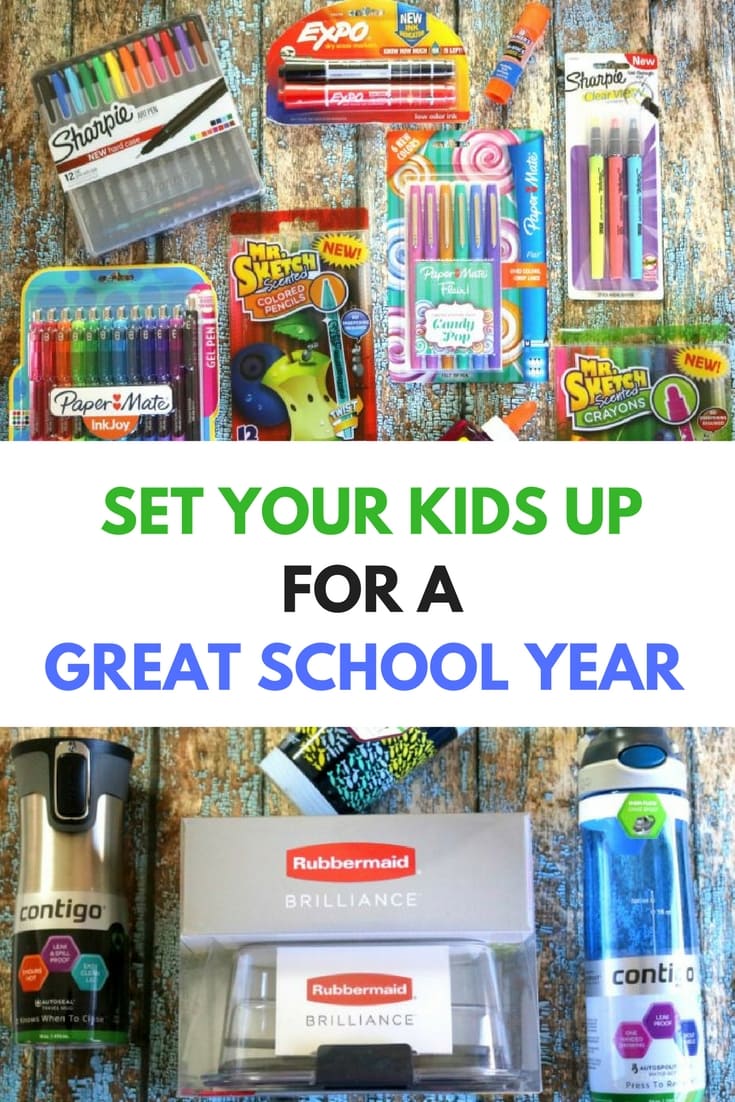 These are some our favorite back to school picks and for teacher's appreciation or "we support you this school year" gift ideas, you won't go wrong with the photographed teacher favorites from Contigo, Sharpie (who doesn't love Sharpie?), Paper Mate and EXPO.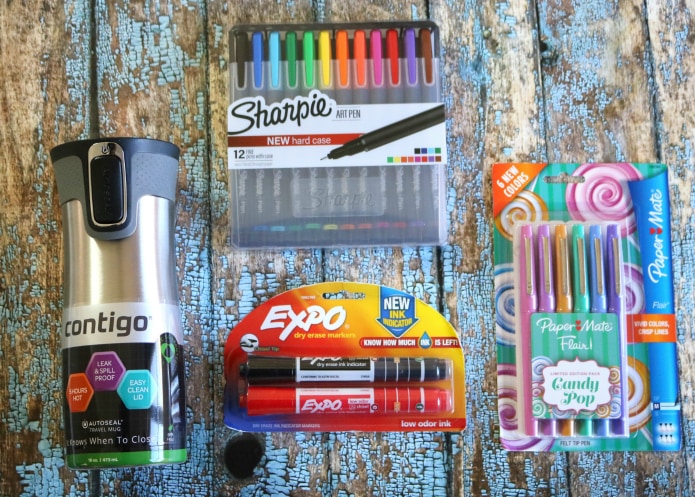 How would you like to win an awesome back-to-school prize pack full of our favorite products? (ARV: $60)
Enter for a chance to win one, similar to the one featured in this article.
Use the form below to be considered eligible to win