Buying a new vehicle is a big responsibility! You will have a car payment each month, insurance, gas, any fees for mechanics and more. Making sure you have the money to buy a car is important, as well as some other factors. Below you will find a list of tips for financing a car.
5 Tips For Financing A Car
This list is great for first-time car buyers, to help make you think before you head to a car lot and purchase a new vehicle.
Check Your Credit
The first thing to buying a car is run making sure your credit is good enough to get a loan. If you have a poor credit score you can get denied, and then will require a co-signer. You can use online credit sites to find out what your credit score is. If you have a low credit score it could up the interest rate on your loan, so trying to get the best credit score, by fixing any issues you may have with past bills, can really help you in the long.
Look Around At Cars
Search around in your area or even online, to find a vehicle that could potentially be the one.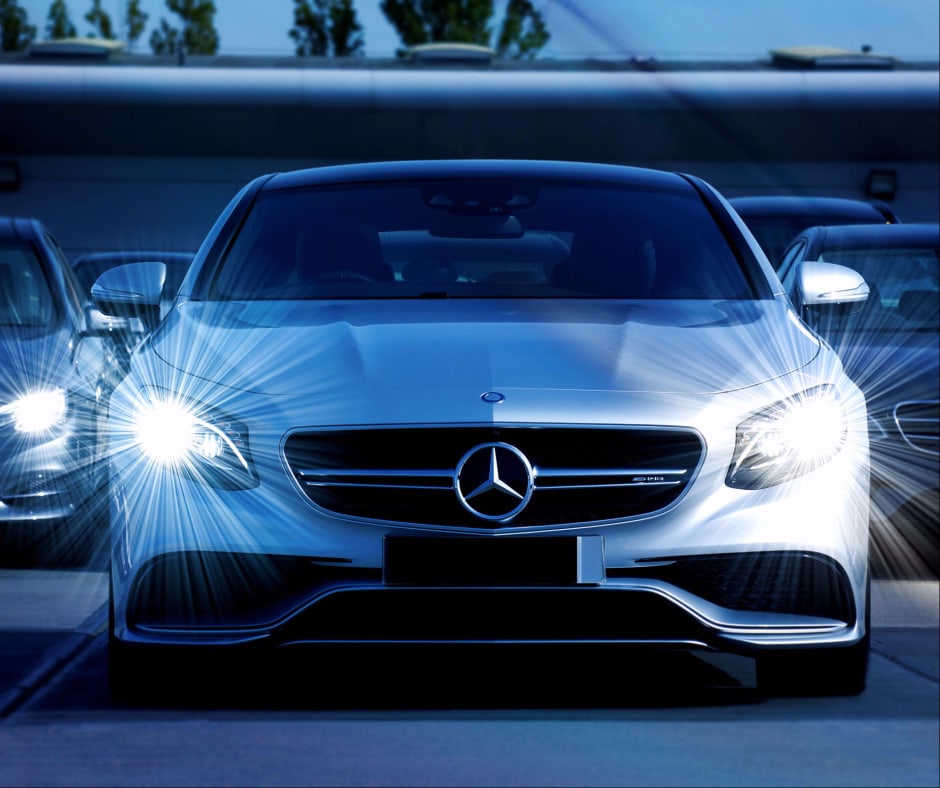 I recommend choosing at least 2-3 makes and models, so you have a variety to test out when you go. Look at the price tags on these, to see if it fits in your price range. If not search for a lower cost vehicle. Check out multiple dealerships in your area for the best price on the vehicle you are interested in.
Loan Calculator
Use a loan calculator, like this one that is free online, to see what your monthly payments would be. Say you want a car that is $15,000, and you put $2,000 down and have a $3500 trade-in value, that puts your payments anywhere from $243 a month. This also all depends on interest rates and such, this is an example. This will give you a rough idea if you can afford something in that price range.
Negotiate Price
When you are thinking you are close to buying a vehicle, try and negotiate the price with the dealer. Tell them what you are looking to spend for a car payment each month instead of sticker price on the car, and they will work hard to find that deal for you. If they don't seem eager to help, go to a different dealership and try there. Most are willing to work with you in creating a price if feasible to reach that price range you need.
Keep Car Loans As Short As Possible
Aim to do a short car loan, for around 4 years or less. Cars begin to depreciate value the day you drive them off the lot and continue to go down each year. The maximum you want is a 5-year loan, or you find you begin to really lose money in the long run.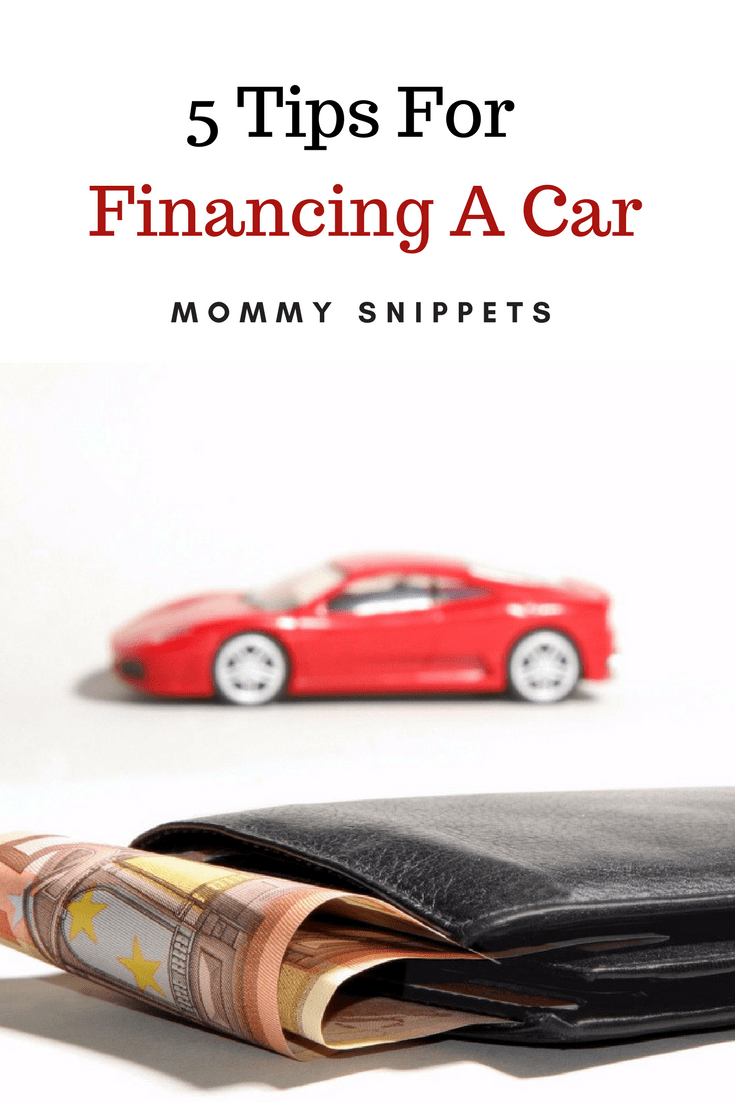 If you're in the market for a new or pre-owned vehicle in the Richmond, VA area, visit the Pearson Chrysler Jeep dealership, our partners for this feature. You know the success of a smooth drive always lies with the reliability of the vehicle you own.