What to Give Your Foodie Friend? Foodie Hamper Ideas She Will Love
This post contains editorial samples and/or affiliate links to products I recommend. While this adds no additional cost to you, I will earn a small commission on any sales made.
Buying gifts for a foodie is pretty easy!
Give a gift card to a favorite restaurant, bake a batch of cookies or give a platter of their favorite food, and you can put a checkmark against that name on your list.
But what if you want to be a little creative?
Give them a foodie hamper!
You can buy a filled food hamper or you could build your own.
The ones you build on your own are always the best types!
Before you worry that you don't know where to start with that, let me assure you that I have some food hamper ideas you will love.
Pick the right hamper
Well, that should go without saying, right?
Find a hamper or basket roomy enough to fit all the contents you plan to add in the same.
This is a sponsored post. All opinions are my own.
Add a non-food gift she can save
Yes, this is a foodie hamper to enjoy but once every goodie is devoured nothing is left as a reminder of the special gift except an empty box/basket.
I recommend adding a unique or practical non-food gift that she can keep as a memory.
This could be something practical for the kitchen, or something themed with the basket you're giving.
Or it can be something precious like the perfect charm from James Avery Artisan Jewelry's food charm collection.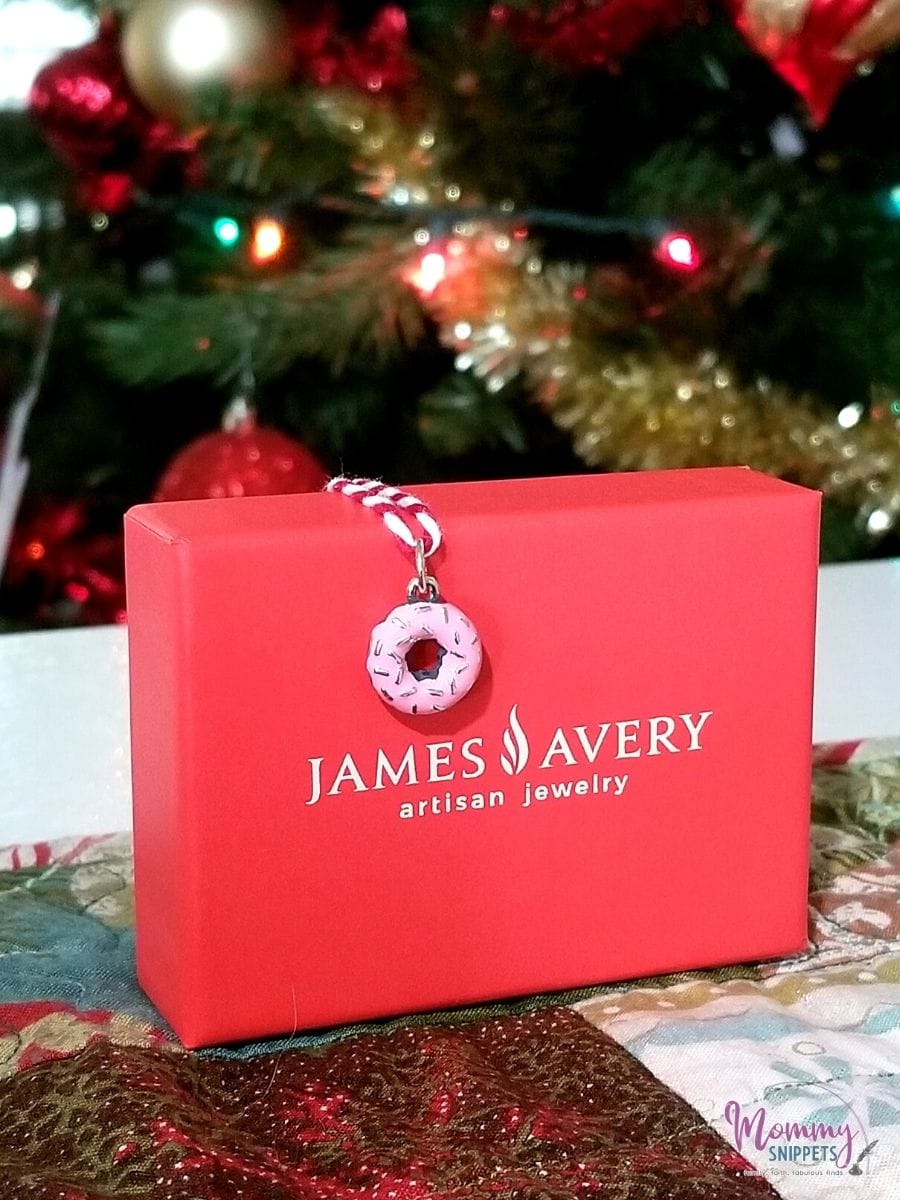 With delivery windows getting tighter as we near the holidays, I have fantastic news for all my San Antonio, Texas readers.
Thanks to a partnership between James Avery and HEB, you can now find a James Avery store in select HEB stores:
2755 E League Parkway in League City, TX
1600 Wildcat Dr. in Portland, TX
14325 Potranco Road, TX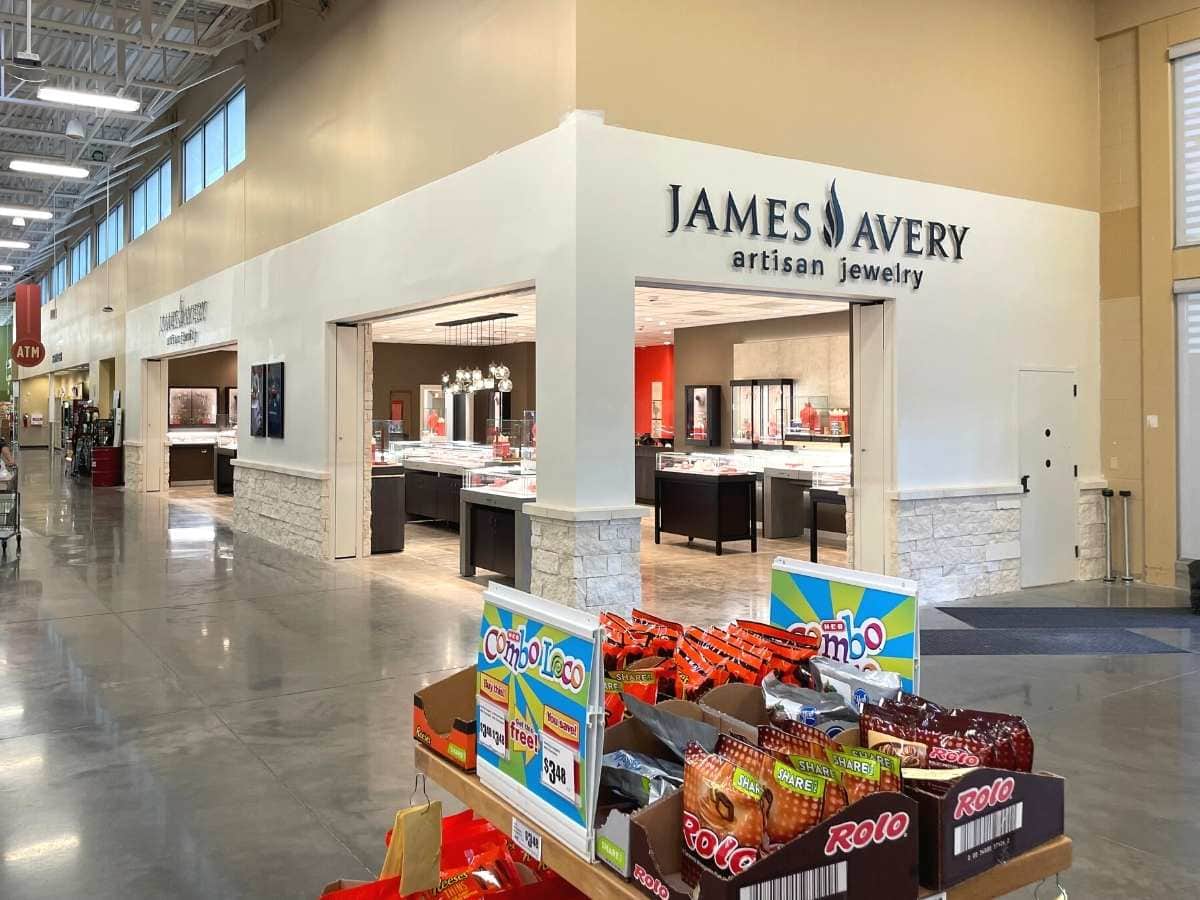 Buy what you need for the food hamper and a keepsake jewelry charm, all under one roof!
Don't forget those foodie cards!
Since you're adding an assortment of goodies in the hamper, add some fun to the mix with foodie cards.
You can also add a $5 or $10 gift card for a favorite edible treat.
Add a favorite family recipe on a recipe card.
This is to add that sweet and sentimental touch.
Feel free to download, print, and use these free printable recipe cards.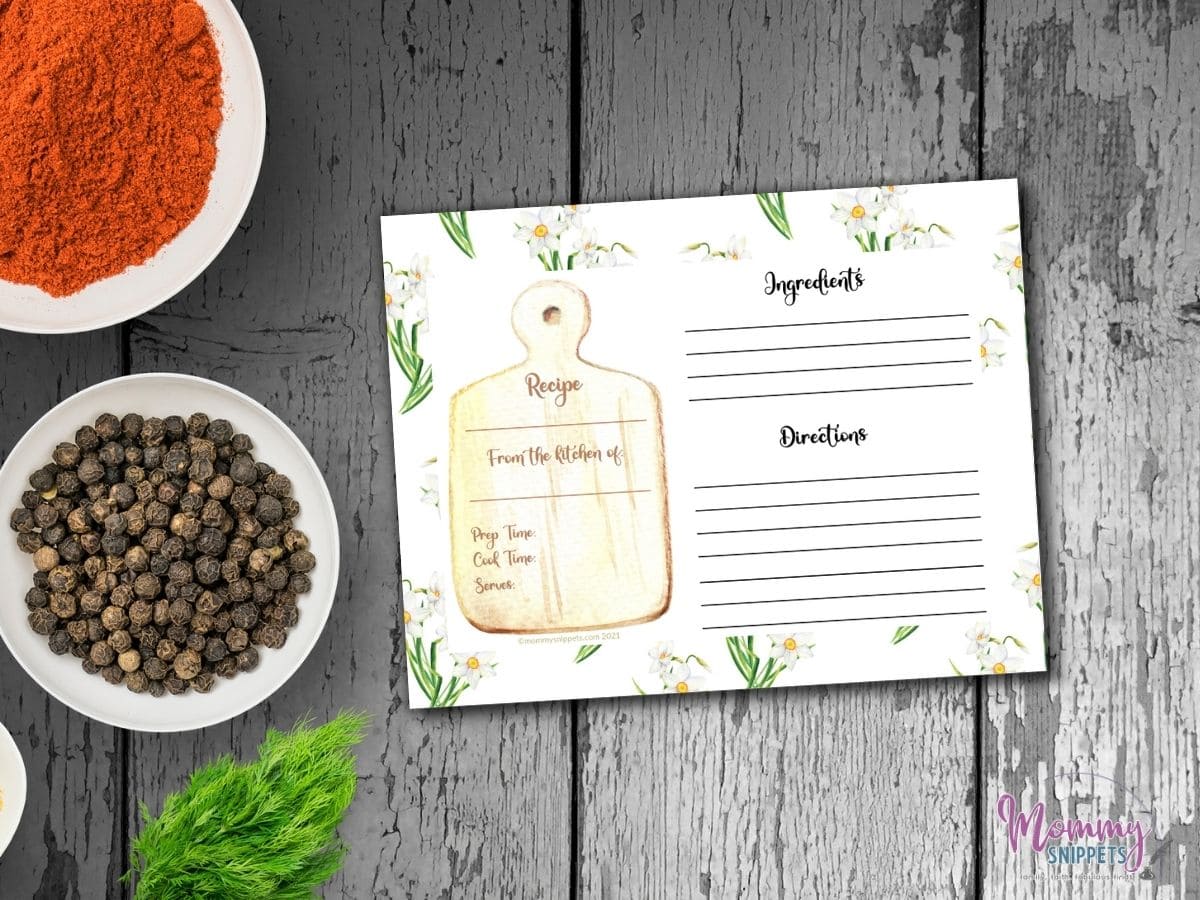 Here are a few food hamper ideas:
Tailgate Food Hamper for the Tailgate Foodie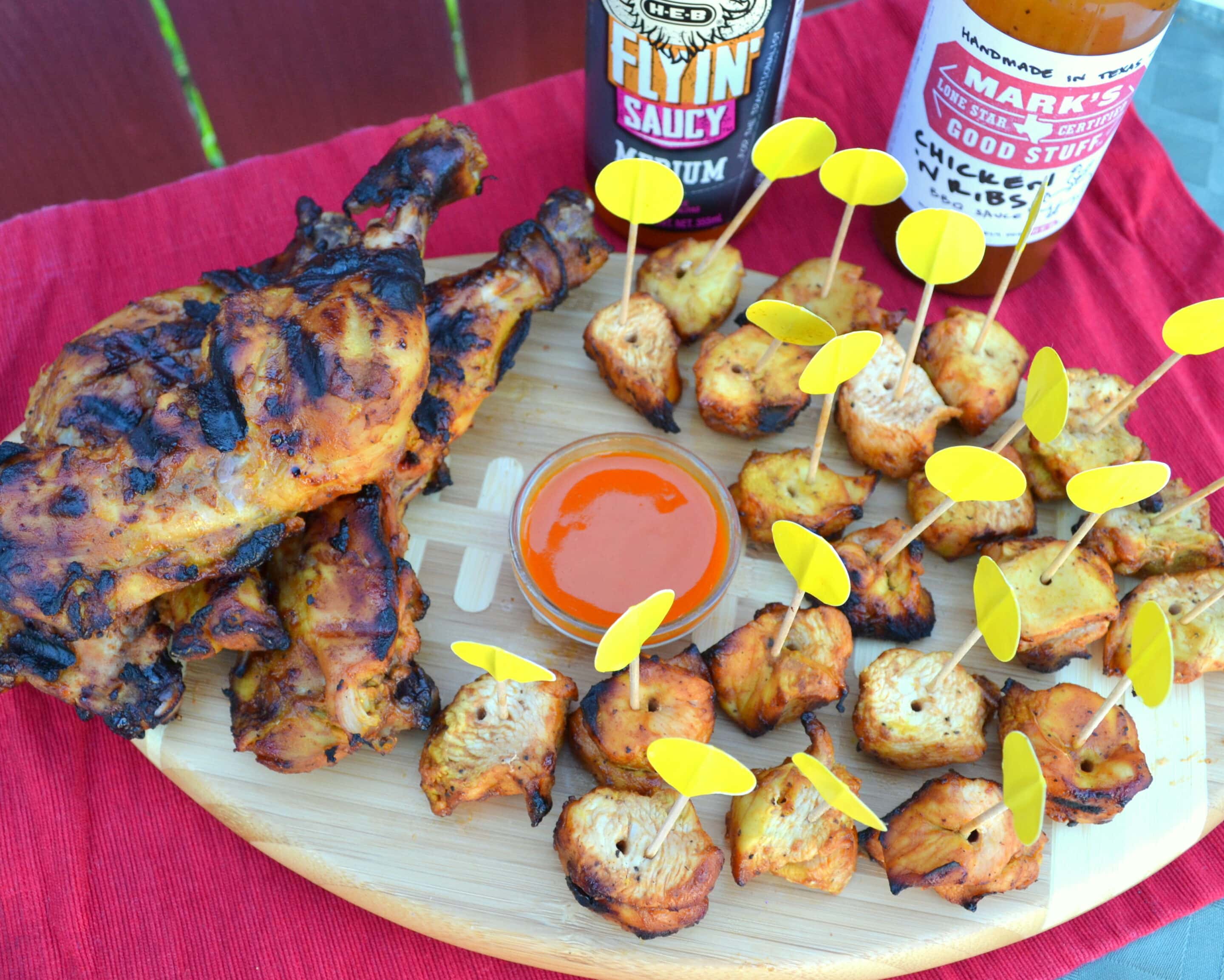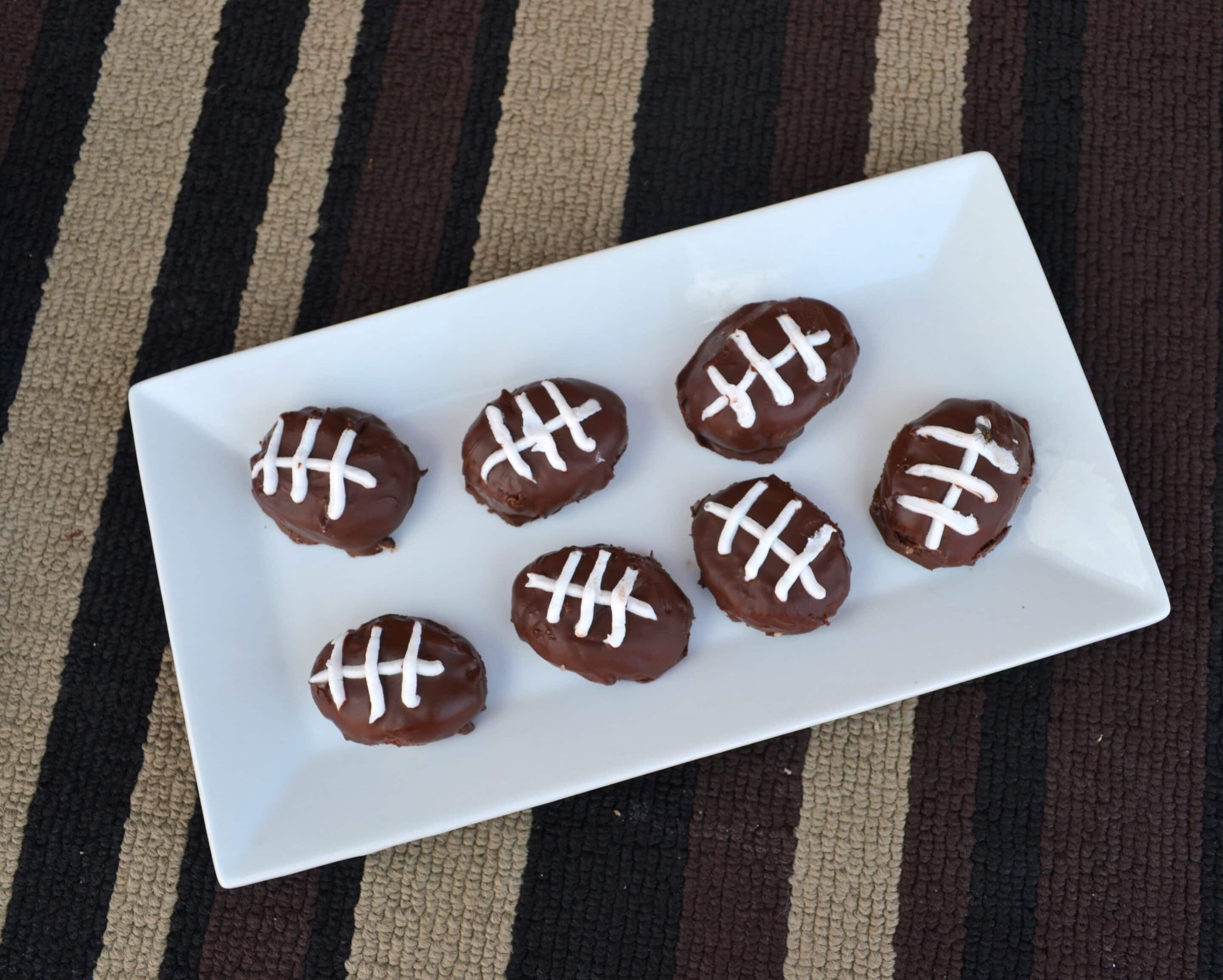 A Foodie Experience Hamper
Perfect for the adventurous foodie, packed with edible treats from around the world.
A Baked Treat Foodie Lover's Hamper
What sort of a hamper would you put together for your foodie family friend?
How would you like a chance to buy a James Avery food charm or two?