Affordable Christmas gifts, under $25, from Lane Bryant
This post contains editorial samples and/or affiliate links to products I recommend. While this adds no additional cost to you, I will earn a small commission on any sales made.
Lane Bryant has a diverse portfolio of offerings in plus size woman's fashion. To suit a $25 budget, I've rounded up some great gifts for the women on your list.
Affordable Christmas gifts, under $25, from Lane Bryant
1. Sparkly gifts
Lane Bryant has a nice selection of earrings, bracelets and necklaces, that would make great gifts for friends and family. Most of the pieces are priced lower than $20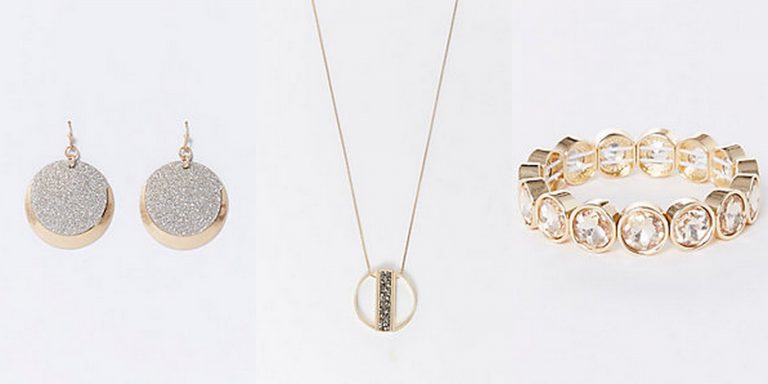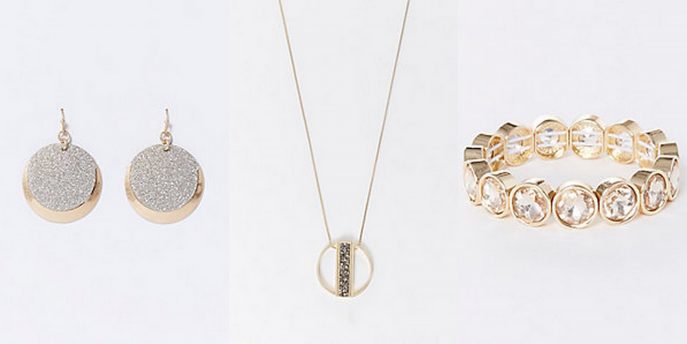 2. Cozy gifts
From mittens, gloves, head warmers and scarves to socks, leggings and stockings, these 'stay cozy' gifts are sure to keep one warm, while looking fashionable at the same time.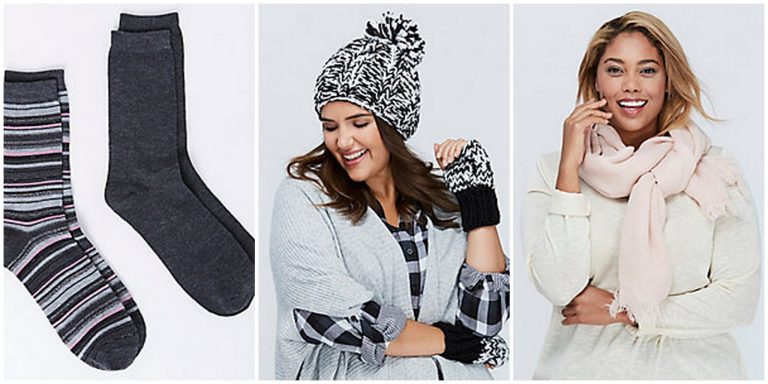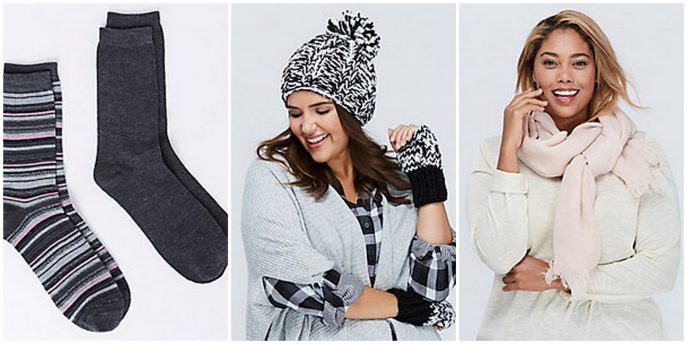 Practical gifts
If you're looking for gifts for immediate family members, I'm sure your mom or sister won't mind if you gift them with Lane Bryant's quality intimates pack . For a gift idea that's not as personal, belts and sunglasses are a chic and practical option.


If you're in love with their selection of clothing, I highly recommend keeping your eyes peeled for updates on their sale page. You can find some pretty sweet savings under $25.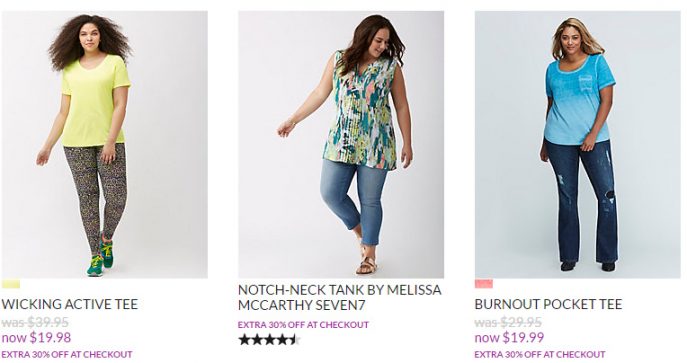 Ready to shop?
FOR MORE GIFT IDEAS, CHECK OUT MOMMY SNIPPETS' CHRISTMAS GIFT GUIDE AND LEARN MORE ABOUT OUR 6TH ANNUAL GIVING CHRISTMAS AWAY EVENT.