Carpe Diem!…Make Memories While You Can.
This post contains editorial samples and/or affiliate links to products I recommend. While this adds no additional cost to you, I will earn a small commission on any sales made.
My Mama has always stressed that we should always make the most of the opportunities life has to offer us. Some opportunities involve very little effort in terms of financial resources while others may come with a price tag. Irrespective, we need to grab a hold of what lies in our path and make the most of it.
Carpe Diem!…Make Memories While You Can.
Looking back at my childhood, I now recognize and appreciate the efforts my Mother has taken to provide my sister and self with experiences we will never forget.
As a 3 year old, I was introduced to beautiful Europe and later traveled to Disneyland in California for some high-flying fun on my then-favorite Dumbo ride.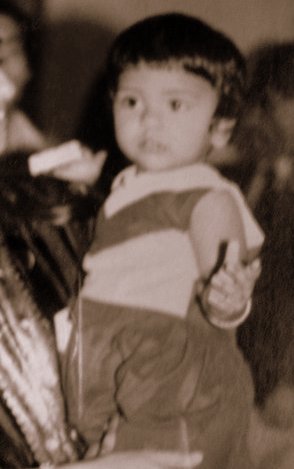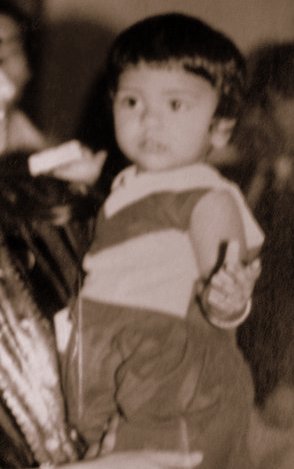 As we grew older, Mama introduced us to exciting new experiences that included historical visits to royal palaces in India, dune-riding in the desert and taking a behind the scenes tour at a local zoo. (I will never forget the chimp in diapers that insisted on stalking my little sister!)
Now as parents, I see Hubs and myself trying to do the same for our kids…
providing opportunities to introduce our kids to the beautiful things of life.
And this past weekend we did just that.

A weekend to remember!
.
My daughter turned 7 a few weeks ago. To celebrate her big milestone we allowed her to choose between having a birthday party with her buddies or a family vacation with an unforgettable birthday gift.
She obviously chose the latter and I know it's a decision she will never forget.
We chose to spend the weekend in a city my family likes loves…San Antonio.
The weekend began at the kids' favorite hang-out (literally!) at SeaWorld Texas and that's where my little girl received her best birthday gift to date…
an up-close interaction experience with the Beluga whales.
Watch the video to appreciate how special this was for my little girl…
Booking the interaction was not cheap but definitely worth every dollar spent.
As my Mama says, " Money will come. Money will go. Some things just need to be experienced!"
Our weekend didn't end there.
We visited two museums and explored a beautiful corner of the Hill Country area where the kids actually saw wild deer prancing by.
Carpe Diem! Make memories with your family and loved ones, while you can.
Do you have memories of something special you did with your parents as a kid? Won't you share it with us?