One day the grave could conceal Him no longer 
One day the stone rolled away from the door 
Then He arose, over death He had conquered 
Now He has ascended, my Lord evermore 
Death could not hold Him, the grave could not keep Him 
From rising again 
{"Glorious Day"- Casting Crowns}
I love this song.
Death could not hold Him. The Grave could not keep Him…
He's ALIVE!
He said He would rise again and despite how impossible it seemed, He did.
He followed through with what He Promised.
And His Word continues to stand strong even today.
His Resurrection Power is alive and operational for His children.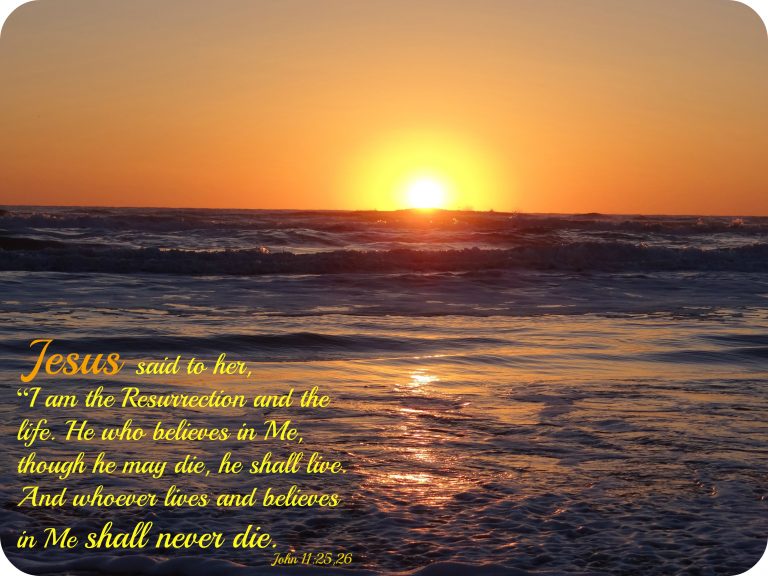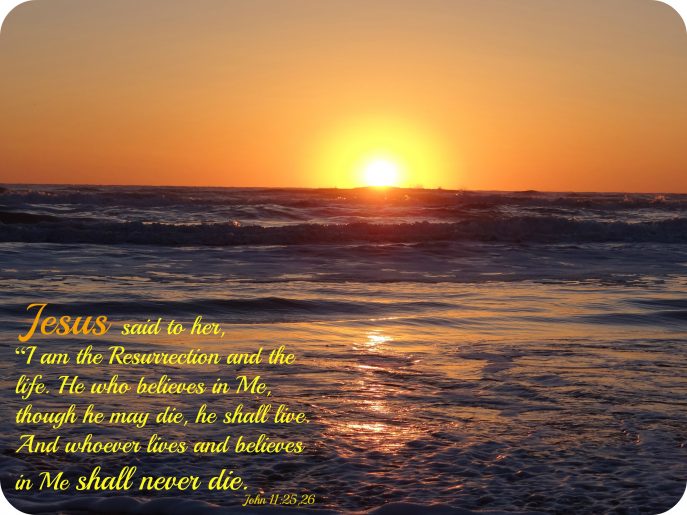 Irrespective of how impossible your situation looks, God can turn it around.
Irrespective of how horrible your life seems, God can change it, if you allow Him to.
Irrespective of how far you've walked away from that love relationship you once shared with Him, He's quick to draw you back into His Embrace, as soon as you look to Him.
Would you give it all to Him?
Blessings to you and yours as you celebrate this Glorious Day!