I've just recently switched to using a DSLR. And while I'm slowly getting the hang of using my pre-owned camera, I still have quite a ways to go before I can call myself DSLR efficient!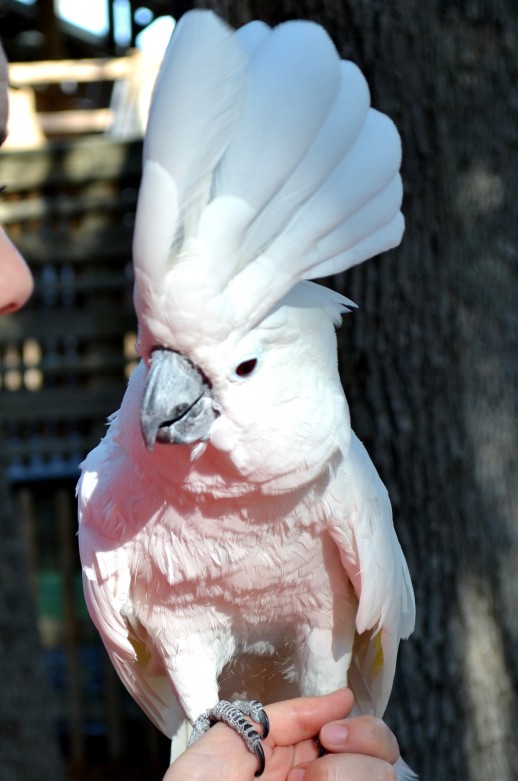 While I love my sturdy point and shoot, I recognize the clarity a DSLR alone can give.
With a new year resolution to take better photographs, I'm slowly, but surely, moving along towards the prize I've set as my goal…
the gorgeous Canon EOS Rebel T5i.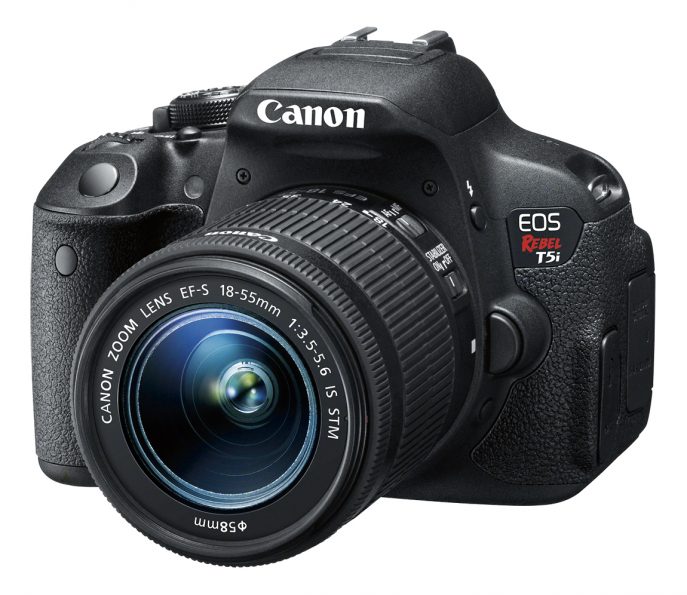 Hot price on a Canon EOS Rebel T5i camera at Best Buy
This amazing camera is easy to use, takes exceptional quality photographs and features an 18 megapixel CMOS sensor and a 7.5x optical zoom to facilitate the same.
The camera comes with an 18-135mm IS STM lens, can capture fast, actions shots at upto 5 frames per second and provides optical image stabilization to avoid those blurs!
It can take 1080p HD video and auto-focuses throughout the duration of taking that video, making the video exceptionally crisp and clear.
From 12/5-12/20/2014, Best Buy has this camera on an all nation- all stores, site-wide, everyday, low price with a $150 savings. No coupon is required for the same,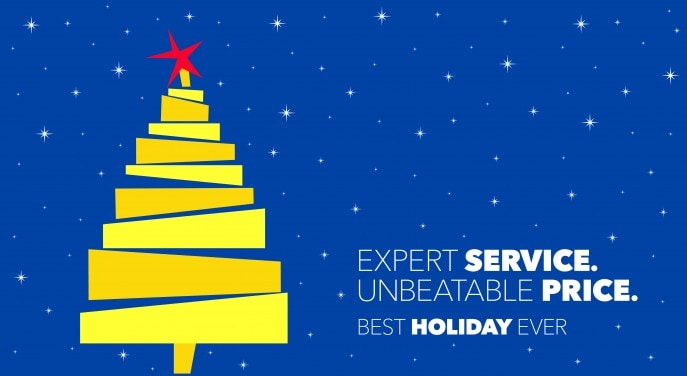 If a Canon EOS Rebel T3i is on your wishlist this Christmas, this is one deal you don't want to miss out on.
Best Buy's tech support and customer service are additional value additions to that purchase you make.
Is there something on your wish list, besides a camera that you're considering to buy from Best Buy?