As a mom on the go with three kids in several after-school activities, making the most of my time while working online is of crucial importance. How efficient my laptop is to facilitate this, also has a big role to play, hence the introduction of the sleek new Google PixelPro grabbed my attention.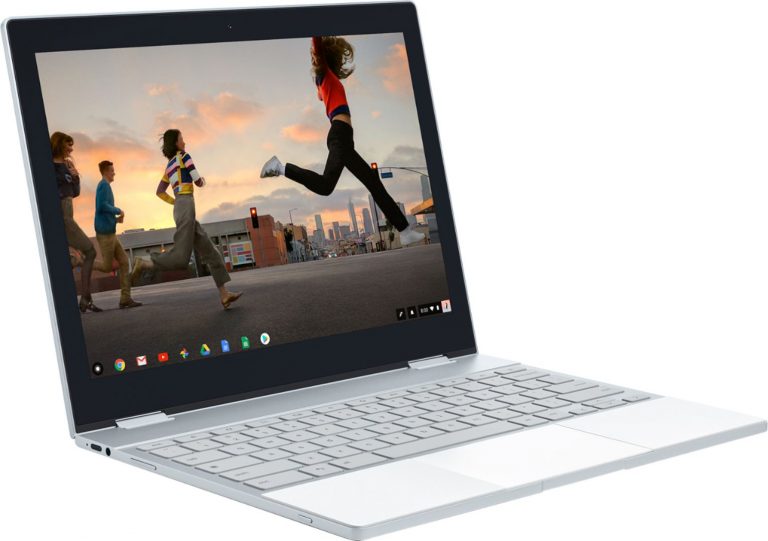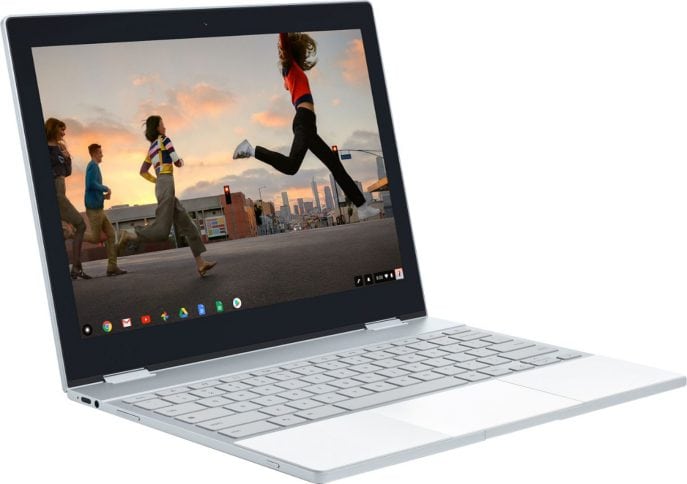 Working faster and smarter with the Google Pixelbook
the Google Pixelbook different from other laptops ?
Several features actually:
It's the only Chromebook with the Google Assistant inbuilt.
How convenient is that? True, Google Assistant does require Internet connectivity but once connected, you can be sure you will save quite a bit of time and increase productivity!
Designed to suit your needs.
Besides being ultra sleek with its aluminum body, compact and incredibly portable at 2.45 lbs only, the Google Pixelbook has a 12.3″ 360 degree touchscreen display, protected by Corning® Gorilla® Glass. The Pixelbook can also transform into a laptop, tent or tablet based on your need at the moment.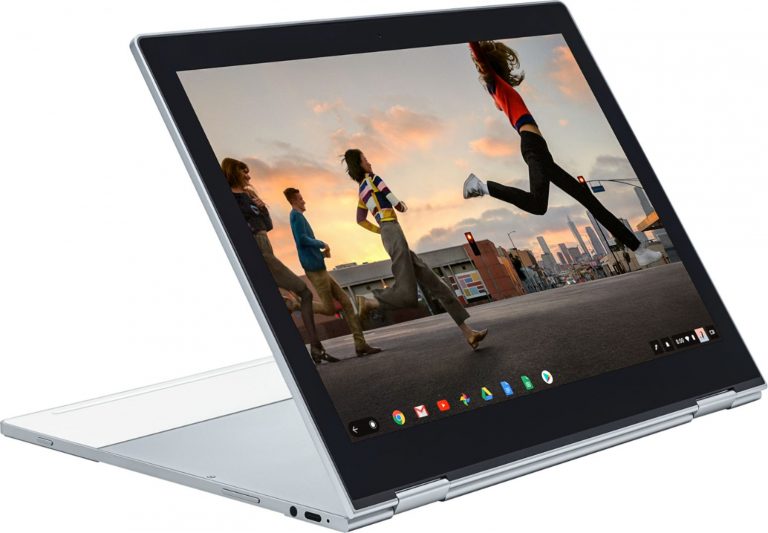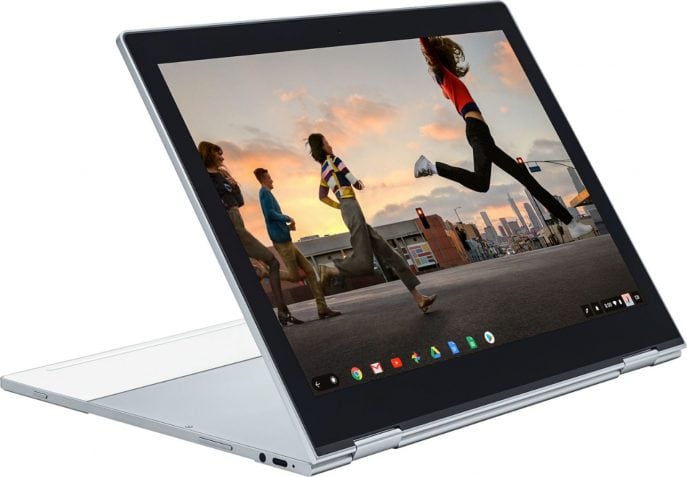 Functions effectively and efficiently.
This Chromebook is powered by the Chrome OS making start up and functionality smooth and fast. (Would you believe it only takes about 10 seconds to start up?) Besides a better processing time, thanks to the 7th Gen Intel® Core™ i5 processor, the existence of the Chrome OS ensures the Pixelbook stays updated as long as it remains connected to the Internet. This also means virus protection is more secure.
Efficiency is also facilitated with use of a Pixelbook stylus styled, smart, responsive pen. This accessory is sold separately but makes working on the Pixelbook convenient.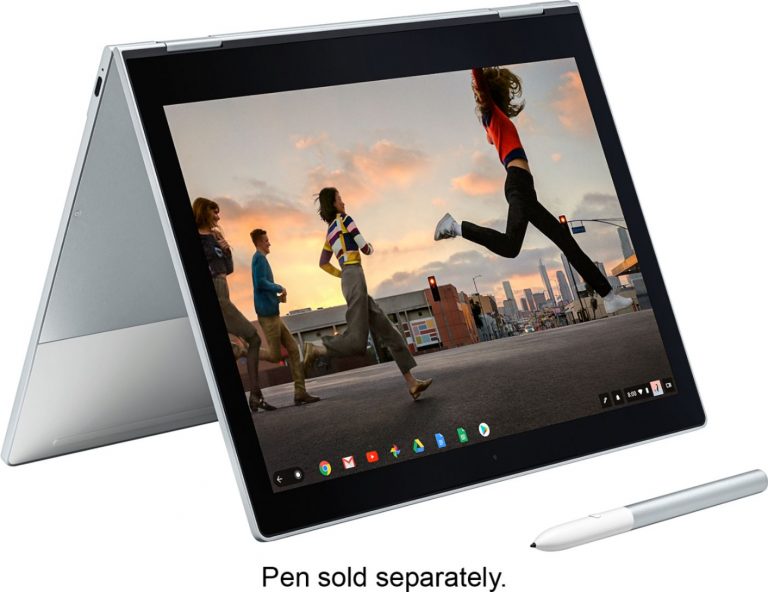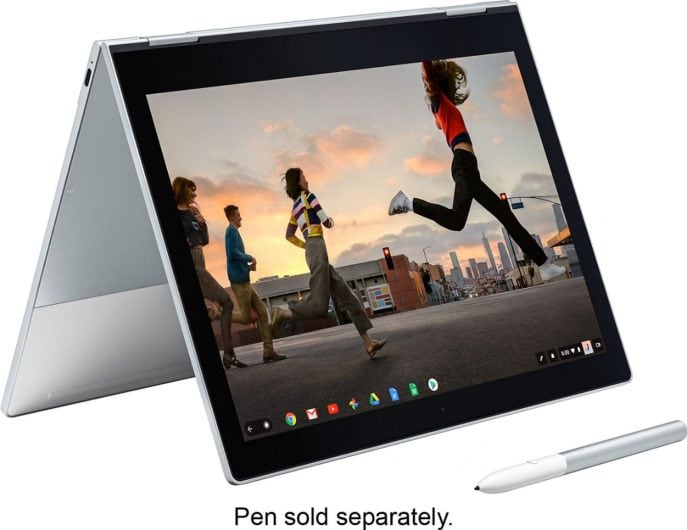 Thanks to the fast charging battery, you can get 2 hours of use in less than 15 minutes and approximately 10 hours of use after a complete charge.
For more information on the specifications, visit BestBuy.com
Is the Google Pixelbook on your must-own tech list?
Then the time to buy it is now!
Best Buy has the Google Pixelbook on sale for $100 off, all the way till your local Best Buy store's closing on April 7th, or the end of the day on BestBuy.com.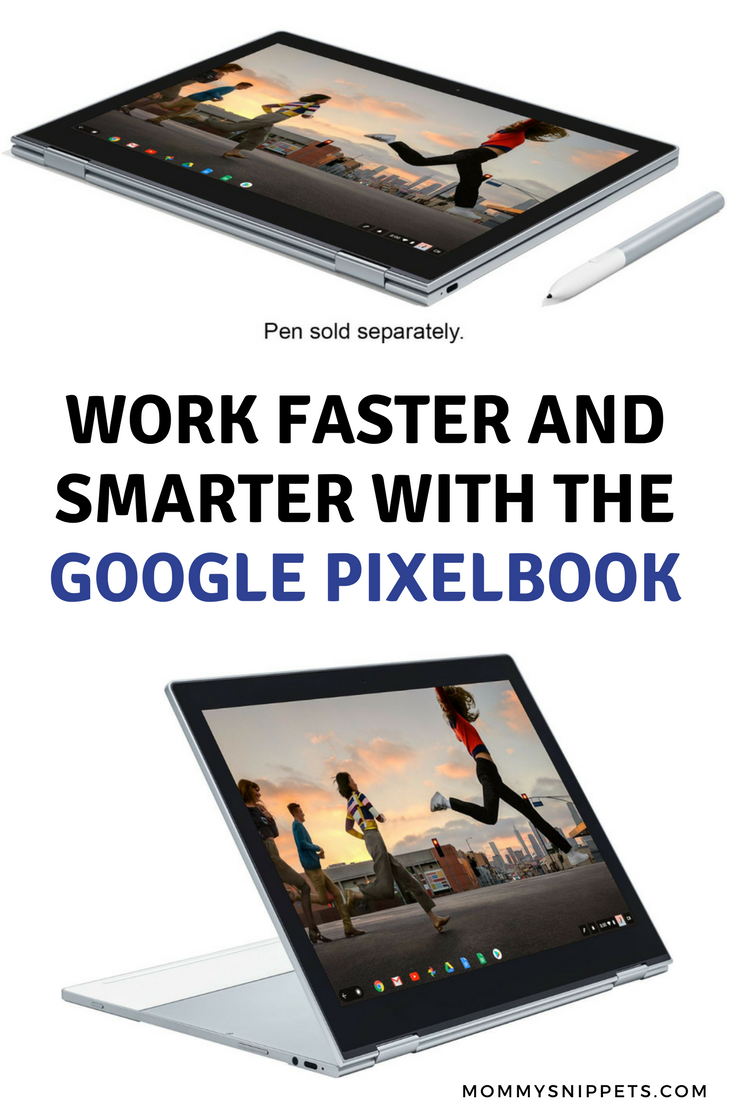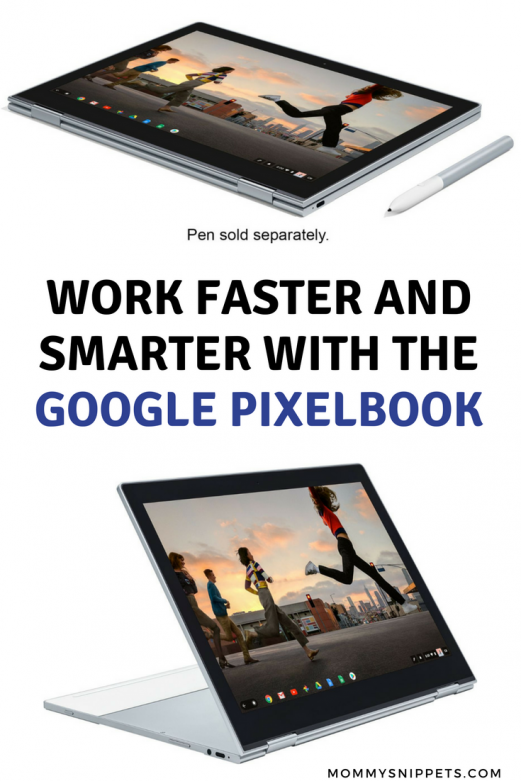 I'd love to hear from you. Hop over to chat with me on Facebook and/or Twitter