Bible Verses That Remind Me to Be Grateful (+ Printable Scripture Cards)
This post contains editorial samples and/or affiliate links to products I recommend. While this adds no additional cost to you, I will earn a small commission on any sales made.
The past couple of months have been unlike any other. Yet through it all, there is one thing I've been doing my best to be intentional about, and that is choosing to be grateful.
Grateful for the big blessings and grateful for the small.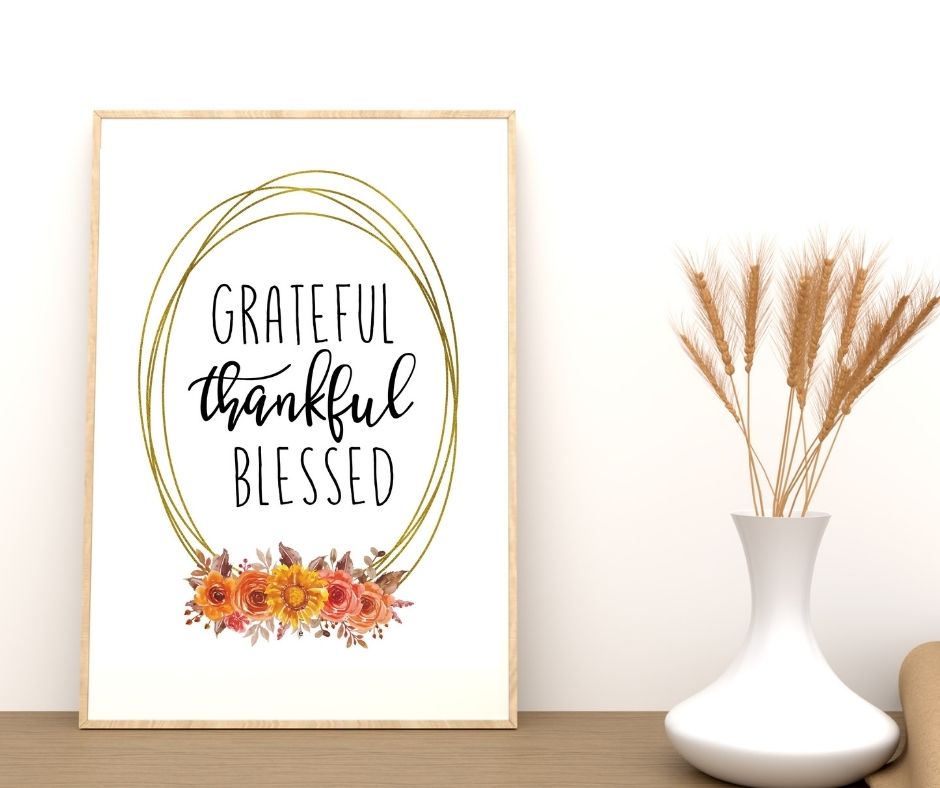 Click to download your free printable Grateful Wall Art, or click on the image above to download.
This has helped me focus on the positives and not stress over the setbacks.
This school year is my son's last in the elementary school he has been in since Kinder. With the way things look in Texas, he may miss out on
his 5th grade banquet and other elementary graduation traditions.
No soccer games.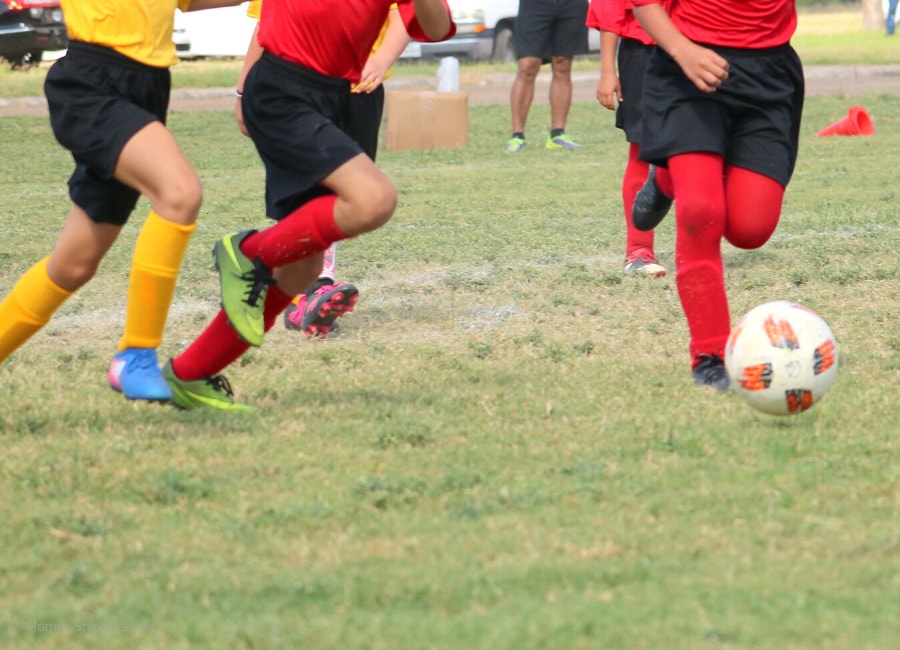 No national chess competitions.
No field trips.
No sweet memories with friends he has grown up with since he was 5…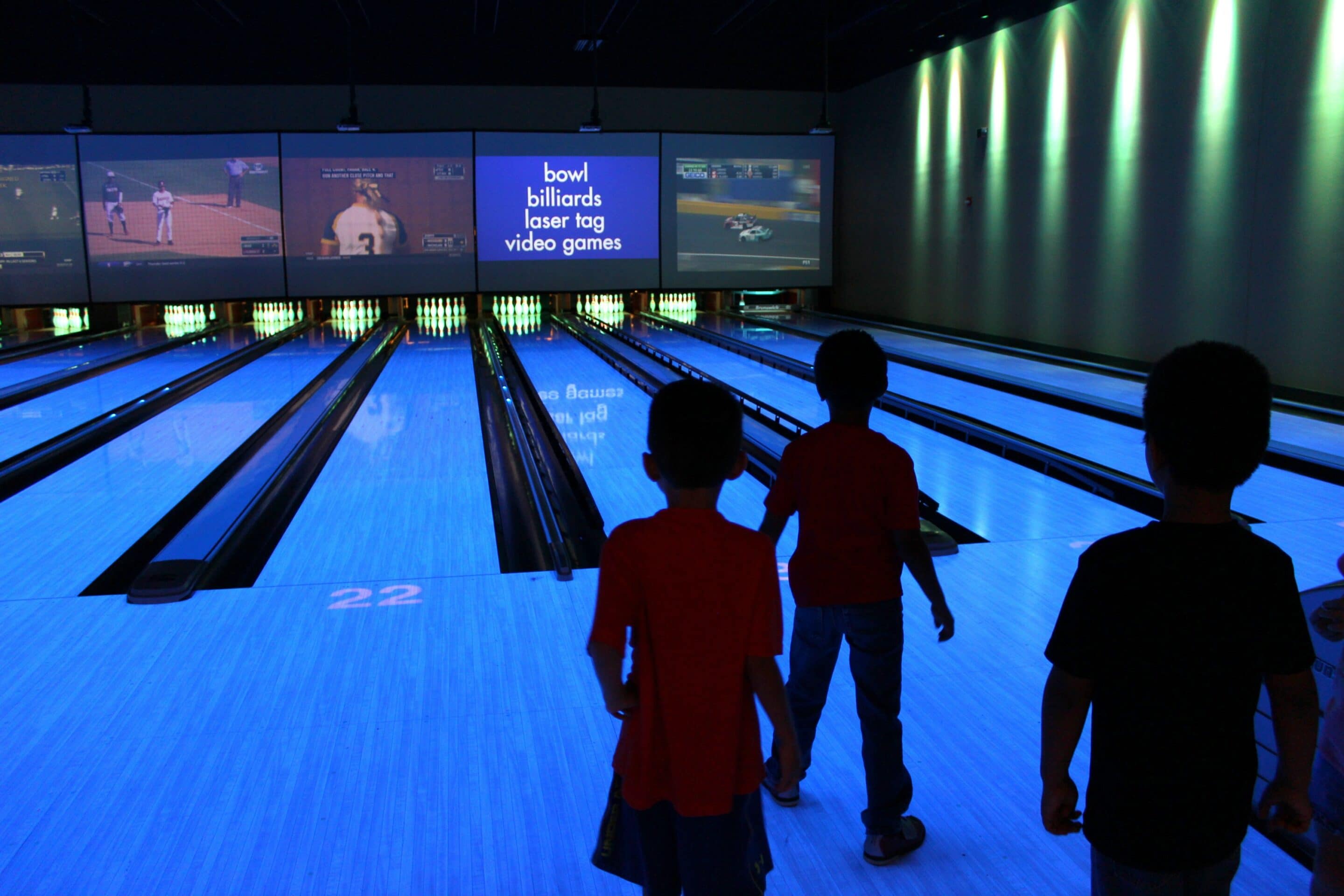 and if I'm not careful, I will find myself going down that rabbit hole of disappointment and wallow in the what-could-have-beens.
But, I'm being intentional to choose not to.
There is so much to be grateful for.
Over the past number of months, we've discovered we have a gardener in our home.
With a little help, Sam built a garden bed from scratch, signed up for a Junior Master Gardener program. Has grown his own veggie and herb produce.
He has cared for a toad habitat, set up his own aquarium, and researched countless bugs and creepy crawlies in the backyard.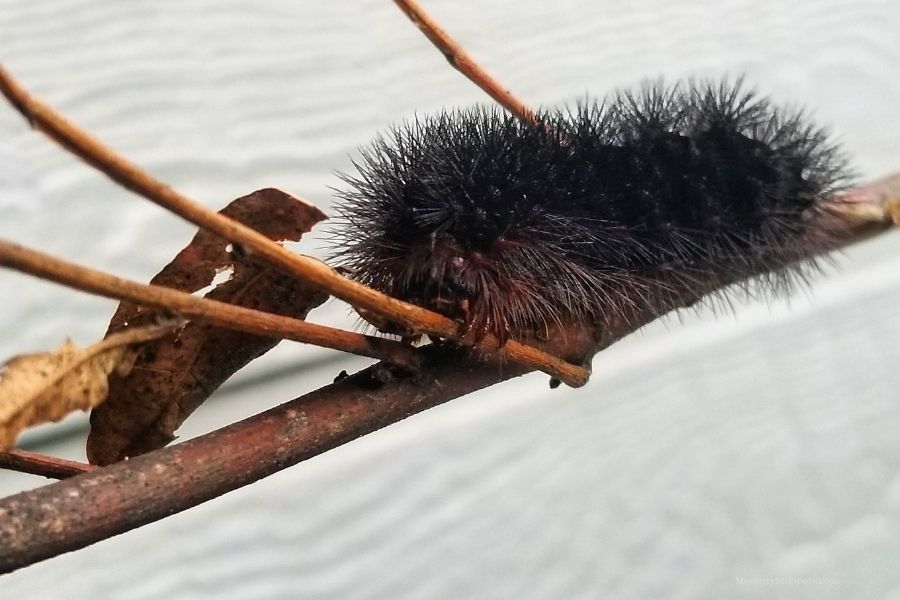 Has taught himself the skilled art of cardistry.
And has learned to take gorgeous photographs with my phone.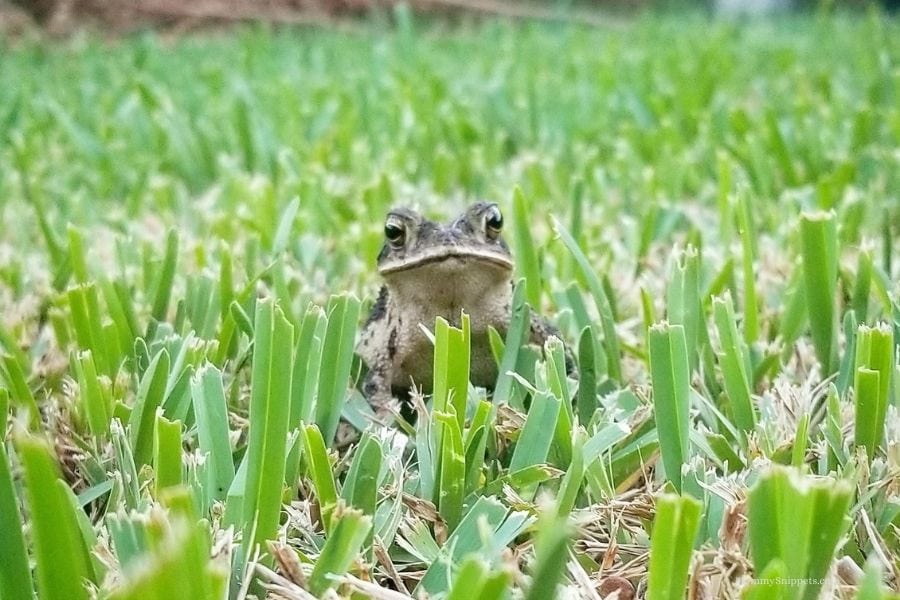 The past couple of months I have watched my kids adapt, pivot, embrace, and take on this season with resilience, faith,
and yes, even grace.
All that's needed is a change in perspective.
There are a few verses from the Bible that encourage me.
These verses remind me to look not at things/situations around me, but to stay grounded on God's Faithfulness in my life,
to be grateful for the small things, and the big.
You are welcome to grab this download and print these free encouragement cards,
or click on the image below, to be taken to the printable file.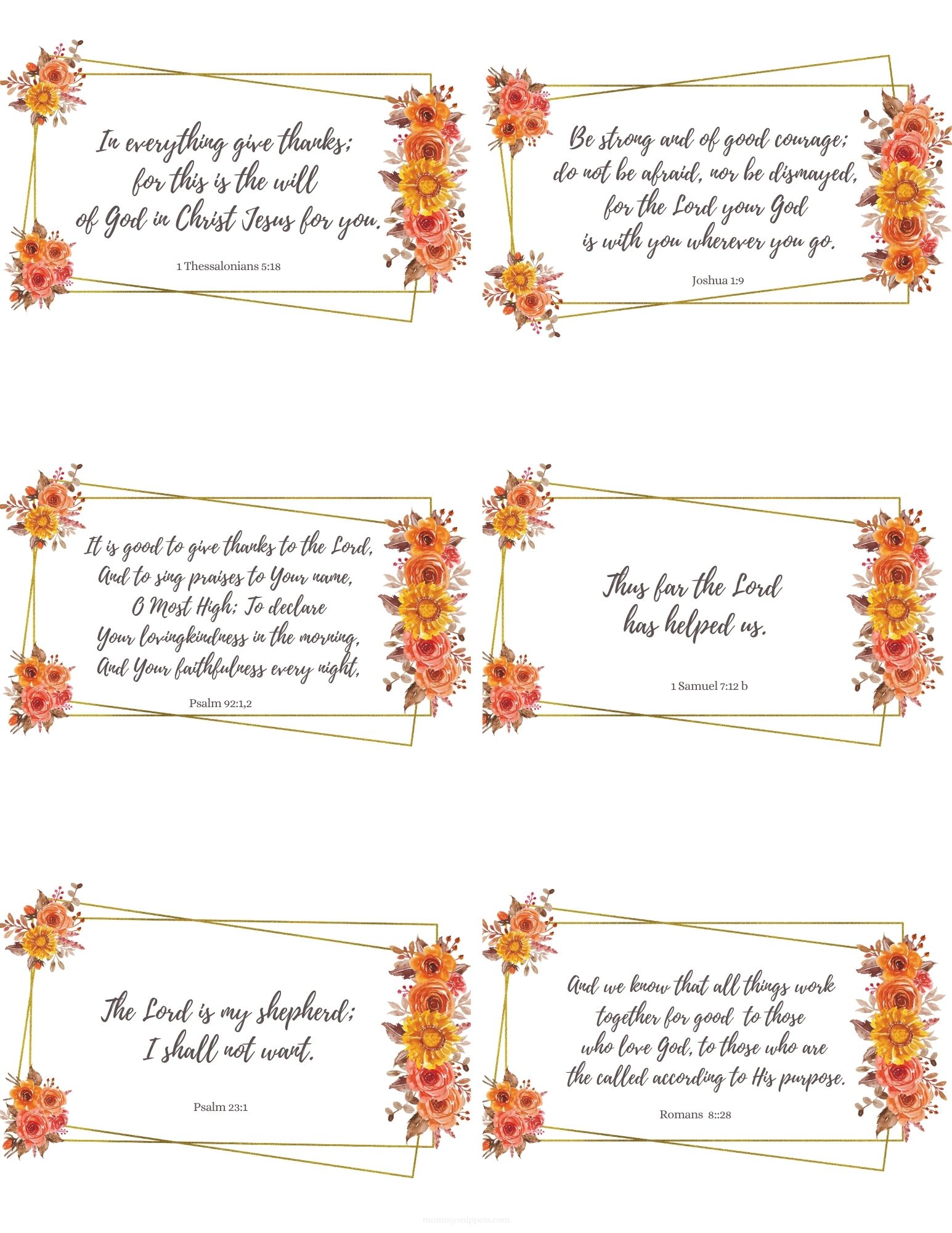 Pop these cards in your wallet, leave them in a friend's mailbox, or even pass it out to encourage someone you meet.
Each verse reminds me that in God's Word, I have an assurance and a peace.
I have much to be grateful for.
Yes, a hope in difficult times.
I've been procrastinating on making a Blessing Jar with my family, but this weekend, I think I need to sit down and actually get it done.
Remember that old hymn, "Count Your Blessings"?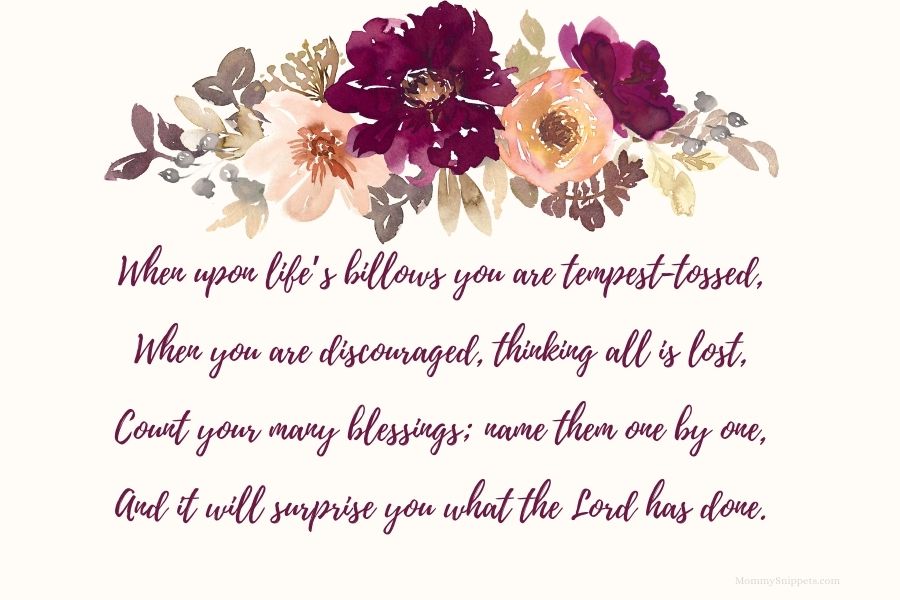 And that really is the truth. It will surprise us.
If there's something you would love to share with me, or a request for prayer, would you email me at marina@mommysnippets.com.
There's always strength in community.
Be blessed.