When we brought Jingle home from the animal shelter we knew we wanted her to feel comfortable in her new home. So the afternoon prior to her arrival, with Baby Girl in tow, I went shopping for things I thought would help transition into the new environment easier. Everything purchased,  including the order placed for what reviews considered the best dog bed for a large dog, made that difference.
Before the end of the night, she made herself right at home.
Brentwood Home Runyon Pet Bed with Bolster, Orthopedic Gel Memory Foam, Made in California, Sandstone, X-Large
Gpet Dog Bowl 32 Ounce Stainless Steel With Rubber Base that Bowls Wont Slip, Perfect for Puppies and Middle size Dogs (set of 2)
Xentyx – Puppy Dog Pet Toys For Small to Medium Dogs (Set of 4)
How to Raise the Perfect Dog: Through Puppyhood and Beyond
Cesar Millan Mastering Leadership Series Six DVD Box Set for Dog Training and Behavior
&
The Best Dog Bed for a Large Dog
I know there are much more affordable dog bed options out there but you know what they say, right? "You get what you pay for" and with the Runyon Deluxe Pet Bed you get just that…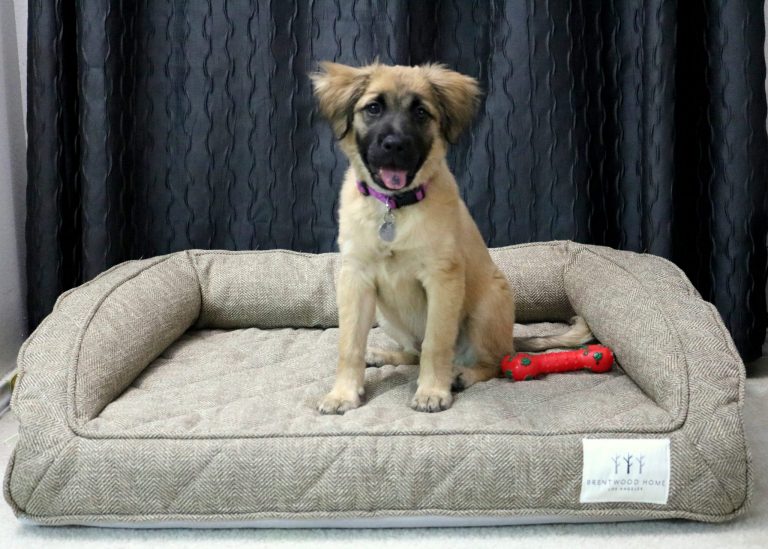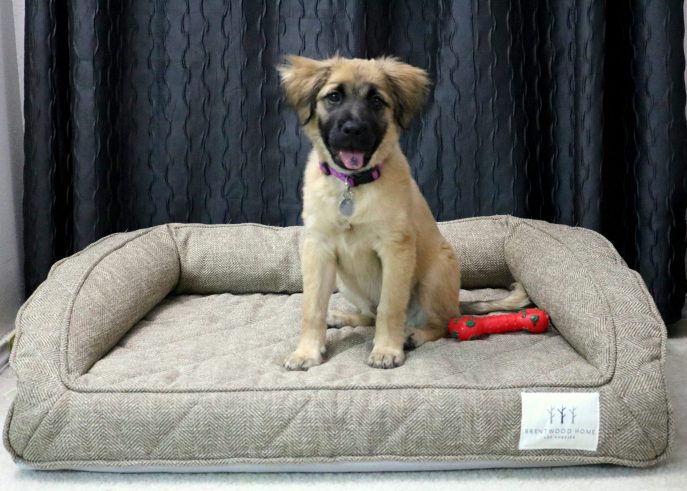 QUALITY!
The 30 year old brand, Brentwood Home has the reputation of carrying the cream of the crop when it comes home essentials. Each product is handcrafted in California, maintaining Golden State requirements of using only healthy materials to manufacture the same. This trickles down to the manufacture of their dog beds too.
The Runyon is an orthopedic dog bed generously padded with CertiPUR-US foam.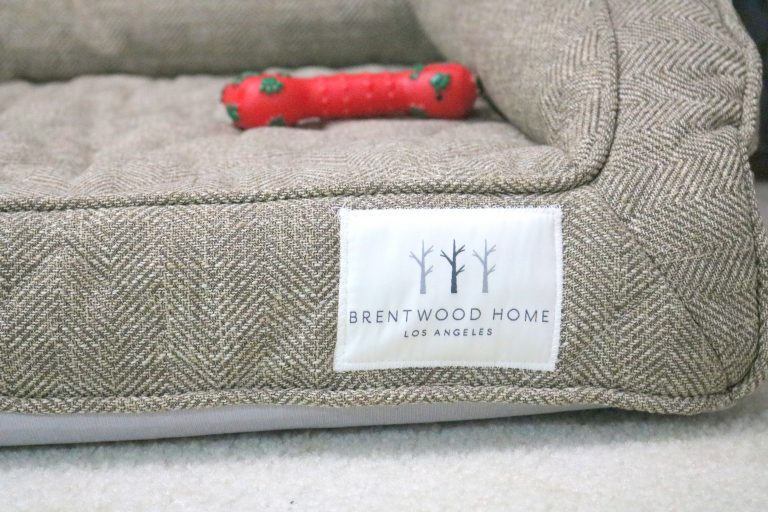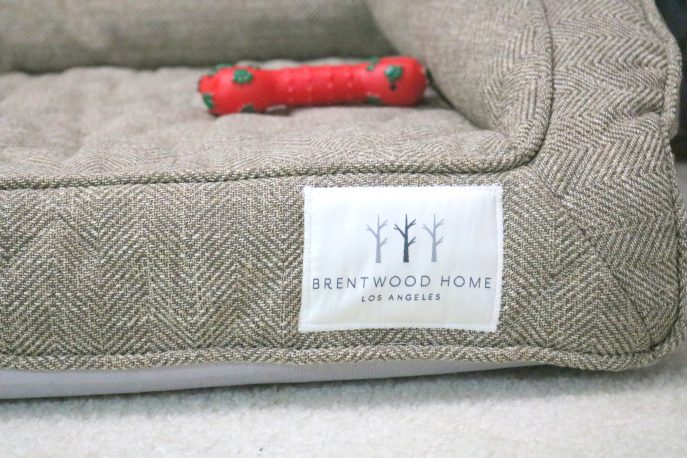 Jingle is a 3 month old German Shepherd mixed breed, which means she will grow quite big. At first, I was a little apprehensive whether the medium bed (34″x24″) ordered would be enough but once I opened out the well-packaged delivery, my fears were calmed.
The bed will do just fine even when she's full grown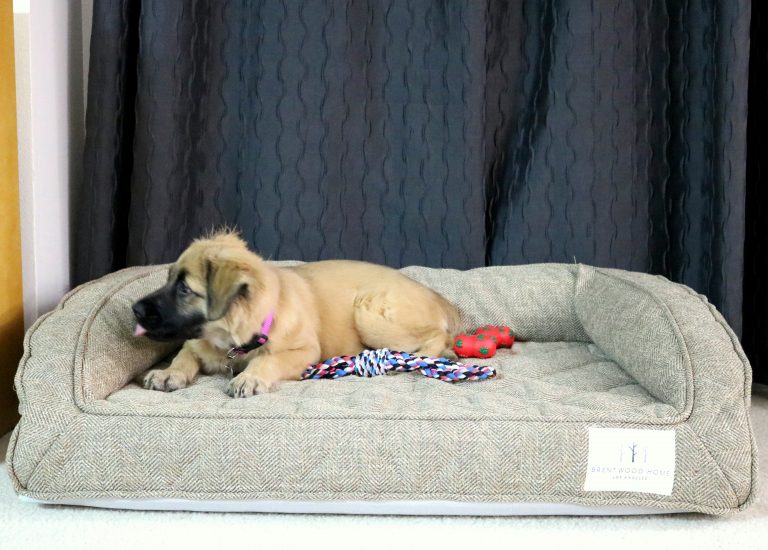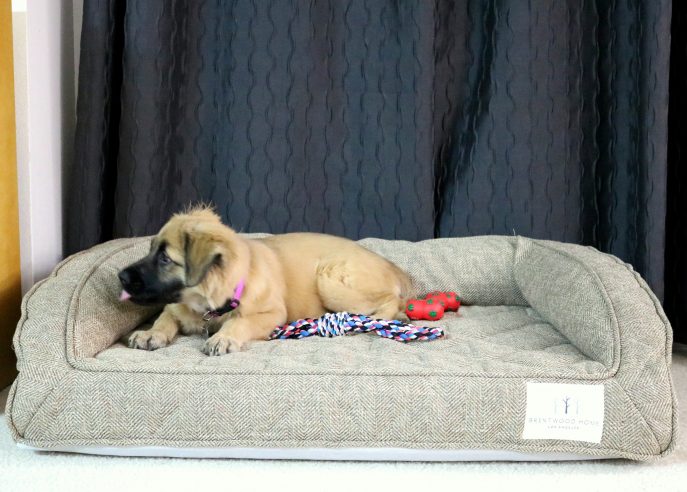 Dogs like Jingle have a gorgeous fur coat which also means they shed quite a bit. A big plus with this bed? The slipcover can be unzipped, washed and put back on without any problems.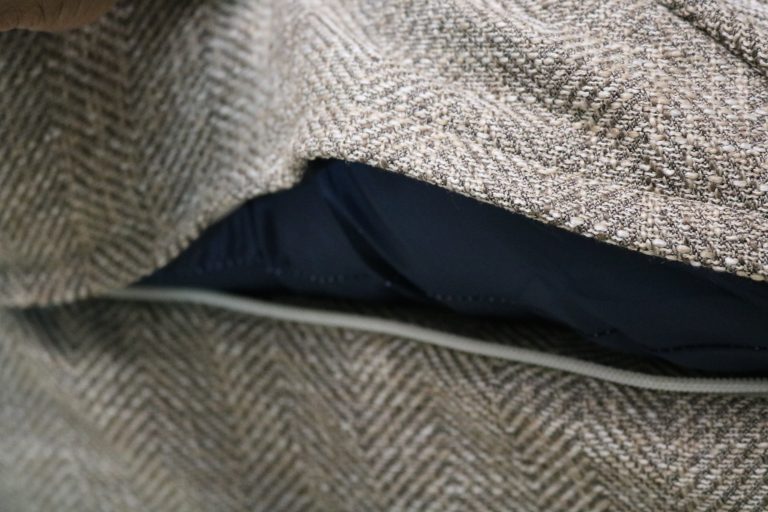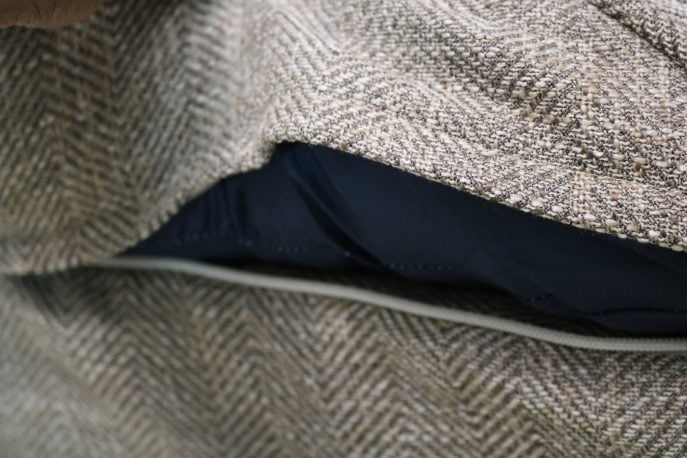 Another big plus, especially if you have a puppy that's being housetrained and still has little accidents especially when excited, is the bed cover has a nontoxic waterproof lining that protects it from staining and/or smells.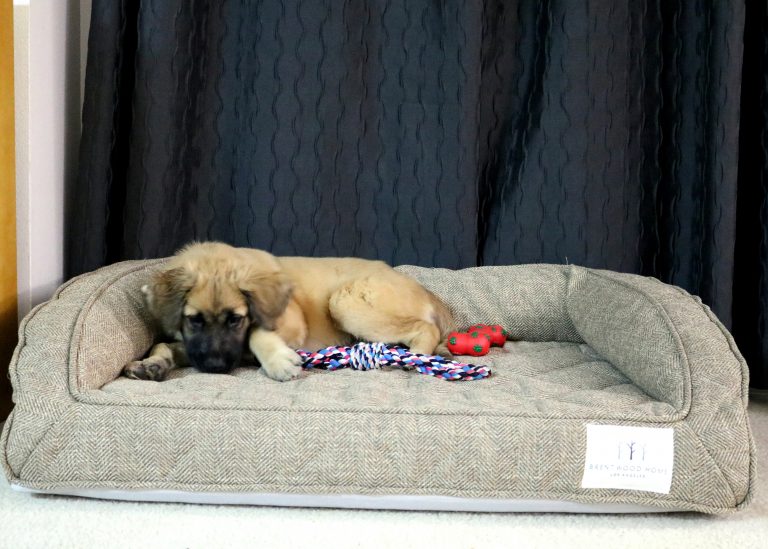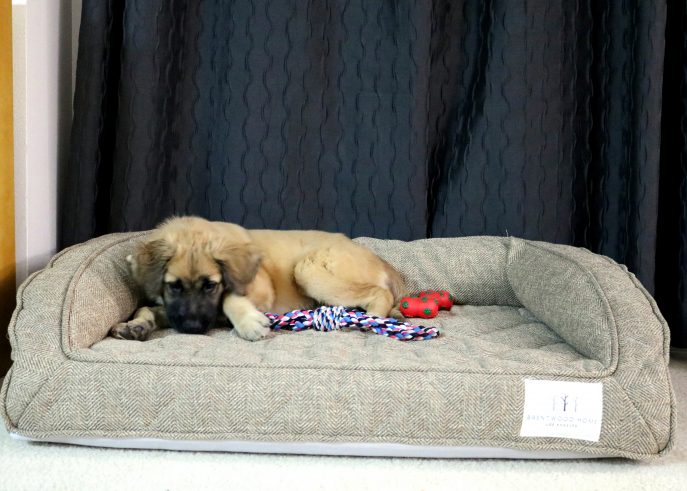 If you have a sweet furbaby, you will want to own a Runyon Deluxe. The investment you make will save you from spending practically the same amount on several lower quality beds over the years.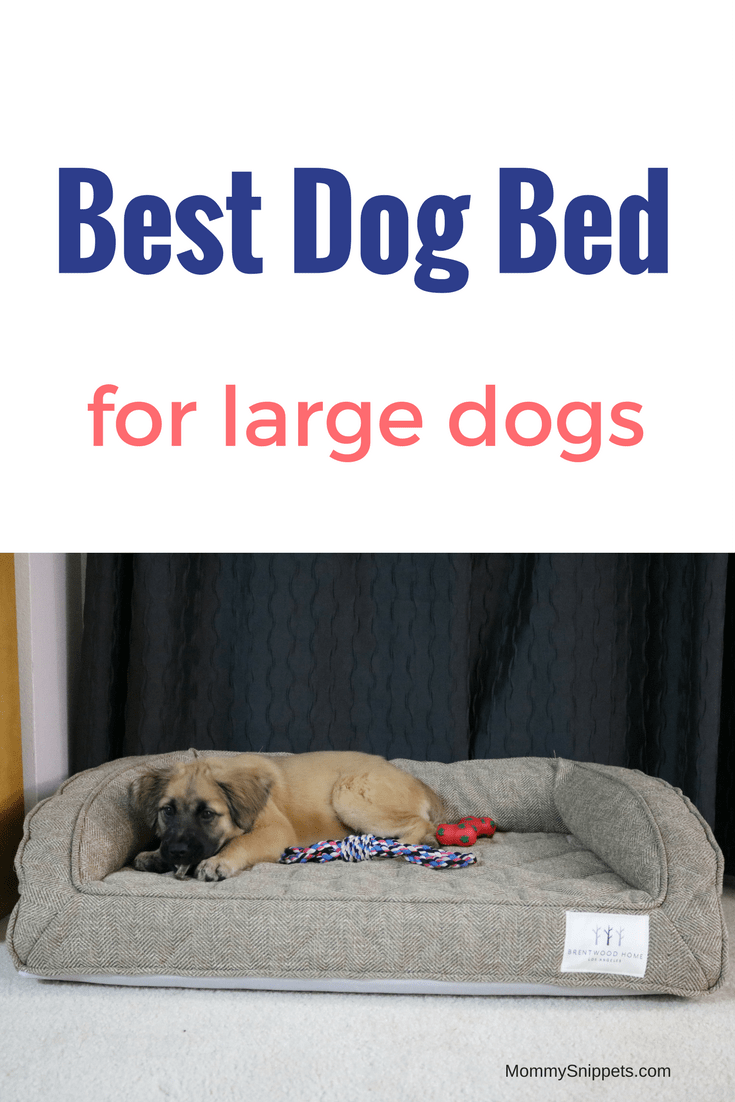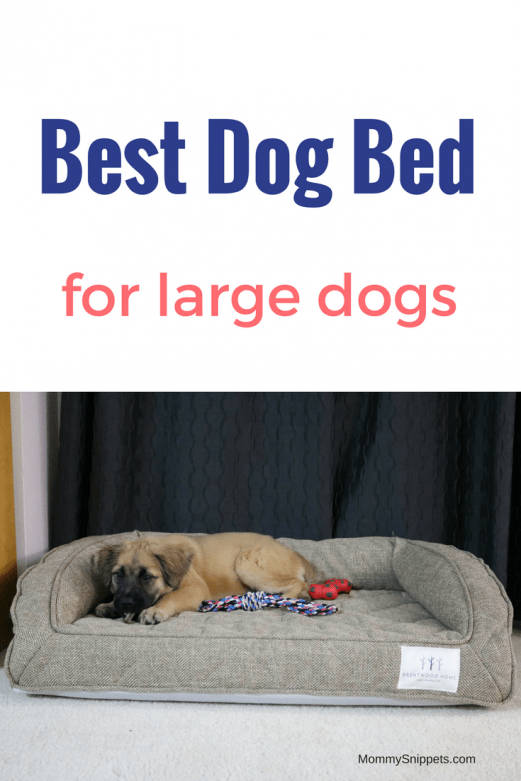 Enter for a chance to win a Runyon Deluxe Pet Bed
One reader will win a medium sized Runyon Deluxe Pet Bed ($200 value)
Use the Giveaway Tools form provided below to be eligible for a chance to win this giveaway
** If you face any problems while entering this giveaway, please get in touch with me ASAP! **