15 Easy Valentine's Day Gifts You Can Make At Home
This post contains editorial samples and/or affiliate links to products I recommend. While this adds no additional cost to you, I will earn a small commission on any sales made.
While store-bought gifts are nice, nothing beats a gift that has been made patiently, with love.
Now I'm nowhere close to being the next Martha Stewart so it's important that the gifts I intend on making are anything but painstakingly tedious.
I know, you're not alone.
So here's are a few gift ideas you can try out over the week. And do let me know how it goes.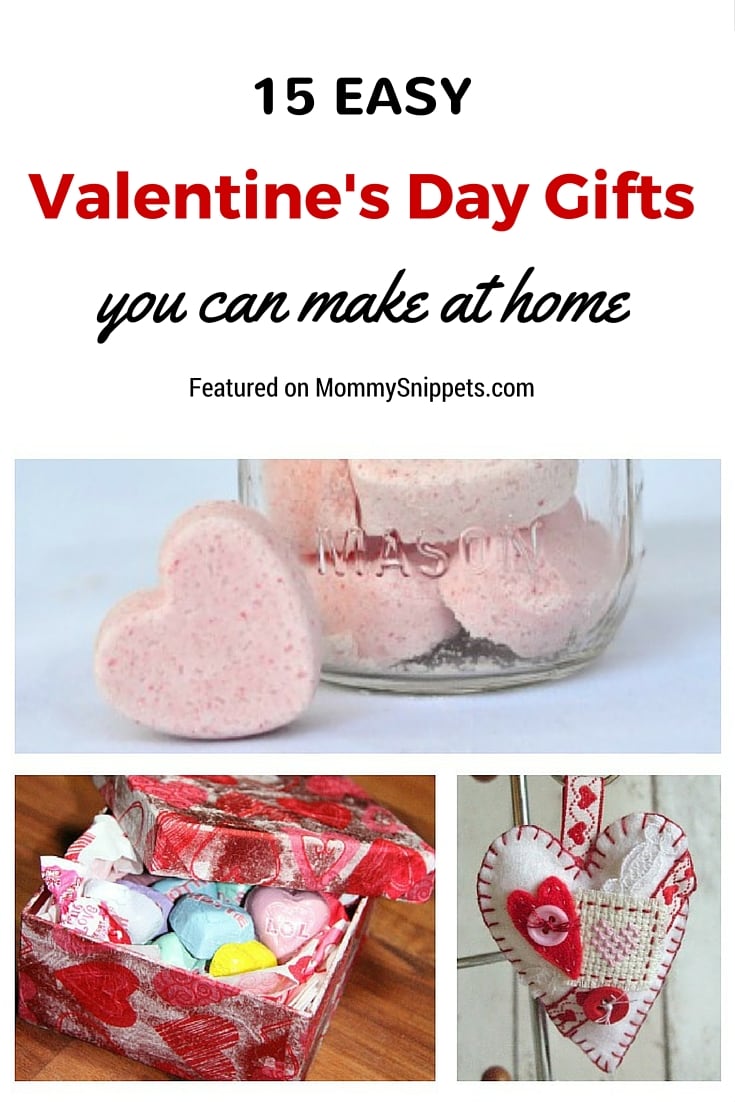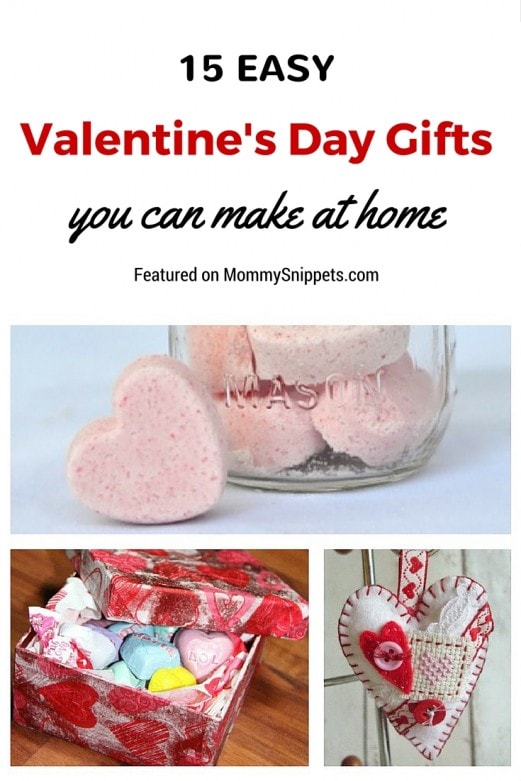 15 Easy Valentine's Day Gifts You Can Make At Home
You can put your designer spark to work with this gift idea. The sky's the limit when it comes to bead color complements, sizes and shapes.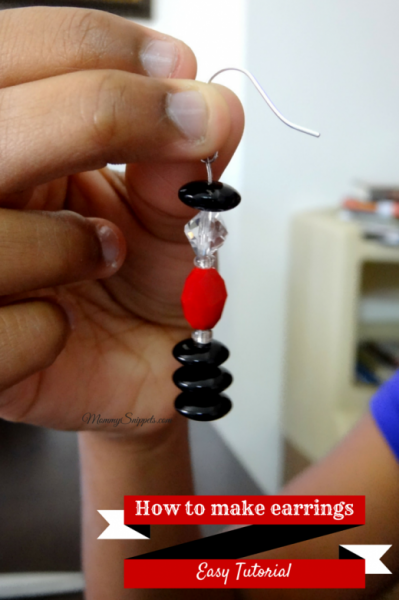 2. Valentine's Day Mason Jar Candle Holder Craft
This would be a sweet gift to make for a hostess.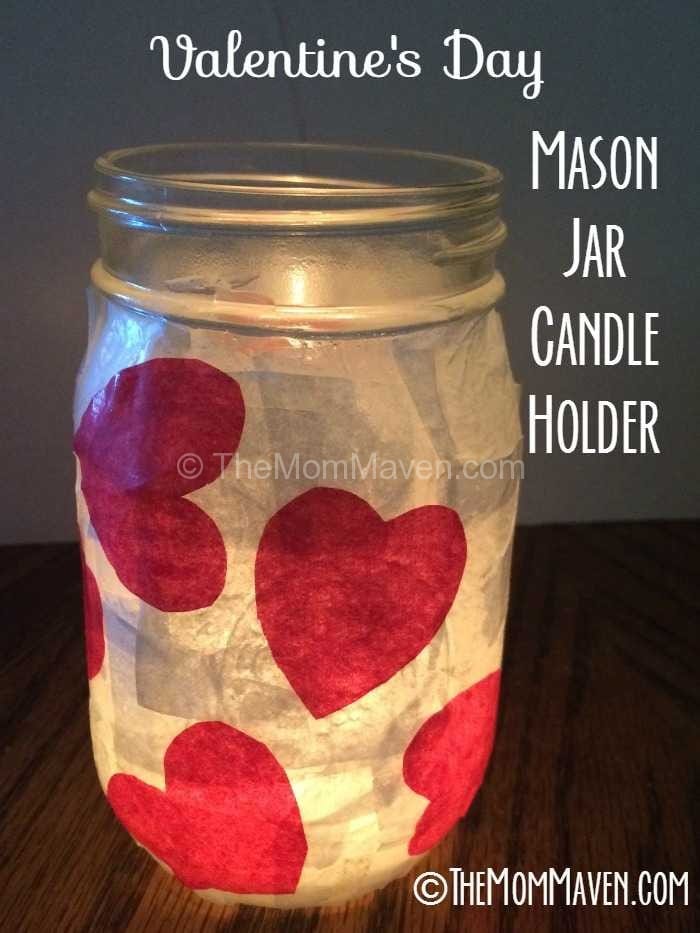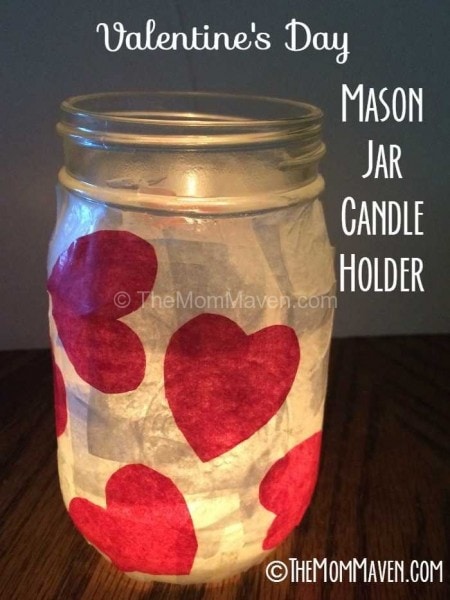 3. DIY Valentine Craft- Gift Box
Fill this easy-t0-make gift box with these delicious homemade brownies, yummy coconut sweets or store-bought treats.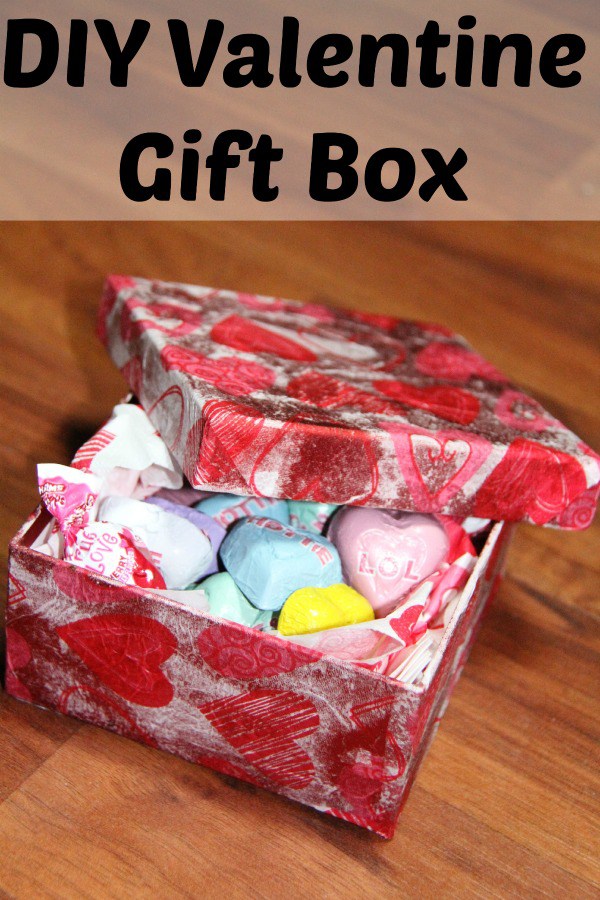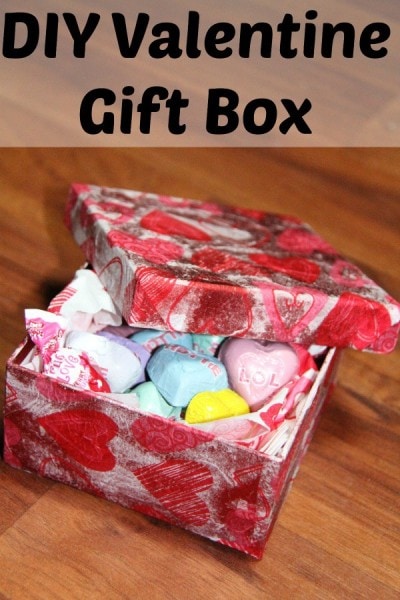 4. DIY Valentine's Day Flower Vase
Elegant, beautiful and easy to pass off as a store-bought creation!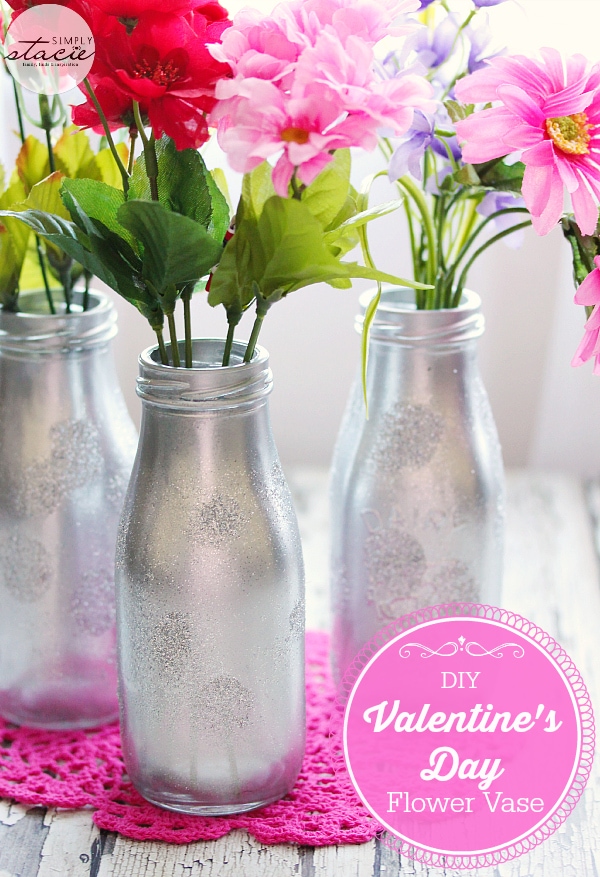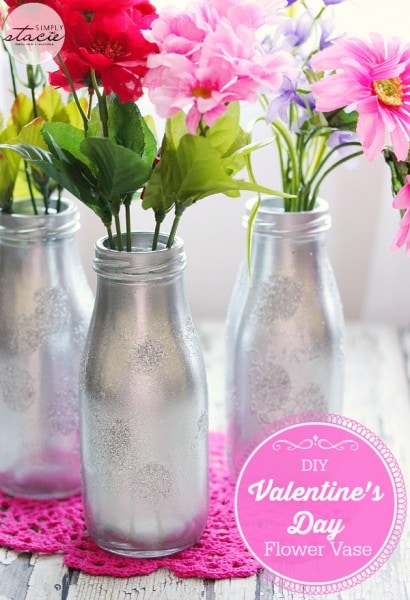 5. FREE Valentine Printable Coupon Cards
You can really have fun with this one!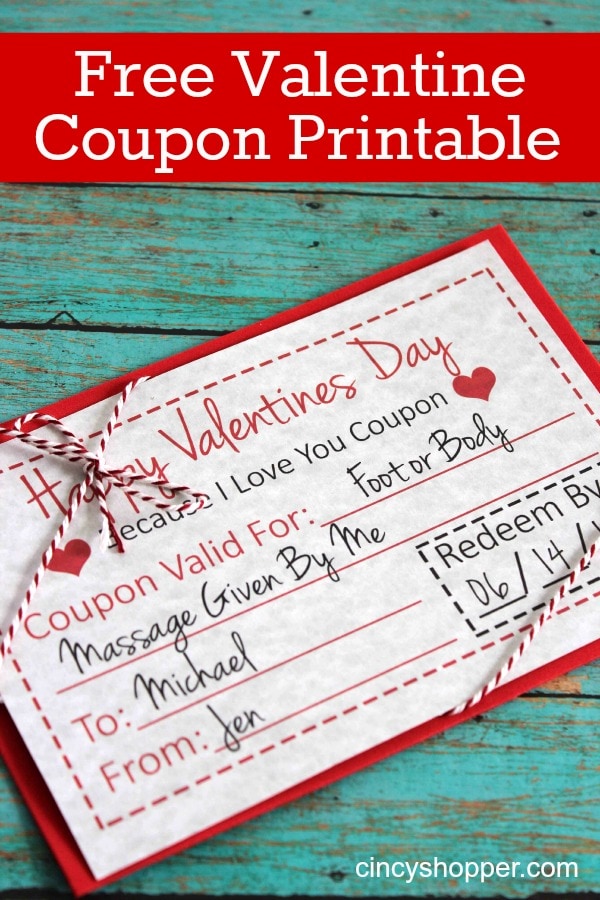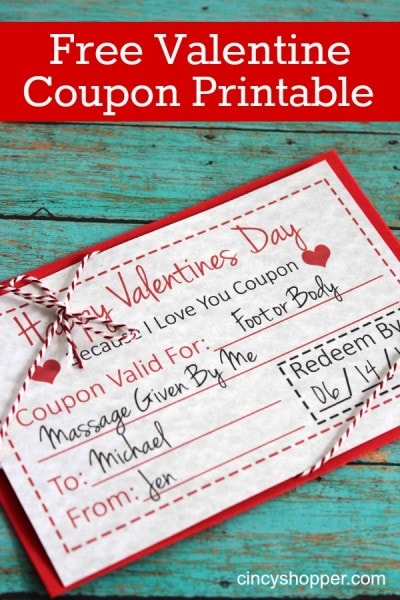 6. DIY Heart Bath Bombs Recipe With Free Tag Printables
How cute are these? Great teacher's gift idea.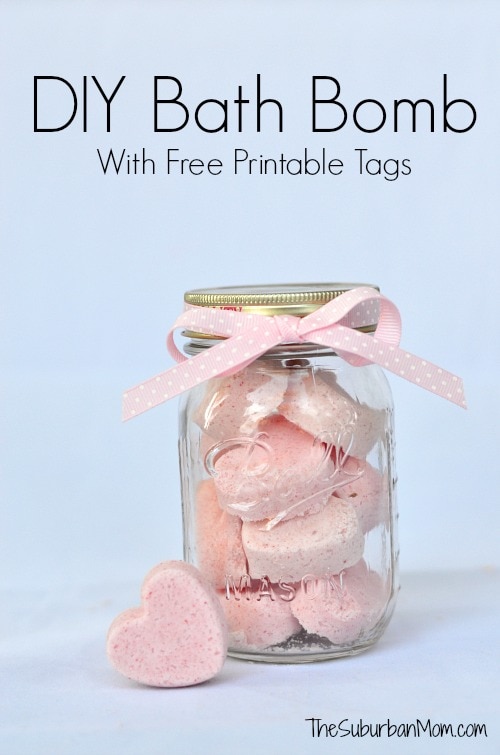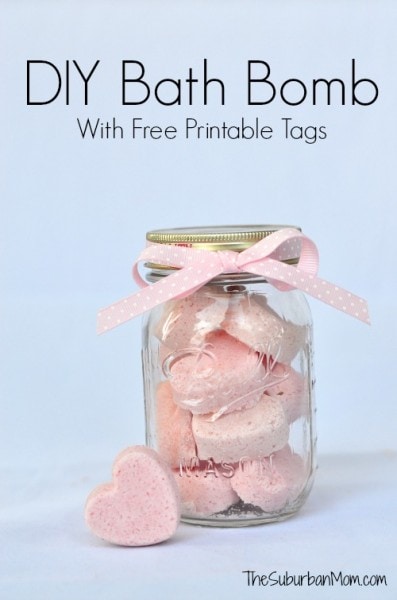 7. A Love Book
This would be a sweet way to remind your spouse how much he/she means to you or a love filled reminder for your children, parents or even a best friend.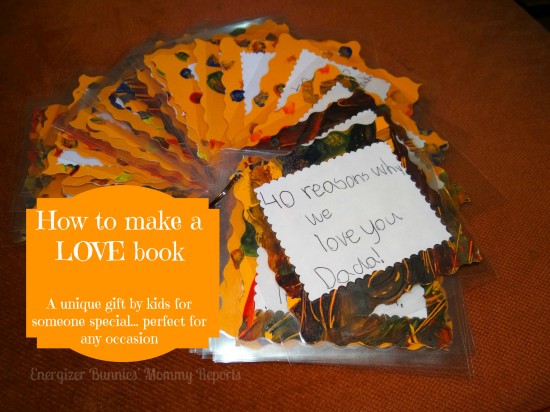 8. A Valentine's Day Deco Mesh Topiary 
This would be a unique gift that would be saved for Valentine's Days to come and yes, yet another lovely hostess gift.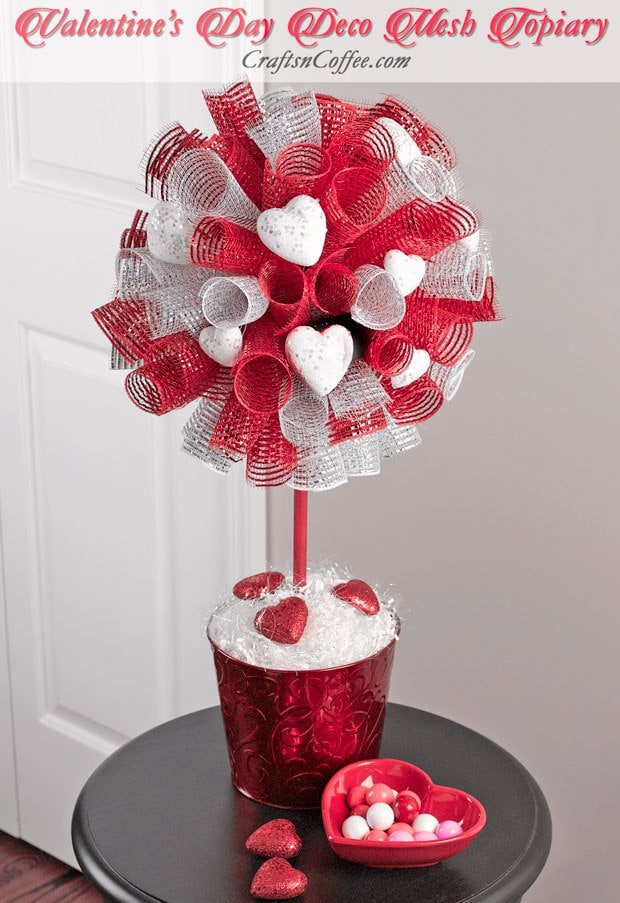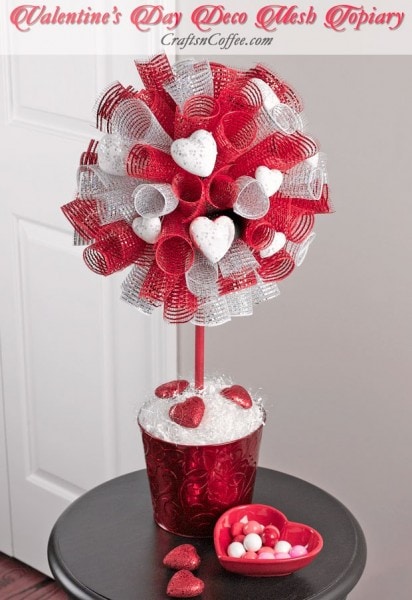 9. Valentine Jar Gift – Easy DIY Gift with M&Ms inside plus FREE Printable Labels
Such an easy gift to put together and gift to any recipient, from your child's teacher to your  favorite neighbor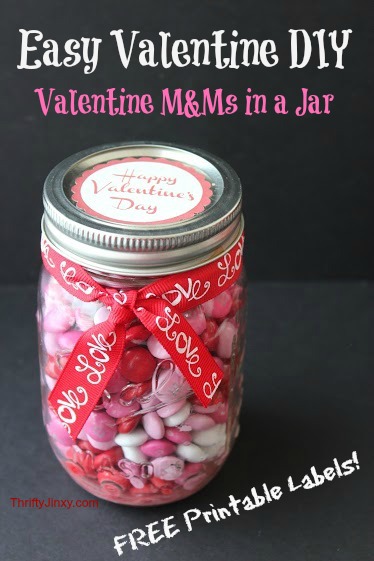 10. Valentine Luminaire
These would be pretty to gift teachers or even serve as a possible hostess gift.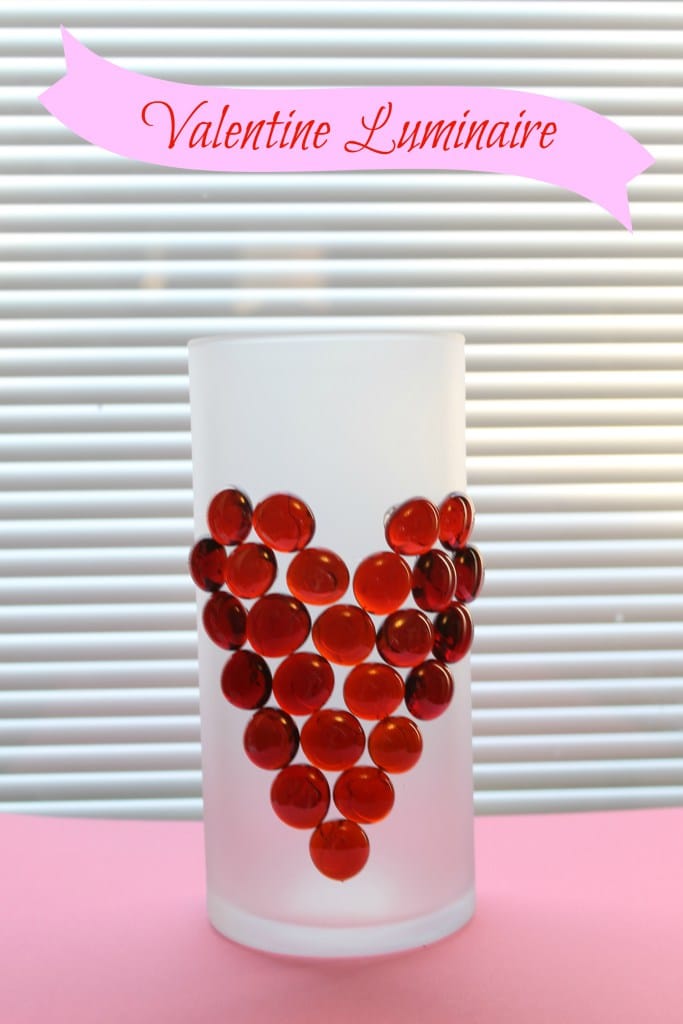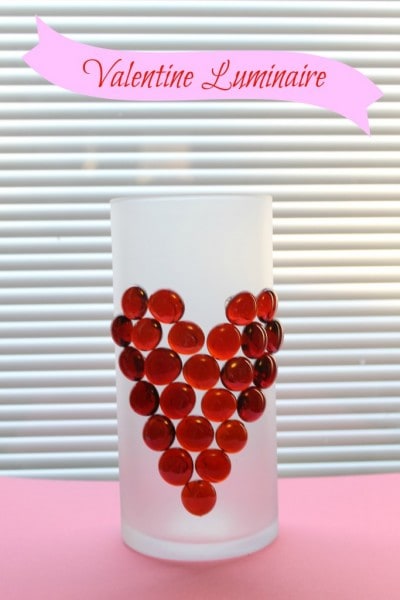 11.DIY Sharpie Mug Without The Sharpie!
Love this!!Personalized mugs!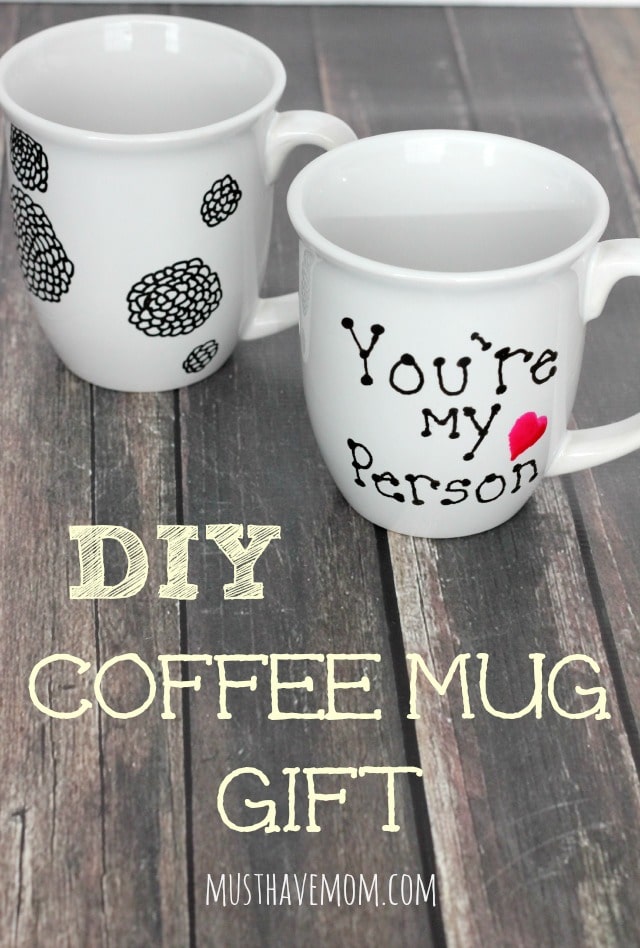 12. Gorgeous Valentine String Art
This is such a beautiful piece of art that looks so classy and can make its appearance every Valentine season.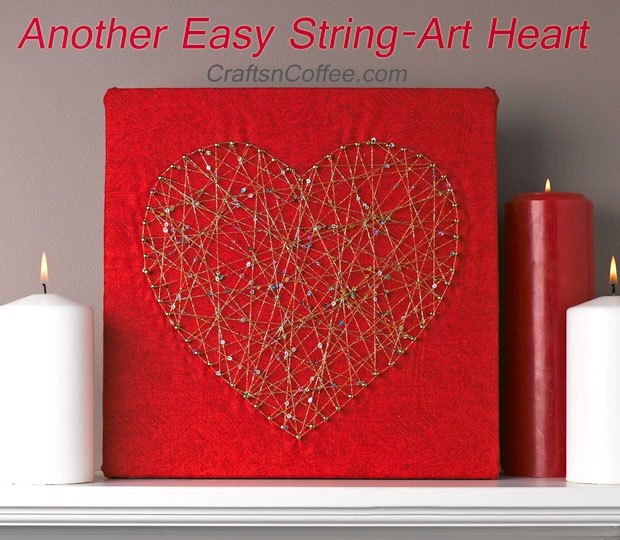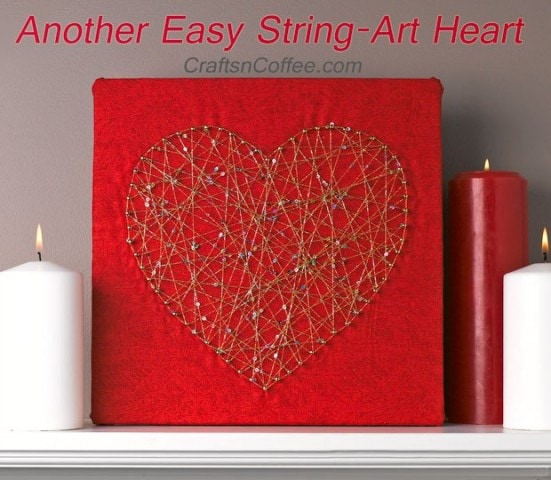 13. No-Sew Burlap Heart Pillow
Oh gosh, this is so easy and the final outcome is lovely. I would love to receive a set of these!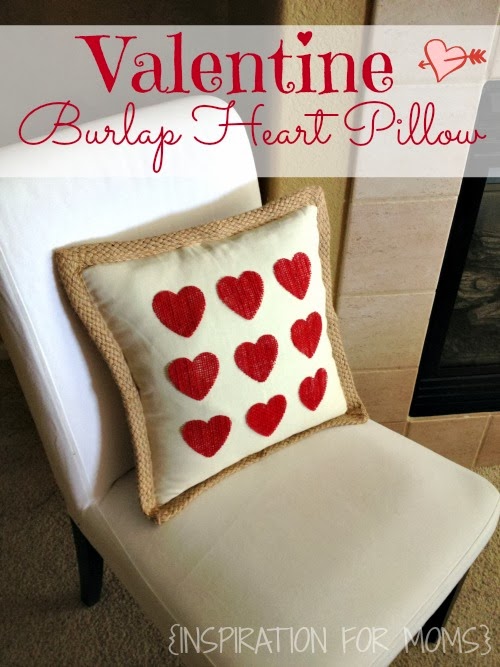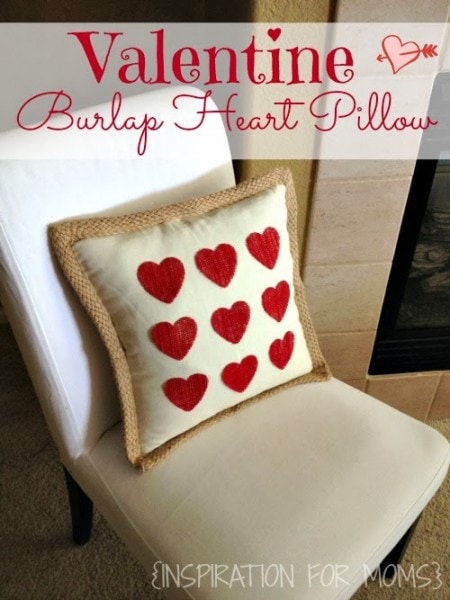 This would be such a welcome gift to enjoy especially after a long day.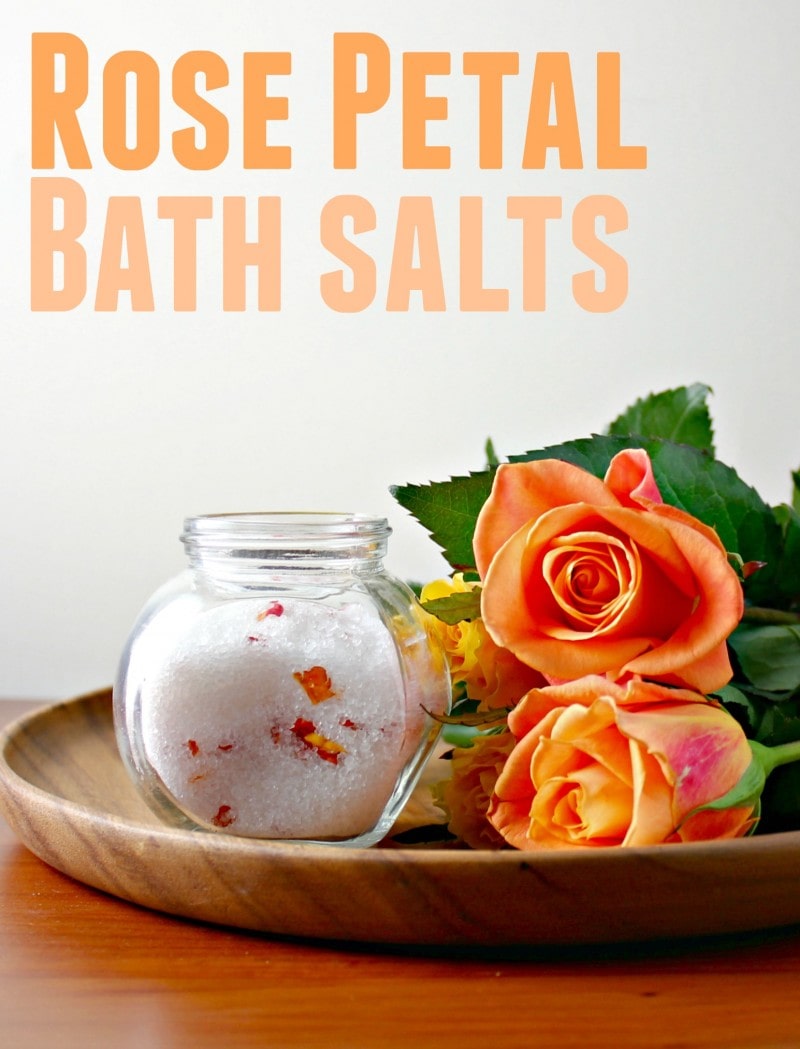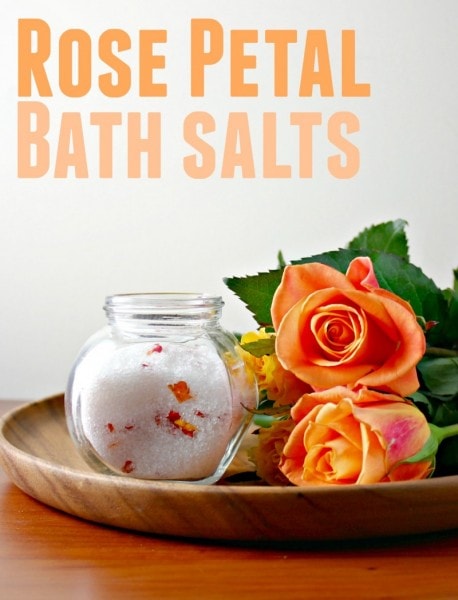 This is a lovely gift to make and give friends in a Moms group, your BFFs, fellow Girl Scout Moms or even the ladies in your Bible Study group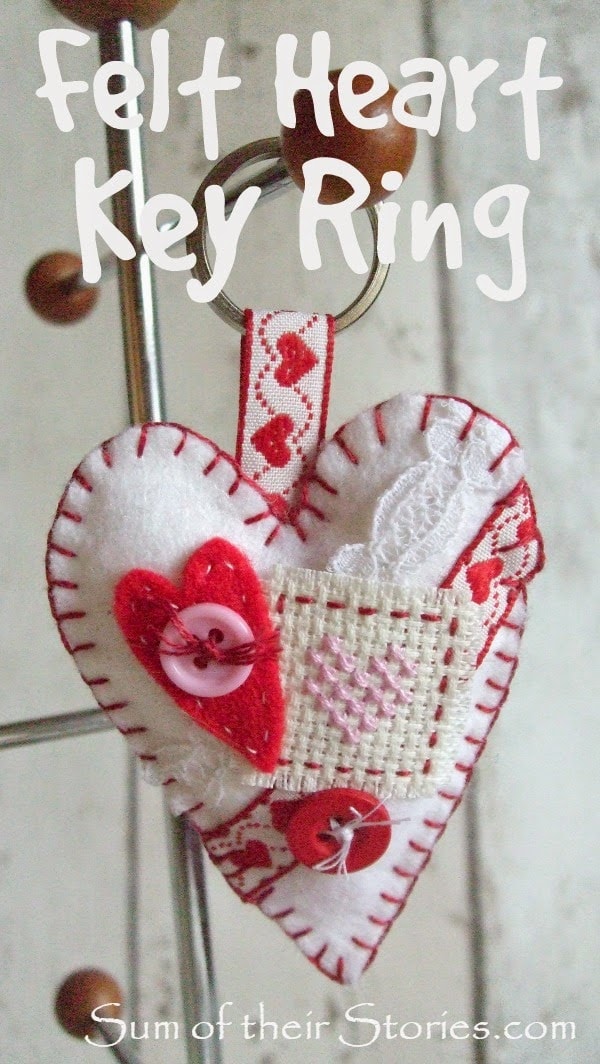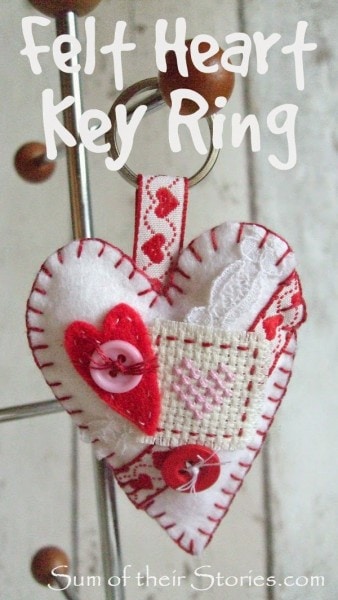 If you want to add a little something extra to your handmade gift, nothing beats beautiful roses. Have you checked out MrRoses.com.au?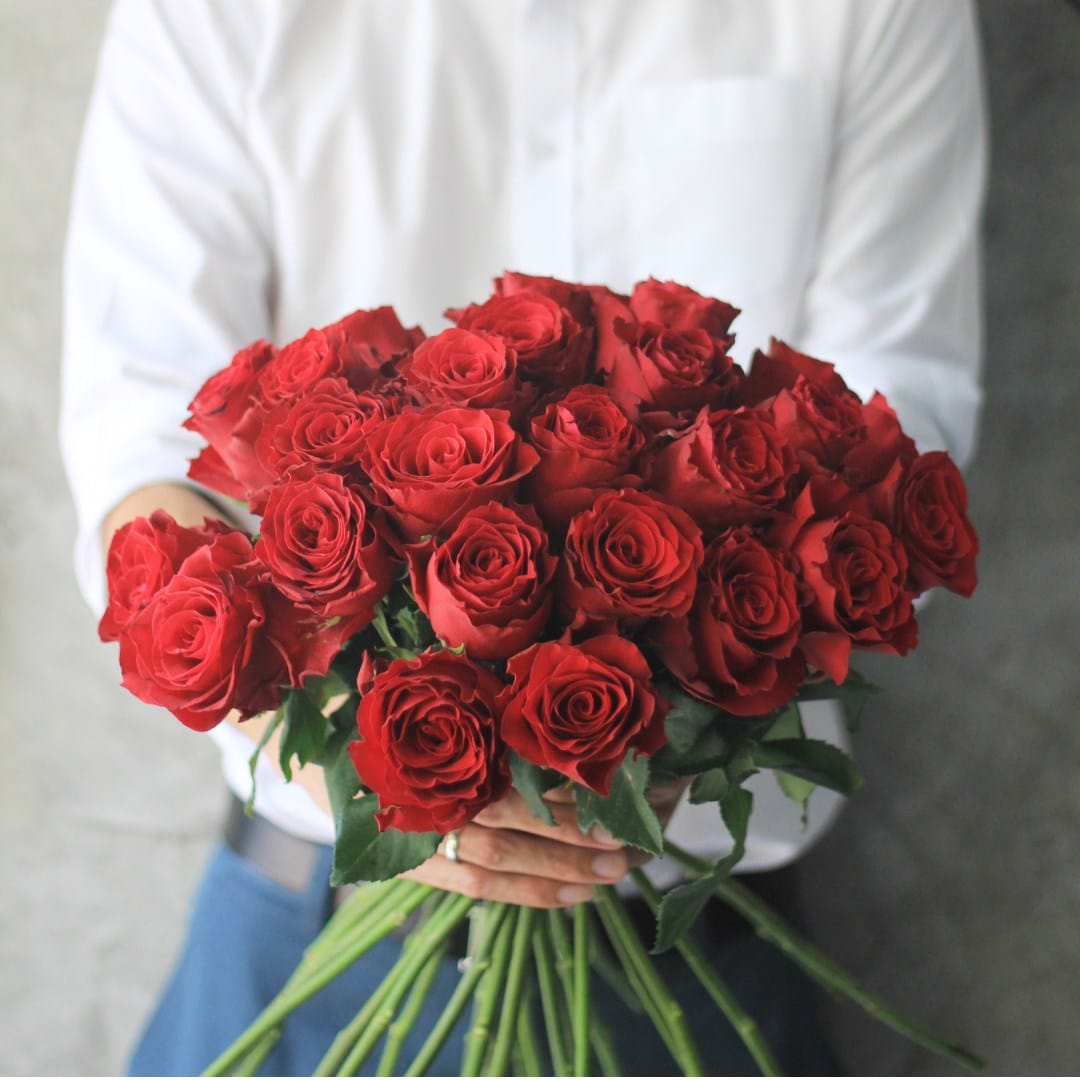 I'd love to hear from you. Hop over to chat with me on Facebook and/or Twitter