Farmington Hills is a great place for kids. Not only is there tons of things to do, the upscale city often ranks among the safest in Michigan AND the United States. Here are a few kid-related attractions to consider.
Best Kid Attractions in Farmington Hills, Michigan
Heritage Park (Farmington Hills)
Regardless of the season, the fun never stops at Heritage Park. Situated on 211 acres, it's by no means your average park. There's so much for kids to do including is splash pad, a skate park, a hockey rink, a picnic area, a dog park, a playground and even a nature center and day camp facilities. Visit the website, for an activities guide, newsletter and online program registration options.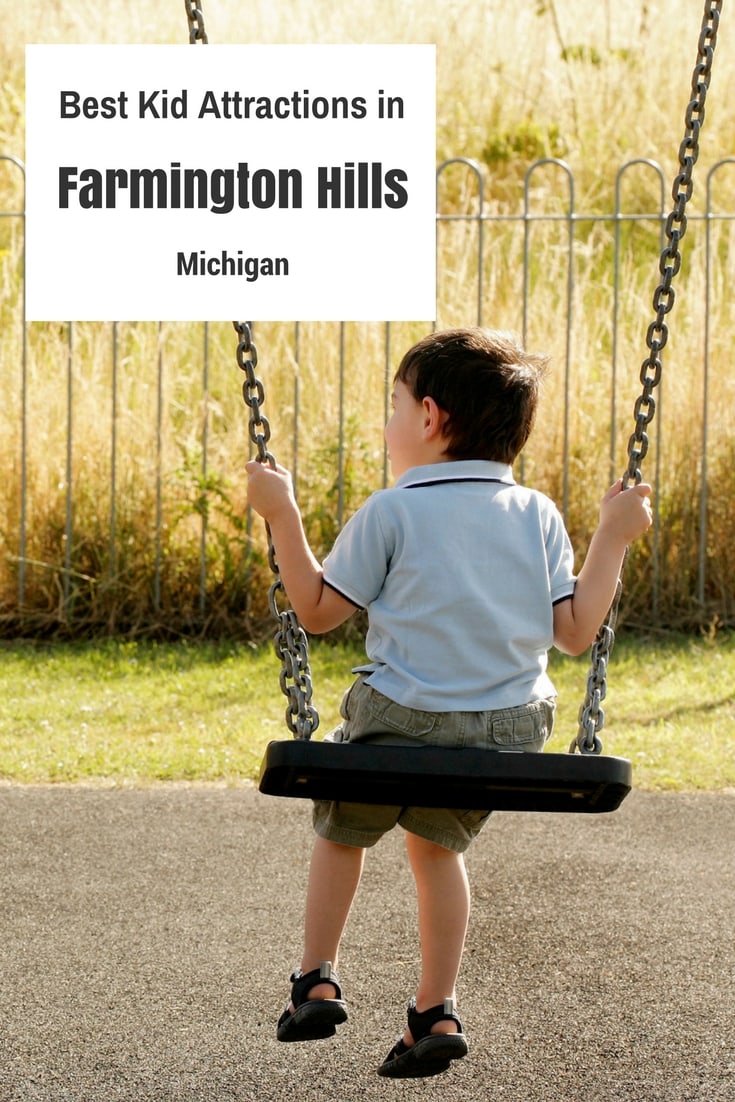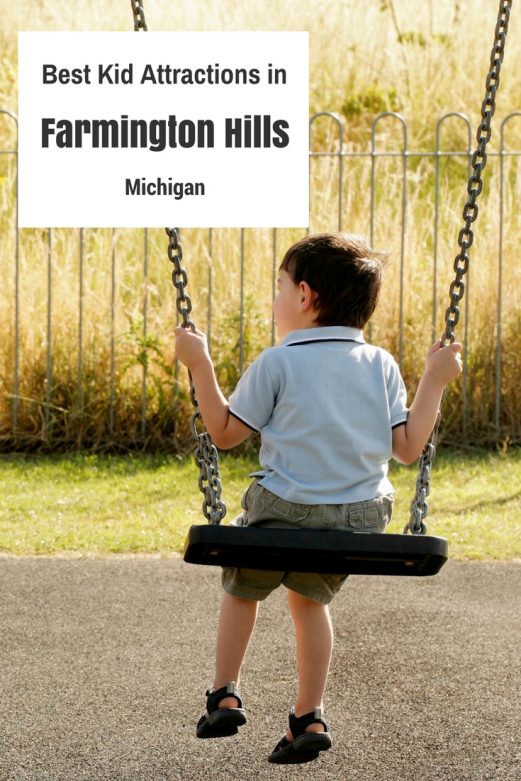 Marvin's Marvelous Mechanical Museum (Farmington Hills)
Marvin Yagoda opened his Marvelous Mechanical Museum in 1960 and it's been growing ever since. You'll be amazed at all of the cool things housed in this gigantic building. Newer machines are mixed in with old-time contraptions. There's tons of arcade games, vintage pictures, model planes and more.
Visit the concession stand for something to eat. Turn in your game tickets for cool prizes in a prize shop. Open 365 days a year.
BonaVenture Family Skating Center (Farmington Hills)
If anyone in your family loves roller skating or even wants to learn, BonaVenture Family Skating Center is the "in" place to be! The facility holds several open skate sessions along with a special event schedule.
There's also an arcade, novelty center, a pro shop and a concession stand. If it's a great place to have a birthday party or just hang out on a weekend afternoon. Skate rental is very affordable. You can even rent a skate trainer for the younger set.
Totally Bamboo State Cutting & Serving Board, Michigan, 100% Bamboo Board for Cooking and Entertaining
NCAA Michigan Checkers
Michigan Scented Candle Missing Home Homesick Gift Moving Gift New Home Gift No Place Like Home State Candle Thinking of You Valentines Day Gift
University of Michigan 30 Oz OMG Travel Tumbler Cup with Navy Lid
Home State Copper Mugs Set (Michigan) Pack of 2, 14 oz Cups for Moscow Mules – by Alchemade
&
If you're in the market for a new or pre-owned vehicle in the Farmington Hills, Michigan area, visit the Suburban Chrysler Dodge Jeep RAM dealership, our partners for this feature. You know the success of a smooth drive always lies with the reliability of the vehicle you own.
I'd love to hear from you. Hop over to chat with me on Facebook and/or Twitter