This feature and giveaway was made possible by Double Duty Divas and Pampers. I received product free of charge, but all opinions are 100% mine."
Life was different before we became parents.
We didn't think twice about skipping breakfast and having and going for a huge lunch. We'd have friends over and someone would decide, on the spur of the moment, to go on a road trip, and everyone else would jump on board.
Becoming parents changed us.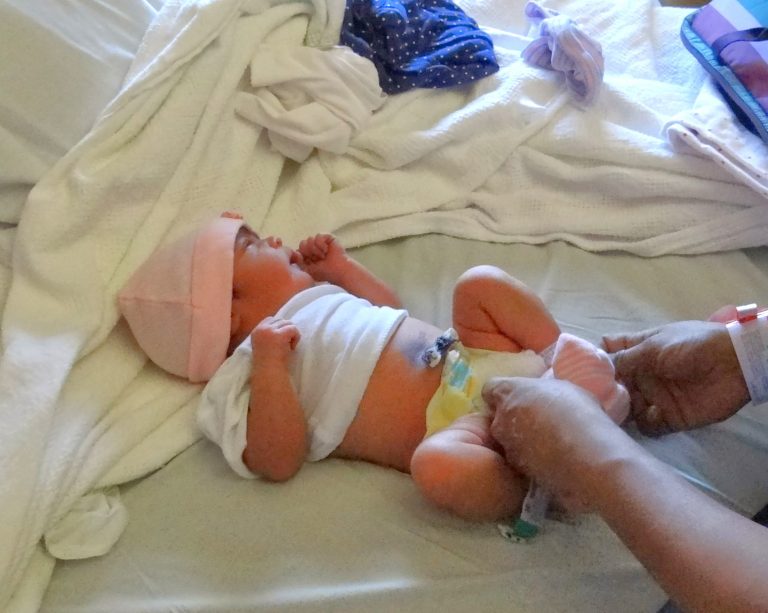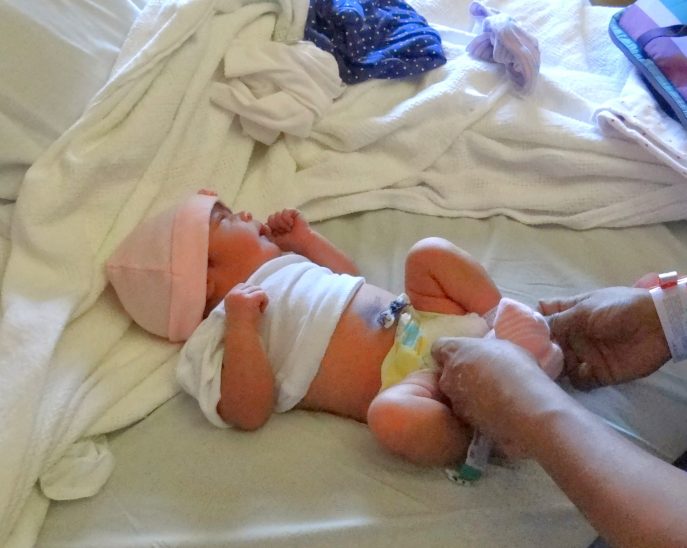 As soon as Dottie was born, we changed…
changed for the better.
Like my husband says, every decision we make today is made asking the question…
how will it impact the lives of our family, our children's futures?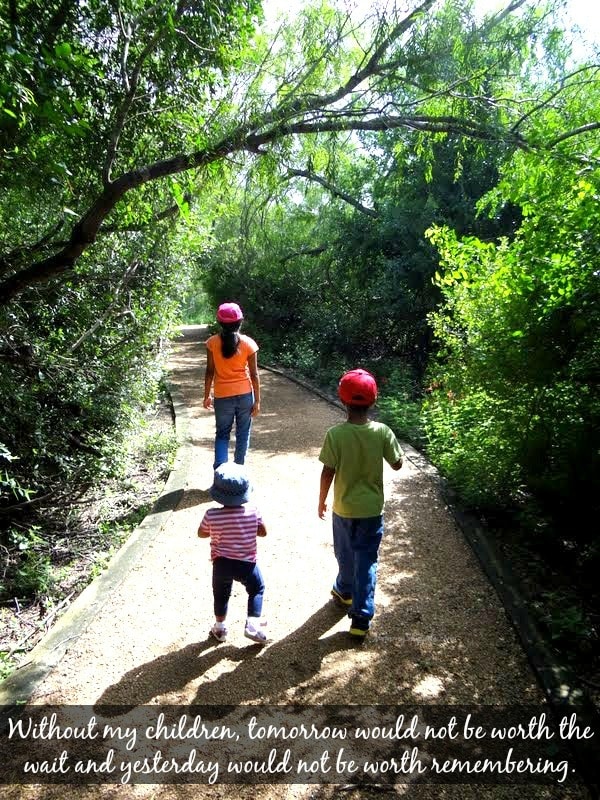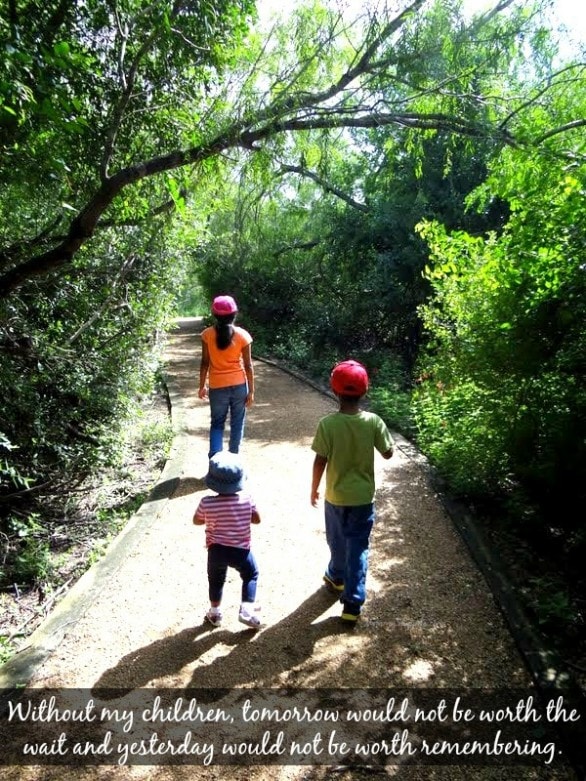 Looking back over the years I see how God has enriched our lives with the births of our three children.
Each child is different in personality, but yet each one complements our family in a way the other can't.
And I know, in their own little ways, they've impacted not just our lives but the lives of those who know (and love) them.
The latest Pampers #BetterForBaby video celebrates just that…
how babies have the ability to bring out the best in all of us and that is why we should do our part to make life better for them
.
I love that Pampers goes above and beyond to do their part in helping do just that.
Besides improving their products on a consistent basis, over the past 50 years, they also donate millions of diapers each year to families in need through Feeding America. They've also partnered with UNICEF to help eliminate maternal and neonatal tetanus in 15 countries. And they provide premature babies and their families with special Pampers preemie diapers through Graham's Foundation.
My oldest is 9, my middle child is 5 and my youngest is 16 months old. The older two were Pampers babies and my youngest is a Pampers baby.
I couldn't be more proud to stand behind the Pampers brand with confidence, as a Mom who would only provide her babies with the best.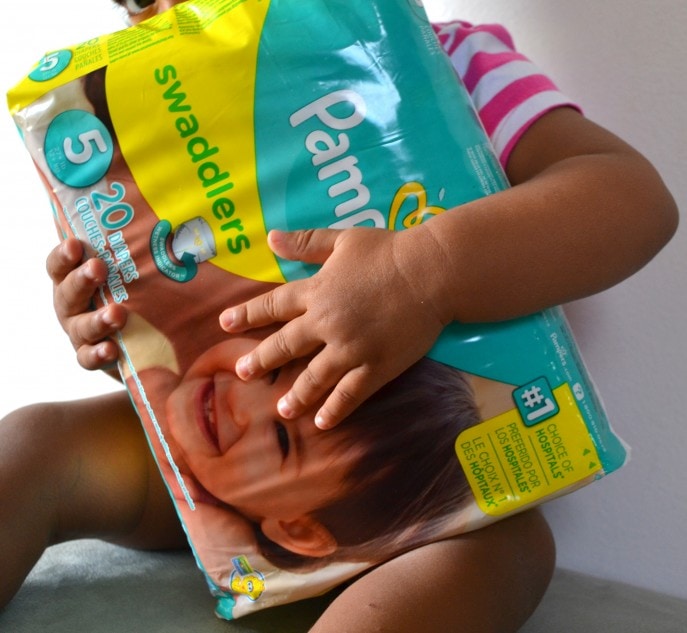 To read more about the great work Pampers is doing, follow the Pampers tweets. And if you loved the #BetterForBaby video, check out the other videos on the Pampers YouTube channel.
Apple Watch#BetterForBaby Contest
The Double Duty Divas launched a contest on June 24th where anyone (bloggers included) can tweet a #BetterForBaby pledge during the campaign using #Better4Baby and #B4BDivas along with a link to the video to enter to win an Apple Watch worth $750! One random winner and yes, you have a few days left. The contest ends July 15th.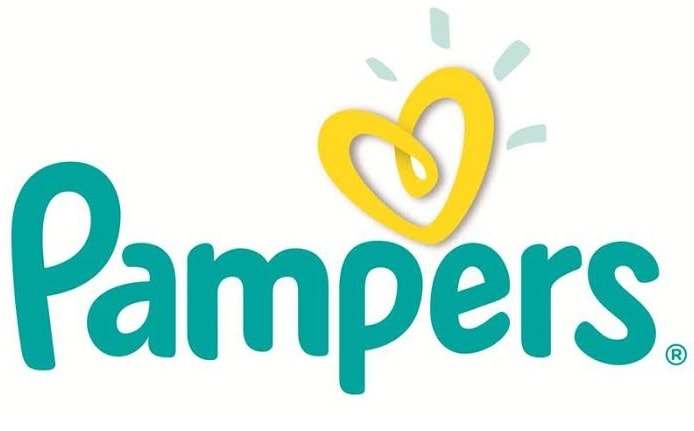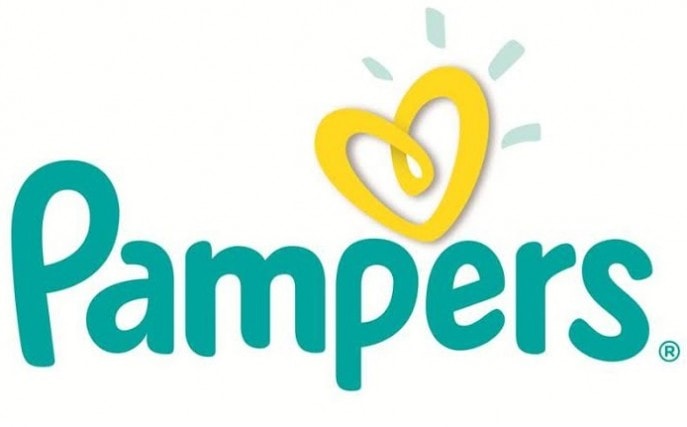 Don't miss the #BetterForBaby Twitter Party
The Divas are also hosting a #BetterForBaby Twitter party on Wednesday, July 8th, 2015 from 9pm-10pm EST. The topic for discussion will be how to make life #BetterForBaby.
Don't forget to RSVP for the party as there are some great prizes to be won!
Win a#BetterForBaby Prize Pack right here!
I would love to hear about ONE way you will make life better for baby.
And just by sharing, you will be entered for a chance to win a #BetterForBaby prize pack which will include:
Pampers Swaddlers and Wipes ($15)
Magic Bullet Baby Bullet Baby Care System ($60) – To make your own baby food
Spring Floral Scarf ($20) – From Grace and Lace, a company that gives percentage of proceeds to build orphanages in India
A NALGENE Reusable BPA Free water bottle ($7)
Please use the Giveaway Tools form provided below to be eligible for this Mommy Snippets giveaway. 
** If you face any problems while entering this giveaway, please get in touch with me ASAP! **