Kindness is not genetic.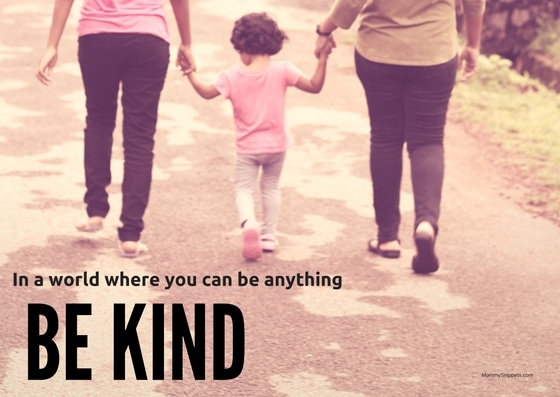 It's a beautiful character trait that must be taught to our children.
A quality that needs to be nurtured.
Encourage your child to Be Fearless, Be Kind
Be Fearless Be Kind is Hasbro's latest signature philanthropic initiative to empower a generation with heart.
A research conducted by Dr Michele Borba shows that teens today are 40% less empathetic than they were thirty years ago. The NBC News State of Kindness Poll in 2015 polled American parents where 62% said their kids are less kind than they were in the past. It's no wonder bullying is on the rise.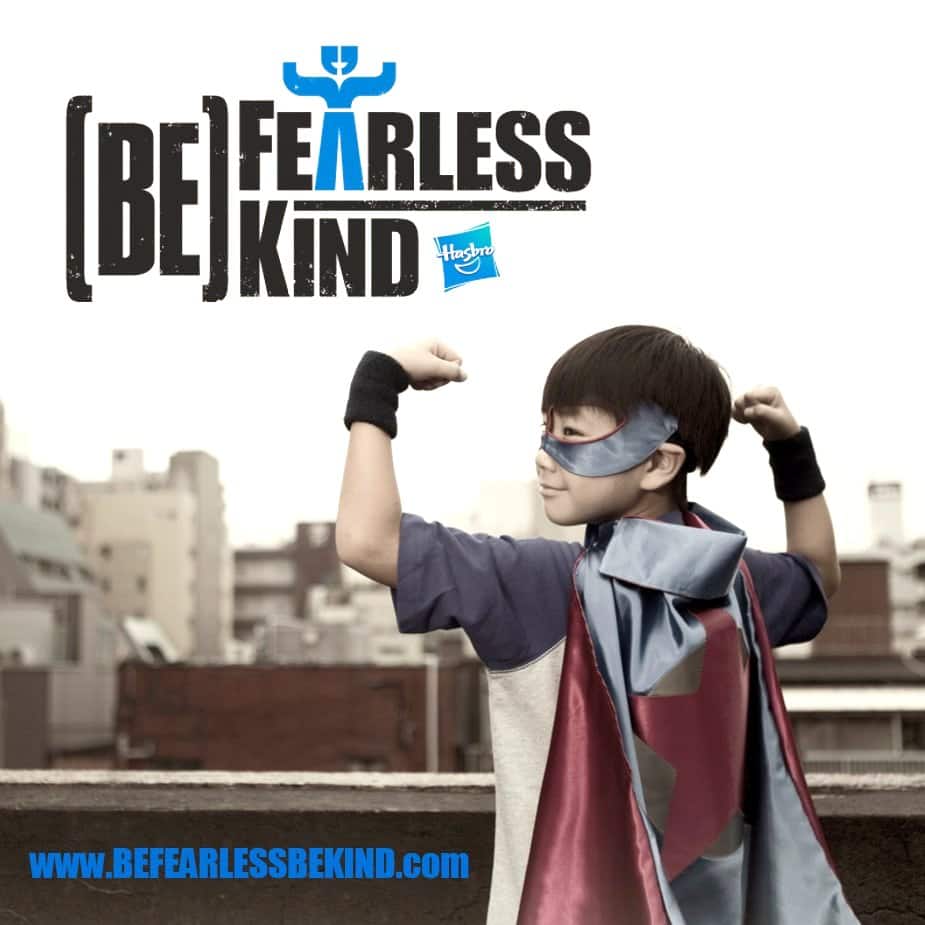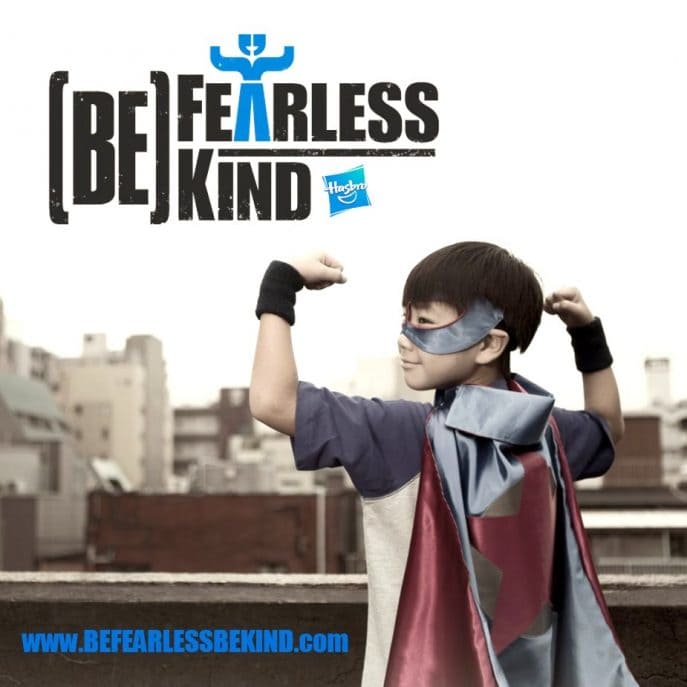 With the Be Fearless Be Kind initiative, Hasbro's mission is to equip parents and caregivers with the resources, tools and support to raise children who do not think twice about being kind, do not shrink back from standing up for others and who are champions for those who need just that little extra help.
Yesterday we spent the morning at a local Down Syndrome Awareness walk, to support my friend's 5 year old son. It was a great opportunity for us, as his village, to rally around the family to remind them that we're there as their support system in the journey of life.
It was beautiful to see kids high five and cheer him on when he got tired along the route. And it was awesome to see the community come out to support not just our little friend but his buddies with Down Syndrome too.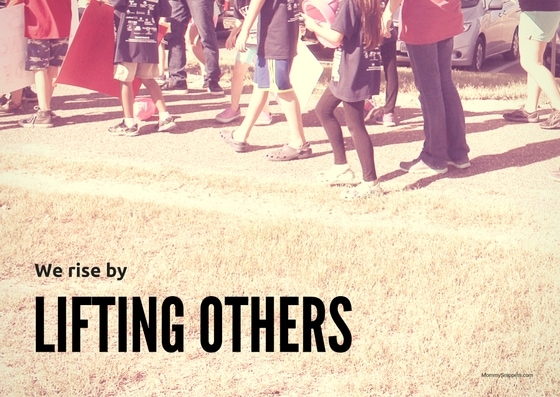 See if you can find an awareness walk in your city. Use that as way to nurture empathy, kindness and the importance of inclusion.
Hasbro has some additional Empathy Tools and Resources to help you encourage your child to Be Fearless, Be Kind.
How would you like to win a $50 Hasbro Gift Pack?
Thanks to our friends at Hasbro, one reader has the chance to win a surprise gift pack with fun Hasbro goodies worth $50.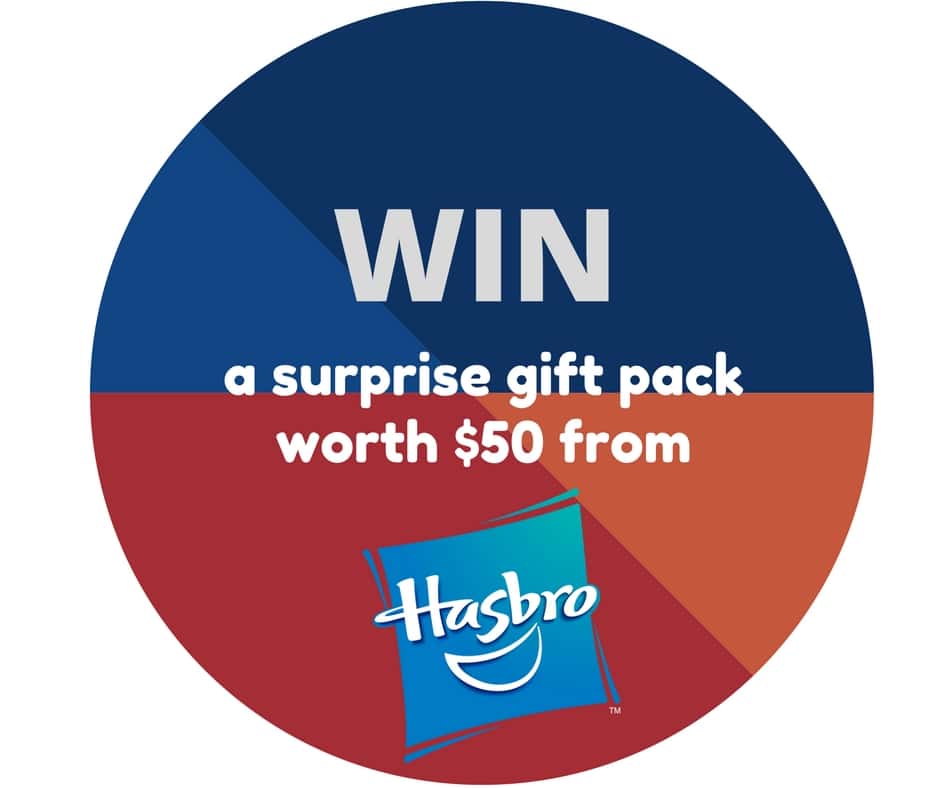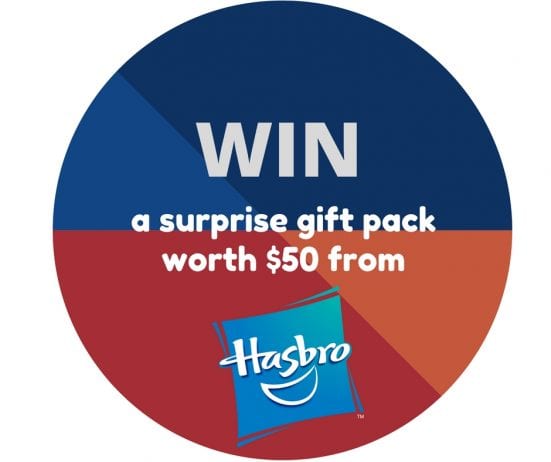 Use the Giveaway Tools form provided below to be eligible for a chance to win this giveaway
** If you face any problems while entering this giveaway, please get in touch with me ASAP! **
Join us at the Be Fearless Be Kind Twitter Party on 11/10/2016
Hasbro and Social Good Moms is hosting a big Twitter party on November 10th at 2pm EST. The party will be celebrating the launch of the new Be Fearless Be Kind campaign.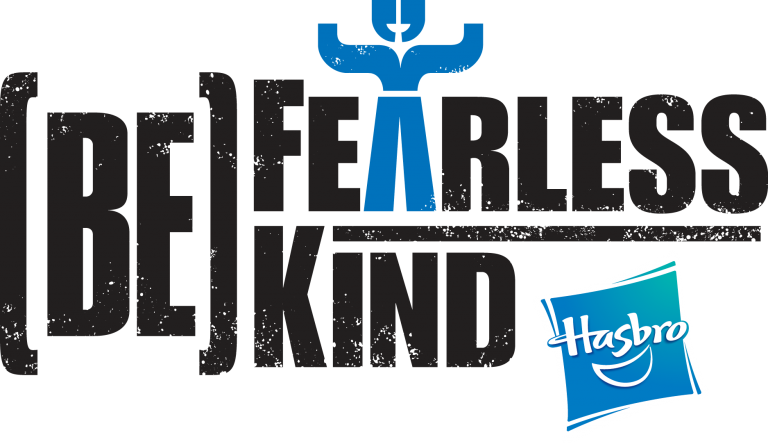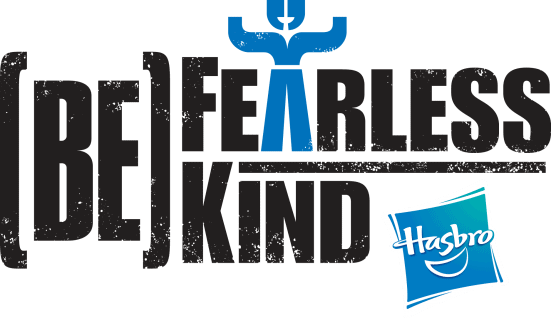 Don't forget to follow the #BFBK and #BeKind hashtags to join the conversation.
And yes, Hasbro toy packs will be given away to random participants at the chat.
You don't want to miss this!
I'd love to hear from you. Hop over to chat with me on Facebook and/or Twitter
.