With life being so busy with the countless number of activities through the week, it sometimes takes additional effort to make sure family time is not shoved into a corner.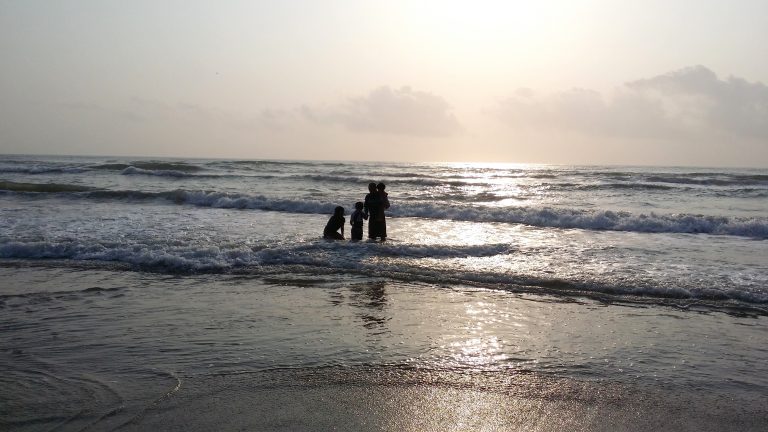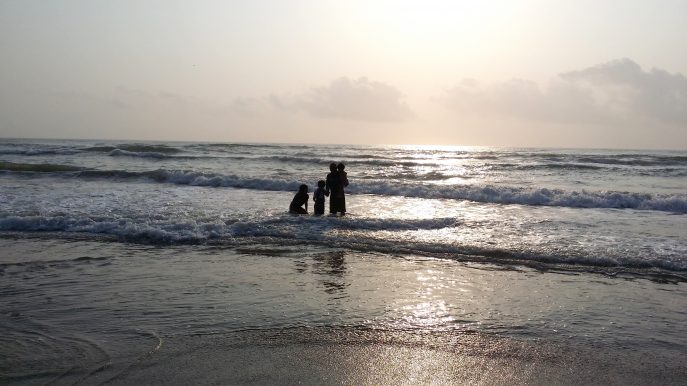 My family has a few family musts that include family prayer together every evening and eating at least one meal together.
It's not always easy to do this but we do our best to make sure we make this a priority.
Celebrate and strengthen family bonds with Red Rock Traditions
I was recently introduced to Red Rock Traditions with an awesome mission-"to strengthen the bonds of family relationships through the sharing and celebration of traditions."
Every product sold through their online store is intentional in encouraging love,  family togetherness and the start of new family traditions.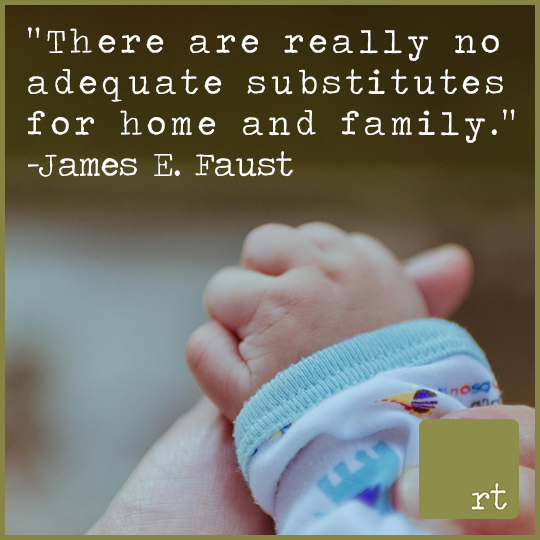 Imagine starting a new Sunday Sundaes tradition with one huge family bowl to share or perhaps a beautiful Gift Of Wisdom box that can be gifted to a teen or a new adult.
With Thanksgiving, this Gratitude Tree would make a beautiful new tradition to start with the kids.
But if you're looking for a unique and extremely affordable gift for a sweet family you know, that will be appreciated through the year, the Countdown To Everything is just that.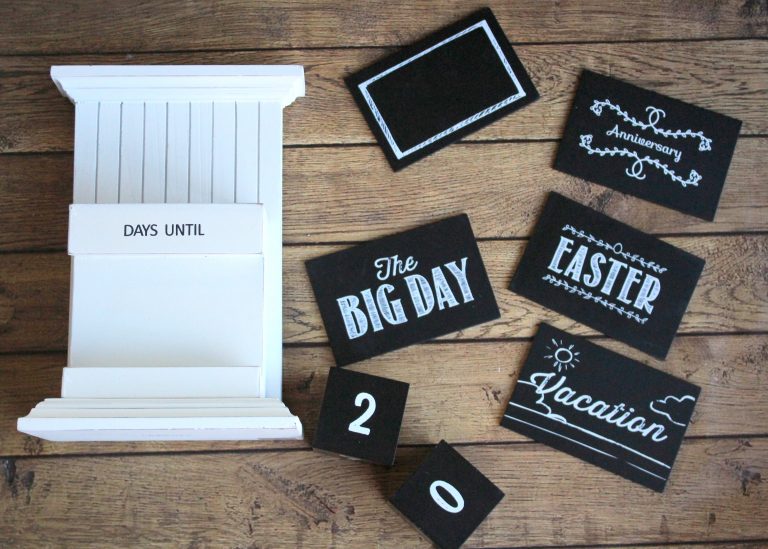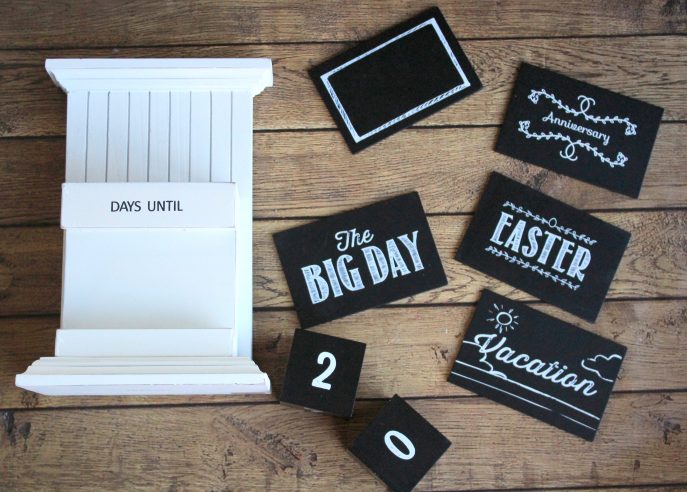 Made with pine wood, this sweet 9½"H x 6½W" countdown helps your family count down to a special family celebration.
The mini celebration boards are dual sided and include event signs for a birthday, Christmas, Easter, a vacation, 'The Big Day', an anniversary, a baby's arrival and a blank slate that you can personalize by writing out a specific celebration with chalk.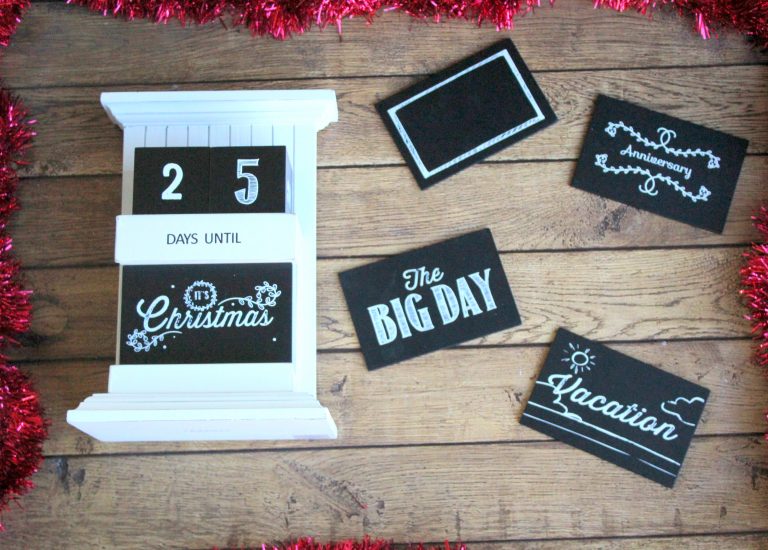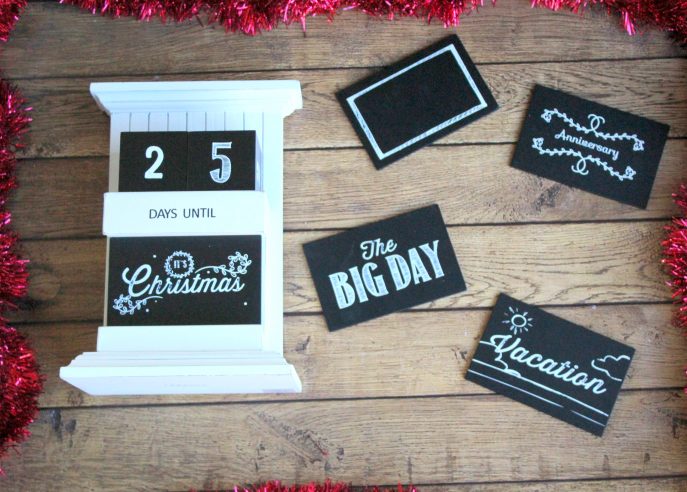 Just in case you're wondering, the slot on the Countdown holder is wide enough to hold all the celebration boards in one place, so nothing will get lost.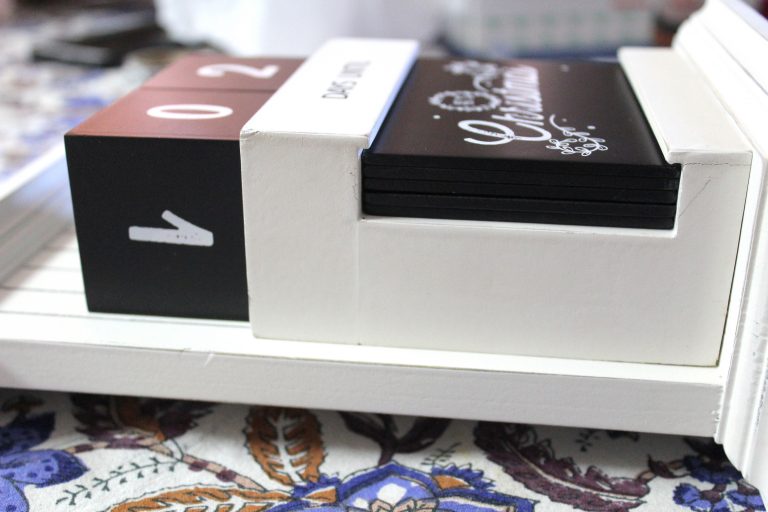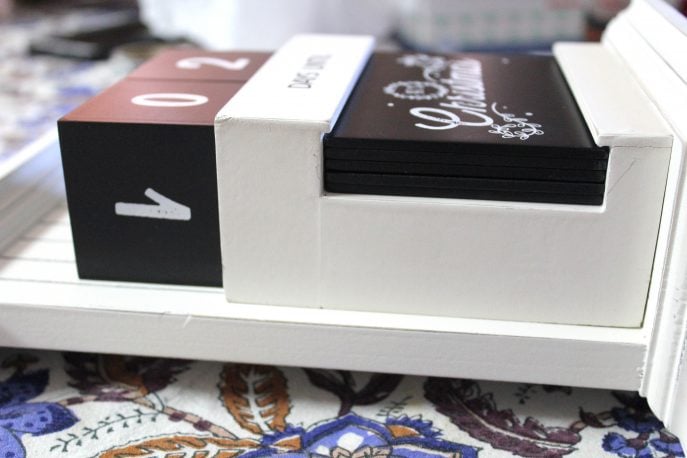 While picking up one or a few for your friends or relatives, make sure you pick one up for your family.
This is such a great way to get a birthday celebrant excited about his/her big day and for the family to look forward to special family celebrations.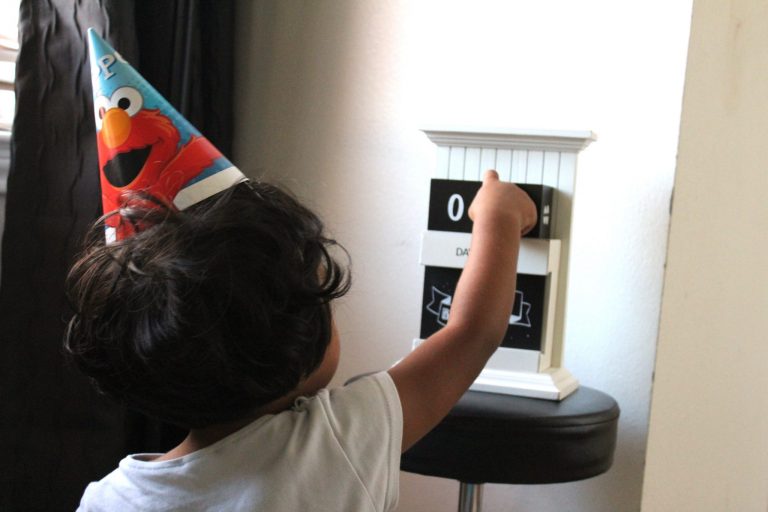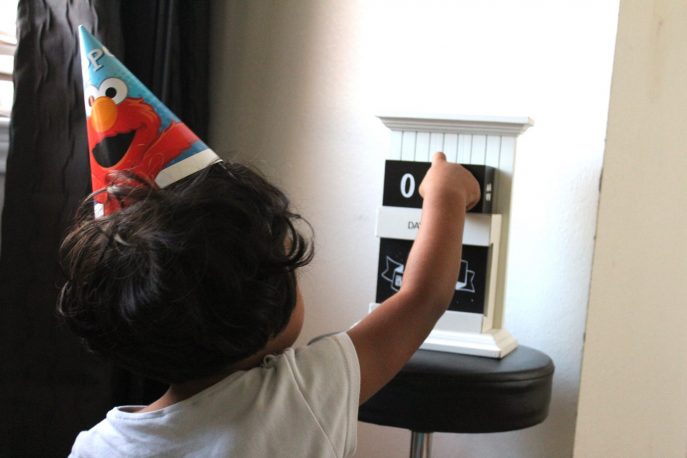 HOW WOULD YOU LIKE TO WIN A COUNTDOWN TO EVERYTHING?
Thanks to our friends at Red Rock Traditions, THREE readers will win a Countdown To Everything for their families.
Use the Giveaway Tools form provided below to be eligible for a chance to win this giveaway
** If you face any problems while entering this giveaway, please get in touch with me ASAP! **
I'd love to hear from you. Hop over to chat with me on Facebook and/or Twitter