Compensation was provided by Amwell via Momtrends.  The opinions expressed in "Amwell: Your access to a board-certified doctor, via video" are those of the author and are not indicative of the opinions of Amwell or Momtrends. Thanks to Amwell, all my readers will receive a code for 25% off a $69 urgent care visit. Use the code Amwell25 after choosing the service. (This code will does not expire!)
Every parent hates when their child falls sick on the weekend especially if they're active in sports and most games fall on the weekends.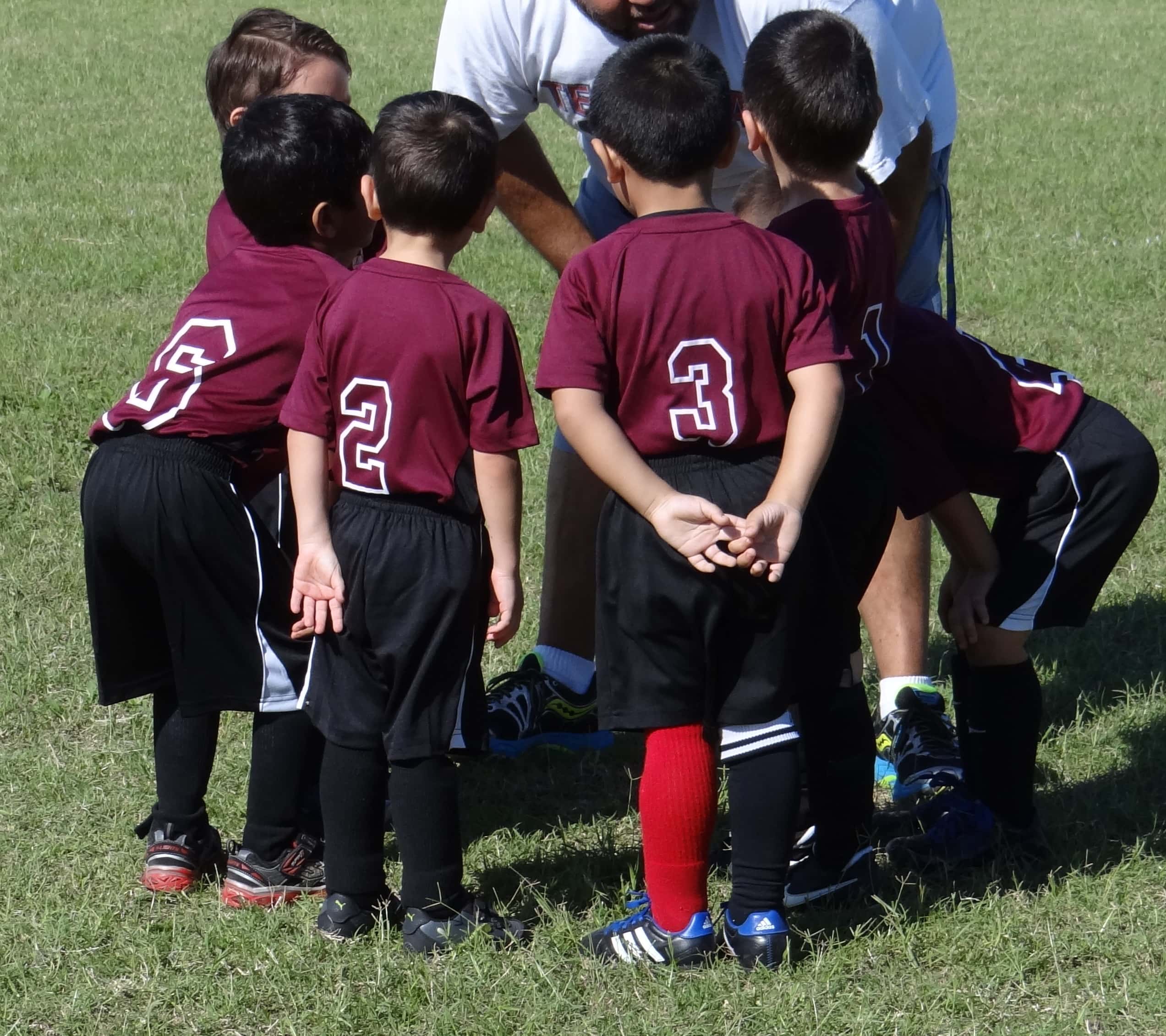 Oh, and if your pediatrician is like ours: his clinic is closed on weekends and major holidays.
It doesn't help that the flu is on a rampage and the last place you would want to take your child to is a packed hospital waiting room just to confirm that symptoms being manifested are just a run-of-the-mill cold.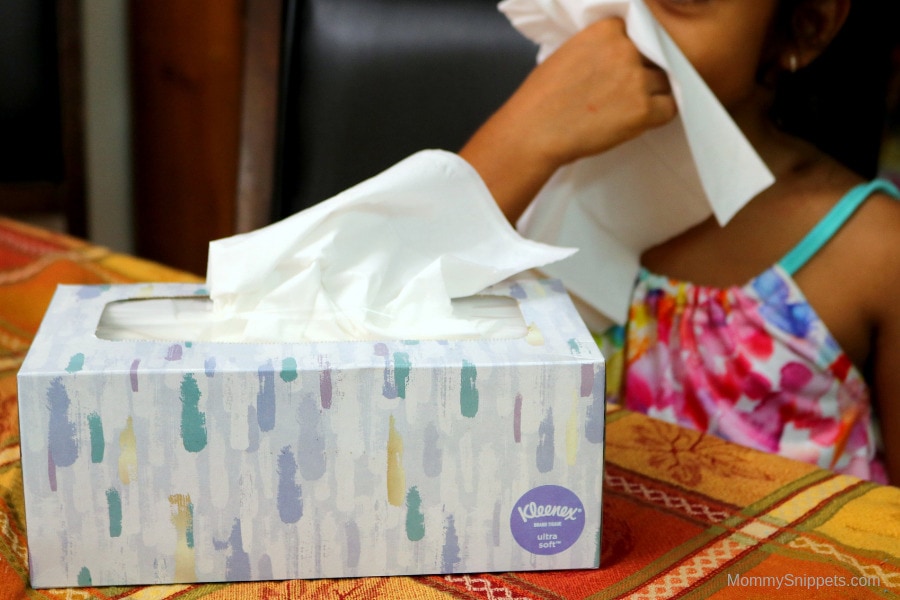 In the past we would have fretted if one of our kids showed signs of coming down with something but this past weekend when Dottie complained of an itchy throat that felt a little sore, we turned to Amwell.
This fantastic service brings the doctor into your living room, via your computer, tablet or cell phone, 24/7, minus a torturous wait time and minus any cross-infection from a busy waiting room packed with sick people.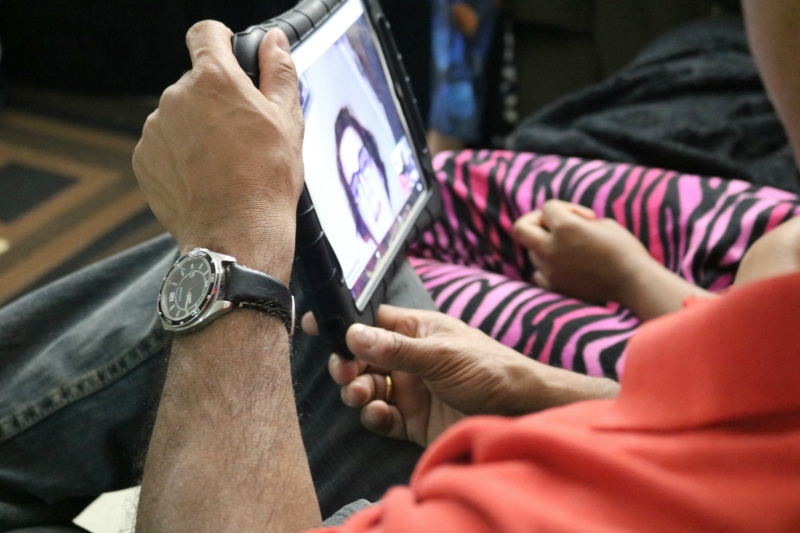 Amwell: Your access to a board-certified doctor via video
This app is every harried-parent-with-a-sick-child-on-the-weekend's best friend and is available via a free download from the Apple play store or the Google play store. Patient privacy is of utmost importance with this HIPPA compliant service.
Fees vary based on the medical service you pick and yes, most insurance plans are accepted.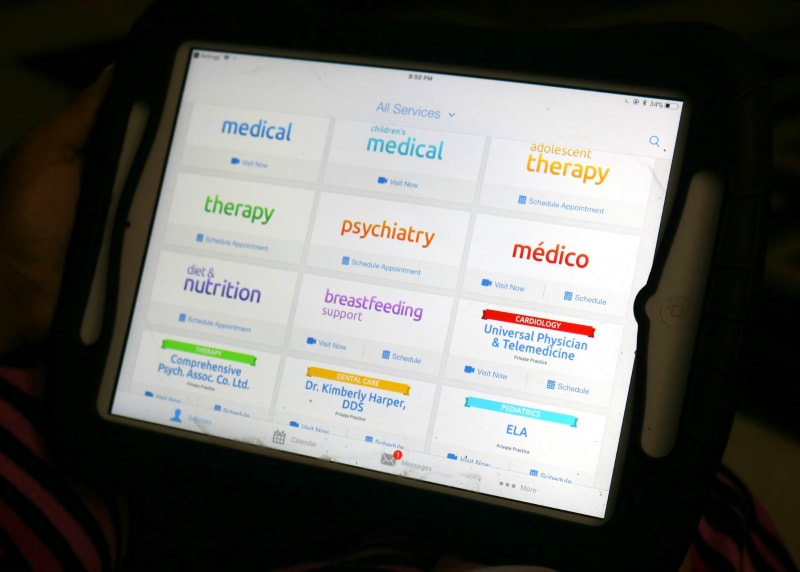 For Dottie, a Children's Medical Service visit was all that was called for and once we had created our free Amwell account, logged in and listed her nagging symptoms, we had to wait a mere few seconds before we were connected to a doctor.
The doctor went through a routine list of questions and recommended we continue giving her lots of liquids, Tylenol for the pain and allow the cold to run its course. If the throat pain worsened and if she started on a fever that escalated, she did urge us to take her to the hospital or a clinic open on the
weekend.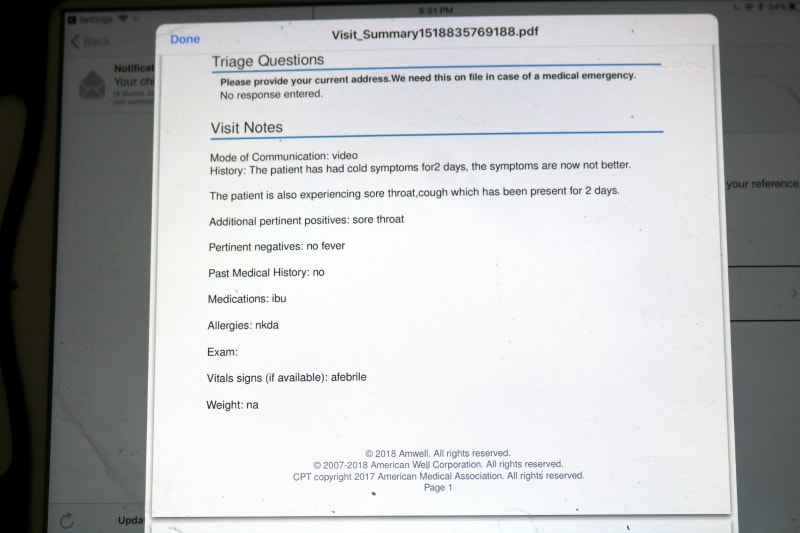 I'm glad we took the Amwell route because we cut down her exposure to unnecessary germs in the hospital/clinic and the rest she got over the weekend,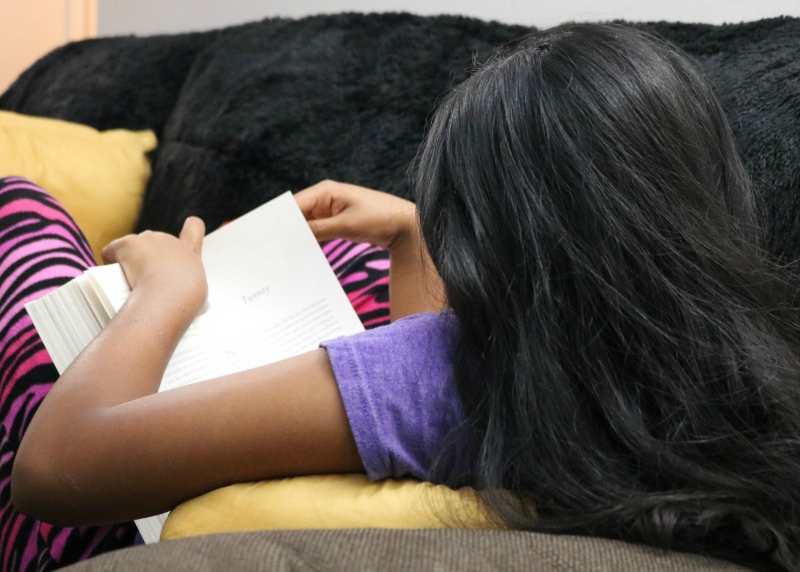 coupled with vitamin C, elderberry, diffusing essential oils and my homemade remedy for a sore throat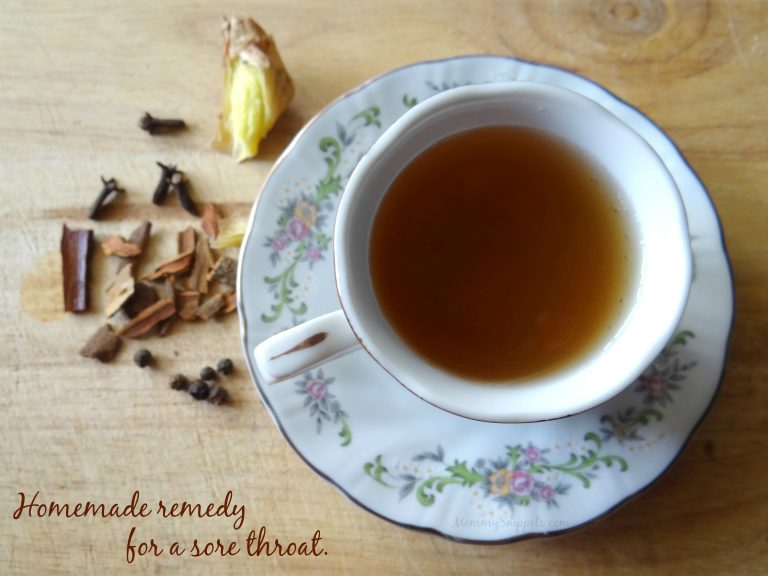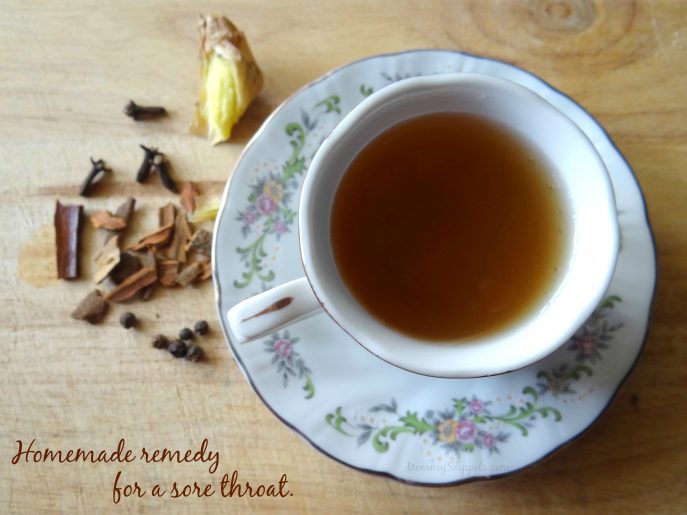 helped boost her back to her usual healthy self by the start of the week.
Oh and another plus? You don't pay higher fees when you use an Amwell service on the weekend. Tele-medical visit fees stay the same, irrespective of the time, day of the week or if it's a national holiday.
Would you like to try Amwell out? 
I have a code for 25% off an urgent care visit. The visit may be used for a child or adult. Each urgent care visit costs $69. (A regular visit to Urgent Care, minus insurance, will cost you anything nothing less than $180 and can only be more!)
Simply log into the Amwell portal, choose urgent care and plug in this code to get 25% off your visit:

Amwell25
This code does not expire!
I promise you will be relieved to have Amwell a tap away especially when it means your child will bounce back to his/her active, happy self again.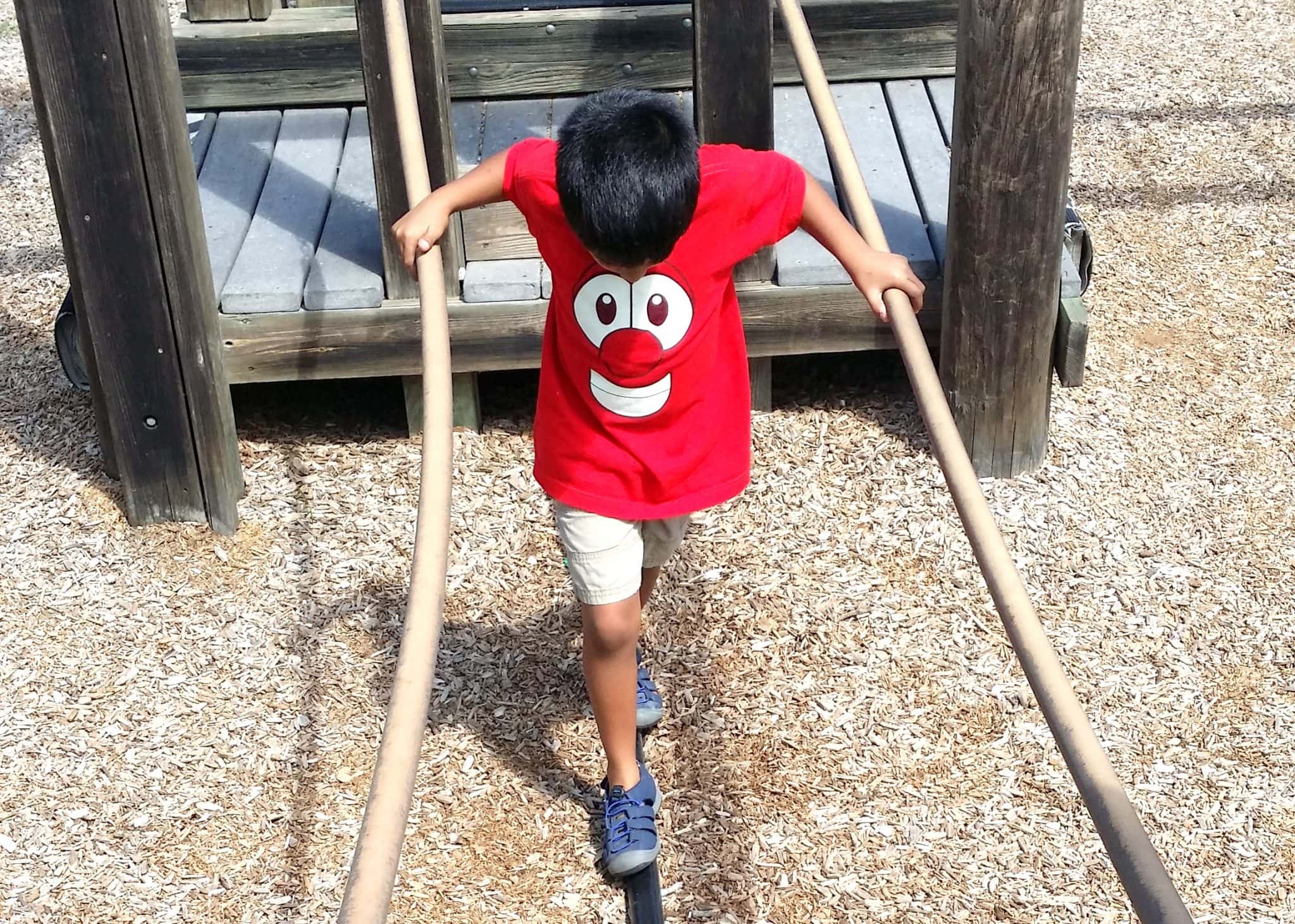 Don't forget to share this with family and friends.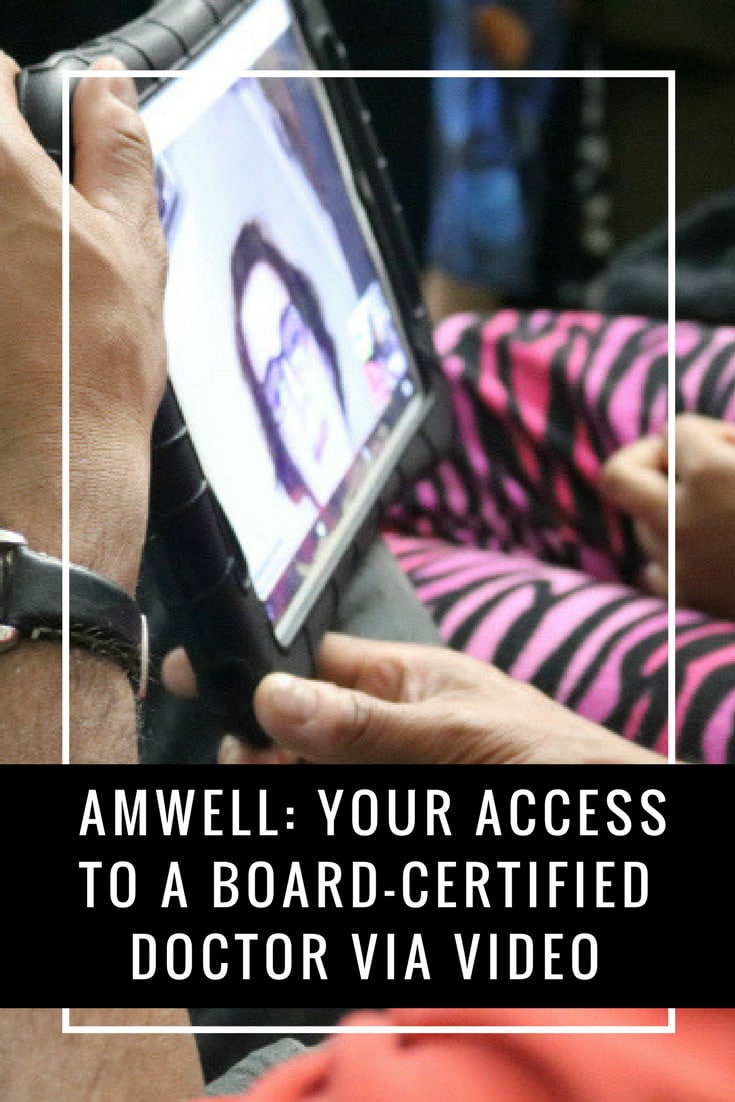 I'd love to hear from you. Hop over to chat with me on Facebook and/or Twitter