Tips for Driving on Thanksgiving Weekend
This post contains editorial samples and/or affiliate links to products I recommend. While this adds no additional cost to you, I will earn a small commission on any sales made.
Can you imagine Thanksgiving without the turkey, mashed potatoes or pumpkin pie? Oh gosh, no! Besides all the food, this holiday involves another, much less pleasant ritual for many: the Thanksgiving-weekend car trip. Whether you're driving across town or across time zones, driving on this holiday weekend can be stressful, to say the least.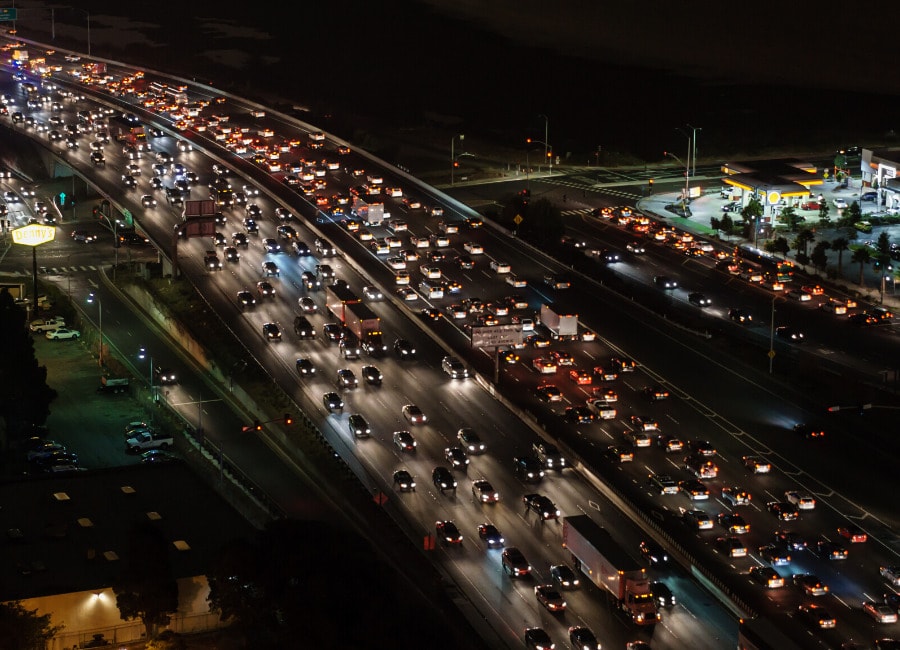 This post is sponsored by our brand partner in Big Spring, TX. If you're in the area and need a reliable vehicle, consider Star Chrysler Dodge Jeep Ram of Big Spring for your automotive needs.
Tips for Driving on Thanksgiving Weekend
Know your way
Check your route for road work and detours. Know if it involves toll roads, and how much they cost.  This cannot be emphasized enough. Nothing increases stress like getting stuck at a toll booth without change to pay the toll.
There's an app for that
Get one or two good navigational apps, like Google Maps or Waze. Both apps provide real-time traffic and hazard updates.
Got kids
If you've got kids, especially young kids, you already know that you need to pack plenty of extras. Diapers, juice boxes, games, books, and other distractions should all be part of your arsenal. But for a long drive on a holiday weekend, your normal stash isn't going to cut it. Triple your usual supply of necessities, and consider buying some surprises to save for serious meltdowns. New apps, word searches, new toys or books are all great ideas. If your kids are school-aged, consider surprising them with Mad Libs, word searches, puzzle books, Suduku, or hidden pictures books. When pulled out at precisely the right moment, a new doll, action figure, activity book or app can buy you a few more hours of happy driving.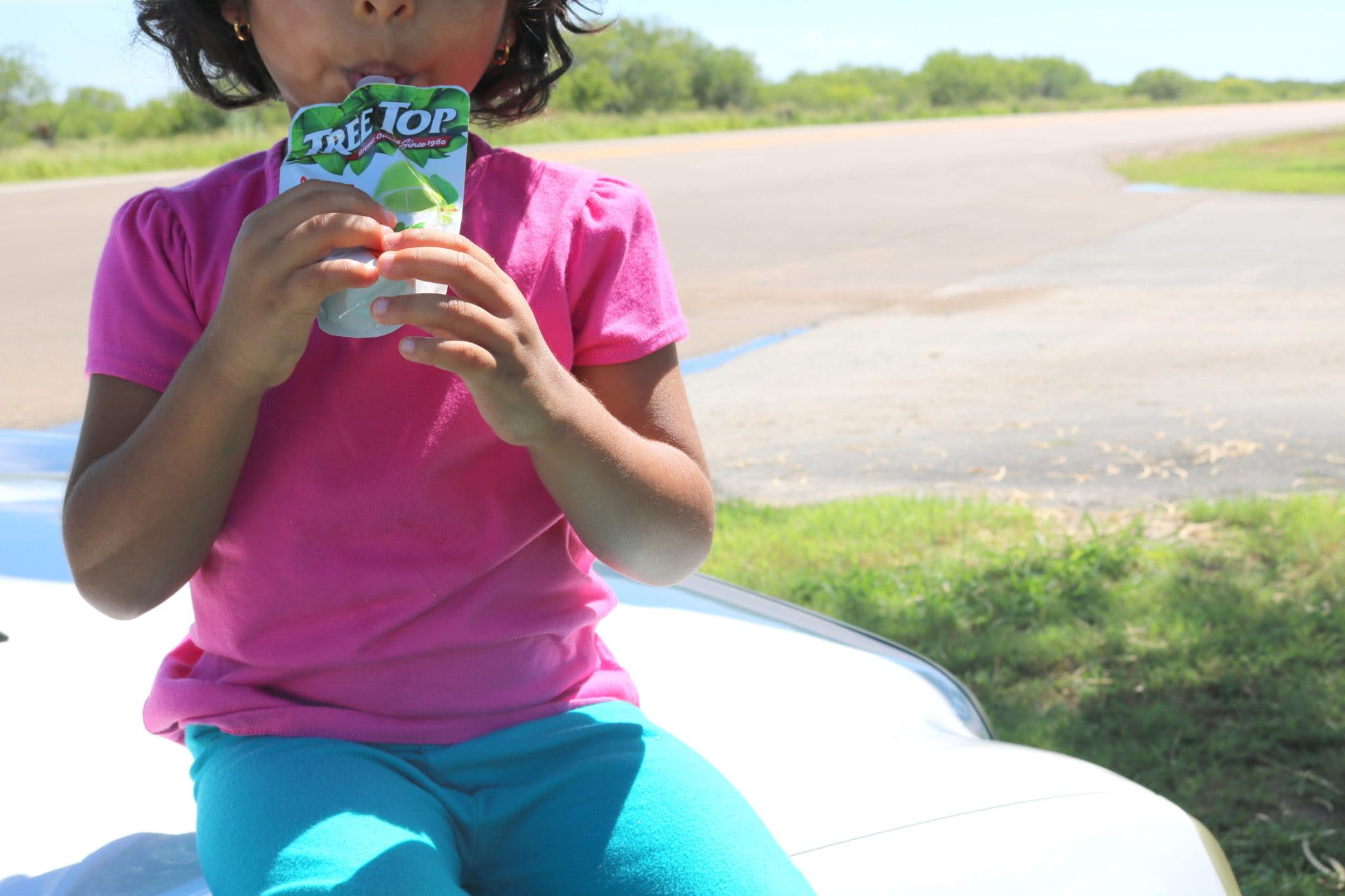 Snacks
Bring healthy snacks to avoid having to pick up fast food along the road. Think apples, carrot and celery sticks, granola bars, cheese sticks, popcorn or bananas.
Allow for extra time
Traffic on Thanksgiving weekend can be brutal and unpredictable. Figure out how long it will take you to get there on a normal day with traffic. Double it, then add an extra hour for every 200 miles you're traveling. That's how long it will take you to get there.
Consider returning on Saturday
If you're sick of your relatives, this may be a no-brainer. Most folks pick Sunday to drudge back home. Leaving Saturday can help you avoid traffic and give you an extra day to recharge before getting back to the grind on Monday.
And above all else
Drive carefully. Police are out in droves over the holiday weekend, and nothing will put a damper on your holiday cheer more than getting a ticket. Drive safely and defensively, and have a great Thanksgiving!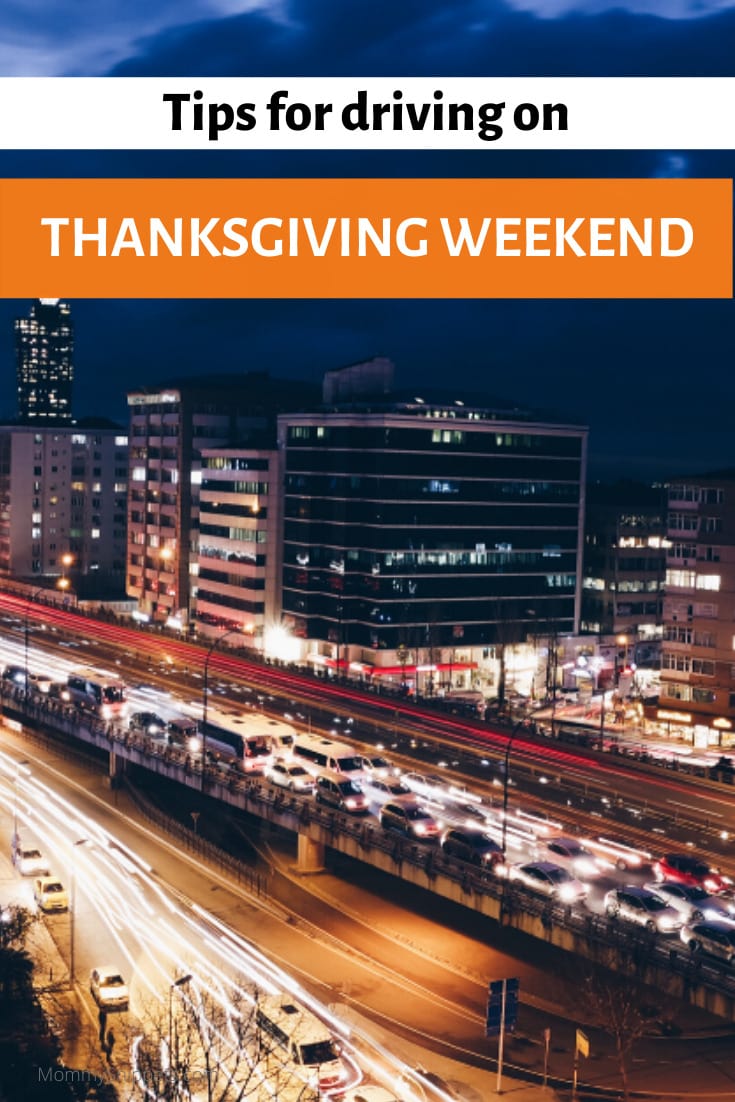 I'd love to hear from you. Hop over to chat with me on Facebook and/or Twitter