Caterpillars!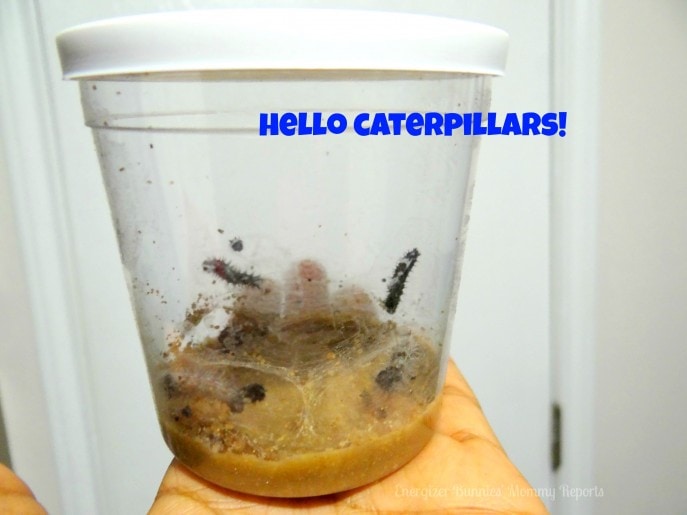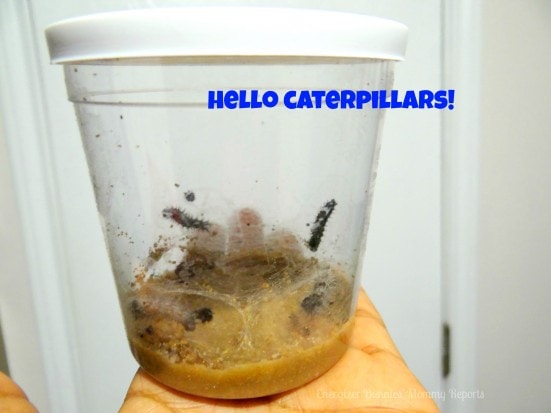 The Background
It's been over two years since Bunny girl has been begging for us to get her a pet. A dog, to be precise. But with a carpeted floor and my hands full as it is, Hubby and I have told her she needs to wait till she turns 8 before we can actually consider the request. In the meanwhile, she has to prove she's capable of being responsible and maybe…just maybe we'd seriously think about getting a pet.
A few months ago, I ordered an Insect Lore Butterfly Kit on Amazon and each time we'd try ordering our caterpillars, we'd be asked to wait a bit because it was way too hot in our corner of Texas to have them shipped over. Some time in December when the weather was pleasantly cooler, we decided to give it a shot once again and we finally got a confirmation.
Our caterpillars were on their way!
The kids were excited. They were finally getting pets. Well kind of. But they were thrilled.
Amazed!
When the container holding our 5 baby caterpillars arrived, the kids screeched with excitement.
The days that followed involved gazillion trips to the closet (yes, that's where we kept the caterpillars, away from harm's way!) to check on whether the caterpillars were doing okay. And lots of ooh-ing, aah-ing and conversations with the fuzzy little creatures.
With each phase in the growth cycle, the kids the 4 of us were learning something new.
To put it simply, the whole process was amazing.
Here's a photographic walk-through of our caterpillars' growth…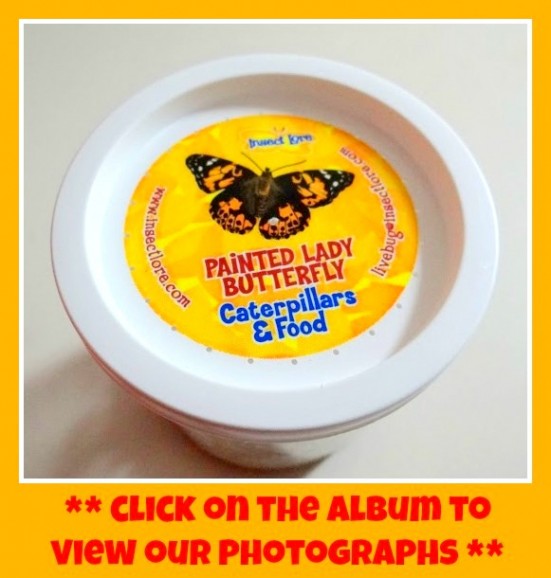 What a privilege to watch these babies, blossom into gorgeous masterpiece creations.
Then there was one.
Though we would have loved to see all 5 butterflies flutter away, we're left with one…Bella.
The children have been talking to her, singing to her and even praying over her. While we're really hoping for a miracle, we understand she may be confined to her present home. We've agreed to do all we can to make her comfortable…and hopefully happy.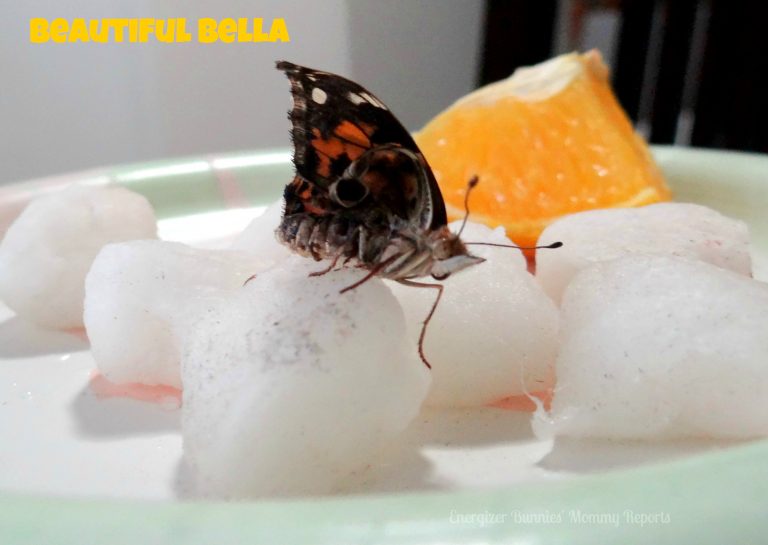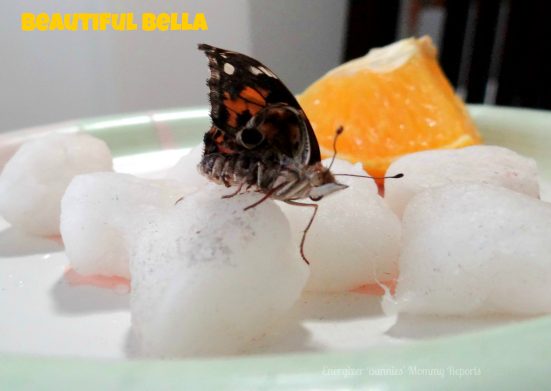 With these creatures in our home, I was reminded yet again that…
Special moments are like butterflies.
They eventually flutter away but the memories last forever.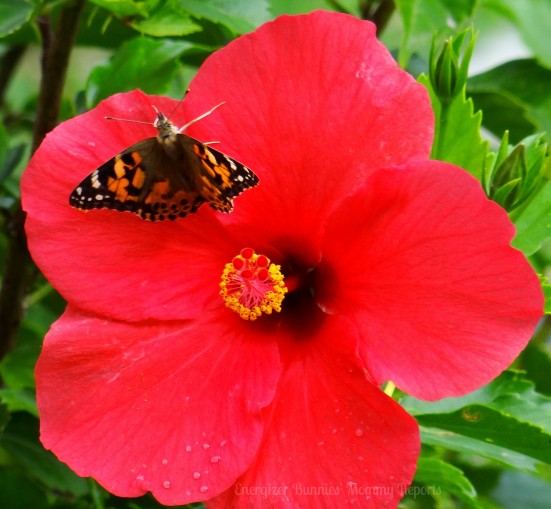 If When the kids do get their asked for puppy, I know they will (never forget and) always consider our 5 caterpillars as their first pets.
And no, Bella will not be put aside just because she has a crumpled wing. The children will continue to love, provide and care for her.
They're learning even through this.
Create a "YesMemory" with your kids
As a YesVideo ambassador, I'm encouraging you to make an effort to create memories with your kids.
Life zooms by way too fast and before you know it your little ones won't be little any more!
Take lots of pictures, videos and preserve those memories for a lifetime.
And don't forget to create a YesVideo DVD to safely store this all for the years to come.
If you're on Facebook, come share your family memories on the YesVideo wall,  on Twitter using the #YesMemory hashtag or on Instagram.
Every life is a story. Share yours.
Does your child have a pet? Do you have a special pet YesMemory you'd love to share?
.
.