Published on Huffington Post on April 27, 2016
All three of my children are extraordinary.
They're one of a kind, amazing beings, who're beyond compare. They're my most precious gifts from God and they've made my life as a Mom, rich.
Little Man is our middle child. The only boy, sandwiched between two sisters.
His bubbly personality is such a joy to be around and his sensitive, sweet, side is one I pray will always remain.
Thinking of him growing up is hard, so, in an attempt to savor all the beautiful traits I see in him today, I decided to write him a letter, for later.
A letter to my son…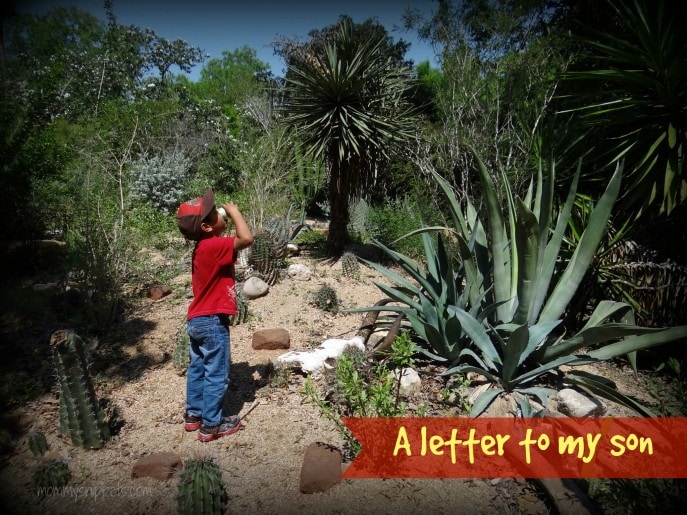 My darling Little Man,
I thank God for the blessing you are in our lives. You light up the room with your personality, with the beautiful person you are, both inside and out. 
It is my prayer that the LORD will use all the gifts and talents He has placed in you, for His Glory.
As you grow older, may you continue to have a heart that is innocent, a mind that is open to learn, hands that are willing to serve and a love to share generously with those who are put across your path.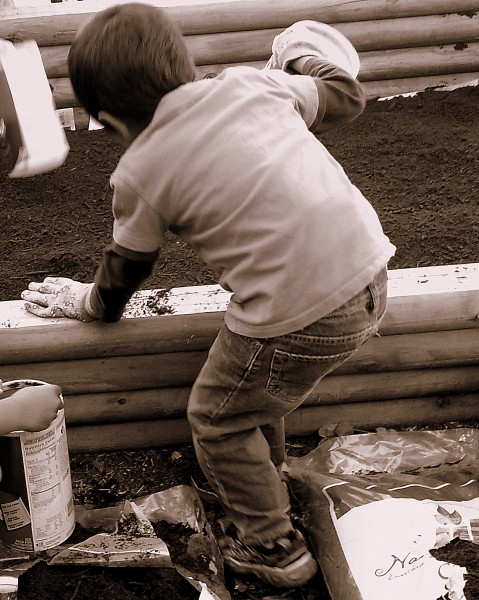 Not everyone is blessed with a gift to make people laugh. You have that gift.
May you always put a smile on the faces of the people you meet and may you be that ray of sunshine for a burdened heart.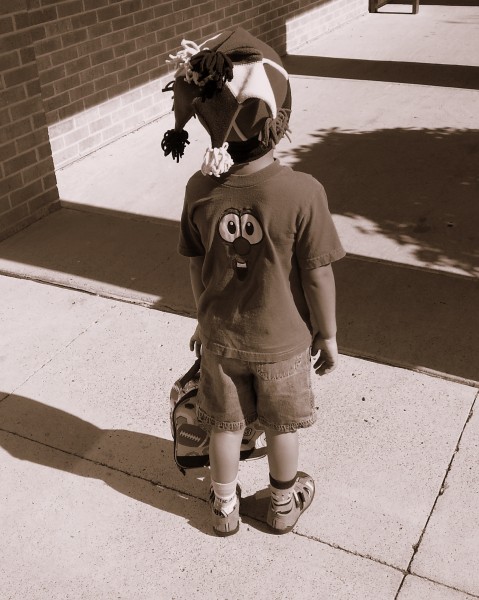 I love watching you around your sisters.
I pray you will always find the good in people and try to emulate the same in your life. Yes, the way you do when you see your big sister doing something wonderful.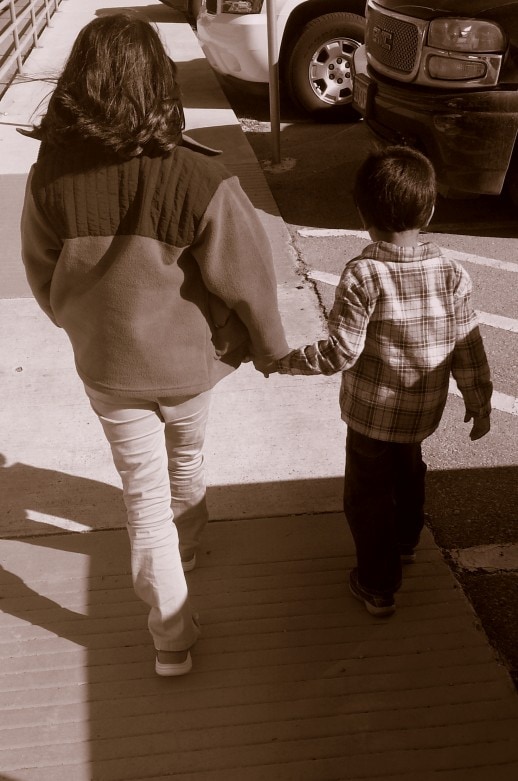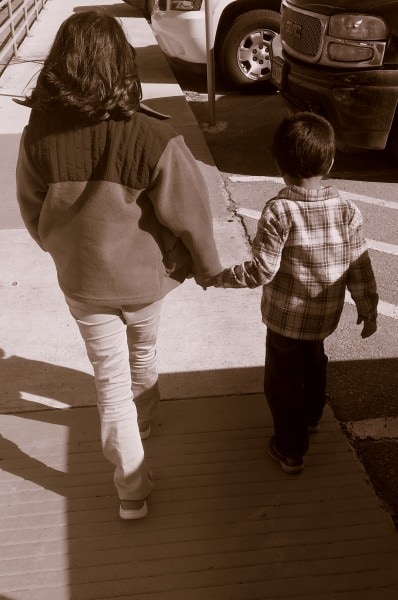 May you always remember to share whatever you learn with others, remembering that we're made richer when we give away.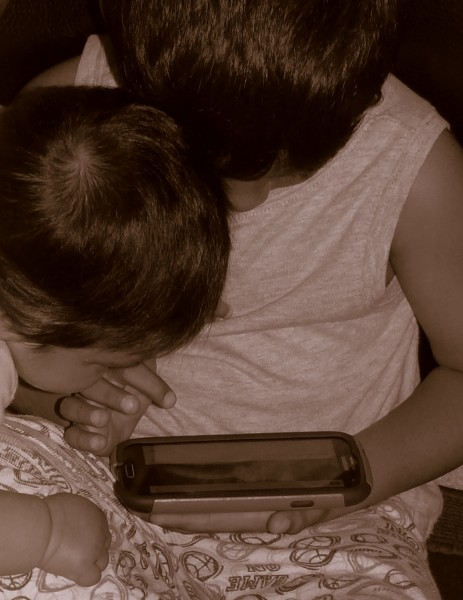 I pray the LORD will hedge your ways and protect you always.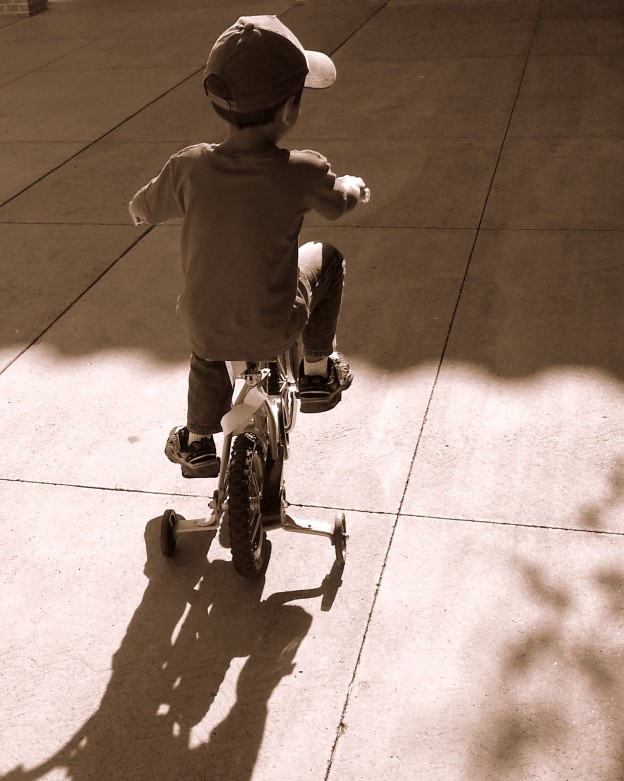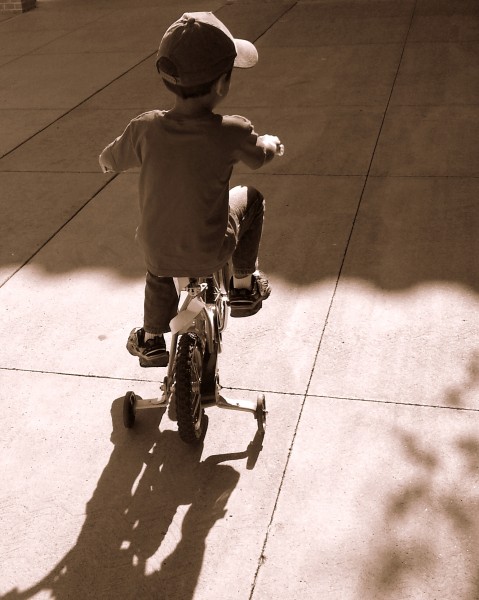 And when you go through difficult times in your life, remember to always look up.
Our God is Faithful and He will ride that storm through with you. Trust Him.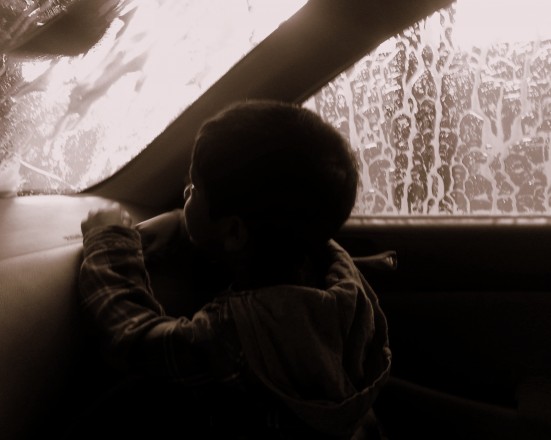 Always know that we'll always be your biggest cheerleaders. 
Dada and Mama love you with all our heart.
Your loving Mama always.