7 ways to prevent your child from catching the flu
This post contains editorial samples and/or affiliate links to products I recommend. While this adds no additional cost to you, I will earn a small commission on any sales made.

We've officially stepped into Fall, which means cooler weather, school's on in high gear and yes, a new soccer season has begun.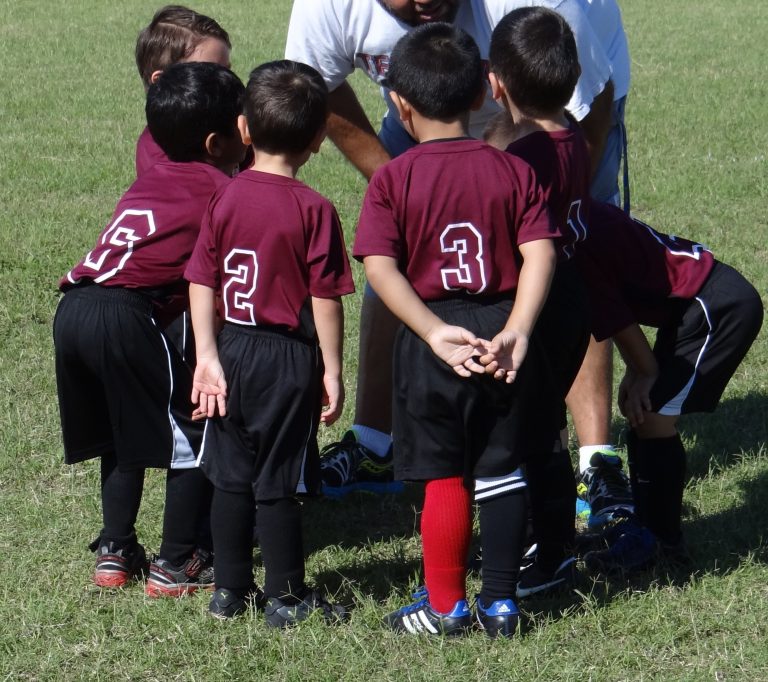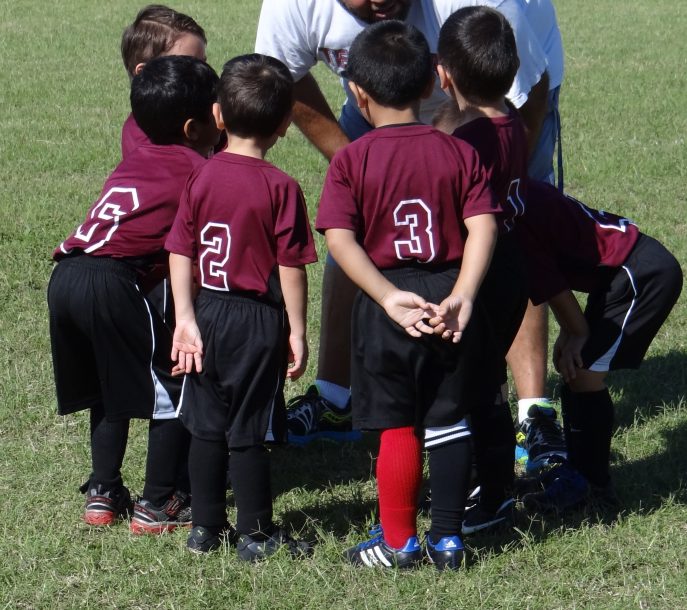 While I love that the kids have busy schedules, I also recognize that fatigue can weaken their immune systems. With the flu season lurking on the fringes, I know I need to do my part to ensure my kids stay healthy.
With my youngest being 8 months old and my older two full time school goers, I do know they will inevitably come home with a fair share of germs. I try my best to ensure we do what we can to keep the kids healthy before flu season, during flu season and after flu season!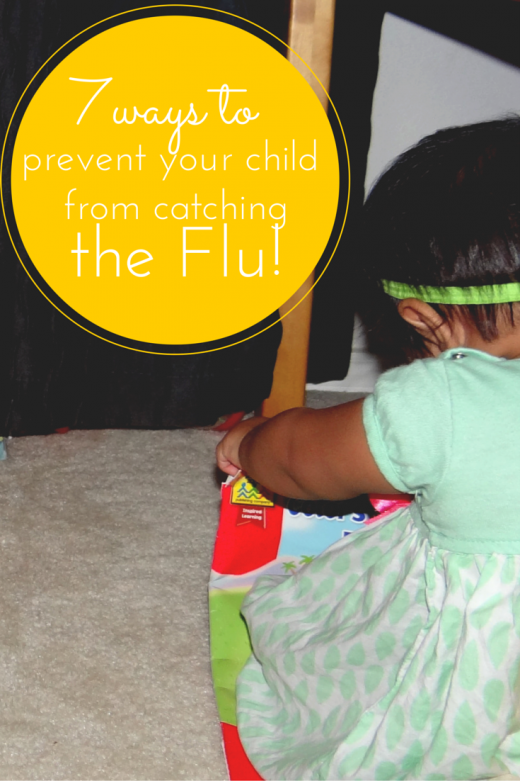 Here are 7 ways you can prevent your child from catching the flu:
1. Teach your child to wash her hands under warm water, with soap, before eating any meal and each time she steps into the house after spending time outdoors. If outdoors, remember to clean hands at least with a sanitizer/sanitizing wipes.
2. Remind them to cough or sneeze into their shirts/dresses, into their sleeves or into a tissue (and then throw the tissue away). And not to chew on their fingers or bite their nails. Germs are everywhere!
3. Give your child a fresh glass of orange juice daily or a glass of lemon juice with honey. Vitamin C does help build up a child's immunity. Daily servings of fresh fruit and veggies are also a must.
4. Ensure she gets a decent dose of exercise daily and enough rest plus a good night's sleep to help keep her body  fighting fit and healthy.
5. Avoid play-dates or having her share hugs and toys with friends who have just recovered or are suffering from the flu.
6. If your child does come home with a sore throat, don't expect it to go away on its own. Make her some of my homemade remedy for a sore throat and if after a day she still feels poorly and a growing fever does not seem to be controlled with over the counter medication, take her in to see the doctor.
7. Some people recommend considering a flu shot before each flu season starts. You can get this done at your pediatrician (and yes, it is advised you do that if your child is younger than 18 months in age) or you can visit the CVS Pharmacy or MinuteClinic to get the same. (The advantage of getting your shot at the MinuteClinic or CVS Pharmacy is you will receive a 20% off CVS Shopping Pass after getting the shot. And yes, insurance is accepted.)

In the end, we need to do what we can to keep our kids healthy and then turn it all over to God and trust Him to take care of the rest.
What do you do to prevent your child from catching the flu?