This post has been sponsored by Pfizer Consumer Healthcare. All thoughts and reviews are my own.
With summer half way through already, I'm sure there's still lots planned from trips to the beach, nature treks, museum outings, summer camps, swimming dates and theme park stops.
The kids will be around a bunch of other kids and the last thing you would want is your child coming home with something viral. While you can't avoid the cold bug and icky germs, you can do your best to prevent the same by equipping your child with these 5 suggested must dos.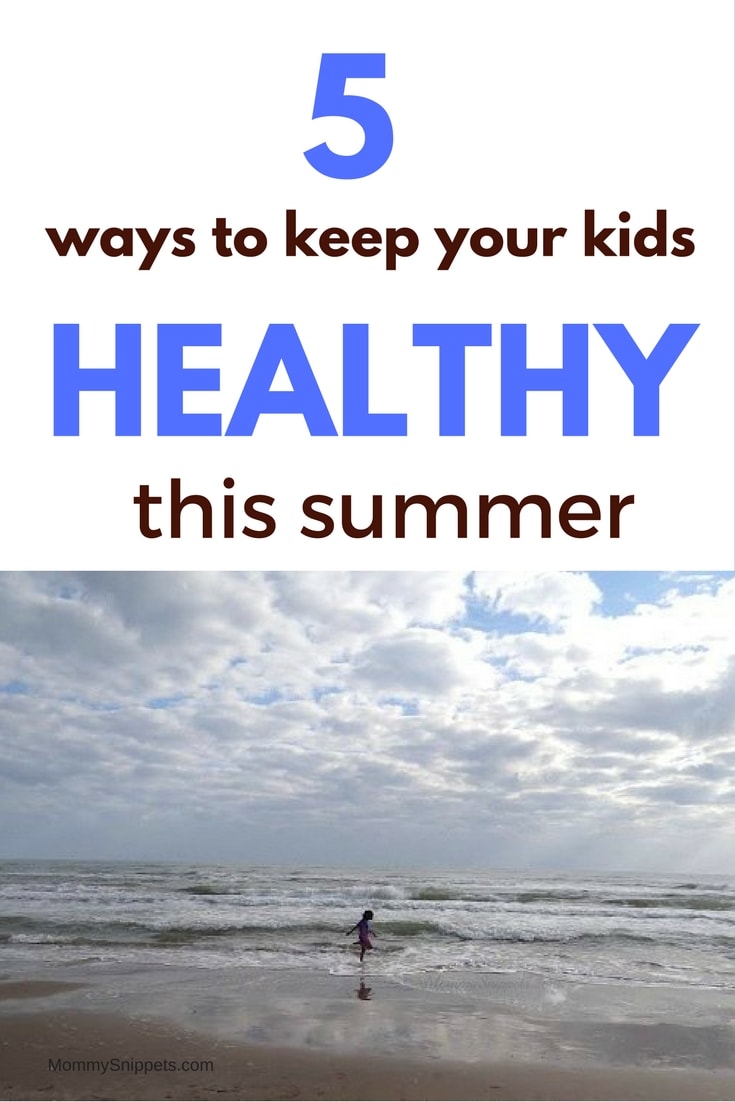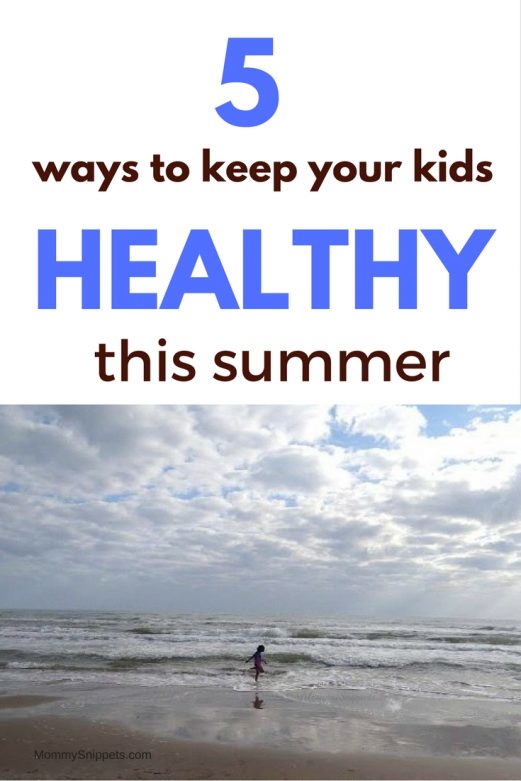 5 ways to keep your kids healthy this summer.
1. Build up their immunity with a daily intake of citrus, be it in the form of fresh juice or as fruit.
2. Ensure they drink lots of water even if they don't feel thirst. Dehydration is a silent body basher!
3. Prepare healthy meals and healthy grab-and-go snacks to avoid high sugar, preservative loaded food that really do nothing to build up your child's body.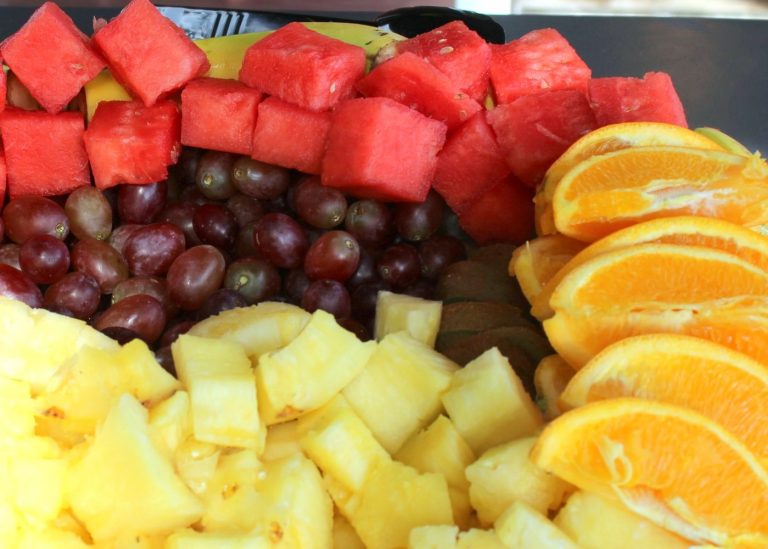 Here are a few suggestions on travel snacks you can pack for your kids (My kids love every snack mentioned on the list, so it extends beyond the toddler palette)
4. Remind them to wash their hands with soap as often as possible especially when they come home after going out and before meals. Kids should also be reminded to cough and sneeze into their arms, not bite their nails or put their fingers into their mouths, carry an anti-bacterial travel sanitizer when going out and try to avoid holding hands with other kids.
5. Encourage your kids to stay active.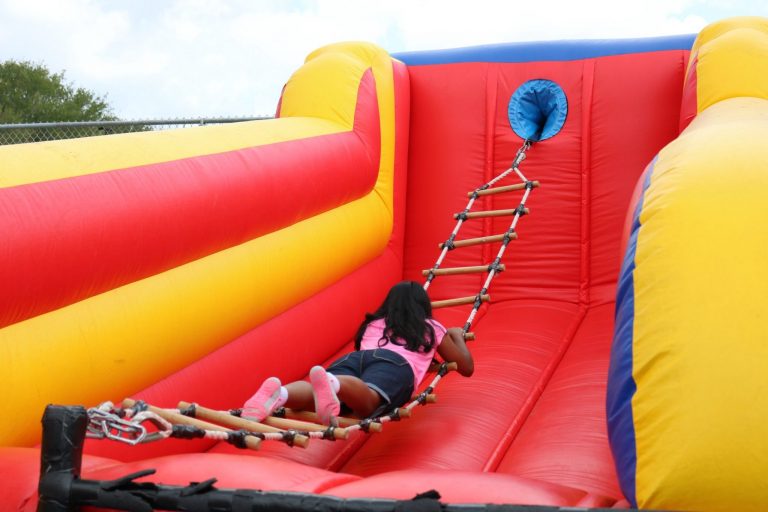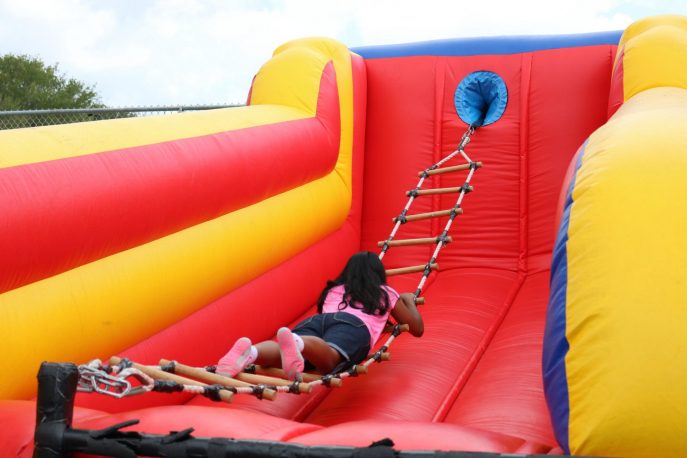 True it may be too hot to play outdoors but there are several sports you can play indoors. My kids play soccer through the year but this summer they switched to playing volleyball and basketball.
Ugh! I think my child caught something. Sick just got real!
Don't stress. Pfizer Consumer Healthcare can be turned to for that horrid fever, annoying cough or icky cold.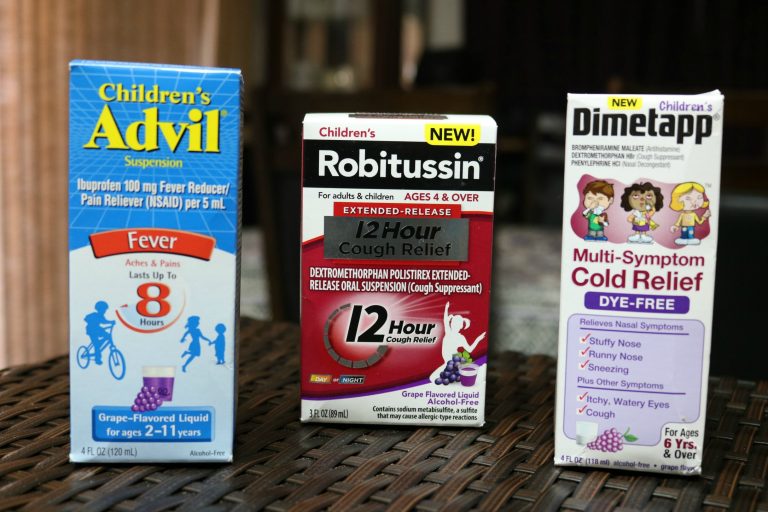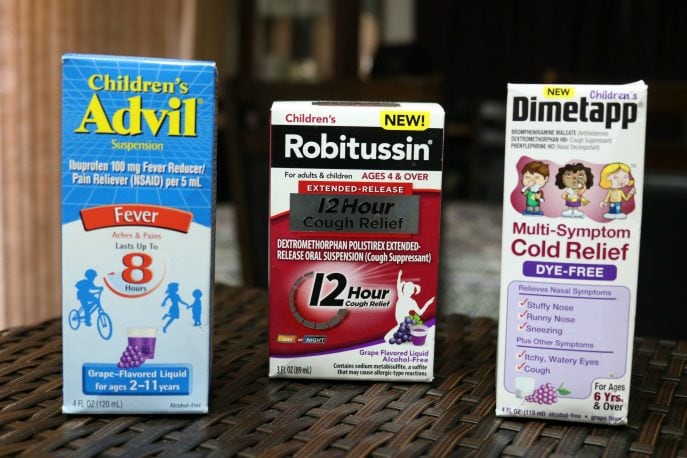 To reduce a child's fever fast, Children's Advil®, is your recommended solution for kids as young as 2 and up to 11. Children's Advil® comes in several great-tasting flavors, including: Sugar-free Dye-free Berry, Bubble Gum, Grape, Blue Raspberry, Fruit and Dye-Free White Grape flavors. For younger kids, Infants' Advil® White Grape provides unsurpassed fever relief (among OTC pain relievers) with a syringe for easy dosing for children 6-23 months.

For your child's cough, trust Children's Robitussin® Extended-Release 12 Hour Cough Relief to control and relieve symptoms all-day or all- night. Available in grape or orange flavor, for children ages 4 and up. Please note, certain Children's Robitussin® products are only suitable for children ages 6 and up.

Children's Dimetapp® Multi-Symptom Cold Relief Dye-Free eases your child's stuffy and runny nose, while quieting a bothersome cough. All in a great-tasting grape flavor that's dye-free, for children ages 6 and up.
Visit the Sick Just Got Real site for more information about each of these products.
Always make sure dosing instructions are followed to the tee and if you feel your child is not finding relief, visit your pediatrician ASAP.
Here's praying your kids enjoy a healthy summer…
at least what's left of it!
I'd love to hear from you. Hop over to chat with me on Facebook and/or Twitter