If your car seems to enjoy guzzling gas, you might be thinking there has to be a way to improve your fuel mileage. It is shocking how much money goes towards gas on a daily to weekly basis, especially if you have a long commute in the mornings. Here are some tips for improving your fuel mileage. Now, some of these are pretty extreme, but there are a lot of people out there who follow these rules and have pretty good gas mileage at the end of the day.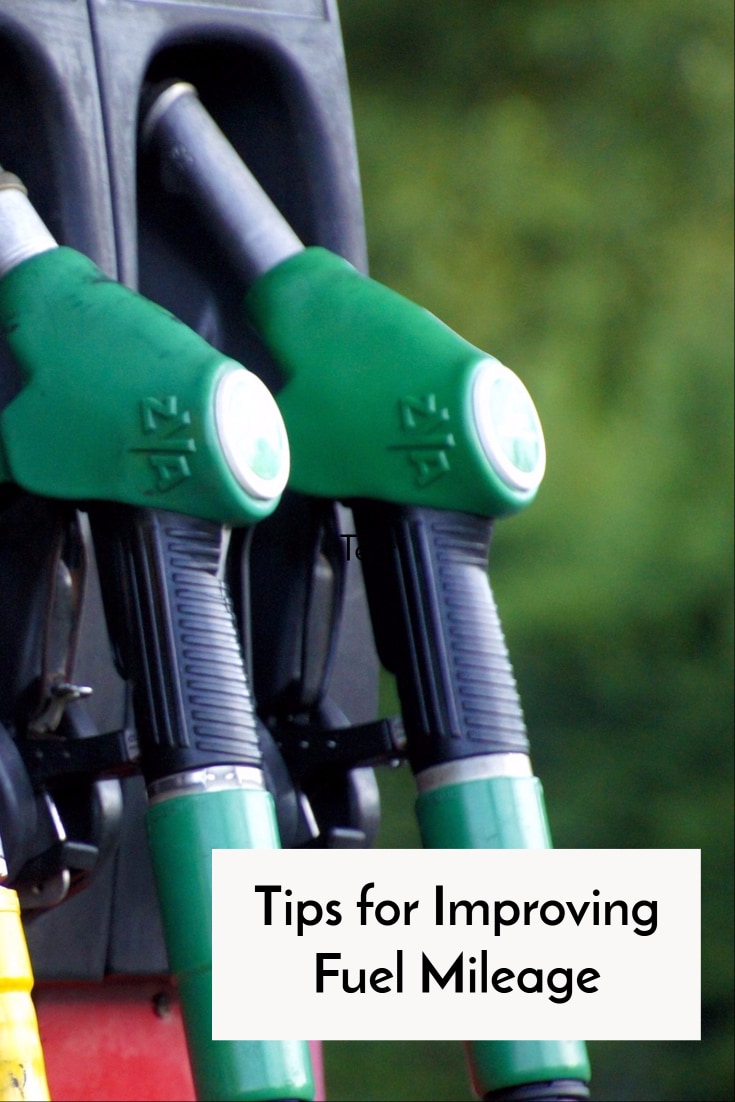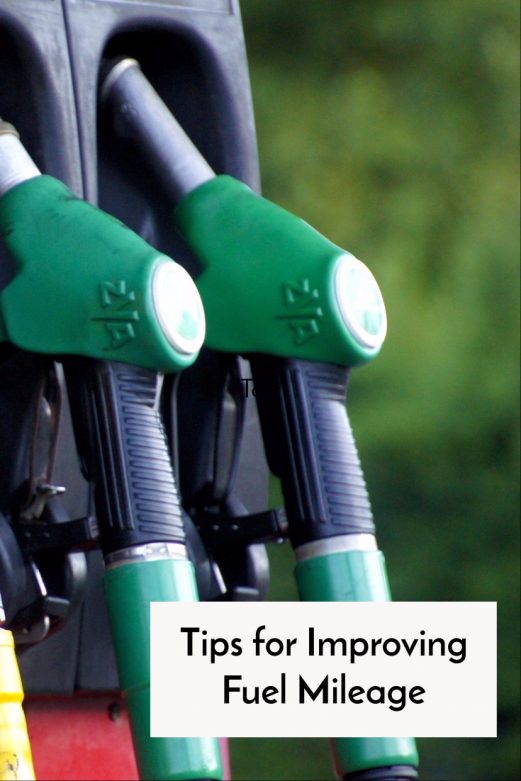 It is up to you how many these solutions you try, to help save your car from using up so much fuel. These car tweaks, techniques, and basic skills will help you limit your trips to the gas station!
Tips for Improving Fuel Mileage
Path of Least Resistance
Try to plan ahead and take the route that has fewer stoplights, not heavy in traffic, and lower speed limits. This can help you save a penny a gallon each day, but the savings in a year, are worth it.
Car Maintenance
Make sure to look your car over really well. This includes that there are no leaks, hoses are attached good, your fluids are full, your intake and radiator are free of debris, and so on. Making sure your car is in tip top shape will help the motor run more smooth. If your car is working harder because it is lower on fluids or your intake is covered in bugs, that will make your engine work harder, resulting in more fuel being used.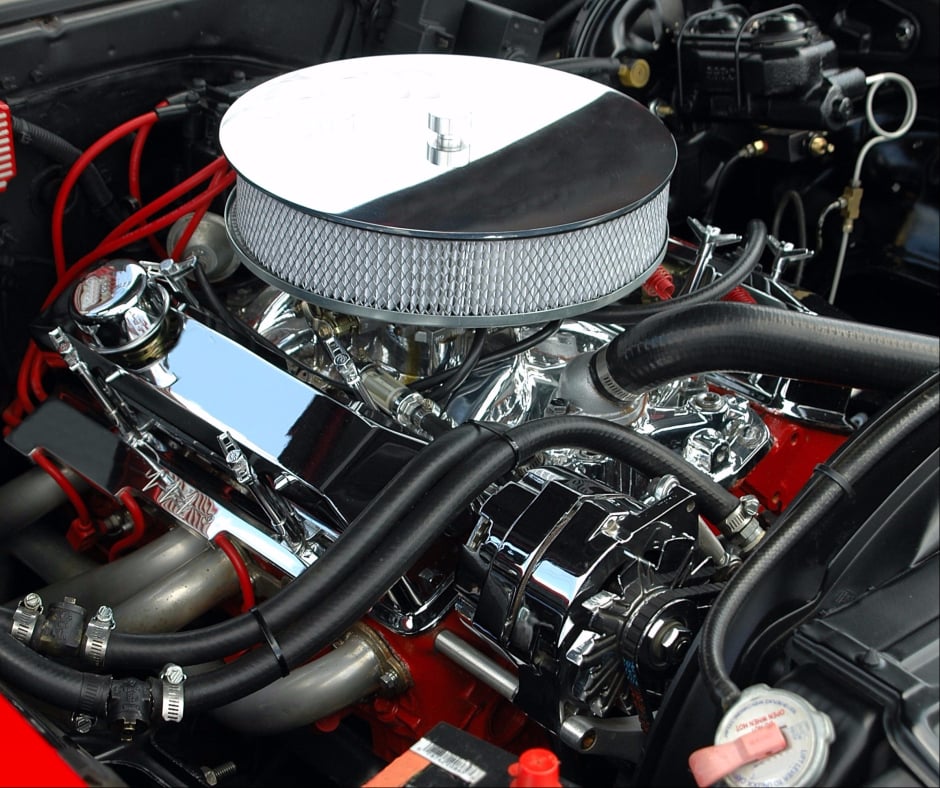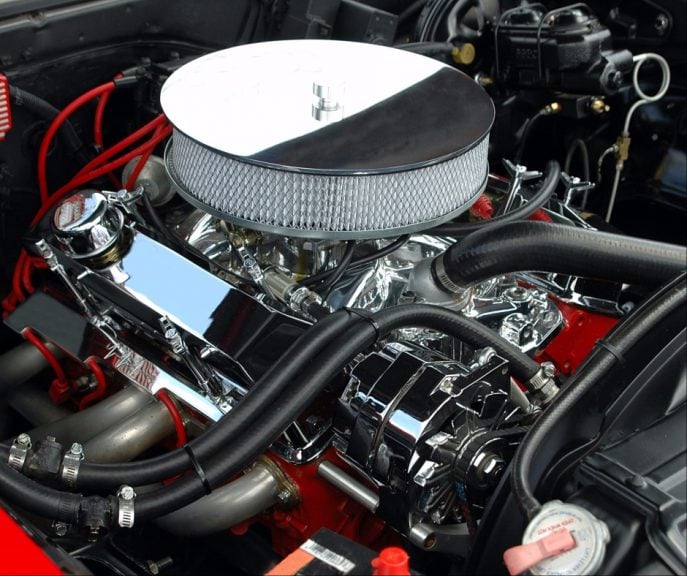 Overinflate Tires
This sounds strange but over inflating your tires by 10 percent, can help increase your miles per gallon. Now, this can reduce the lifespan of your tires, so you have to out weigh if it is worth doing or not.
Speed Limit or Under
If you didn't know your gas mileage will decrease rapidly when your vehicle hits 60 mph or higher. Either drive the speed limit or under, if your speed limit is above 60 mph. By going the speed limit this can increase your fuel efficiency by 14% on average, depending on the model of your vehicle.
Shed Weight
Take a look in your trunk and backseat and ditch any added weight. This could be water softener salt, a case of water, golf clubs, luggage, and other junk. All of these add weight to your car, resulting in using more fuel to haul around.
Avoid Rush Hour
If you can, try to avoid rush hour! Rush hour can mean you get stuck in traffic for hours, sitting there idling the whole time, and that will really drain your tank. If you can try and run errands at a less busy time, or find other routes to come home from, that isn't the main highway or freeway.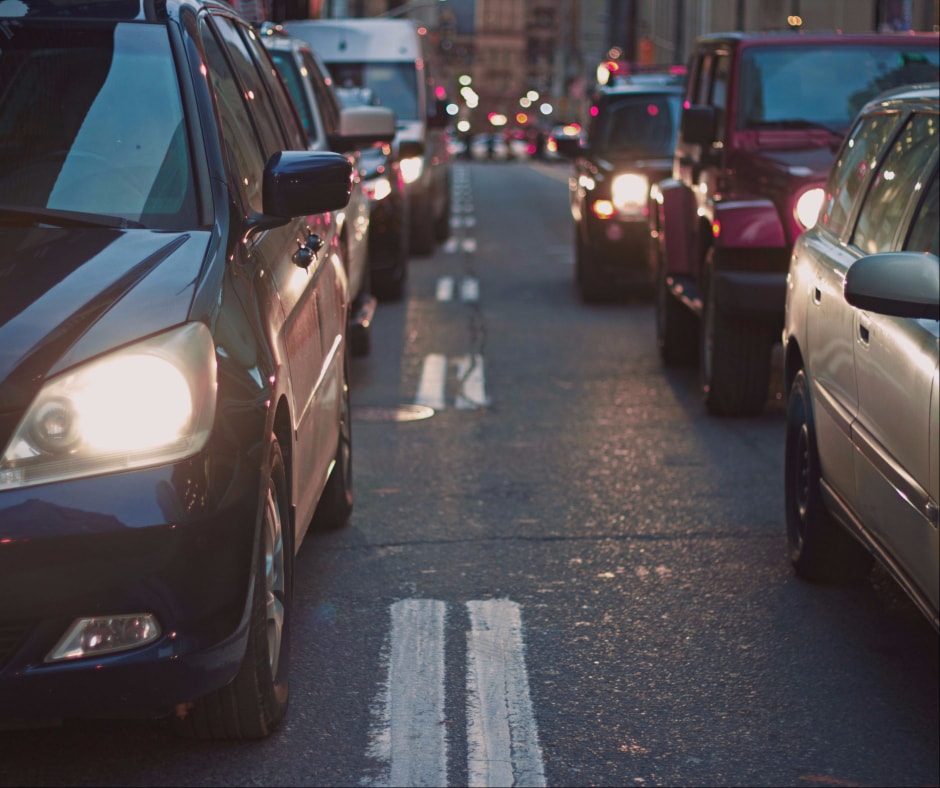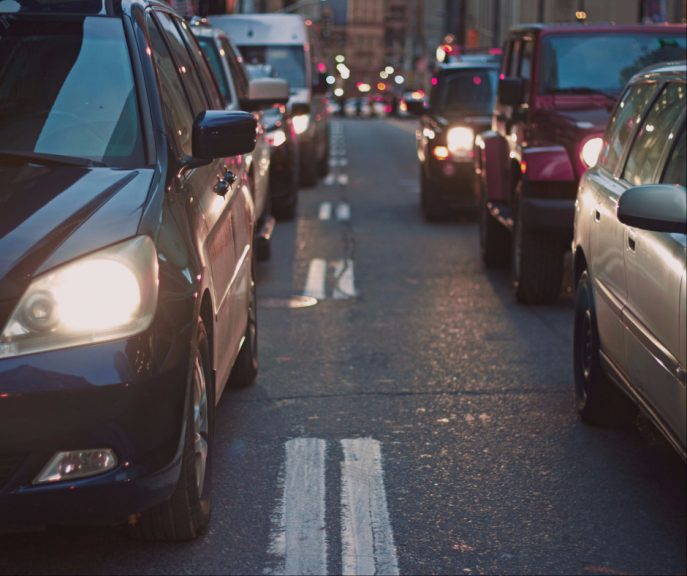 Easy on Brakes
Try to maintain a nice and smooth drive, and don't go slamming on your brakes. When you come to stop signs or intersections, try to have a slow smooth stop. When you are constantly slamming on your brakes, this can be very hard on the car, causing your engine to work even harder!
If you're in the market for a new or pre-owned vehicle in the Dover, DE area, visit the Holden Dodge dealership, our partners for this feature. You know the success of a smooth drive always lies with the reliability of the vehicle you own.
I'd love to hear from you. Hop over to chat with me on Facebook and/or Twitter