Last minute Christmas gift shopping at Sam's Club
This post contains editorial samples and/or affiliate links to products I recommend. While this adds no additional cost to you, I will earn a small commission on any sales made.
I try to be organized and get all my Christmas shopping done early but there's always that one person I forget.
Last minute Christmas gift shopping at Sam's Club
This past weekend, Sam's Club hosted a one day only, Last Minute Gifts Event to help customers work through those Christmas lists a little before Christmas Eve this year.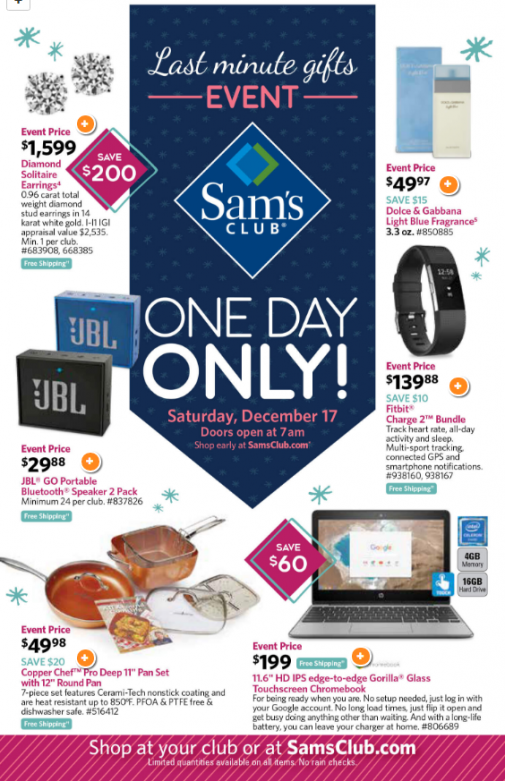 Besides the bargains in-store, the whole shopping experience was made incredibly stress-free because I made sure I downloaded the incredibly convenient (and free) Scan and Go app to use in the packed store.
The Scan and Go app is available to iPhone and Android users, and includes at digital membership card too. 
Armed with the app on my phone, I scanned the UPC codes on the items I placed in my cart,
removed things I thought were impulsive purchases and finalized what my final purchases were going to be.
The app was great in helping me stay on track with my budget especially as it was so tempting to put quite a few of the bargains in my cart.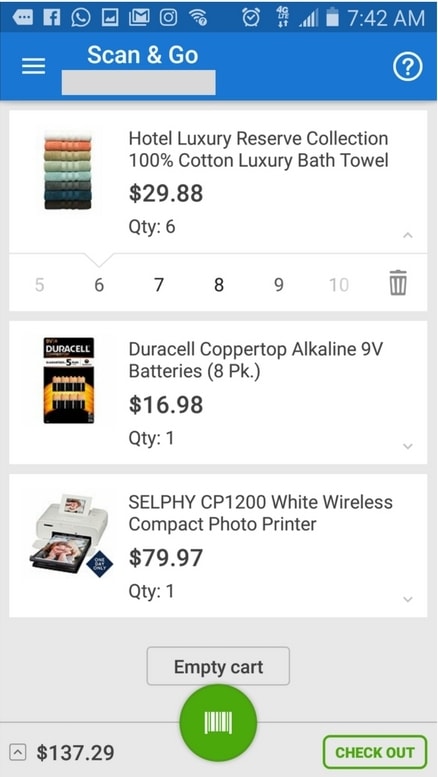 But what makes the app awesome is being able to skip standing in those long lines that morning. I checked out via the app on my phone, paid using my card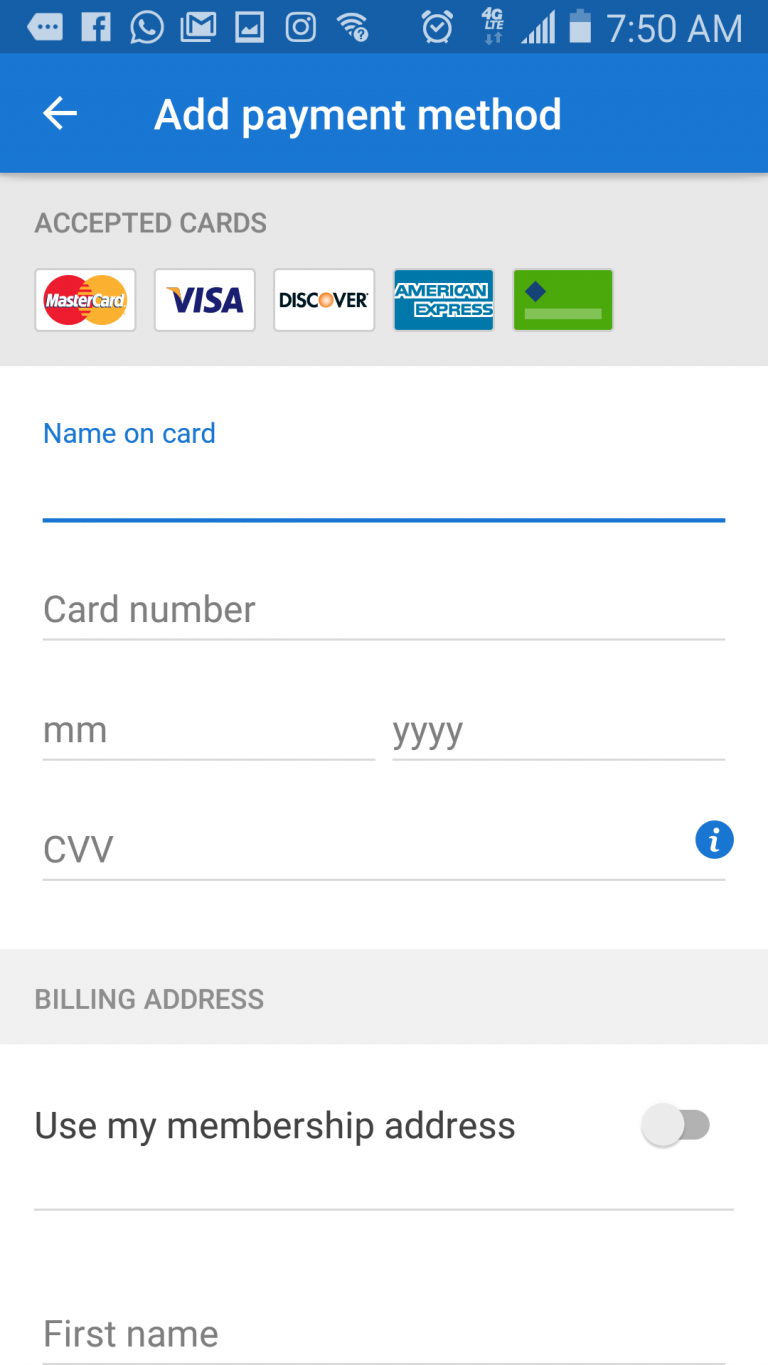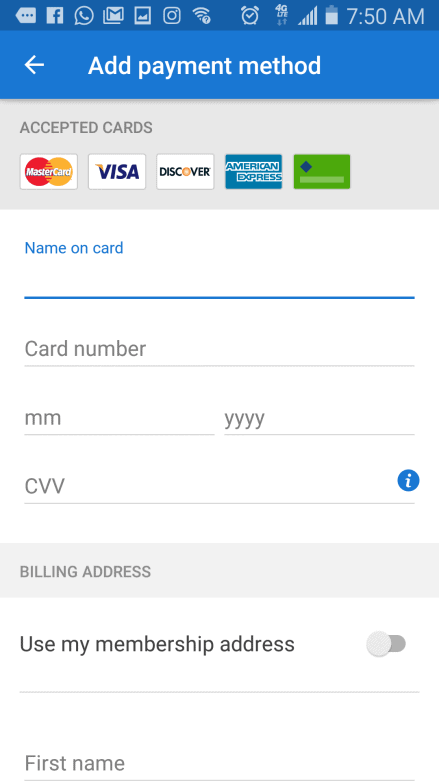 took my cart to the customer service center to pick up my special price tech purchase, showed my receipt to the store associate at the exit, and rolled my cart right through those doors in record time!
I can already see how helpful shopping at Sam's will be, thanks to the app, on busy school days.
Besides the app, Sam's also offers customers free set up, assistance and tech support for any tech purchases made through Sam's Club online or in-store. Best of all, they're open 24×7, 365 days in a year (yes, including holidays.)
Interested to find out what my favorite purchases from the Last Minute Gifts Event are?
Without a doubt, it will have to be the Hotel Luxury Reserve 100% cotton luxury bath towels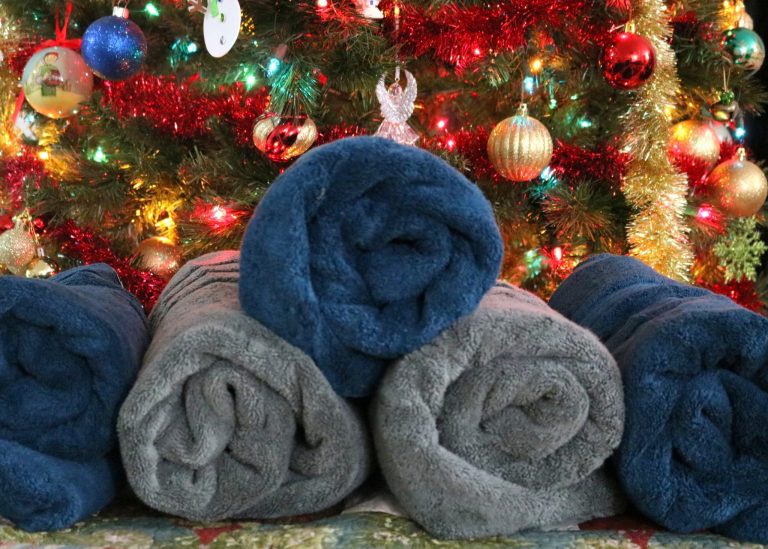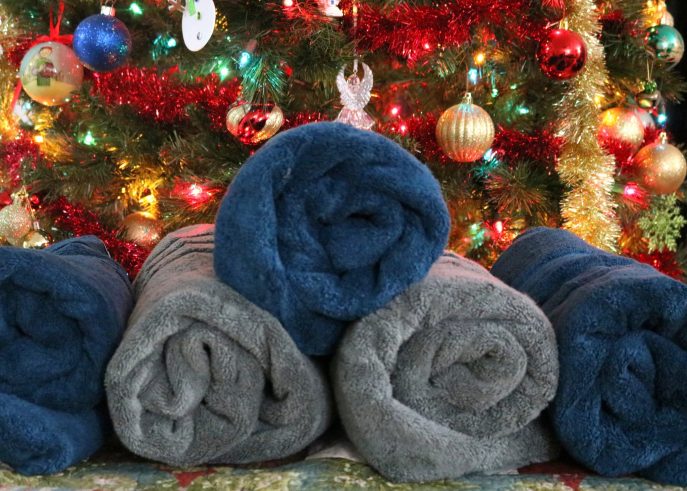 and the much raved about Canon Selphy CP 1200 wireless, compact, photo printer.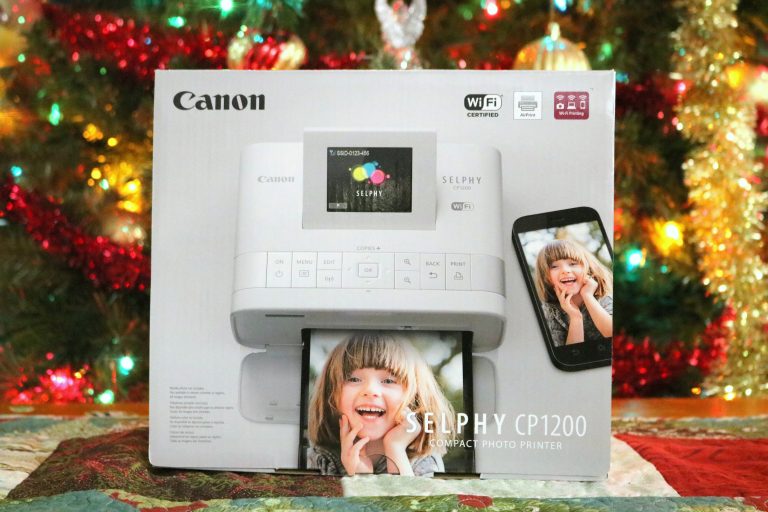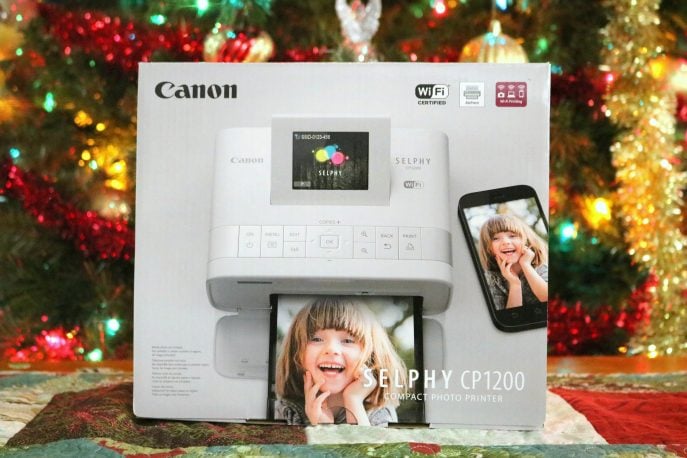 If you missed the Last Minute Event, don't worry. Sign up for the Sam's Club 5-3-1 MasterCard to save a little extra on purchases. (Get 5% cash back on gas, 3% on dining and travel and 1% on other purchases.) You will also receive $45 statement credit if you open your card before 12/31/2016 and make a purchase worth $100 by that date.
And if time is another challenge, shop for your items via Sam's Club online and just use the Club Pickup option to collect your purchases while running other errands later on in the day or the next day.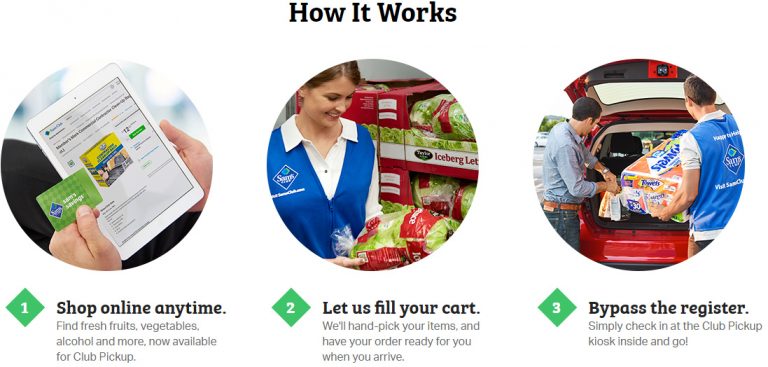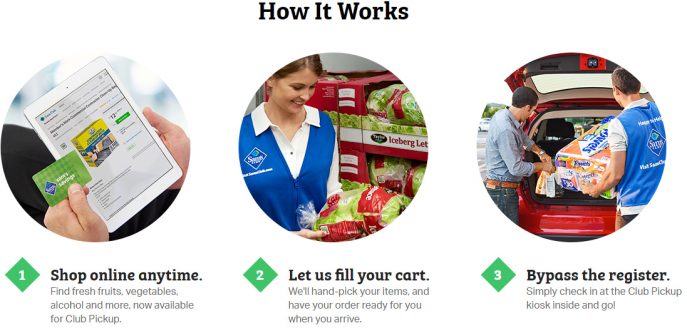 Holiday shopping just became a little easier, right?
I'd love to hear from you. Hop over to chat with me on Facebook and/or Twitter