5 Practical Gift Ideas for a Freshman
This post contains editorial samples and/or affiliate links to products I recommend. While this adds no additional cost to you, I will earn a small commission on any sales made.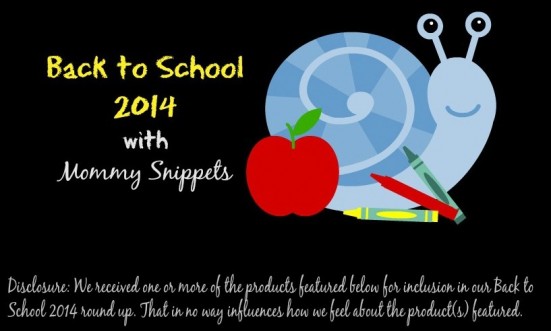 The first day of school brings along a mixture of emotions…
excitement, concern, fear and/or joy. One never knows what the school year ahead holds and no, it doesn't get easier when it's your first day at high school, college or university. That same set of emotions follow along as the years roll on!
In our home, we always get our kids a new book as a back-to-school gift perhaps along with a new backpack or lunch-bag.
So what do you get your Freshman?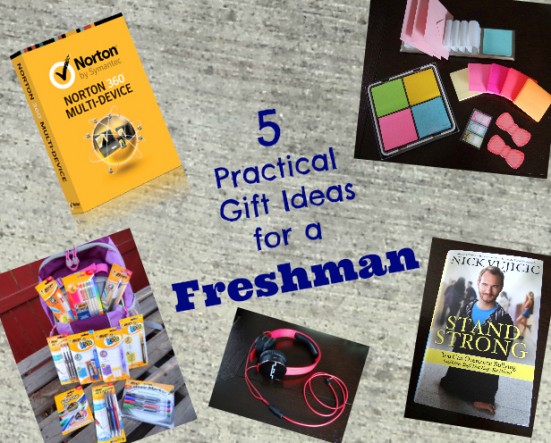 5 Practical Gift Ideas for a Freshman
I'm all for getting gifts that are practical and worth the buck spent. Gifts that won't be stashed to the side and forgotten about. The five gift suggestions highlighted fall well into that category.
1. Norton 360 Multi-Device
As parents we do everything we can to protect our kids from harm. So it definitely makes sense to extend that "mother hen" cover to our kids' tech toys. The Norton 360 Multi-Device protects the user's PC, Mac, Android smartphone, and Android tablet against viruses, dangerous downloads, phishing and malicious websites,  identity theft,  loss or theft of ones Android smartphone or tablet.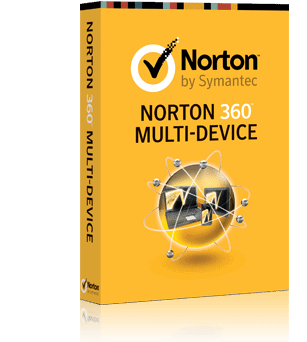 The software monitors the user's device, taps into any suspicious activity and eliminates potential threats.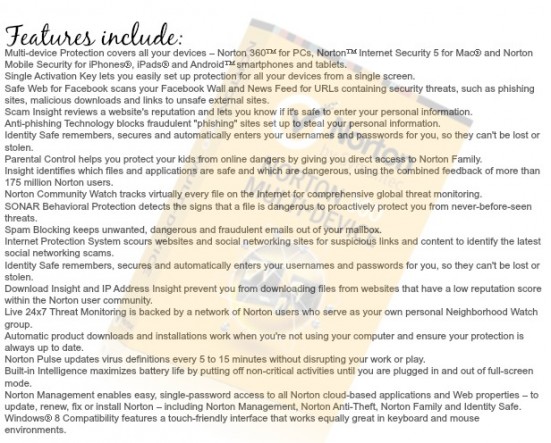 These software packages are on the pricey end, so make sure you capitalize on those Norton by Symantec coupons, to get the best deal.
This is one gift your tech savvy kiddo will appreciate.
2. Post-it Pads, notes and reminder holders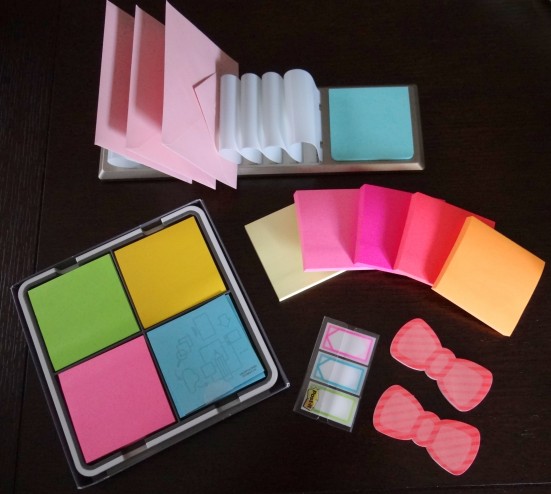 Colorful notes always helped keep me organized while in college and yes, the Post-it Brand definitely has a lion's share worth of note pads, page markers, note marks, stickies for devices and hang-on-the-wall reminders.
3. BIC Stationery Supplies
Who doesn't need a pen? Why a variety of pens?
Just get your freshman a BIC assortment complete with white-out pens, mechanical pencils, precision pens, grip pens, fine tipped dry erase markers, guided line stylus', metallic 4 color pens and more.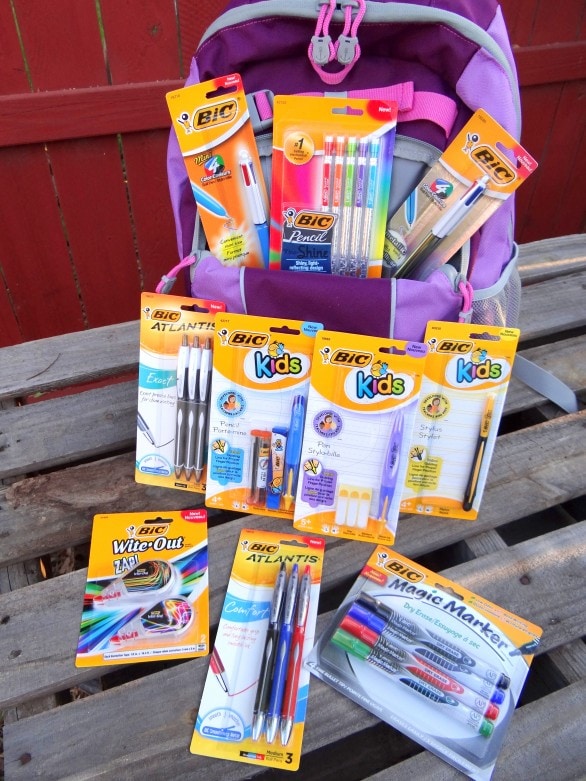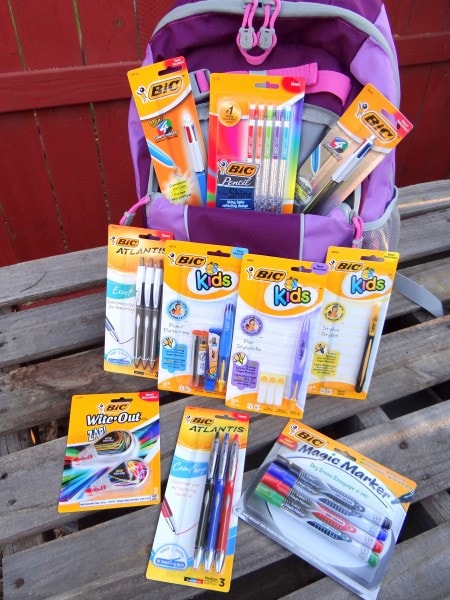 Gifting your child with the aids to encourage writing skills is beneficial as it not only develops your child's emotional and cognitive development, but also fosters critical thinking skills and improves academic achievement. This is the heartbeat of their Fight For Your Write campaign.
4. Tracks On-Ear Headphones
This is your gift to the people around your freshman!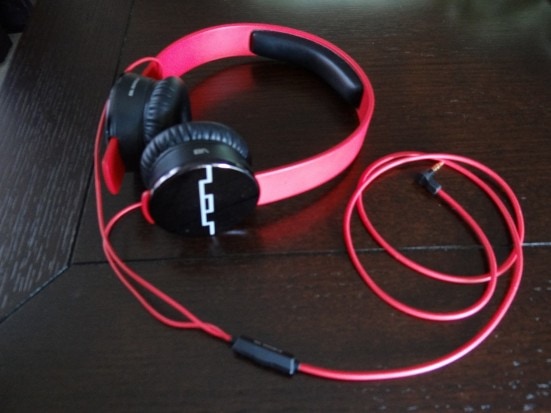 SOL Republic's Tracks has a crisp clarity V8 HD sound engine, a 3 button mic and music control, boasts of being virtually indestructible. The speaker pads are comfortably padded and you can even interchange the headbands to possibly color coordinate with the look for the day!
5. Nick Vujicic's book- "Stand Strong"
I can't say enough about this book. This is a must-gift to any freshman. You never know if your child will experience bullying. If he/she does it's better you have him/her equipped to be an overcomer through the same. Stand Strong is a book that will empower your child to rise above!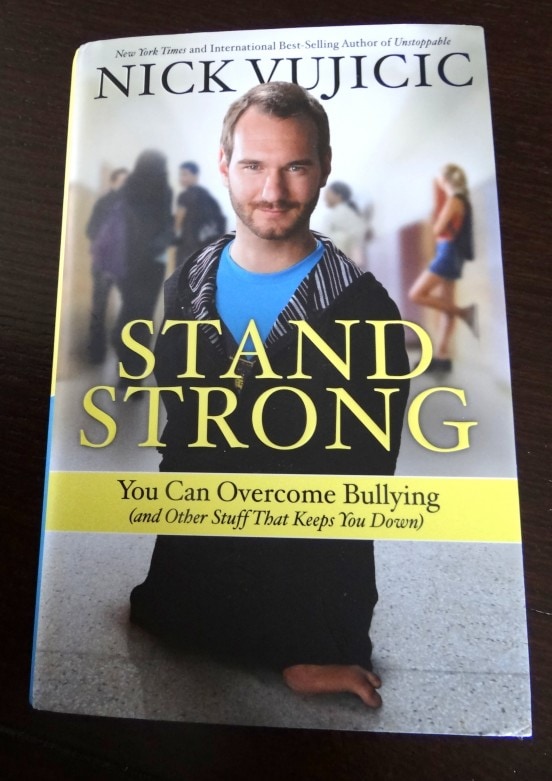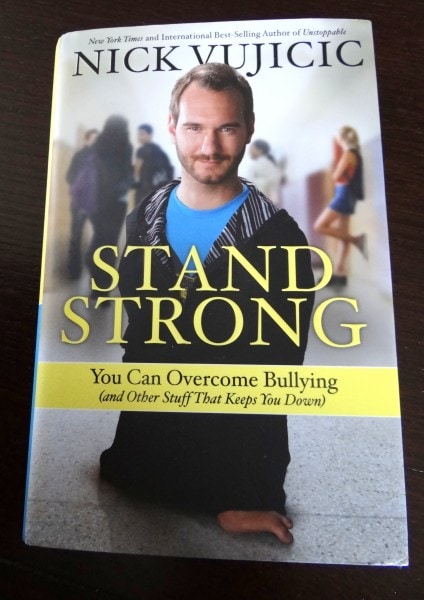 What gift idea suggestions do you have for a freshman?