Going back to school with HarperCollins books
This post contains editorial samples and/or affiliate links to products I recommend. While this adds no additional cost to you, I will earn a small commission on any sales made.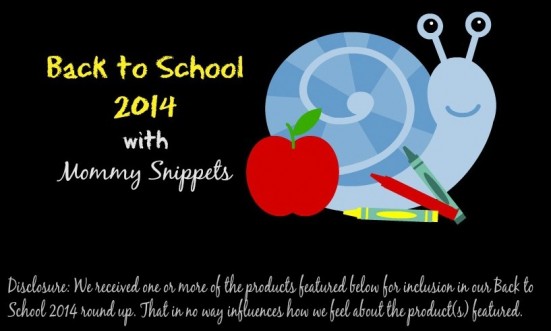 Encouraging a new reader is so important to motivate him/her to develop a lifetime love for reading. HarperCollins
has recently published Dr Julie Wood's  Learn to Read with Tug the Pup and Friends box sets that will help do just that.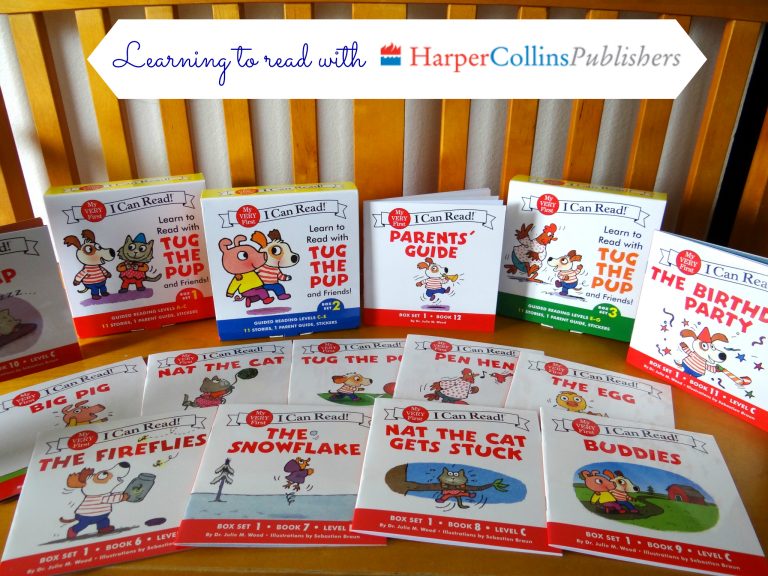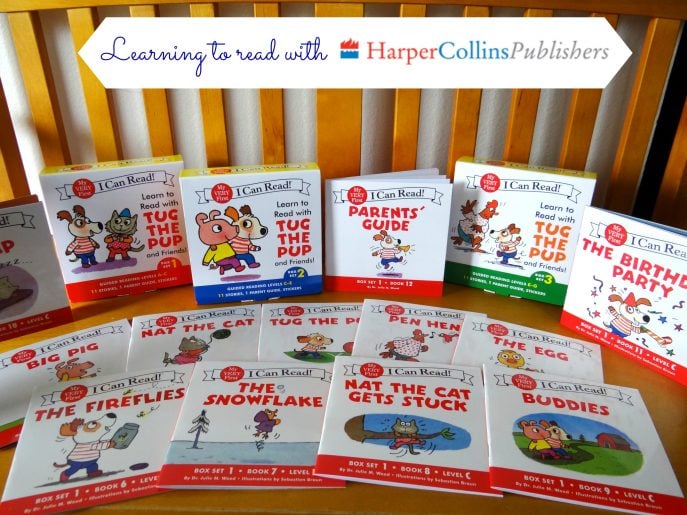 Each box set holds 11 learn-to-read books and a parent's guide with ideas on how to make the reading journey fun for your young reader. The guide includes reward stickers for your child as well.
Each book deals with developing specific reading skills, using repetitive story pattern for ease, rhyme and bright, colorful illustrations to  engage the young reader.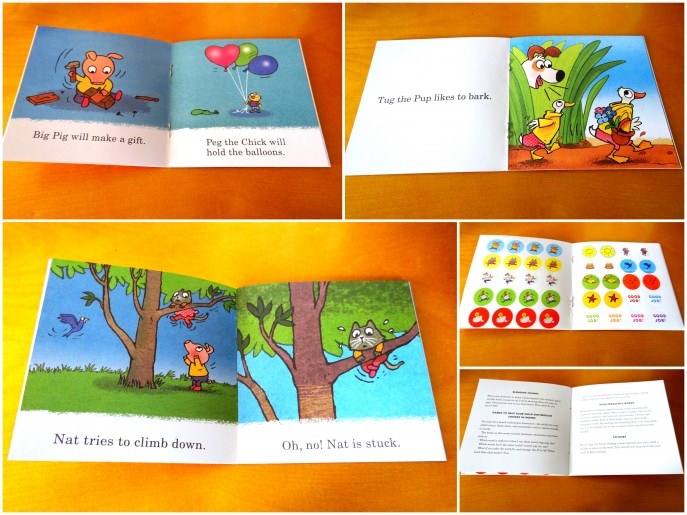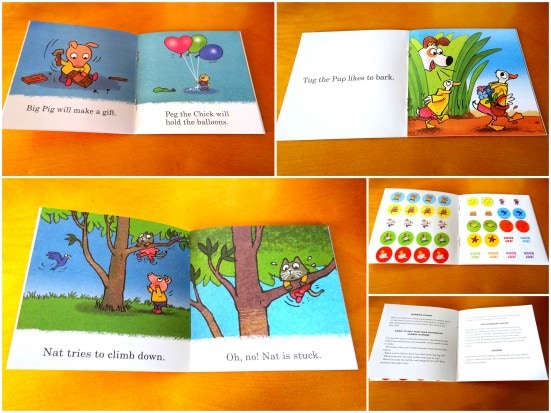 Looking for more fun Back-to-School reads from HarperCollins? 
Check these titles out…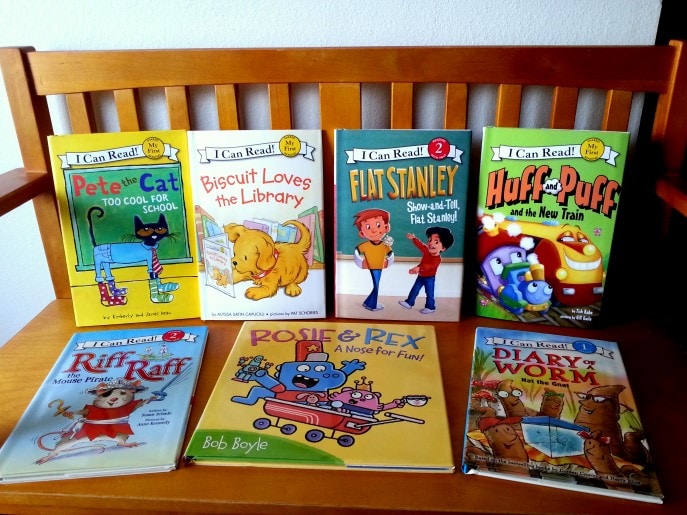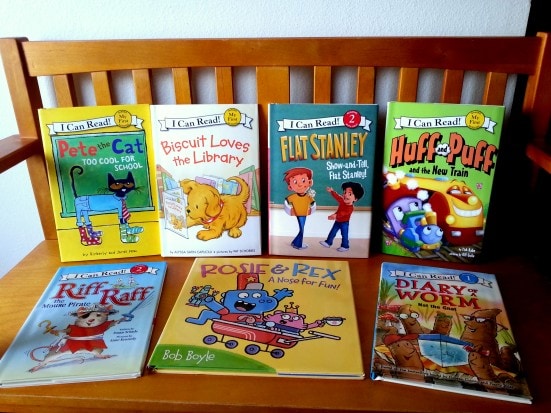 Pete the Cat: Too Cool For School by Kimberly and James Dean
In this fun book, Pete is in a dilemma and doesn't know what to wear for school. Thanks to suggestions from family and friends he ends up in quite a "hot" situation. Your little one will learn a neat lesson with this book!
Biscuit Loves the Library by Alyssa Satin Capucilli
It's Read-to-a-Pet day at the local library and Biscuit goes along to have some fun. He's all set to settle down and read but not before he finds the perfect book.
Flat Stanley: Show-and-Tell, Flat Stanley by Lori Houran
Who doesn't love Flat Stanley? Join Flat Stanley as he joins his brother at school for Show-and-Tell. Runaway teeth, a ring and a mouse, make for an exciting escapade and yes, trust Flat Stanley to save the day!
Huff and Puff and the New Train by Tish Rabe
Chugga chugga choo choo…Huff and Puff race a fast, shiny new train. Who wins? Your little one would need to read the book to find out.
Riff Raff the Mouse Pirate by Susan Schade
Captain Riff Raff and his hearty mice crew find a map that points out the existence of treasure. A few wrong stops finally leads them to the spot but the treasure is surprisingly not what was expected.
Rosie & Rex: A Nose for Fun by Bob Boyle
Rosie and Rex are adorable. They remind me of my daughter and son when they're unable to find a game they both agree upon! This colorfully animated story helps young readers understand that they can find a way to play with friends or siblings even when both have varying tastes.
Diary of a Worm: Nat the Gnat by Lori Houran
What happens when Worm is given the responsibility of caring for the class pet and finds out that the gnat's tank is empty? This sweet story will teach the young reader the importance of telling the truth, even in difficult situations.
To view more HarperCollins children's publications for 2014, check out my HarperCollins Book Guide For Kids.
Do your kids love books? Does he/she have a favorite book he/she loves to read over and over again?