Living in Texas has it's pros and cons. Our summers definitely fall into the latter and while the air-conditioning will be cranked up in most homes, the energy bills will definitely be physical proof of the dent in the monthly family budget. Our family has already begun working towards cutting energy costs around our home. A few inputs into the power consumption calculator were enough to convince us to switch to using LED power instead. That and a few more changes should have us ready to take on summer like energy saving pros!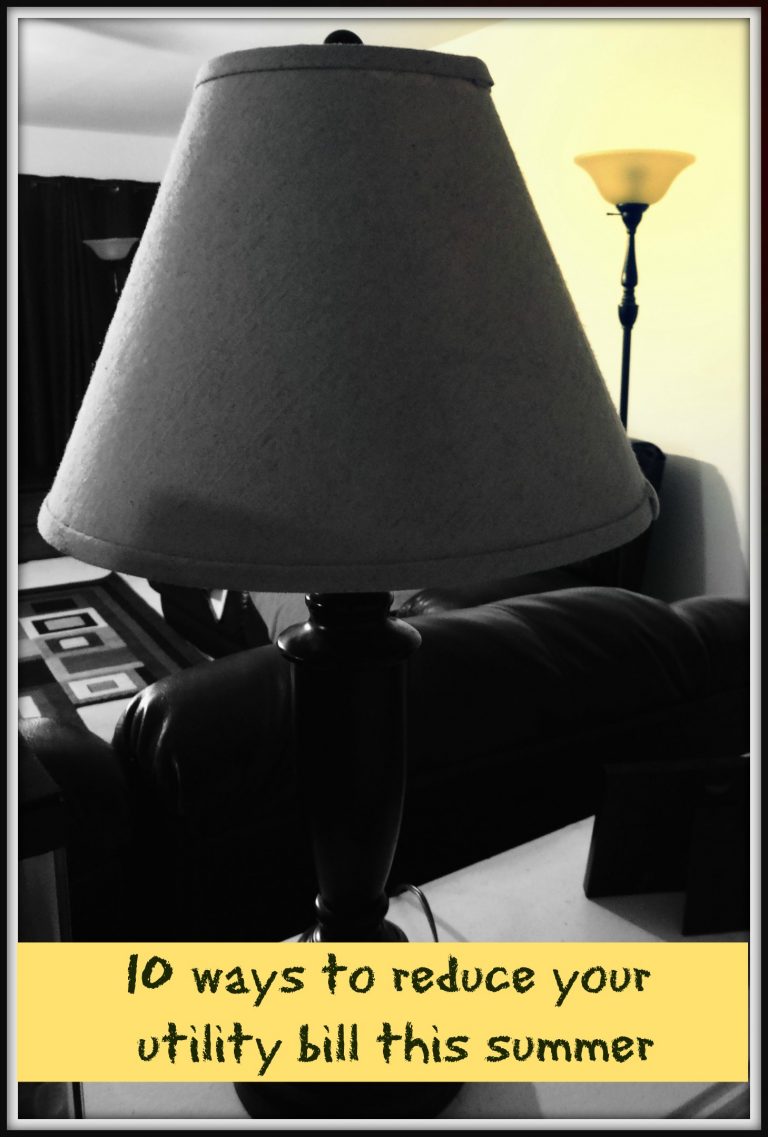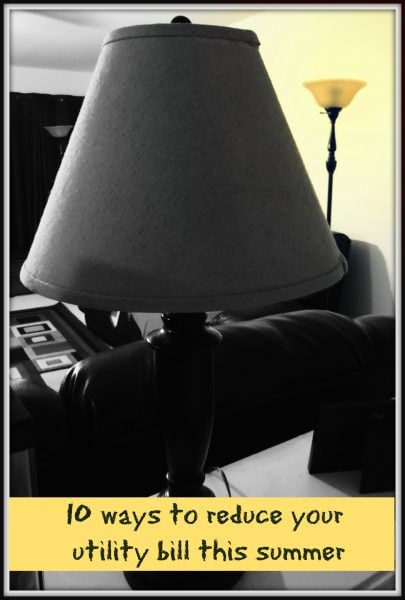 10 ways to reduce your utility bill this summer
1. Invest in a clothesline ( or two) and opt to hang dry your clothes versus using a dryer
2. Avoid using your dishwasher and hand wash your dishes.
3. Don't lower the temperature on your thermostat at home. Leave it on the temperature you have it running during cooler months and use ceiling fans and floor fans to cool rooms. (Ours is consistently at 78 degrees or 77 degrees when we're at home. When we step out for a few hours, my husband cranks it up to 82 degrees)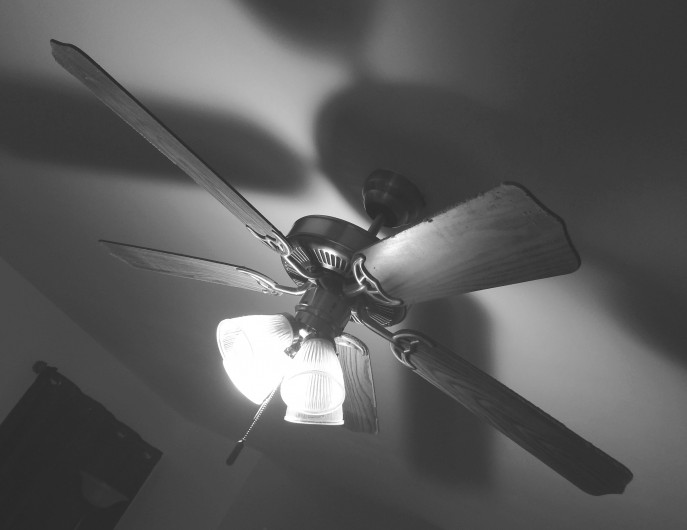 4. Remember to change the air filters for your air-conditioning system every month. It definitely improves efficiency and prevents loading on the system. While doing this, also make sure you clean your ceiling fan blades regularly to ensure they work effectively as well.
5. Don't leave electrical appliances and equipment plugged in when not in use. They actually eat into the energy consumption as well!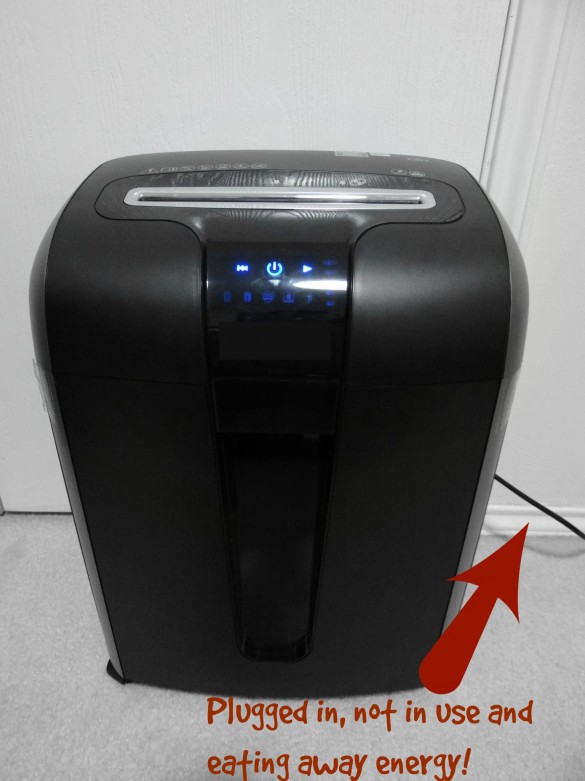 6. If you plan to bake, opt to use your toaster instead of the oven especially if you plan to bake small quantities of baked treats or casseroles. Not only do you save on energy costs but having the room heat up as a result, is also avoided. (I've begun doing this and we've already noticed a difference!)
7. Encourage the kids and other members of the family to avoid leaving the water running when brushing teeth or while washing hands with soap, when not required.
8. Consider window tinting your windows with solar window films and using solar blackout curtains. This cuts down cooling bills and keeps the room cooler especially during the summer.
9. While doing the former, rooms may get darker quicker, especially during the evening so the use of lights in the house will peak. Ensure you replace regular incandescent light bulbs with LED light bulbs.
My kids love to read and to ensure the lighting is sufficient in the living room, we would use two lamps attached to the ceiling fan, two floor lamps and a table lamp.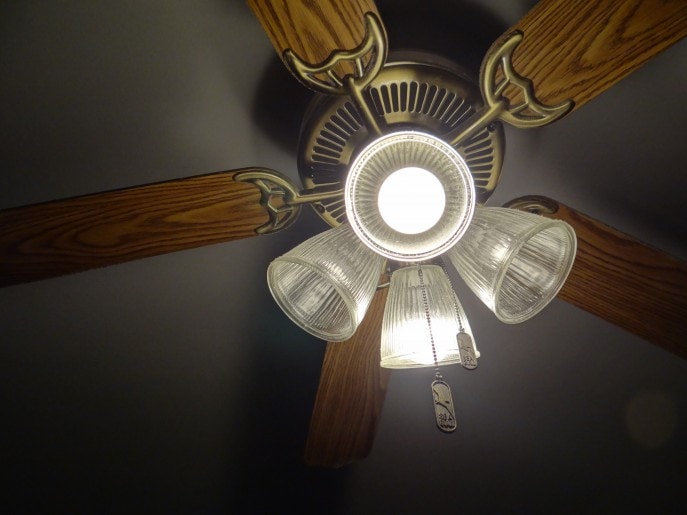 While the cost of incandescent bulbs was cheaper, the effect on our utility bills was not. Making the switch to using GE's LED light bulbs was hard as the cost per bulb is much higher but we've only needed to use two floor lamps and the lighting effect in the room is so much better!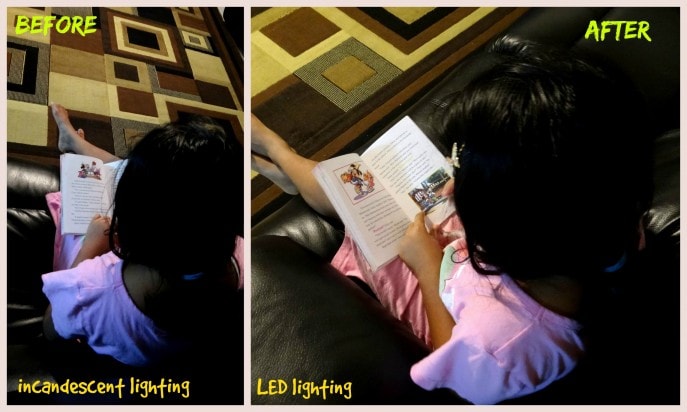 10. Replacing LED light bulbs around the house is not enough. Make sure you switch out the garage light bulbs, patio light bulbs and light bulbs around the house. (This is important especially if you leave the light running all night for safety.)
The savings adds up at the end of the year and you won't think of using otherwise!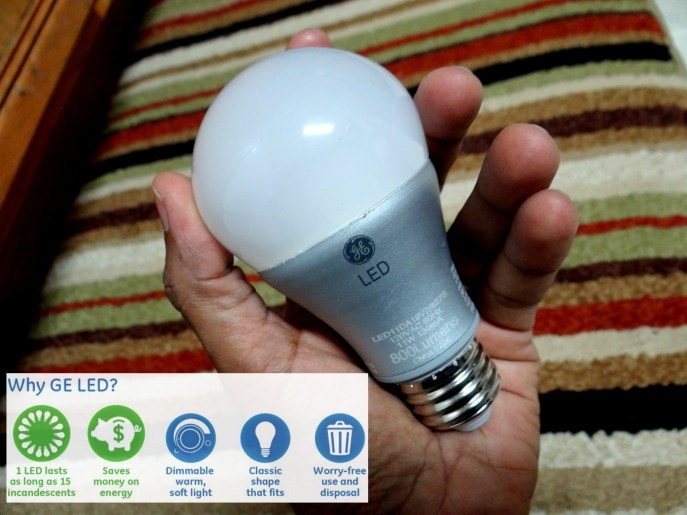 I would love to know what your family does to avoid running up a huge utility bill during the summer but before you share your tips, here's a 1$ off coupon when you go shopping for GE LED light bulbs.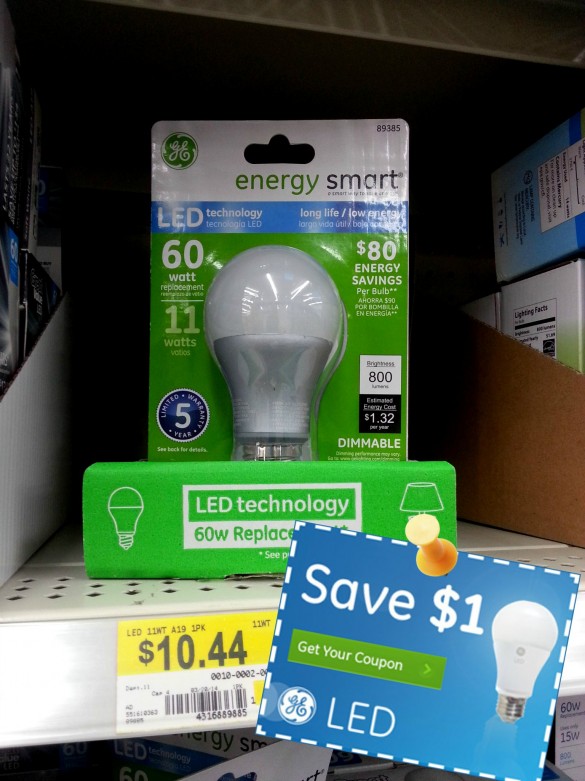 Click on the link or the picture to access your #CollectiveBias #LEDSavings coupon.
You can also follow GE on Facebook:  www.facebook.com/gelighting, Twitter : www.twitter.com/gelighting and Instagram – www.instagram.com/gelighting for the latest energy saving product introductions, promotions and more.
And in case you're wondering where you can find these in your local Walmart, check the Paint and Hardware section.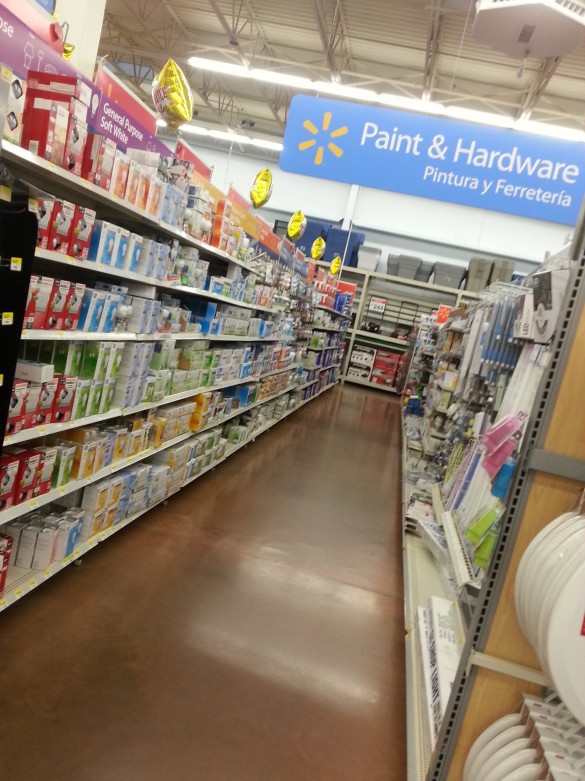 Would you share what your family does to reduce receiving a high utility bill during the summer?