10 Gift Ideas for Kids in the hospital this Christmas
This post contains editorial samples and/or affiliate links to products I recommend. While this adds no additional cost to you, I will earn a small commission on any sales made.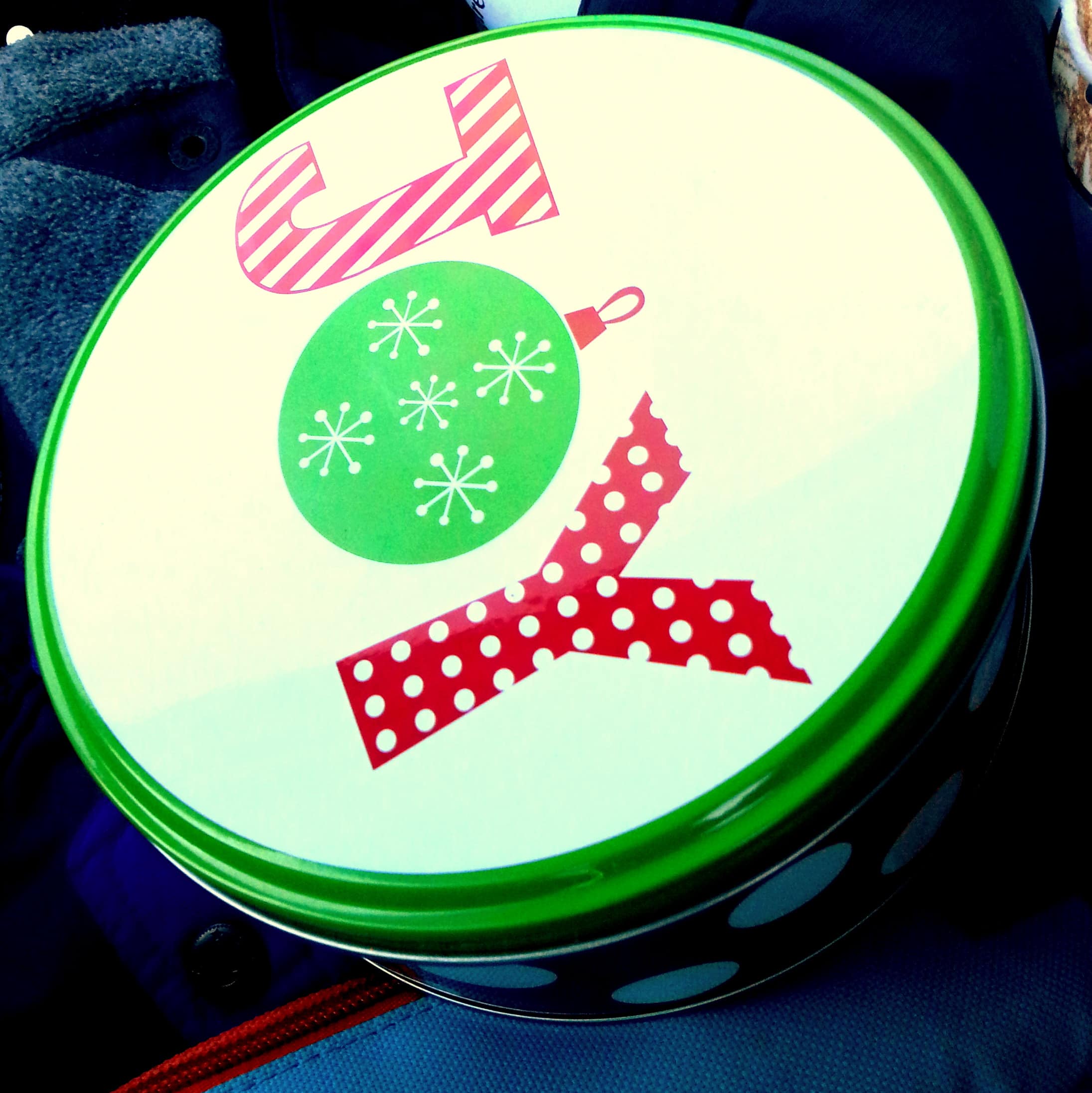 This Christmas while many kids make plans to help Mama bake cookies for the neighbors, decide what to make for the classroom card exchange and run door to door with carolers, there will be others who won't be excitedly bouncing off the walls with all the Christmas activities lined up.
Just this past week I spoke with an acquaintance who works closely with the cancer wing in our local children's hospital to see how we could tie in our Giving Christmas Away project and learnt that this particular hospital alone has close to 48 kids at one given time.
48!
That number both stunned and burdened me.
It reminded me to be so, so grateful for good health and to be mindful, as we celebrate these coming weeks, that there are children who are fighting, most times, a battle for their lives.
This season, I want to encourage you to set aside some money to buy gifts for those kids in hospitals. Contact your local hospital and see how you can be a part of their Christmas toy/book drive.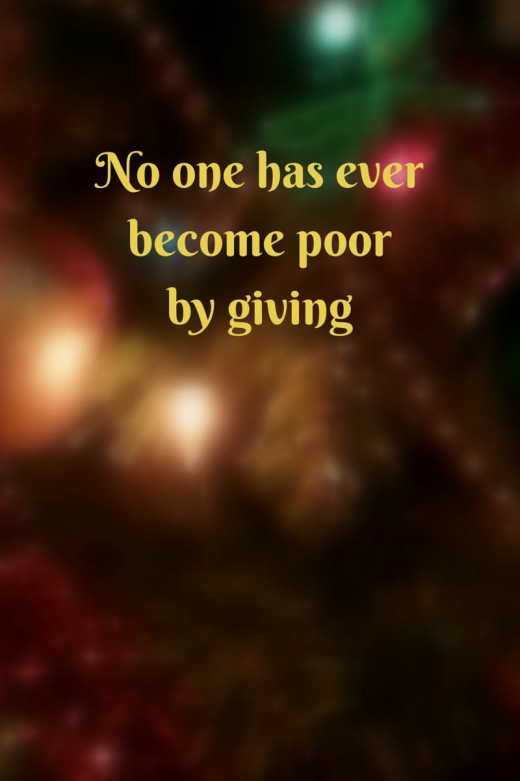 To commemorate a season of giving, I'm partnering with World Market to share gift ideas for those Bless-It-Forward projects I encourage you to do as a family. With a gift card provided by them, we were able to put together our own gift basket of goodies and baked treats that the kids will be taking to our local volunteer fire department later today to bless on them.
10 Gift Ideas for Kids in the hospital this Christmas
Thinking of the children at the hospitals, here are a few ideas to help you get started.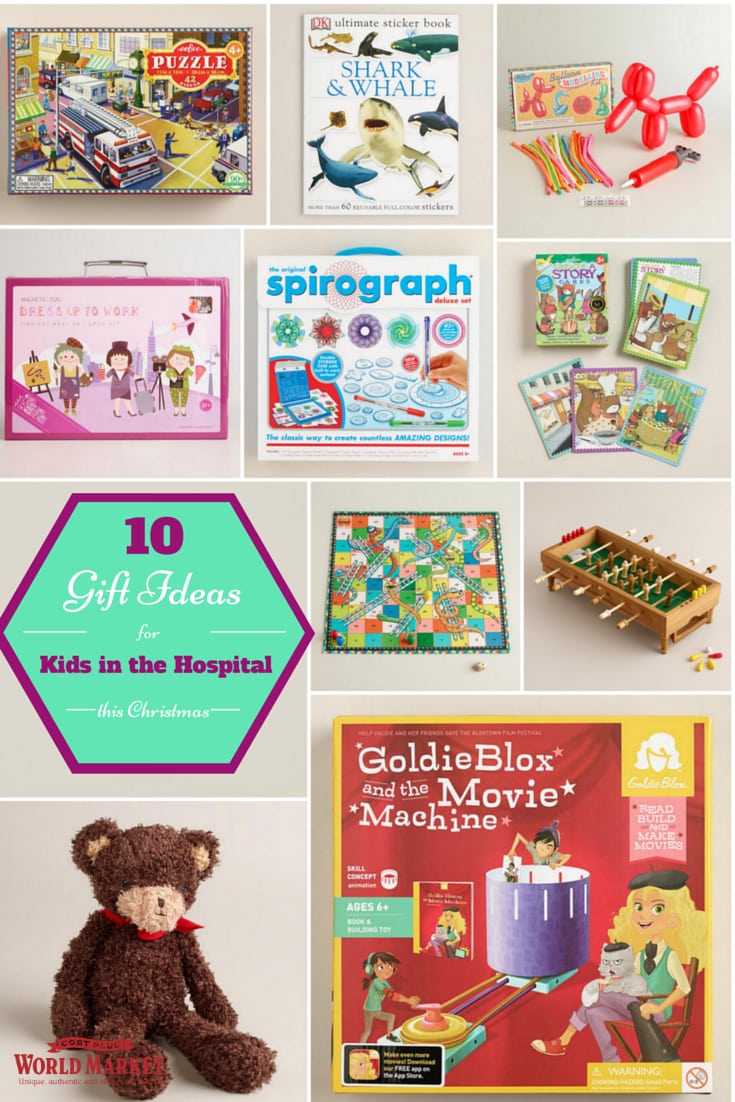 1.GoldieBlox and the Movie Machine- Any of the GoldieBlox kits actually make a great gift to give as they provide endless creative building projects and keep the child happily distracted. Each kit comes with a book as well to provide inspiration as they begin.
2. Beary Teddy Bear– No child can say no to a cuddly companion, right?
3.Retro Snakes and Ladders/Ludo games– Board games never grow old. Old school favorites like Snakes & Ladders and Ludo provide family fun. A big plus factor? The participants don't need to really spend any time analyzing moves. You really don't want to get a board game that requires too much analytic thought.
4. Desktop Foosball set- This compact foosball set is a fun way for a child to stay in bed and not miss out on the foosball action.
5. Animal Village Tell A Story Cards– My children love this game. The stories they come up with seriously have to be recorded! This is perfect to while away those long hours between meals or take a young mind off tests to be run.
6. Spirograph Deluxe Design set- With 19 wheels, 2 rings, 1 rack, spiro-putty, 3 pens, a guide book and design paper in the set, this can be a quiet independent entertainer for older kids.
7. Dress Up To Work Magnetic Fun Kit– Younger kids love playing dress up and with this magnetic fun kit holding 70 pieces, this can be contained within the little carrying case itself.
8. Retro Balloon Animals Kit– Now this is a fun gift for a child but one that Mom/Dad/a caregiver would need to help create. (This would also be a great way to share the love with buddies around.)
9. Fire Truck Puzzle– Jigsaw puzzles are always great gifts irrespective of the age.
10. Sharks and Whales Ultimate Sticker Book– Books of any sort are always enjoyed but more-so if they're sticker books with over 60 re-useable stickers!
Do you have any other gift idea suggestions for kids in hospitals?